This week has been surprisingly un-fall-like, mid-seventies. In Chicago, in October? Next thing you know it will be blizzard season so I better shut up about it. Anyway, I was craving something that screams fall! So I thought sweet potato! Sorry it's another Italian recipe. I'm not even Italian…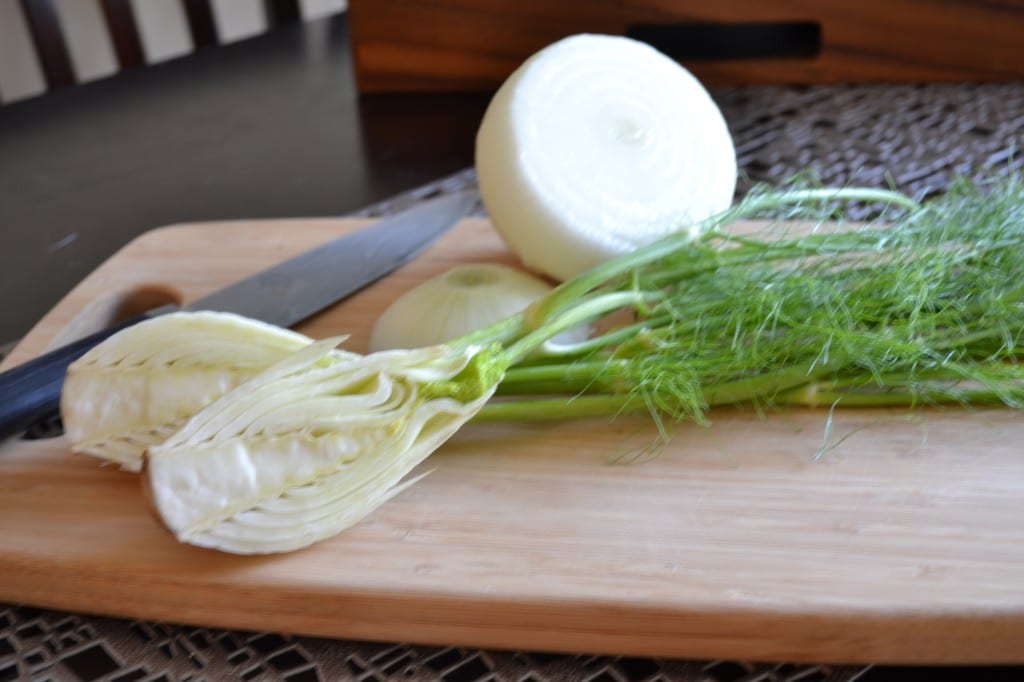 Ingredients for the Fennel Mascarpone Cream Sauce
2 1/2 TBSP Olive Oil
1 Medium Bulb of Fennel, cut into matchstick size pieces
3/4 Cup Diced Onion
1/2 TSP Pepper
1 TSP Salt
2 Garlic Cloves, grated
1/2 Cup Low-Sodium Chicken Stock
3/4 Cup Milk
4 TBSP Mascarpone Cheese (can also substitute Goat Cheese or Cream Cheese)
1 TSP Corn Starch mixed with 2 TSP Cold Water, only add if sauce is not thick enough for your liking
If you haven't worked with fennel before make sure you cut off the fronds and use the bulb only for the sauce. Cut it into fourths and cut out the core on an angle.
Add olive oil to a pan over medium heat. Sautee onions until they are just about translucent then add your fennel. Cook about 4 minutes, until the fennel softens. Add your garlic and cook an additional minute or two. Add the chicken stock and milk and bring to a simmer. Add in the mascarpone and simmer on medium/high heat for about 5 minutes. If the sauce isn't thick enough, add the corn starch slurry and cook until you see the desired thickness.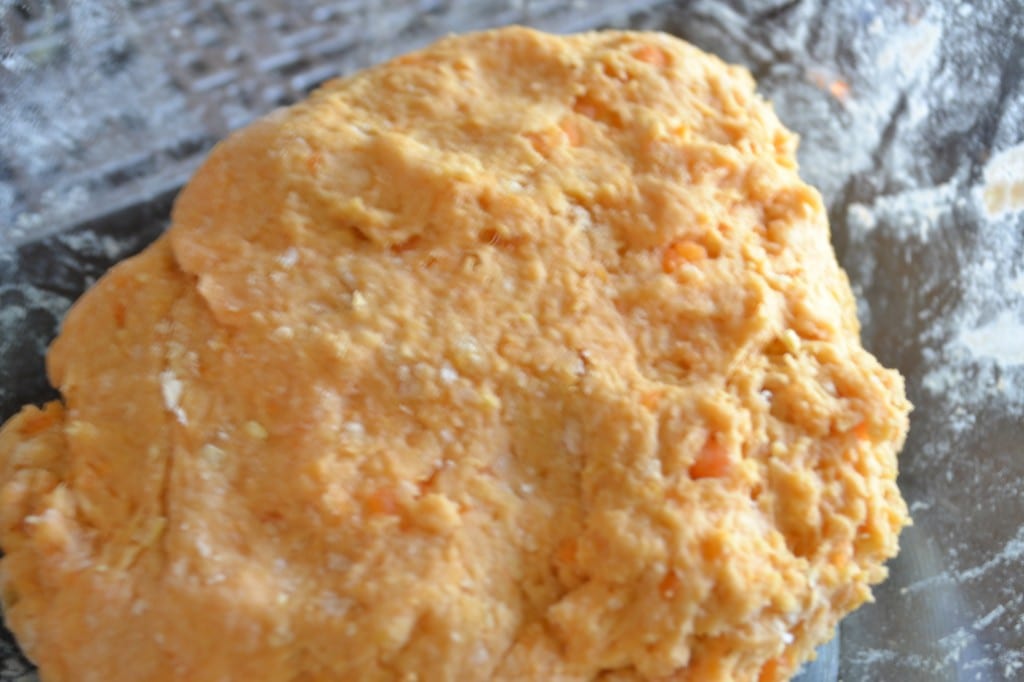 Ingredients for Sweet Potato Gnocchi
2 Sweet Potatoes
1 3/4 Cups Flour
1 Egg
1 TSP Salt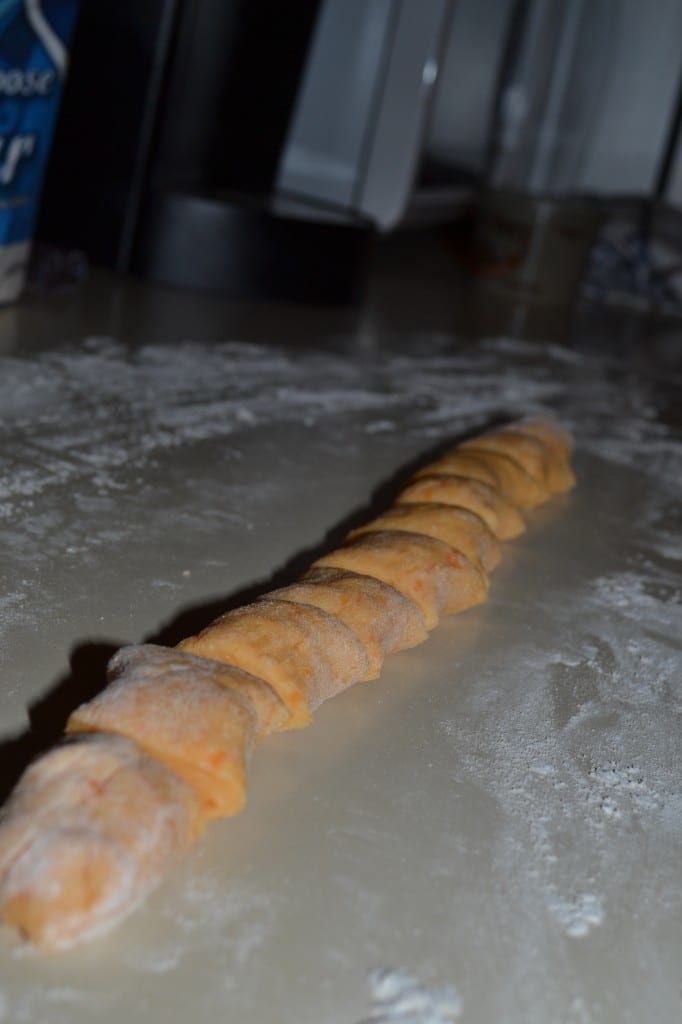 Mix all the ingredients in a bowl until a ball of dough starts to form. Take a handful of dough and roll it into a snake-like shape on a floured surface. Cut into 1/2 inch pieces. Drop the gnocchi into salted boiling water. When the gnocchi float they are cooked. Top gnocchi with sauce and garnish with chopped fennel fronds and a little bit of parsley.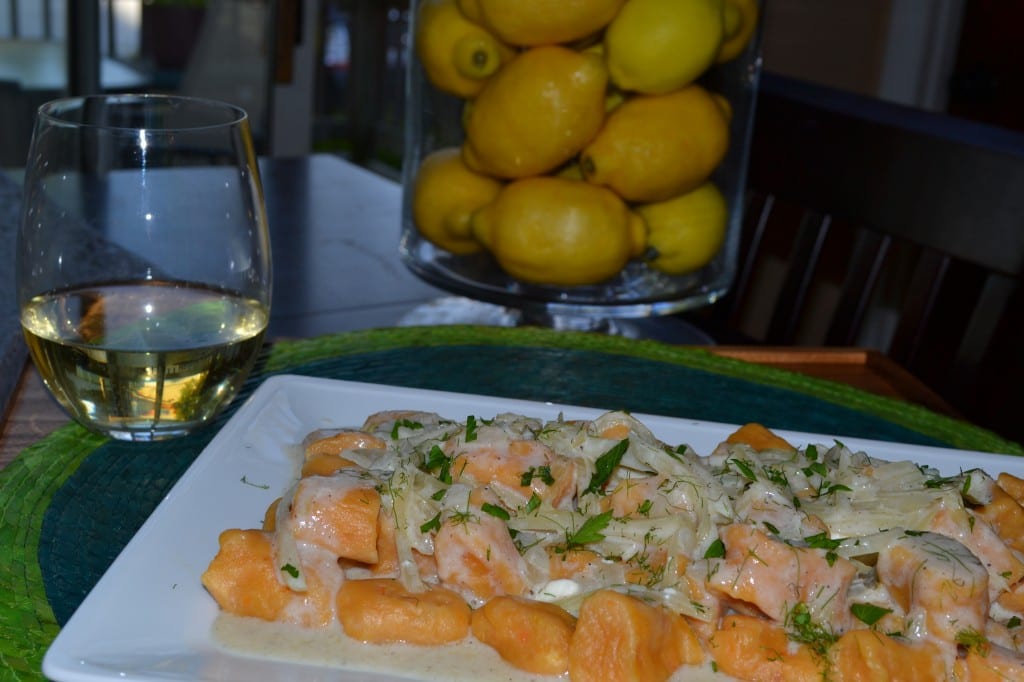 This is enough to serve three people. Sometimes I like to cook two strips of bacon and crumble that on top. Or if you are feeling really naughty cook the bacon and use the bacon grease instead of the olive oil to cook the onions and fennel. Oh gurl!!!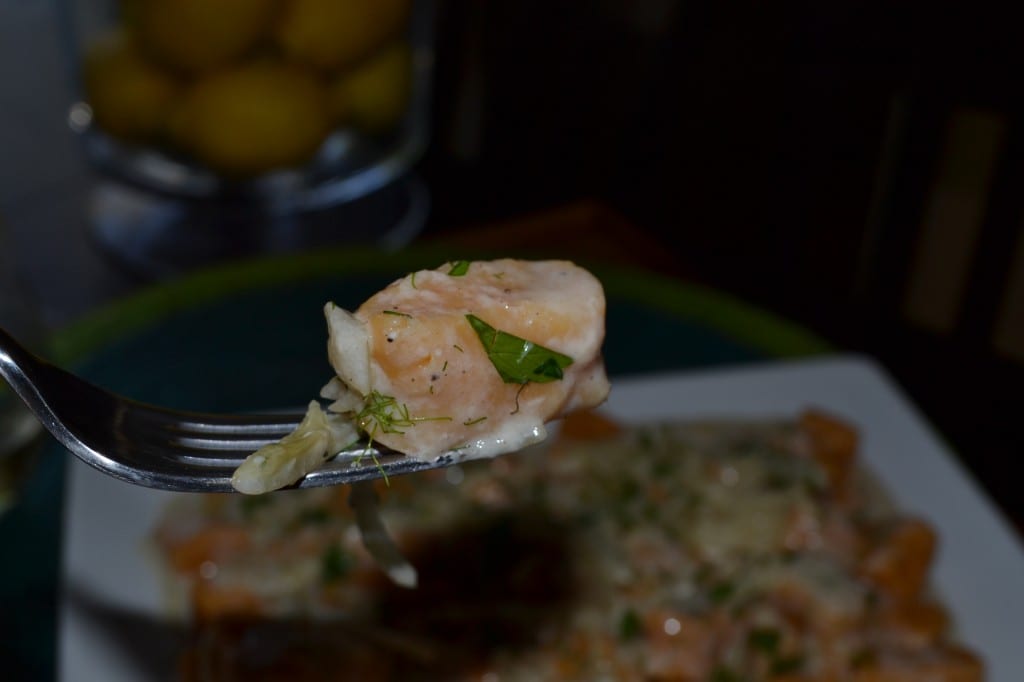 Cheers to the weekend!
Related posts: