Happy Friday everybody! Phew, we made it. Another week of blogging down. Thank you all for stopping in to check out my new project. As a reward, a new weekly feature. HAPPY HOUR FRIDAY!!! (Even though as I'm posting this it is only 9a.m., don't judge.)
Every Friday I am going to post one of my favorite drinks or favorite Happy Hour appetizers to help kick the weekend off!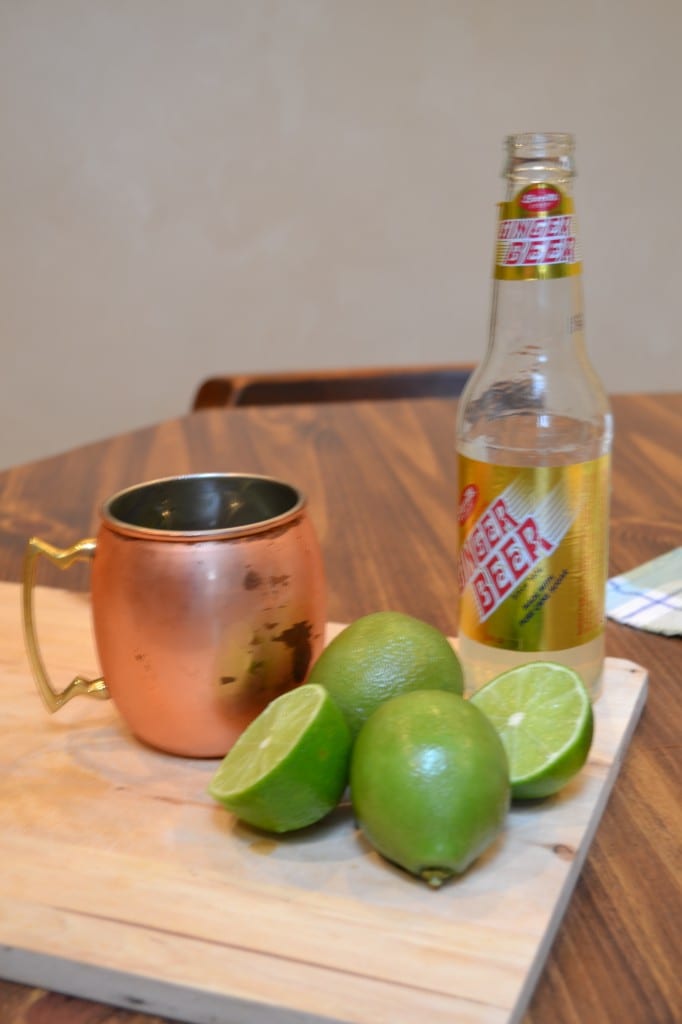 I don't know Oprah, but, I like to think that if I met her and told her that we share the same favorite cocktail we would become fast friends! After all she did feature this cocktail on her Yosemite camping trip with Gayle special. I think I have said too much. You discovered my not-so-secret (anymore) obsession with Oprah.
Ingredients
1/4 of a Lime
2 oz Vodka
6 oz Ginger Beer
Add the limes and vodka to a glass. Muddle the limes. Pour in the ginger beer, add ice, and enjoy!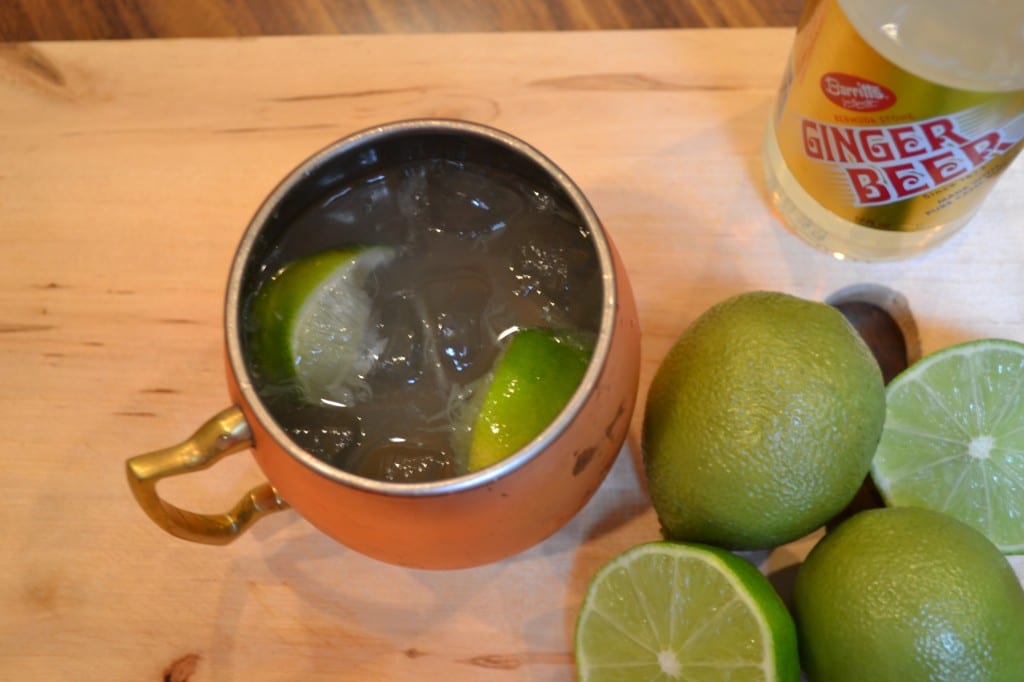 Have a great weekend everybody. Next week is going to be a fiesta everyday so stay tuned!
Cheers!
Related posts: