Isn't it strange how when you are looking for something, you can't find it anywhere and how when you finally get what you were looking for, you start noticing it everywhere?
For example, I own a pug. I never noticed how many people had pugs until I got one!
I know I kind of sound like a space cadet right now, but just let me make my case.
Back in my dark ages, AKA the vegetarian years, I wasn't getting enough protein. Maybe it's because a foot long veggie sub from the Subway in the basement of your dorm building everyday is not a balanced diet.
In order to avoid becoming anemic, I decided to eat fish. So I was a "Pescatarian," which is just a slippery slope to eventually allowing yourself a cheeseburger here and there, then just full on eating meat.
Every time we went out I would have to get the cheese this or veggie that or, God forbid, the meal comprised of all refried beans*.
*My guilty pleasure fast food joint shall remain nameless…. All I'm saying is, at the time, I did not know their beans contained lard.
All I wanted was a good fish taco.
When I no longer was in search of fish tacos, and came to my senses about the whole "Pescatarian" thing, something happened.
I'm not mad. I just feel that I Love You, Man should have been created earlier. That way, we all could have enjoyed this amazing, now prevalent, dish (and had other things to eat besides beans when we were going through a confusing time in our young life) and of course been exposed to the hilarity and one-liners that came from this movie.
Ingredients
2 Pieces of Cod or Tilapia, cut into bite size chunks
4 Stale Tortillas
The Zest of 1 Lime
2 Eggs, beaten
1 Cup of Flour
1 TBSP of Hot Sauce
1 TSP Salt
1 TSP Pepper
1 TSP Crushed Red Pepper
Vegetable Oil, for frying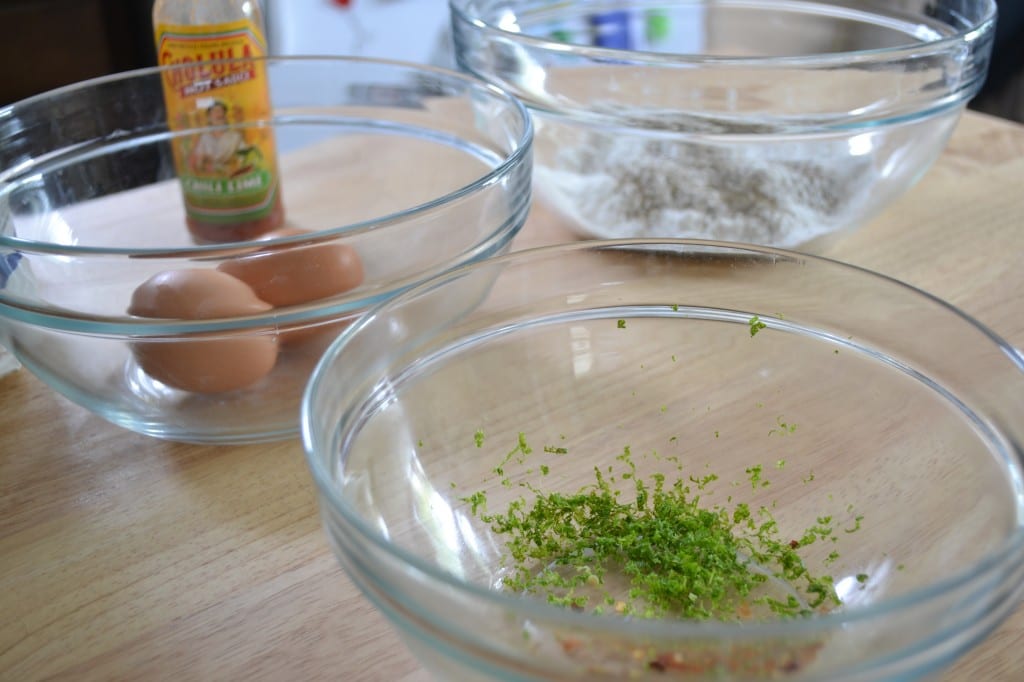 In a food processor, combine the tortillas, red pepper, and lime zest, and pulse until fine crumbs are made. Place the crumbs in a large bowl.
Mix the eggs with the hot sauce. In a large bowl, combine the salt and pepper with the flour.
Dip the pieces of fish in the flour, then the egg, and then the bread crumbs.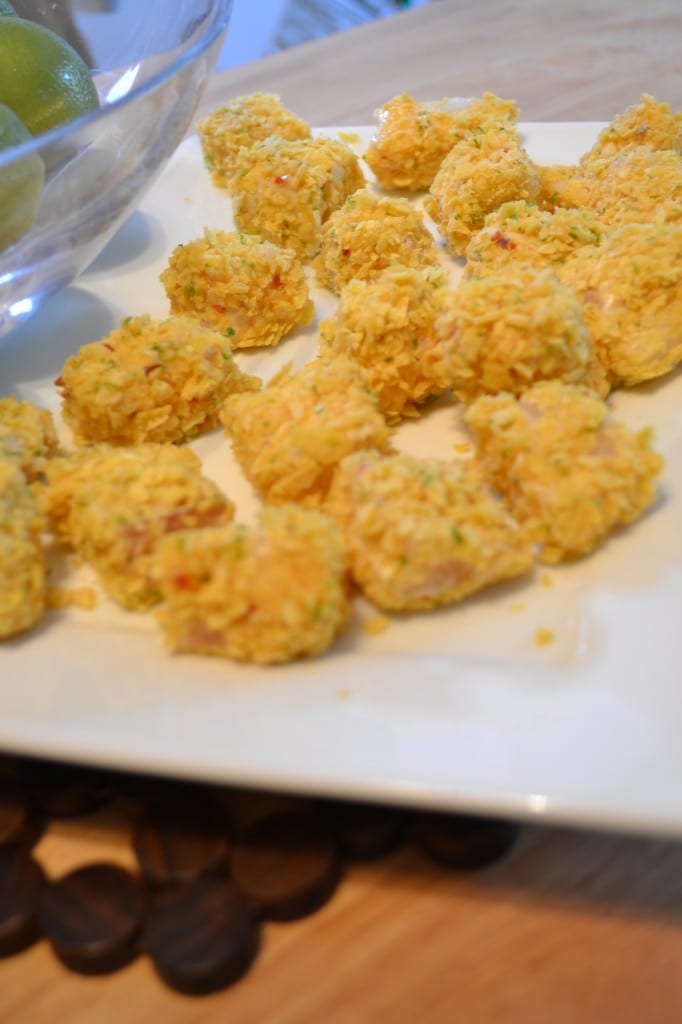 Add the oil (about an inch deep) to a large pan. Heat oil to about 280 degrees. This is going to be a lower slower fry.
Fry on each side for about 3-4 minutes, until golden. (The fish can also be cooked in the oven if you want a healthier approach. 350 degrees for 25 minutes).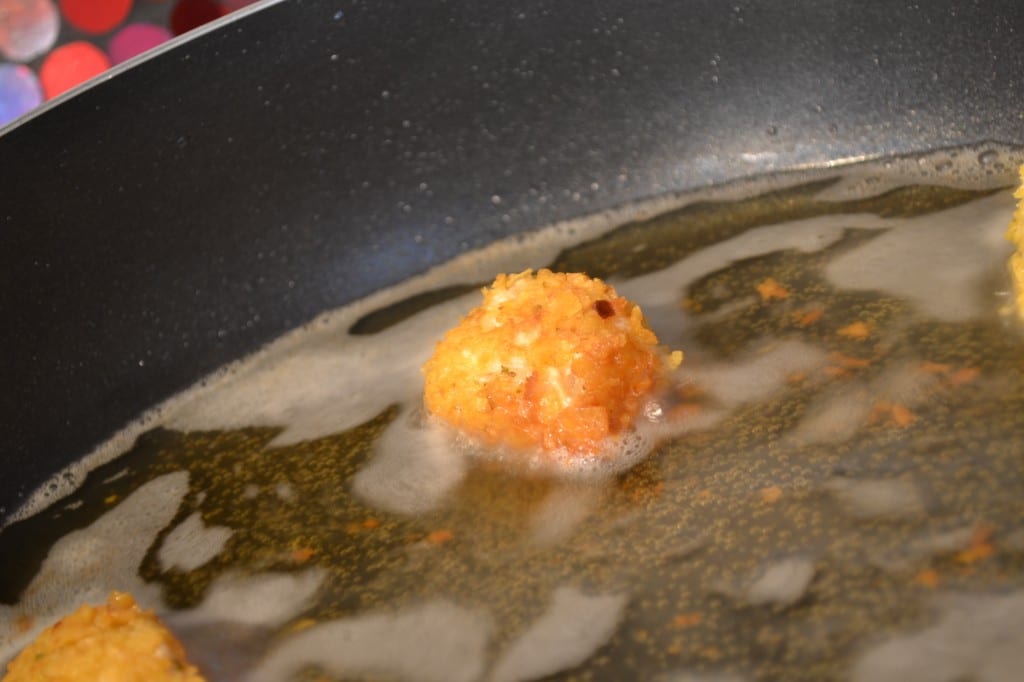 Warm the tortillas in the oven.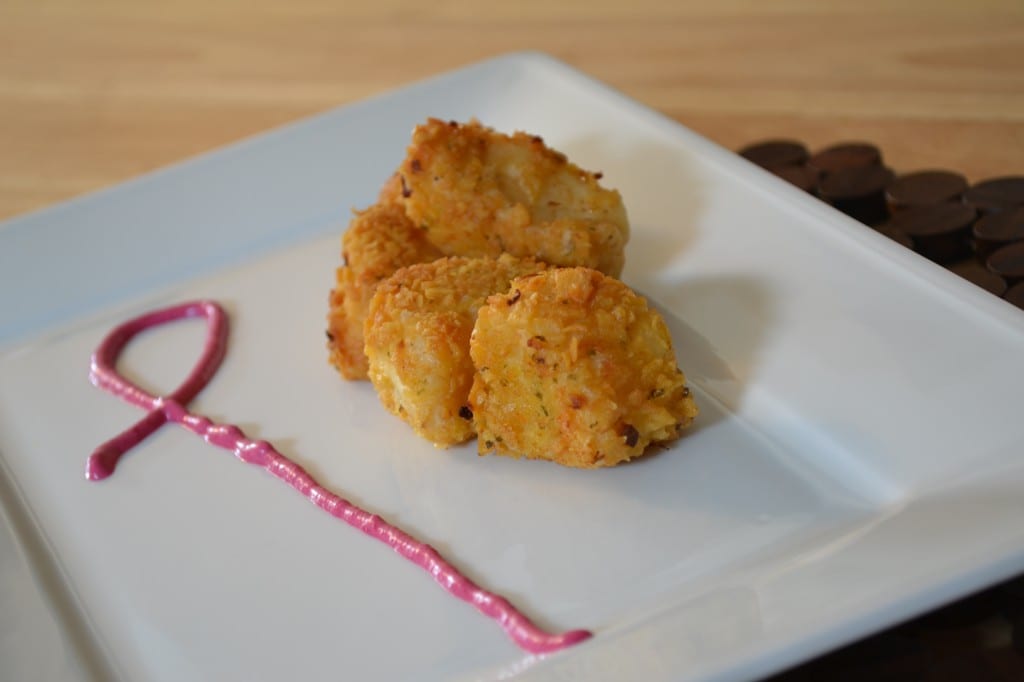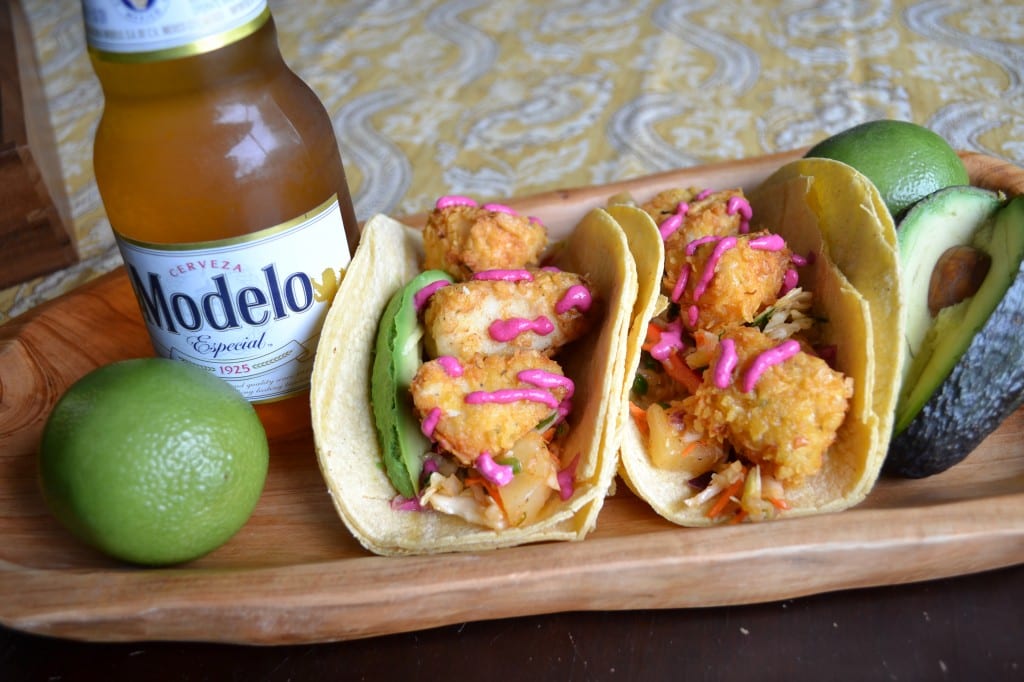 Thank you Jobin & Pistol Pete for starting the fish taco craze!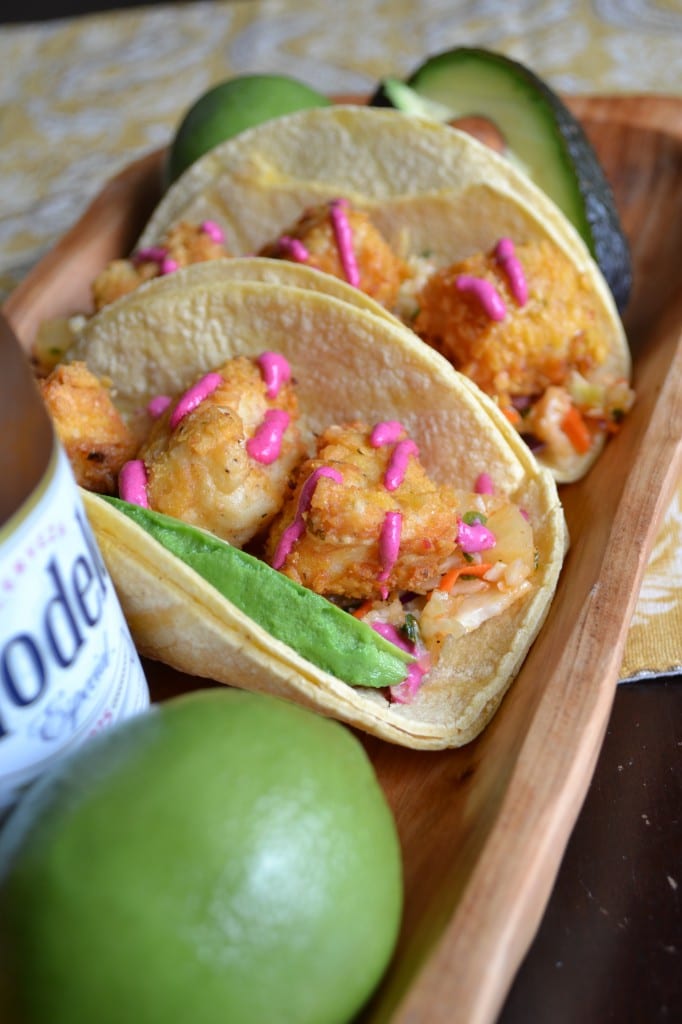 Join me tomorrow for HAPPY HOUR FRIDAY!!!! I'm feeling like I'm in the mood for some Guac and Sangria!
Related posts: