When my brothers and I were younger, we used to do stupid stuff. Let me also state, that I hope I am not the only person with childhood stories like this.
We used to dare each other to eat the grossest combinations of foods.
For example, I was maybe six, and I dared my middle brother to eat Pepsi mixed with dirt. "Pepsi-Mud." He, being the most adventurous of the three of us, was most often the one that tried these nasty things, all for the love of food and new things.
He told me it was surprisingly good. So, I tried it as well. Our youngest brother was too scared to try it, and probably all the wiser. As I look back now, I thank God we did not get hookworm!
I know all of this is making you so in the mood for guacamole!
The worst combination we ever came up with was toothpaste, hot water, and 2 TBSP of cayenne pepper. My youngest brother dared my middle brother to drink this draught of death. (Keep in mind we are now maybe 12, 11, and 9. You think we'd know better.)
We told him we would pay him ten dollars each. So, my poor brother downed the mug of molten hot nastiness.
Seconds later his face was bright red and he was sweating profusely. (My other brother and I may or may not have been cracking up at this moment.)
I felt terrible, so I paid him his ten dollars. (Somebody else has yet to pay their half of this deal!)
A few weeks later, my middle brother came to me and told me…. "Hmm, it wasn't that bad."
It makes me think. I don't remember the first time I ate guacamole. I imagine at first glance, I was kind of skeptical.  Let's be honest.  It kind of looks like Slimer was thrown in the blender. 
But, if you learn anything from my childhood shenanigans, it should be that sometimes things that look unappealing are actually not that bad, if you can get past the way it looks.
Ingredients for Sangria
2 oz Light Rum
2 oz Grand Marnier
2 oz Vodka
Bottle of Red Wine
1 Cup of Orange Juice
1 Cup Club Soda (or Sprite if you like your sangria sweeter)
1 Lime, sliced
1 Lemon, sliced
1Orange, sliced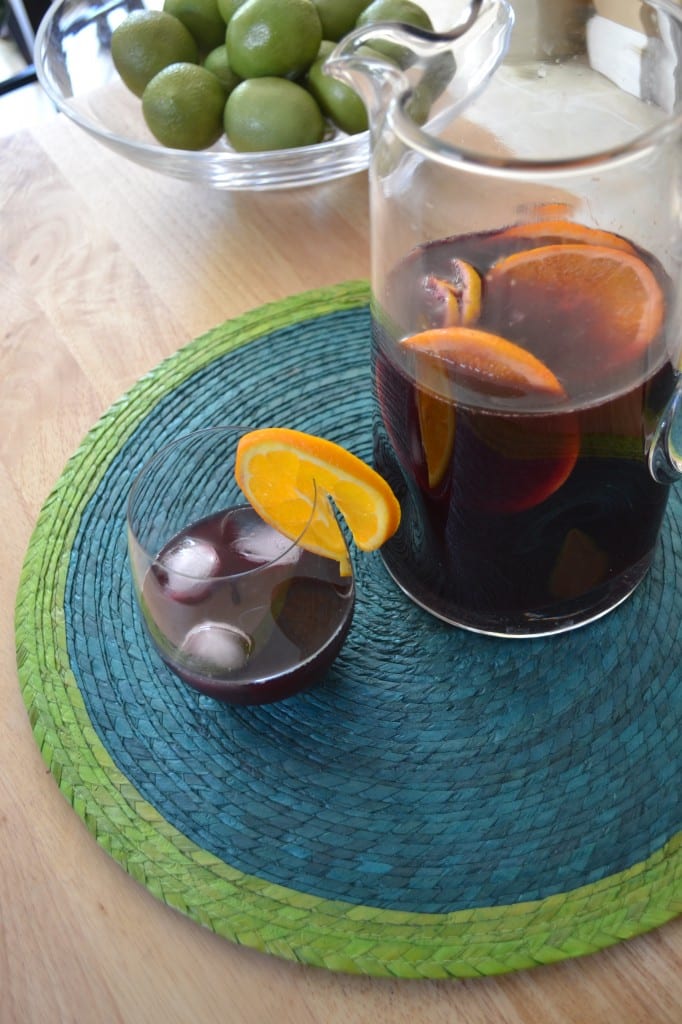 Add all of your ingredients to a large pitcher and refrigerate over night. Stir then serve!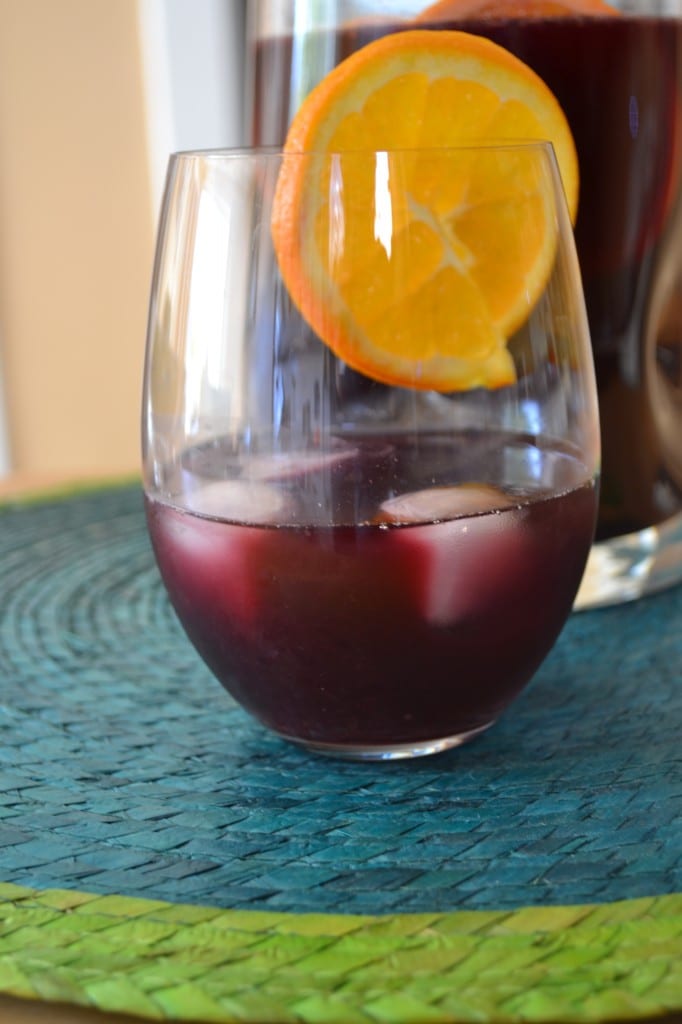 Ingredients for Guacamole
3 Avocados
1 TSP Cilantro, finely chopped
½ TSP Salt
½ TSP Pepper
1 Jalapeno, seeds removed and finely diced
½ Shallot, grated
1 Garlic Clove, grated
The Juice of ½ a Lime
1 Roma Tomato, seeds removed and finely diced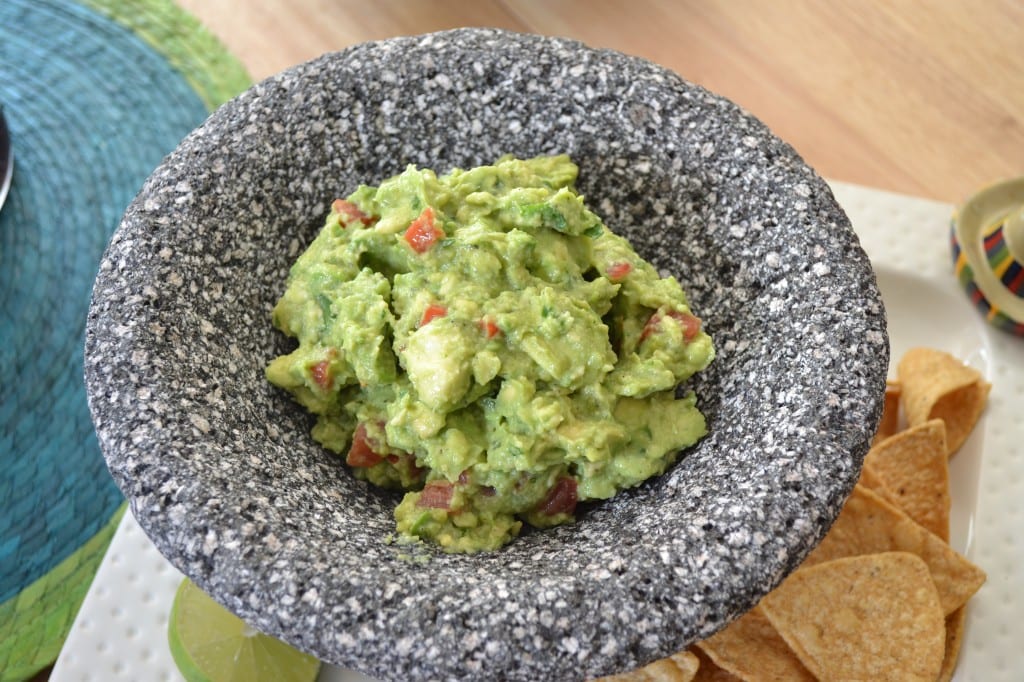 Add all ingredients to a bowl. Lightly mash the avocados.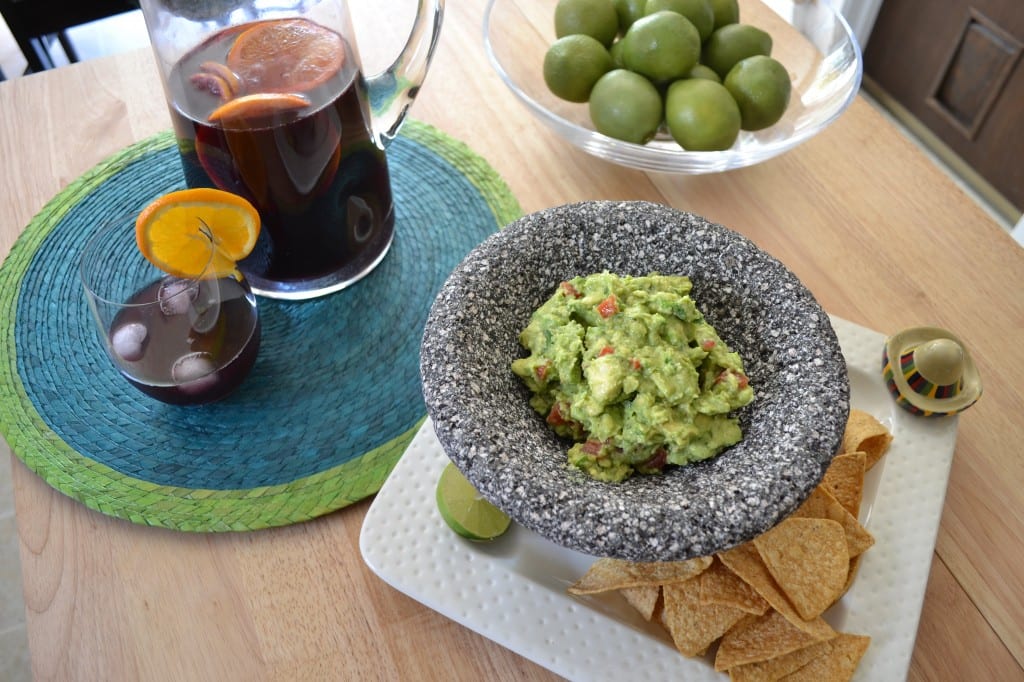 Try not to mash too much. You want to lightly fold all the ingredients together, so the guacamole is still a little chunky.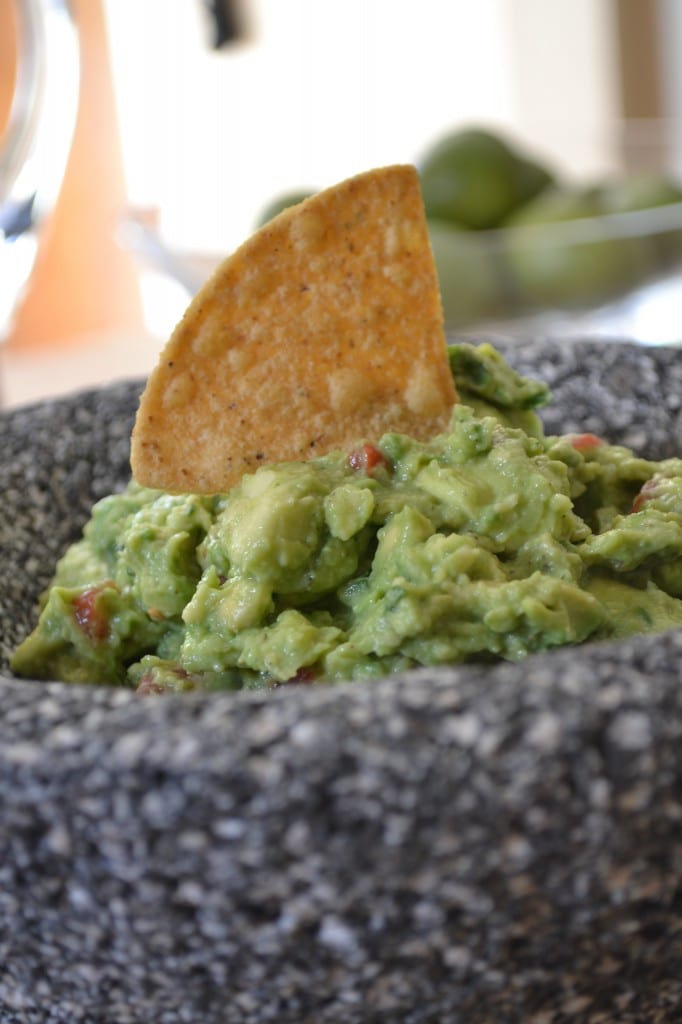 Get some chips, call some friends over, and enjoy your Friday!
Related posts: