Just after the fried food coma has lifted and just when you thought you were done with avocados, I went and did this.

I found a new way to enjoy the beauty that is an avocado.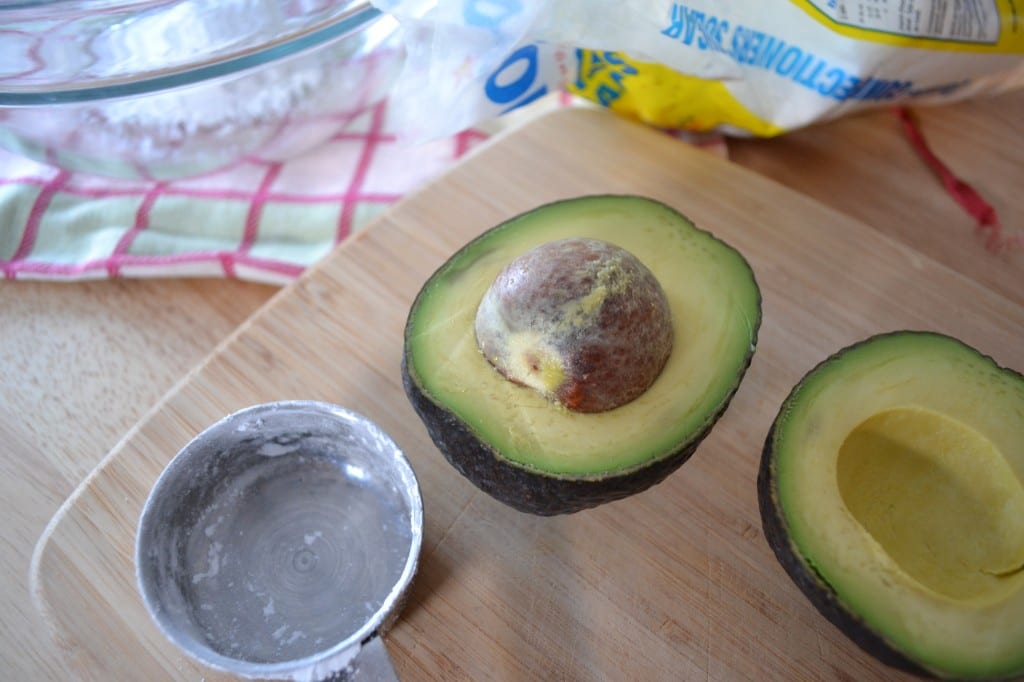 Ingredients
1 Haas Avocado
Juice from 1 Lime
4 Cups of Powdered Sugar

Prepare the brownies according to the basic recipe. Allow the brownies plenty of time to cool before placing the frosting on top. I removed them from the pan and cooled them in the fridge while I made the frosting.
Remove the pit from the avocado and add the flesh to a medium bowl. Squeeze the juice from the lime into the bowl with the avocado.
Using a hand mixer, beat the avocado and lime juice for about three minutes.

Add in one cup of powdered sugar at a time. Mix on low, then switch to high once all the powdered sugar has been absorbed. Beat the mixture for one minute after every addition of powdered sugar.
The frosting consistency will be slightly runny at first. Let the frosting chill in the refrigerator for at least thirty minutes before topping the completely cooled brownies.

Beware, I might think of a way to combine 7 layer taco dip and dessert next, and really blow your minds!!
Related posts: