My best friend is having a baby!!! In fact, today is her baby shower!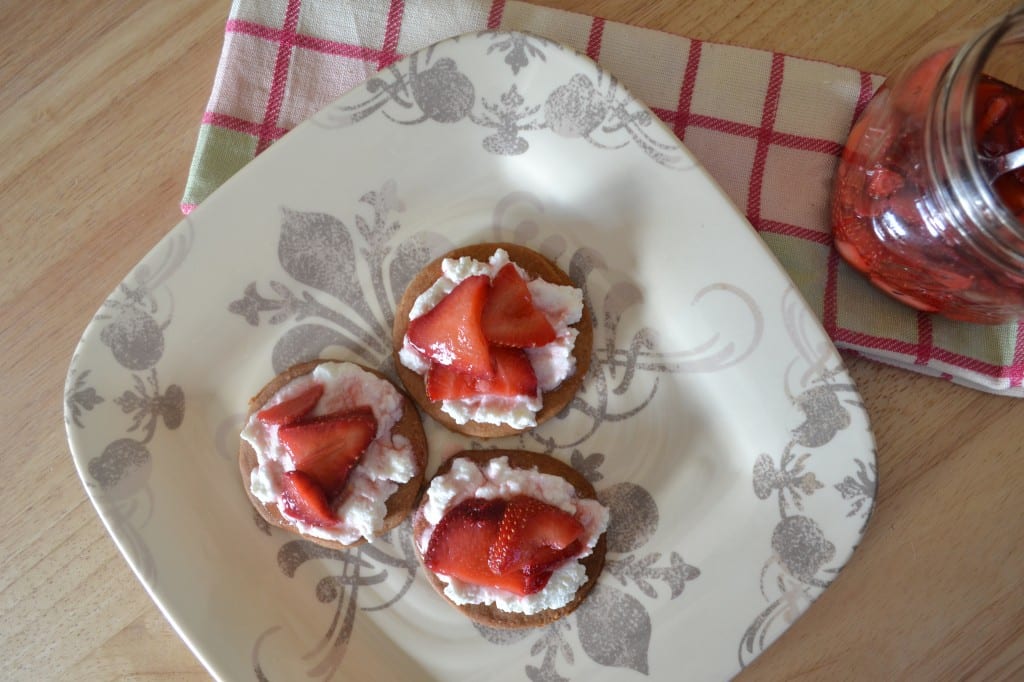 I could not be happier about this little angel joining our close knit group of girls. My friend is the first of any of our clan to be pregnant.
So while this is all new and exciting, it is also the end of an era so to speak.
No more inappropriate conversations out in the open. We will have to think of the baby. No more spur of the moment outings; we will have to plan way in advance so there is somebody to watch the baby. (Unless somebody wants to volunteer to miss out and be the DD and the DB: designated babysitter.) No more crazy summer house parties…well, that needed to end some time soon, I mean we are all getting a little too old for all night flippy cup and power hour.
All of our lives have to change eventually. I know this, but I didn't really think about how different it would all be until now.
I guess instead of being selfish and filling my BFF's mind with sad thoughts, I started thinking about all the new things we are all going to be experiencing in the coming months. (Read that paragraph in a Carrie Bradshaw voice… "That night, I got to thinking…")
We are going to have a new little girl in our group to watch out for, to spoil with the trendiest baby clothes, to teach about all the dumb boys in the world, to share many many giggles with, and to make sure she always feels all the BFF love that we have to give.
So, it might be the "end of an era", but it is also the start of a new one. I know my best friend is going to be a wonderful mother and I can not wait to be right there along side her for this journey. I mean, I can just see what a cool aunt I am going to be!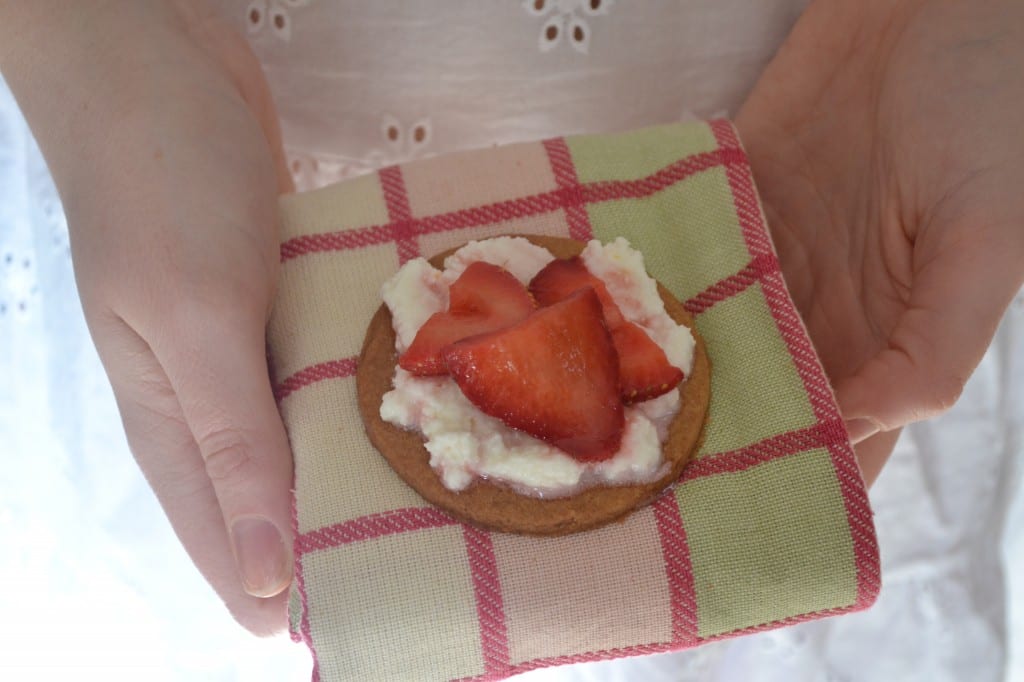 So, for my sweet friend, here is a little something sweet for you on the day of your sweet baby girl's shower.
Ingredients (Makes 16)
1 cup plus 2 tablespoons all-purpose flour, plus more for dusting
1/4 cup whole wheat flour
1 teaspoon cinnamon
1/2 teaspoon salt
1 stick unsalted butter, softened
2 tablespoons light brown sugar
1/3 cup plus 2 tablespoons granulated sugar
2 tablespoons honey
1 1/2 teaspoons molasses
3/4 pound strawberries, thinly sliced
¼ Cup Port or Red Wine
1 ½ tablespoons fresh lemon juice
1 ¼ cups fresh ricotta
2 tablespoons confectioners' sugar
1 teaspoon finely grated lemon zest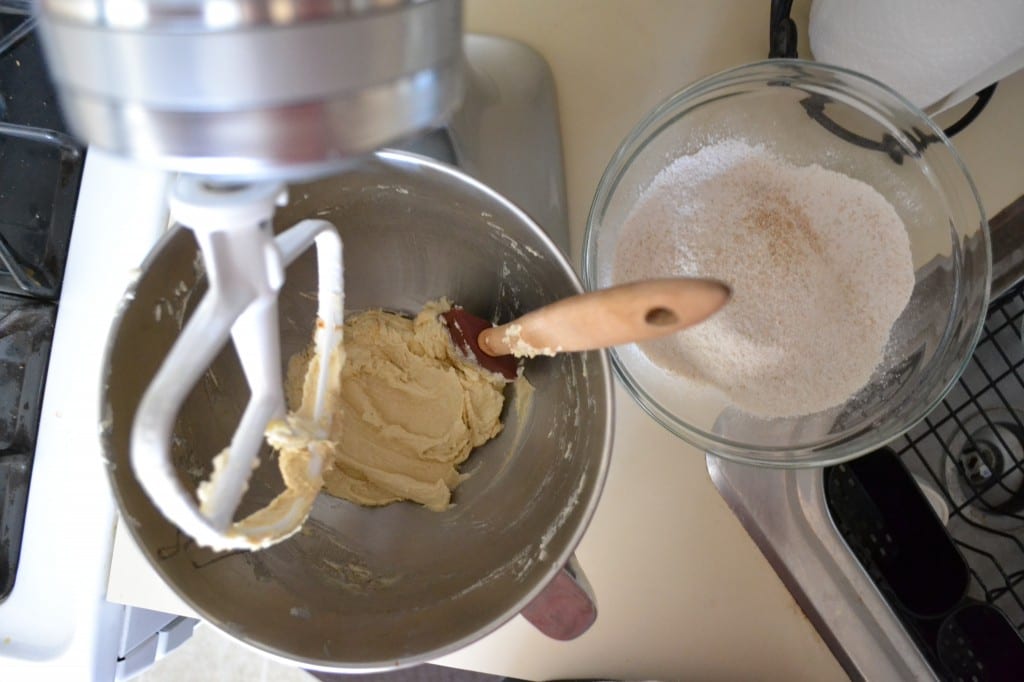 In a bowl, sift both flours together with the cinnamon and salt. In a standing mixer fitted with the paddle, beat the butter, light brown sugar and 2 tablespoons of the granulated sugar at medium speed until fluffy, about 1 minute. Beat in the honey and molasses, about 30 seconds.

Scrape down the side of the bowl and beat in the flour mixture at low speed, just until incorporated. Pat the dough into a disk, cover with plastic and refrigerate until firm, about 1 hour.
Preheat the oven to 350°. Line 2 large baking sheets with parchment paper. On a lightly floured work surface, roll out the dough 1/8 inch thick.

Using a 3 1/2-inch oval cookie cutter, stamp out 16 ovals; reroll the dough scraps if necessary. (I used a 3 inch drinking glass to cut out the tartlet shapes.) Transfer the ovals to the baking sheets and bake for about 12 minutes, rotating the pans halfway through, until lightly golden around the edges.

Let cool on the pans for 5 minutes, then transfer the ovals to racks to cool completely.
In a bowl, toss the strawberries with the remaining 1/3 cup of sugar, port, and the lemon juice. Let stand until syrupy, 20 minutes.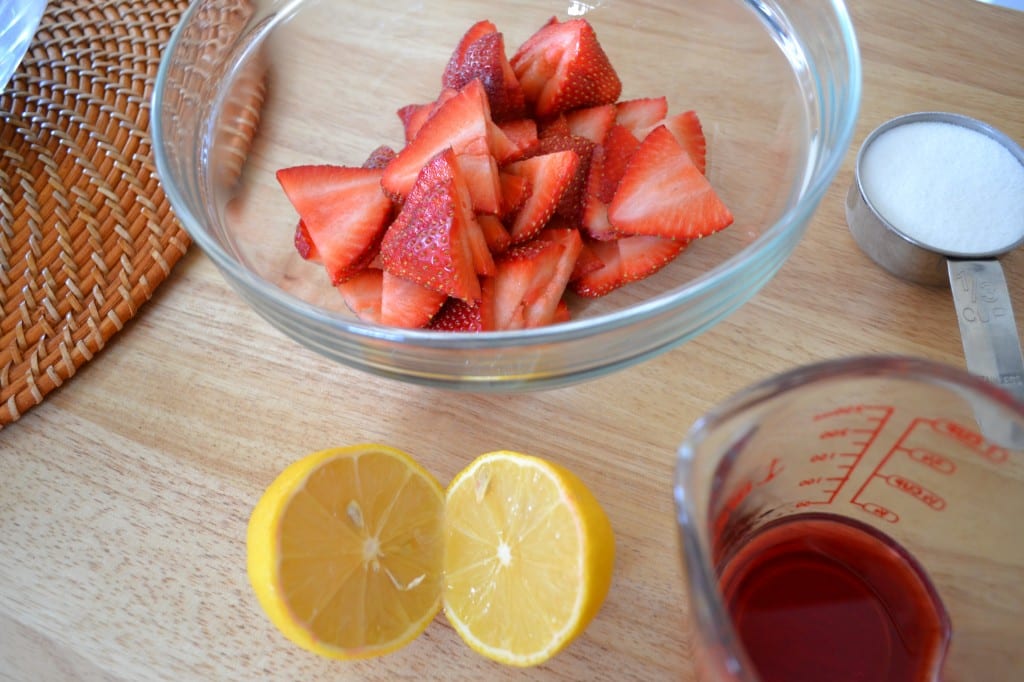 In a medium bowl, mix the ricotta, confectioners' sugar and lemon zest.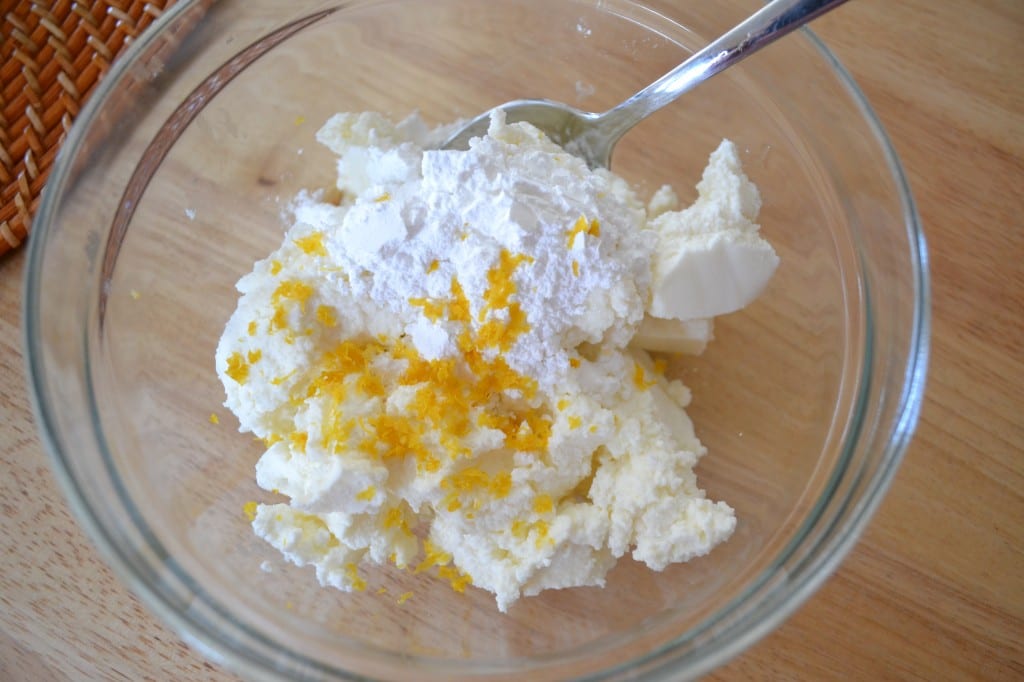 Spread about 1 tablespoon of the ricotta mixture on each oval.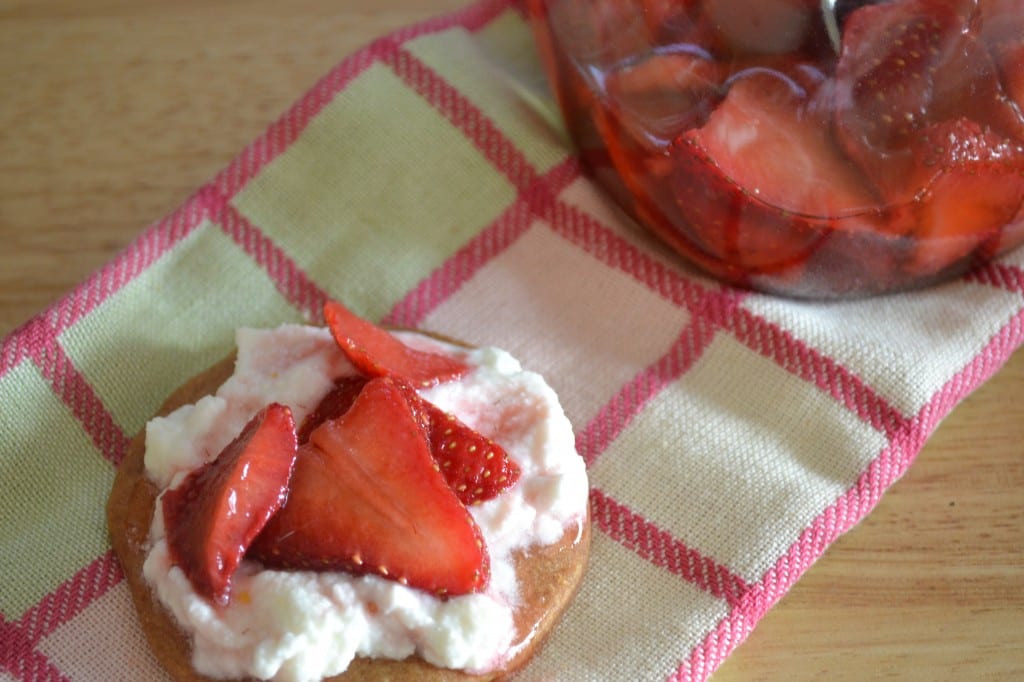 Arrange the strawberries over the ricotta, drizzle with the syrup and serve.
Related posts: