My husband and I met in college. We dated for seven years and have been married for about seven months. Having been around each other for such a good amount of time, we have come to have some interesting discussions/debates.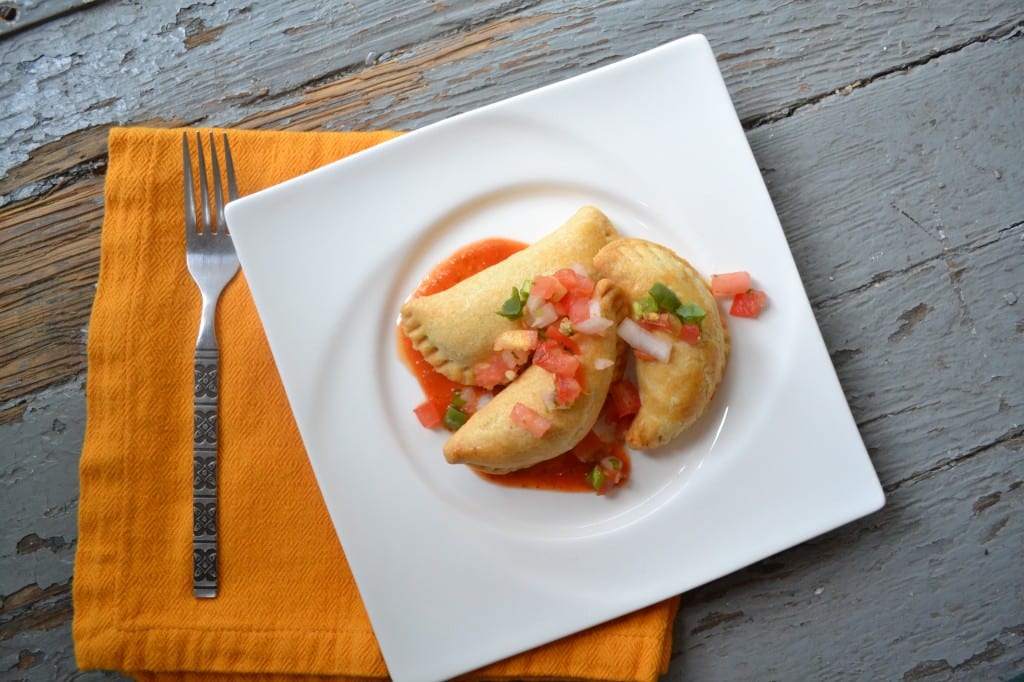 One of our favorite discussions has to do with hypothetical food and sports challenges. I will explain.
While out to dinner, I asked my husband, "If you were in the MMA ring with Chuck Lidel, how many seconds would you last? And no you can not just run around in circles trying to avoid his attack."
My husband is scrappy, but certainly not MMA material. He replied, "Maybe five second."
Our other favorite question is "If you were a competitive eater, what would be your specialty; hot dogs, tacos, meatballs, pizza slices…"
I swear I have a different answer every time. My husband however is fairly convinced he can out eat anybody when it comes to soft shell tacos or chicken wings. I have yet to put money on this but I do have to admit I would like to see him try.

After coming in contact with these little empanadas, I think I have found my hypothetical food of choice. They are light and flaky. You don't technically need utensils to eat them. You don't have to dunk them in a glass of water to eat them quicker. I am guessing I could eat twelve to twenty-four of these guys. But would I want to?
Maybe…
Ingredients (Makes 16 empanadas)
2 Cups of Flour
½ Teaspoon of Salt
2/3 Cup Shortening
10 Tablespoons of Water
1 Cup of Canned Black Beans
8 oz. of Goat Cheese
2 Jalapenos
¼ Cup Vinegar
1 Teaspoon of Sugar
1 Teaspoon of Water
Salt and Pepper
1 Tablespoon of Fresh Cilantro, chopped
1 Egg White
Preheat the oven to 350 degrees.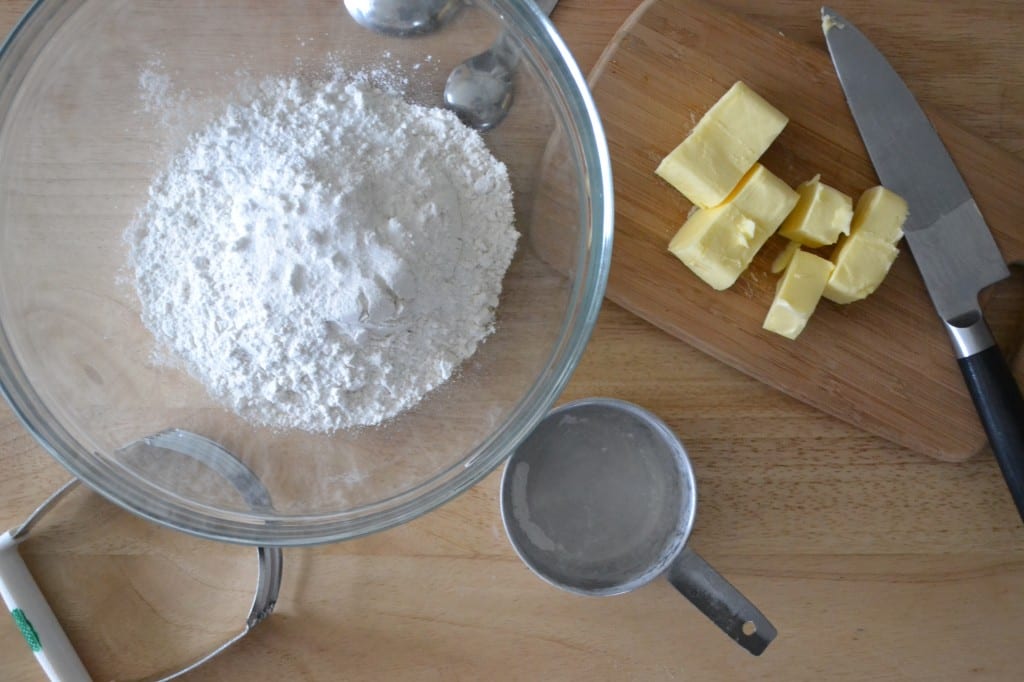 In a medium bowl, combine the flour and salt. Cut in the shortening using a pastry cutter until pieces of the shortening are about the size of peas.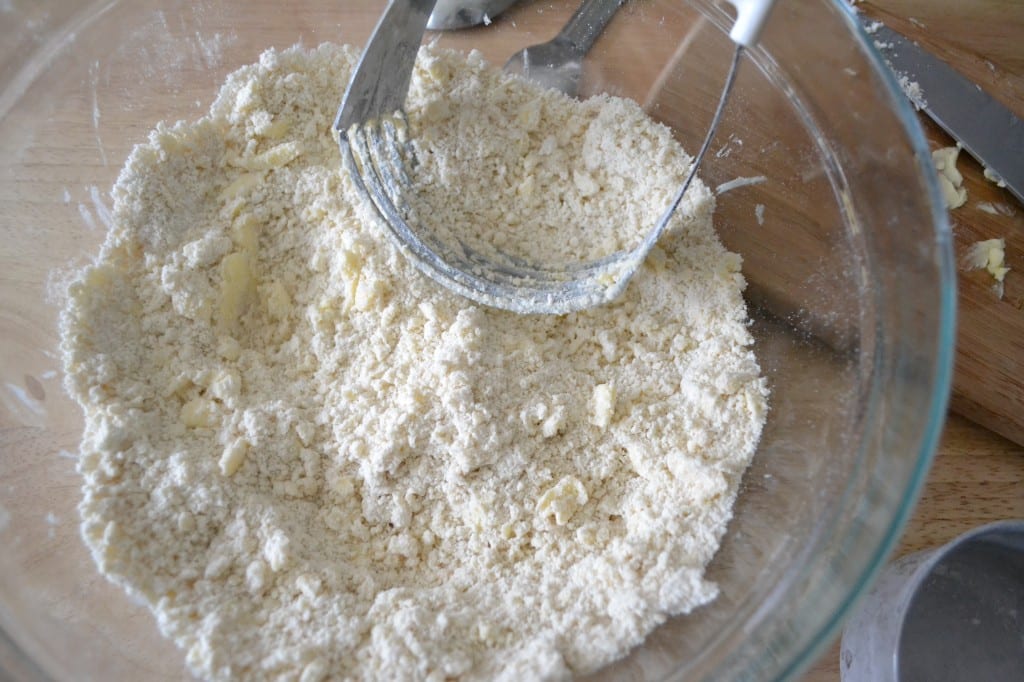 Add half the water then mix with a rubber spatula. Add the remaining water and mix well. Form the dough into a ball.

Roll out the dough to about a 1/8 inch thickness. Cut the dough into four inch circles. Lightly flour both sides of the circle. Place the little circles of dough on a baking sheet lined with parchment paper.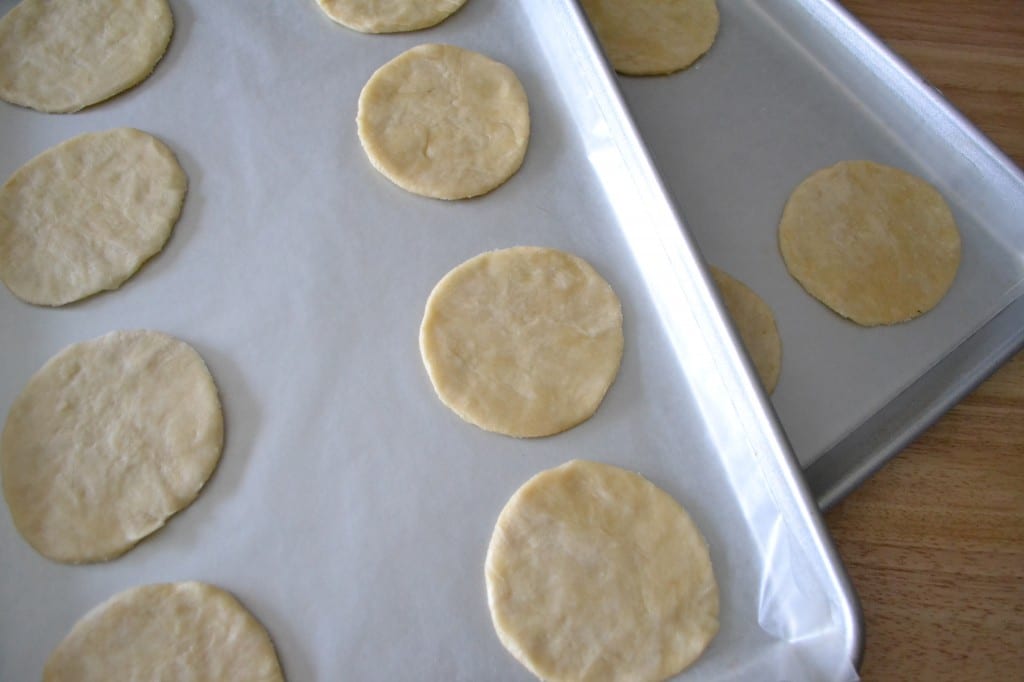 Drain and rinse the black beans. Add them to a medium bowl along with the goat cheese. Using a fork, mash the two ingredients together until they form a paste.
Thinly slice the jalapenos. Leave the seeds in, otherwise the heat from the jalapeno gets lost in the beans and cheese. Add the sliced jalapenos, vinegar, sugar, and water to a small bowl. Microwave the jalapenos for two minutes. We are going to make the jalapenos slightly pickled before we add them to the mix.
Let the jalapenos cool for a minute or two. Drain the jalapenos, give them a rough chop, and then add them along with the salt, pepper, and cilantro to the bowl with the black beans and goat cheese. Mix the chopped jalapenos into the black beans and goat cheese.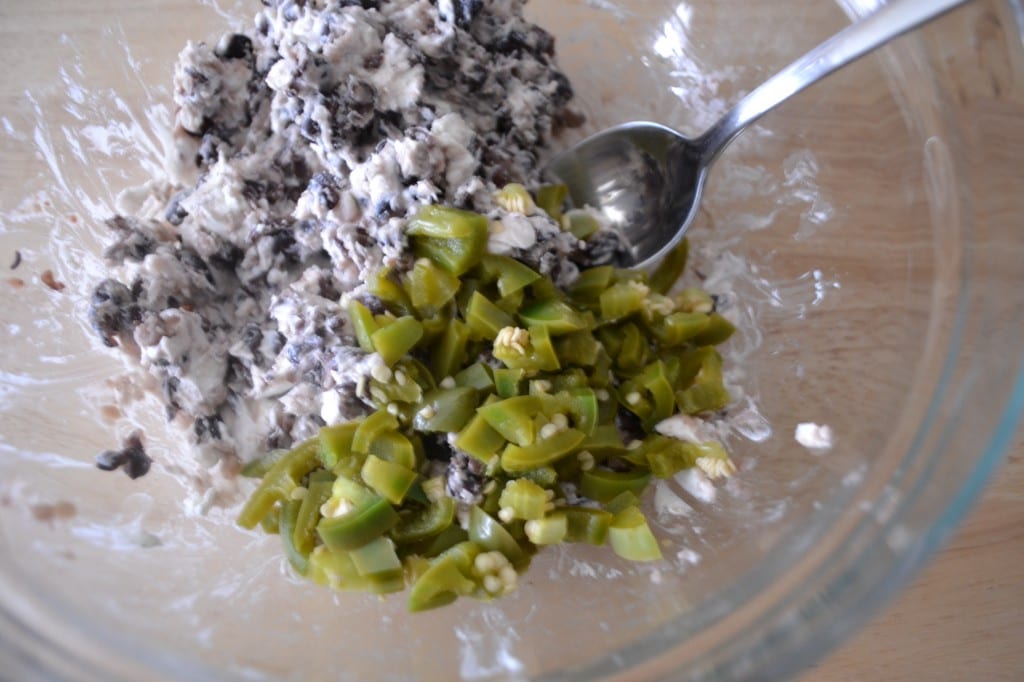 Place about a tablespoon of the mixture in the center of the dough. Dab a little bit of water along the edge of the empanada circle. Fold one side over the other and press the edge sealed with a fork. Continue this process for all empanadas.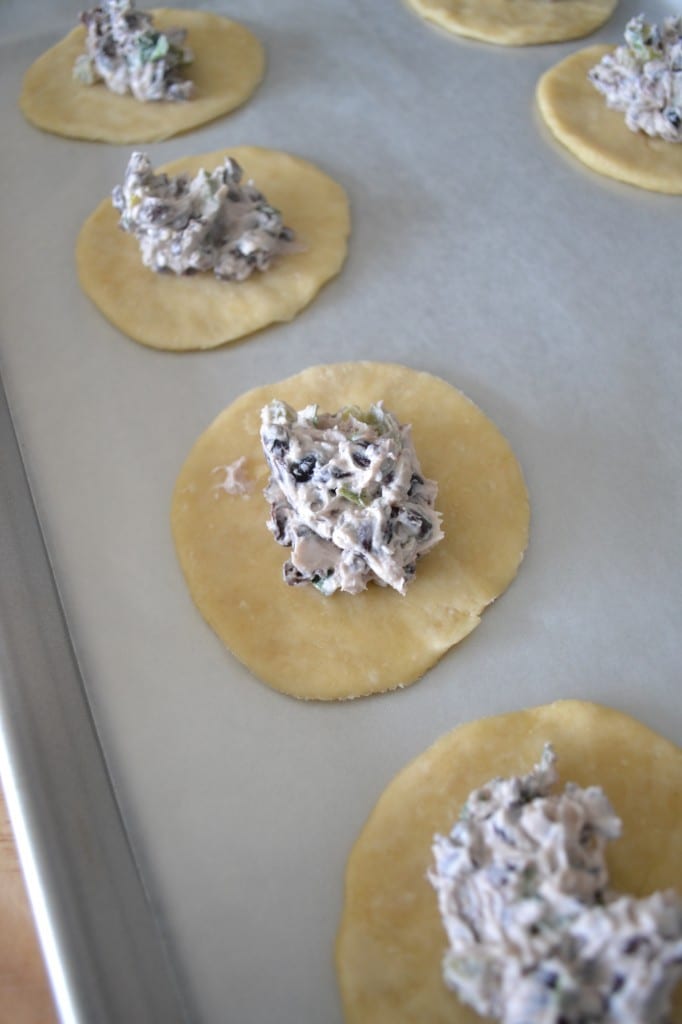 When all empanadas are properly assembled, coat the top of each with a little bit of the egg white wash. This will help them become more golden in the oven.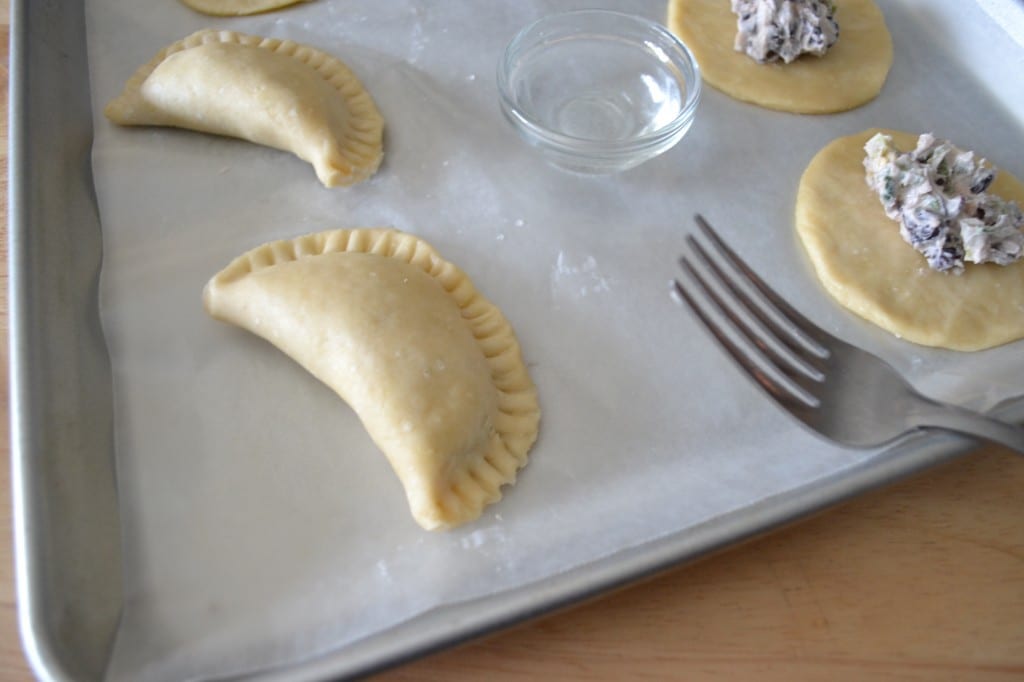 Place the empanadas in the oven and bake for forty five minutes until golden brown.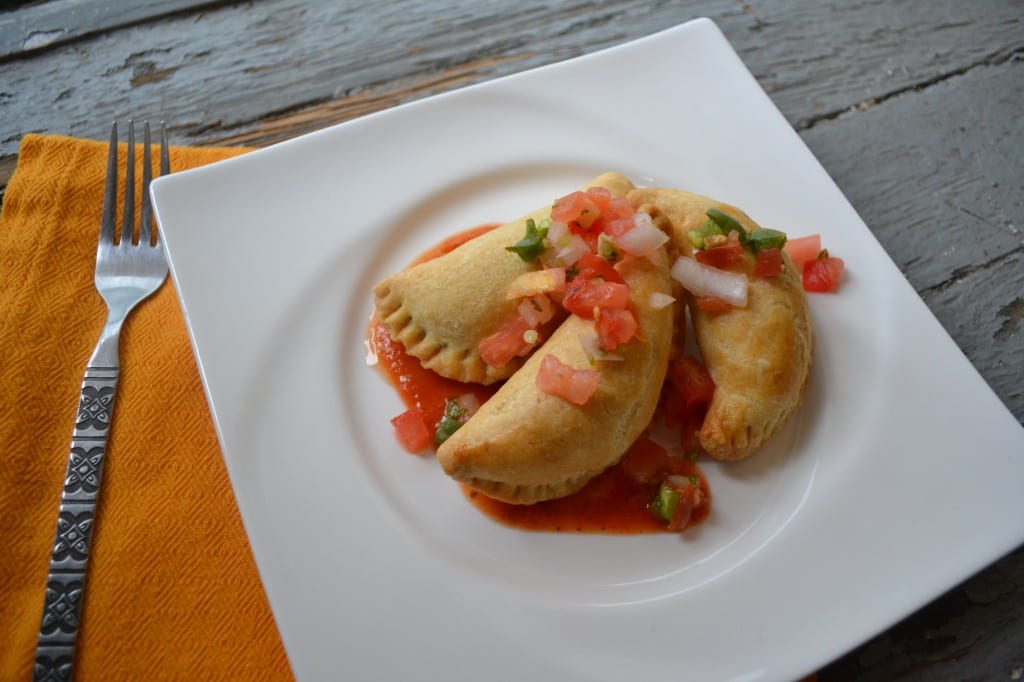 Top them with some hot sauce, pico de gallo, sour cream or all of the above and GO. TO. TOWN!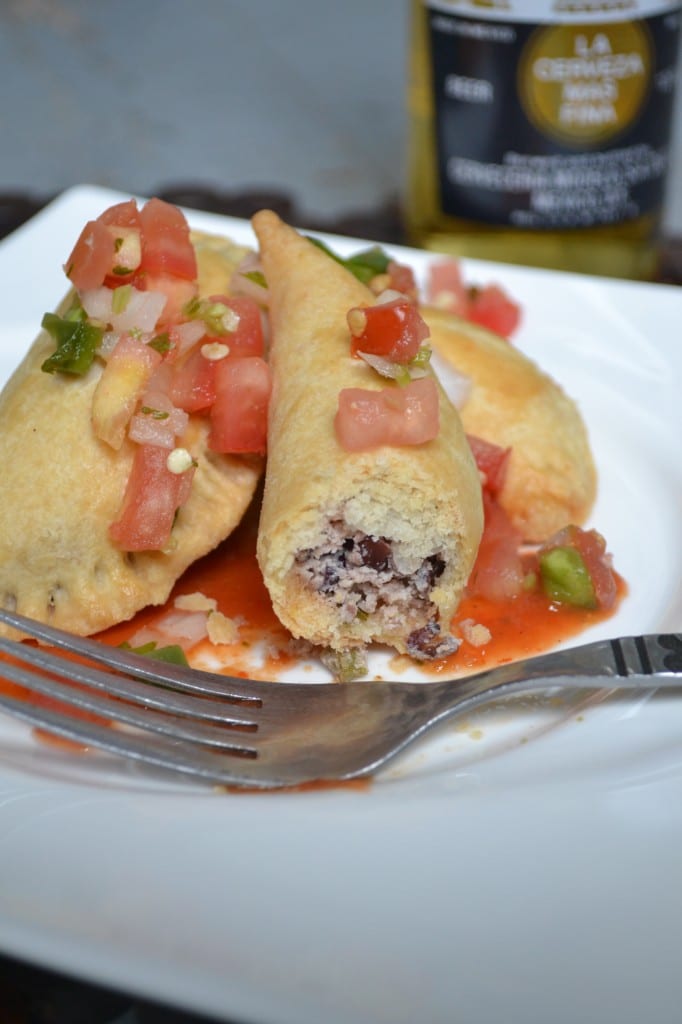 I only ate six…. I could have kept going, but my common sense kicked in and reminded me I am not a competitive eater.
Related posts: