Sorry for the lapse in regular posts the past few days, but you know how the holidays are. I have awakened from another food coma and am rip-roaring to get back into the daily grind.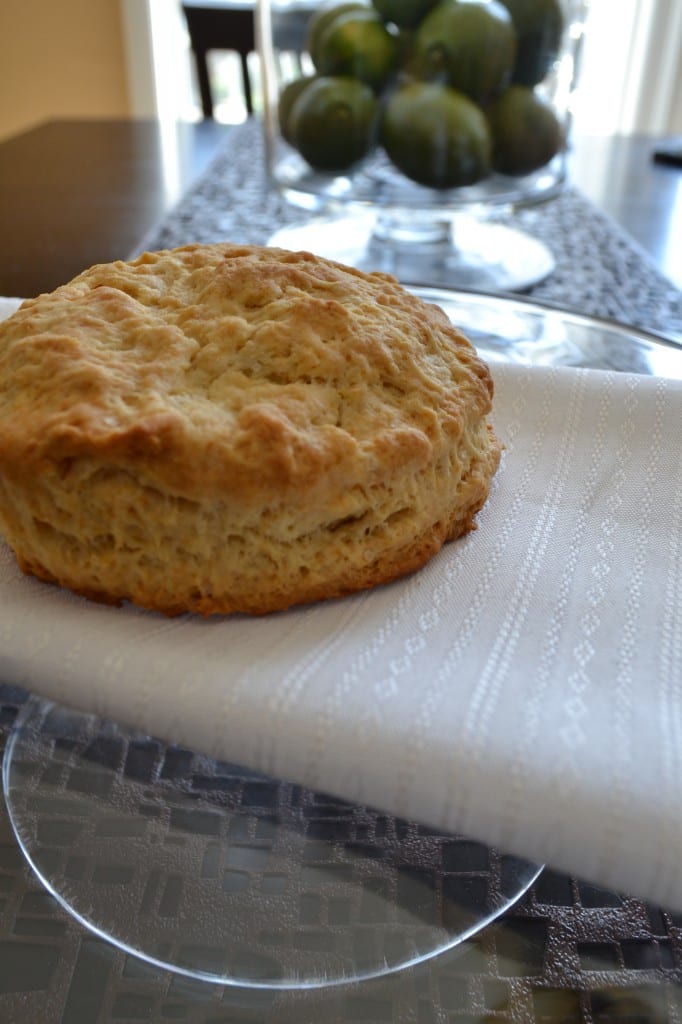 Well, not really. Why is it so hard to get back to the normal day to day after a holiday? It is like that feeling that if you just stay up for another hour or two, tomorrow will not come and you will still be in holiday/vacation land.
Sadly, that is not how it works.
Luckily, in my family we just celebrated Easter so I have a lot of left over ham, hard-boiled eggs, and buttermilk biscuits to help me ease back into the morning routine. Warm, flaky, buttery biscuits topped with an egg and some thick sliced ham…Yum!
Or if you feel super ambitious; fry some bacon, poach an egg, and throw it all together with a biscuit. Great for breakfast, lunch, and even dinner!!! It is like a big hug in the form of a biscuit telling you "It's ok to take a nap after you eat. Tomorrow won't be as hard."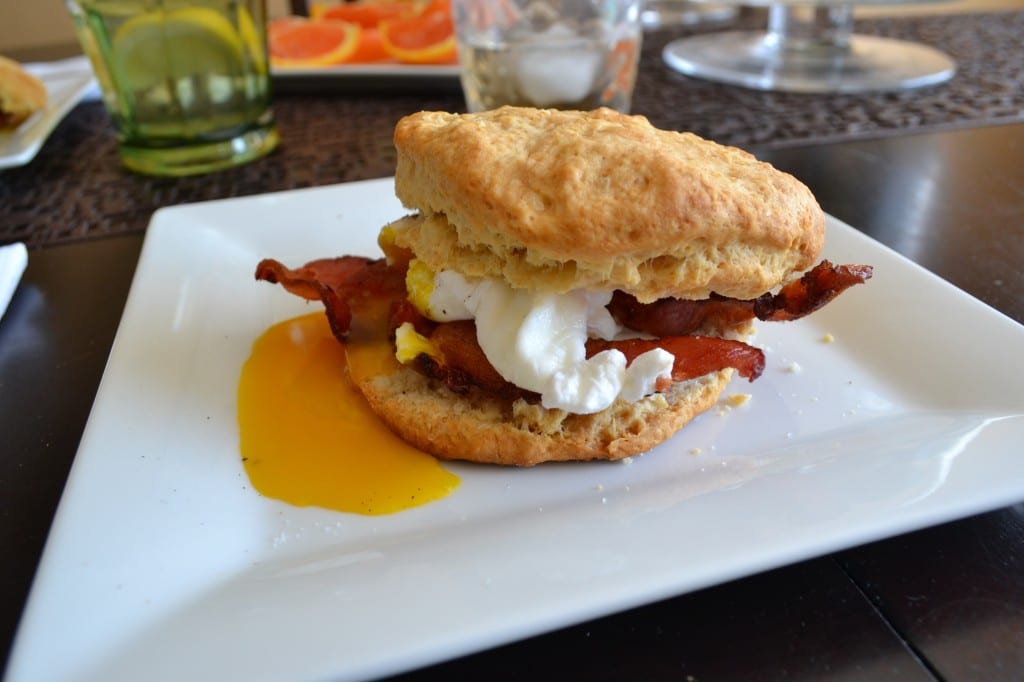 And if that doesn't do it for you, don't worry. Summer is just right around the corner.
Ingredients (Makes 10 Biscuits)


4 Cups All-Purpose Flour, plus more for dusting
1 Tablespoon Coarse Sea Salt
1 ½ Tablespoons Baking Powder
1 Teaspoon Baking Soda
2 Sticks Unsalted Butter, cubed and chilled
1 ½ Cups Low-Fat Buttermilk
Preheat the oven to 400°. Line 2 baking sheets with parchment paper. In a large bowl, whisk the flour with the salt, baking powder and baking soda. Using a pastry blender or two knives, cut in the butter until it is the size of small peas. Add the buttermilk and stir using a hand mixer or stand mixer, until a shaggy dough forms.
 Knead the dough on a floured surface until it comes together. Pat the dough 3/4 inch thick. Using a 3 1/2-inch round cutter or large glass, stamp out as many biscuits as possible. Reroll the scraps and stamp out more biscuits.
 Transfer the biscuits to the baking sheets and bake for about 30 minutes, until golden and risen, shifting the pans halfway through baking. Let the biscuits cool.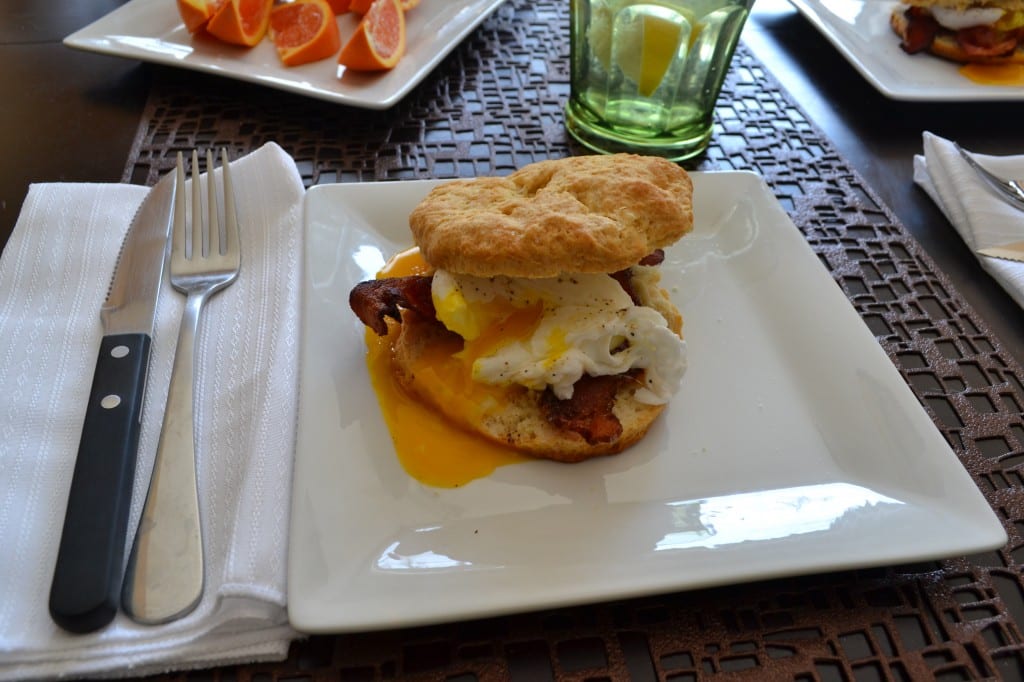 Top with whatever your heart desires. Store in air-tight container or plastic wrap to maintain the soft texture of the biscuits.
Related posts: