As you all very well know, buffalo anything goes like hot cakes in my house. But, since I have more important things to do than sit around frying batch after batch of chicken wings or boneless wings and coating them in twenty different sauce combinations, I have to come up with different buffalo-y options.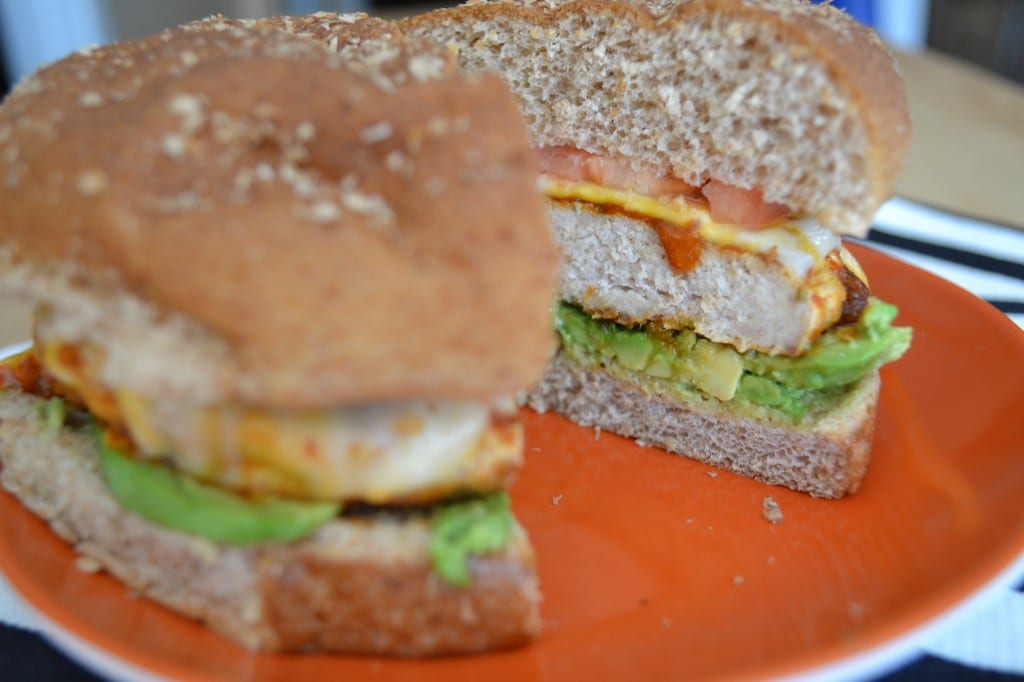 What happened on the day this burger was created was nothing out of the ordinary. I was tired, Mike was working late, and I didn't really feel like having the old go-to plain turkey burger.
So, I thought, if a chicken can be buffalo, why can't a turkey?
Right. And now we have an even more flavorful and spicy go-to for those random weeknights when I just don't feel like spending a lot of time on dinner.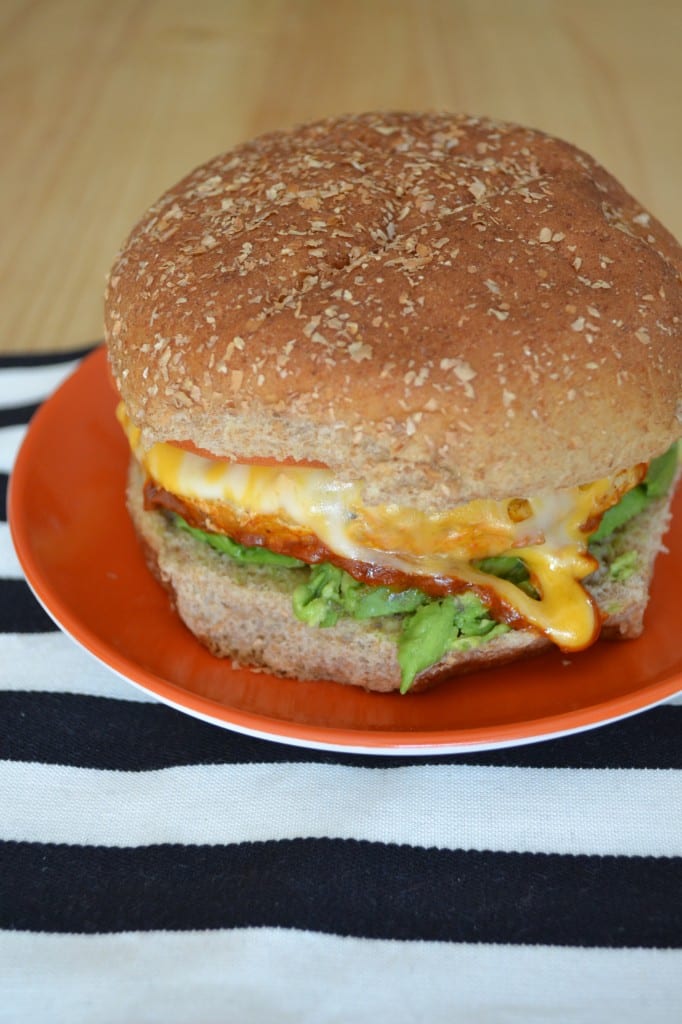 Ingredients (Makes 4 Burgers)
1 lb. Lean Ground Turkey
1 Teaspoon Salt
½ Teaspoon Pepper
½ Teaspoon Garlic Powder
½ Teaspoon Crushed Red Pepper
¼ Teaspoon Cayenne Pepper
½ Teaspoon Paprika
1 Cup Frank's Buffalo Sauce
1 Tablespoon Olive Oil, for the pan
4 Slices of Cheddar Cheese (or any other cheese you prefer)
1 Avocado (optional, but highly suggested)
4 Burger Buns
4 Slices of Tomato (optional)
Combine all the seasonings and ground turkey in a large mixing bowl. Use your hands to evenly distribute and mix all the seasonings into the turkey.
Start to form the burger patties. Take a handful of meat and form it into a flat circular patty. Heat the olive oil over medium heat in a large skillet.
Add the burgers to the skillet. Cook for two minutes on each side. Then pour the buffalo sauce on top of each burger patty. Make sure to slightly lift the burgers to get the sauce under each patty. Place a lid on the pan and cook for six minutes. The sauce is going to caramelize around each burger.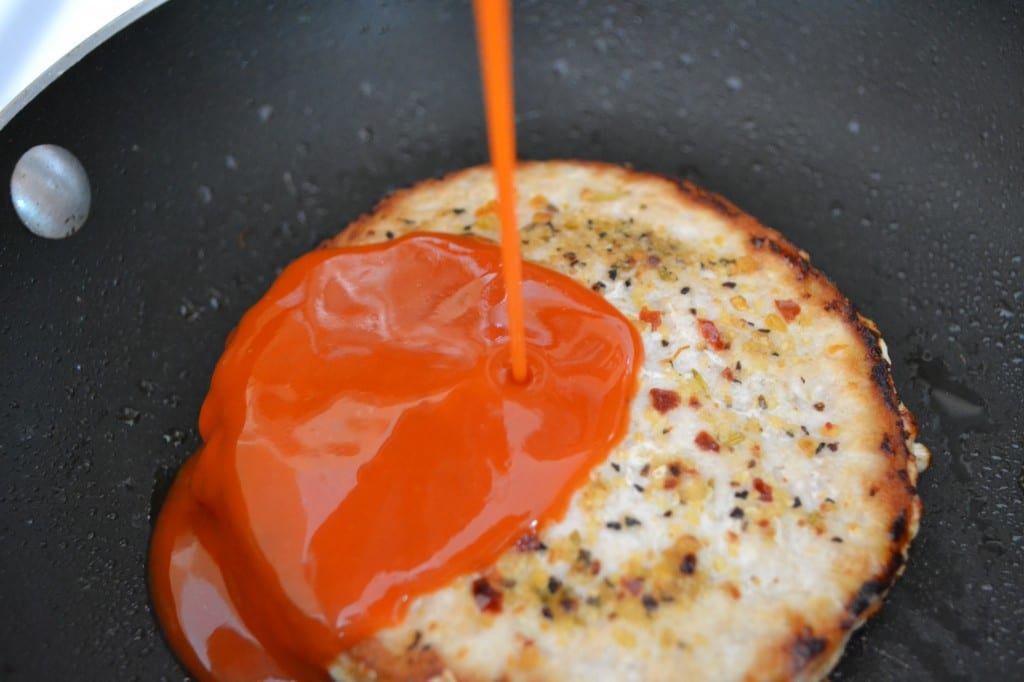 Turn off the heat and add a slice of cheese to each burger. Place the lid back on while you get the buns ready.
Smash a fourth of the avocado on to the bottom of each burger bun. When the cheese has melted, place each patty on top of the avocado, add a tomato slice, some blue cheese or ranch dressing if you desire, and cover with the top bun.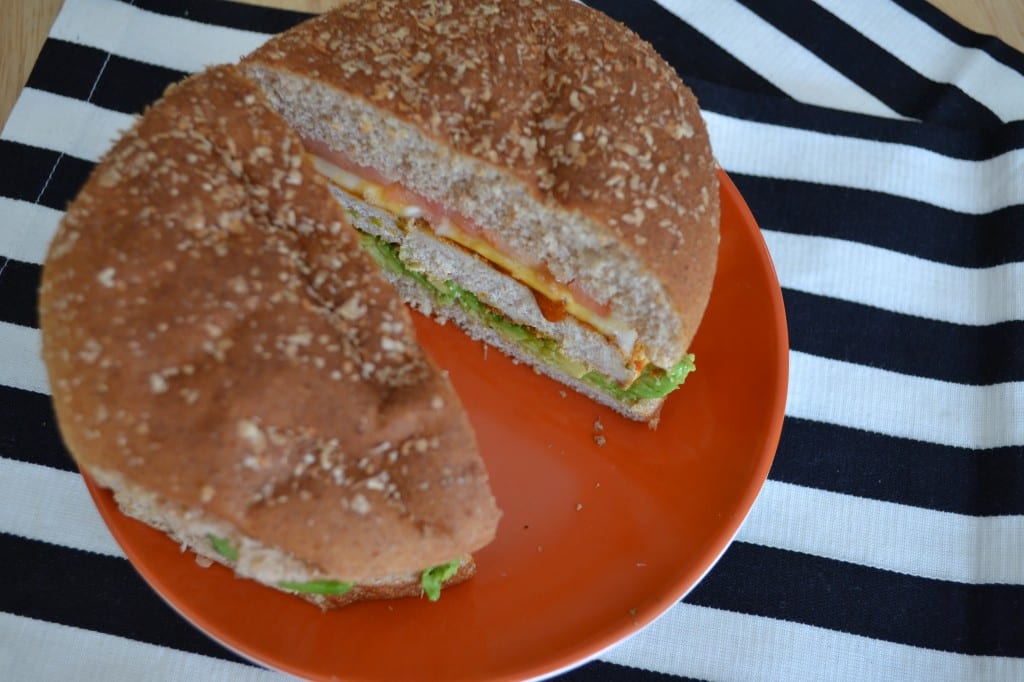 There ya go! Easy and quick burger, perfect for any night of the week.
Related posts: