I totally thought that, during our childhood, my brothers and I were unique and so creative… Until just now.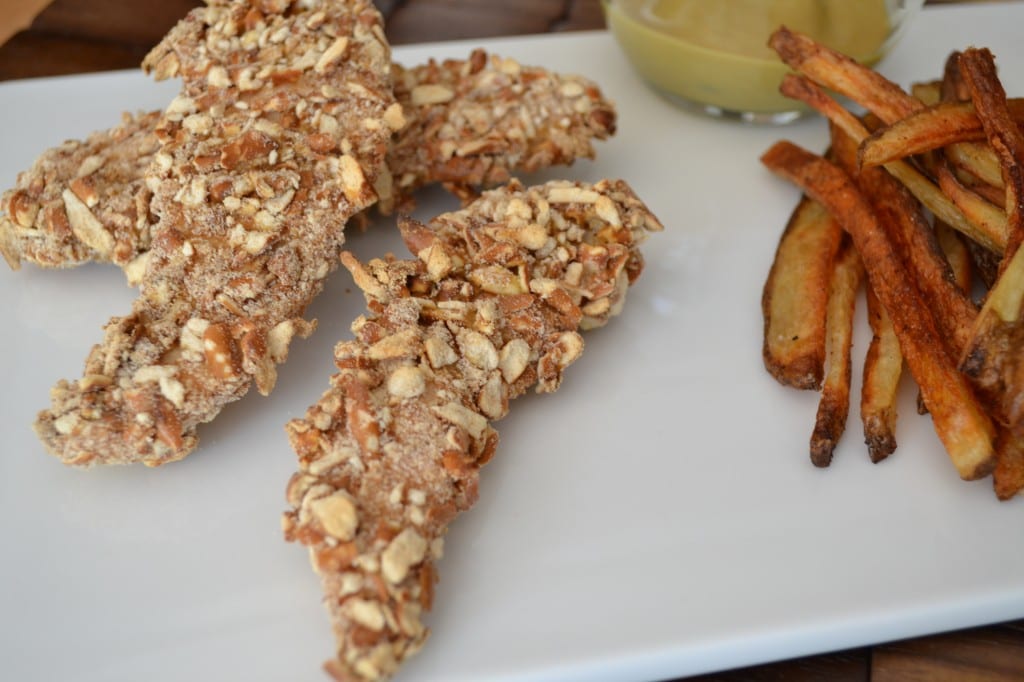 I was just telling Mike how the only pretzel related memory I have is of my brothers and I biting the ends off of those really long pretzel rods and pretending they were huge cigars. We, much to our mom's chagrin, used to "ash" the pretzel cigars throughout the house. We also did this with pickles. (Sorry mom).
He then informed me, "Yeah, everybody did that when they were little."
"Really?"
"What, did you think you guys were the only ones that did that?" He asked.
Crickets chirping.
"No. Shut up!"
Turns out we weren't that creative. I am going to try to put together the pieces of my shattered idyllic childhood memory by eating these pretzel crusted chicken tenders with my hands. Since it is my own house, I won't be "ashing" the pretzel bits on to the ground. Who do you think has to clean that up?
Ingredients (Makes 10 Tenders)
1 lb. Boneless, Skinless Chicken Breast Tenders
1 Egg
½ Cup Buttermilk (Regular milk or half and half will suffice too).
2 Cups Crushed Pretzel Rods
½ Teaspoon Pepper
1 Teaspoon Corn Starch
Ingredients for Honey Mustard
¼ Cup Dijon Mustard
1 Tablespoon Honey
A Pinch of Salt and Pepper
Preheat the oven to 375 degrees.
First, prepare the honey mustard dipping sauce by combining the Dijon mustard, honey, salt, and pepper in a small bowl. Whisk for a minute to incorporate and loosen up the honey. Set off to the side.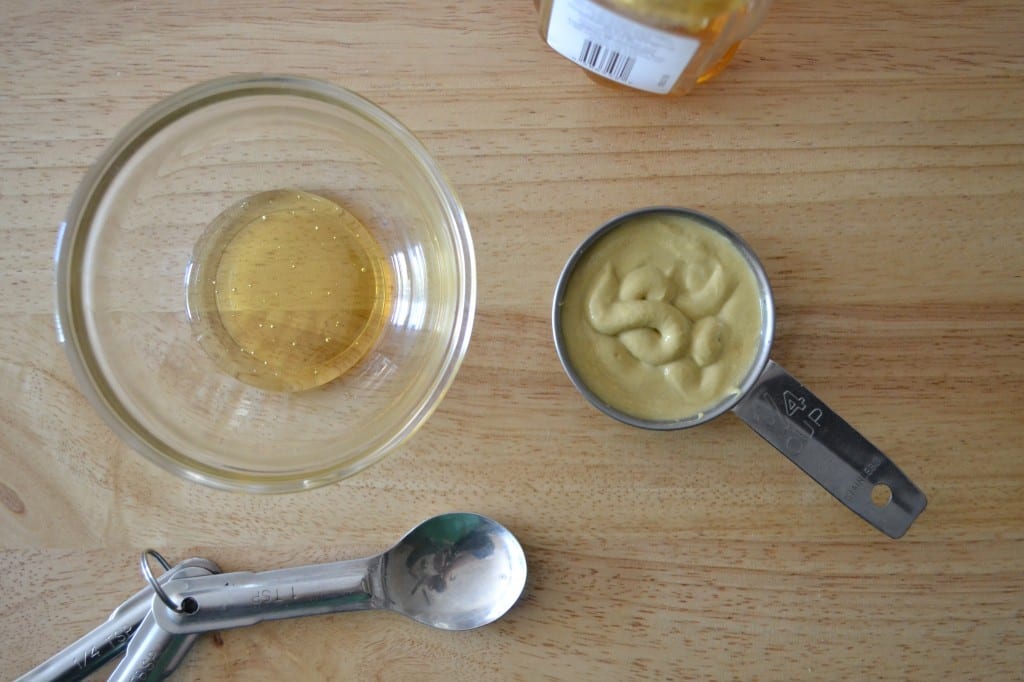 Add the egg and buttermilk to a medium mixing bowl. Whisk to combine.
Add about two handfuls of pretzel rods to a food processor. Process on low until coarsely ground. You want to be able to still tell that they are pretzels.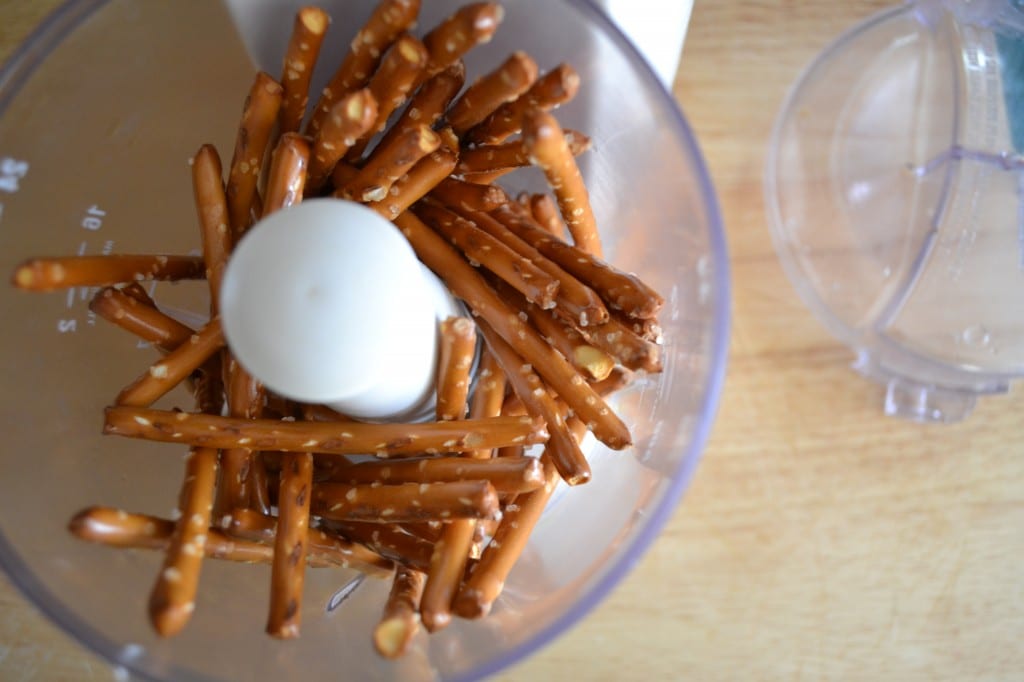 In a medium mixing bowl, combine the ground pretzels with the pepper and corn starch. Give the mixture a quick toss using your hands. (You are going to get dirty during the breading process anyways).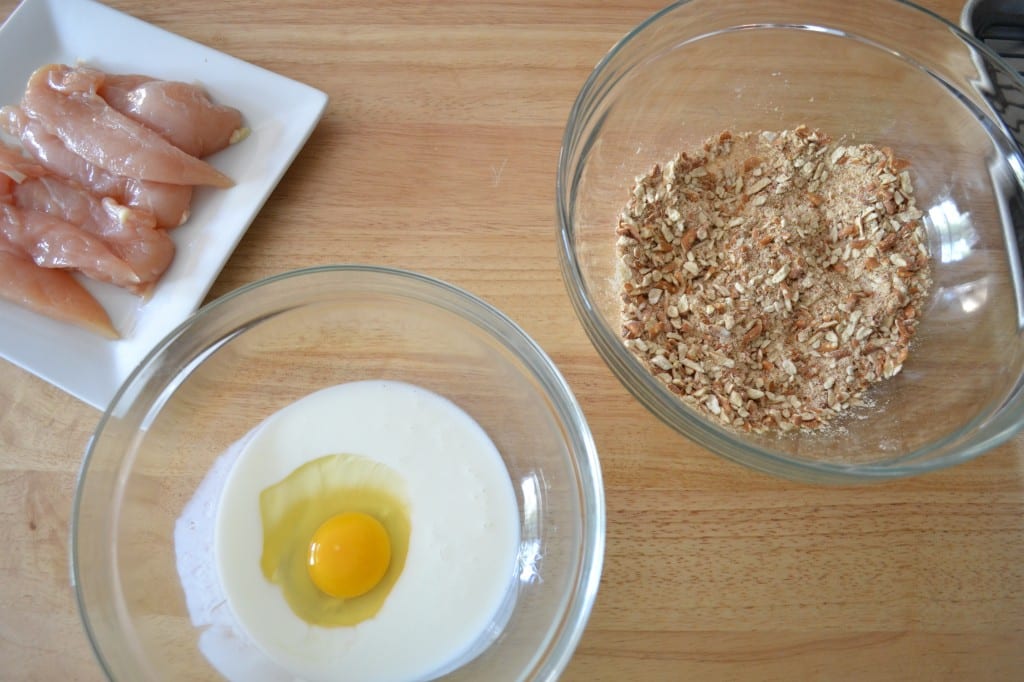 Dip each tender, one by one, into the egg mixture and then into the pretzel mixture. Place each tender on a baking sheet lined with a wire rack. The wire rack helps the tenders cook evenly and stay crispy.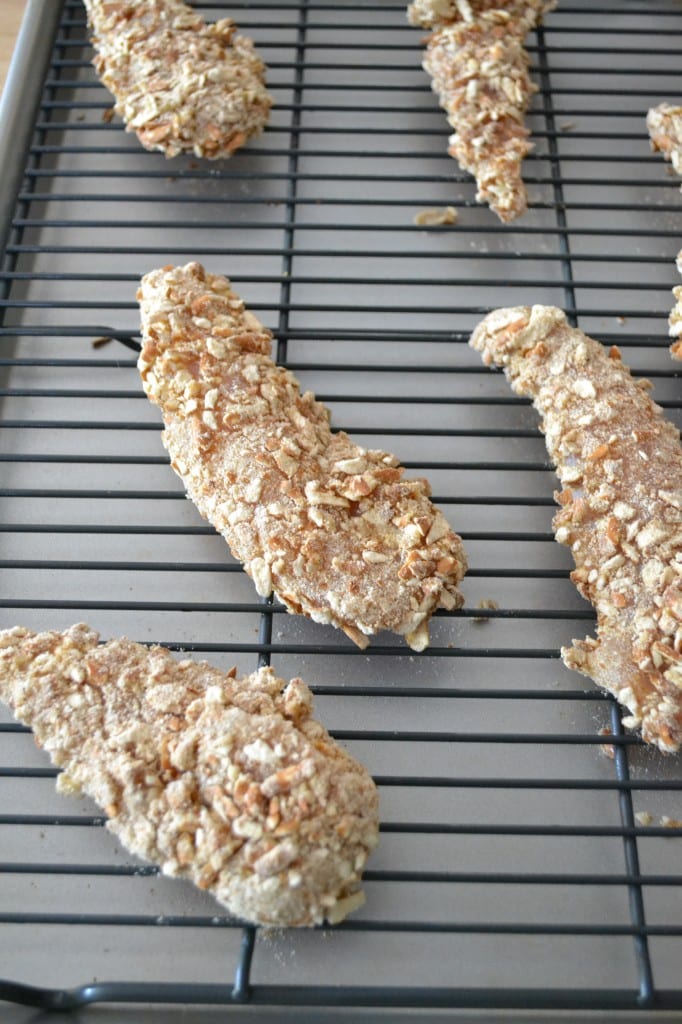 Once all the tenders are breaded, place the baking sheet in the oven. Bake for 35 minutes. Make sure the internal temperature of the tenders is 140 degrees. Let the tenders cool for about three minutes before serving. Note: Be sure to reheat in the oven to keep the crispiness. Do not reheat more than once or tenders will dry out.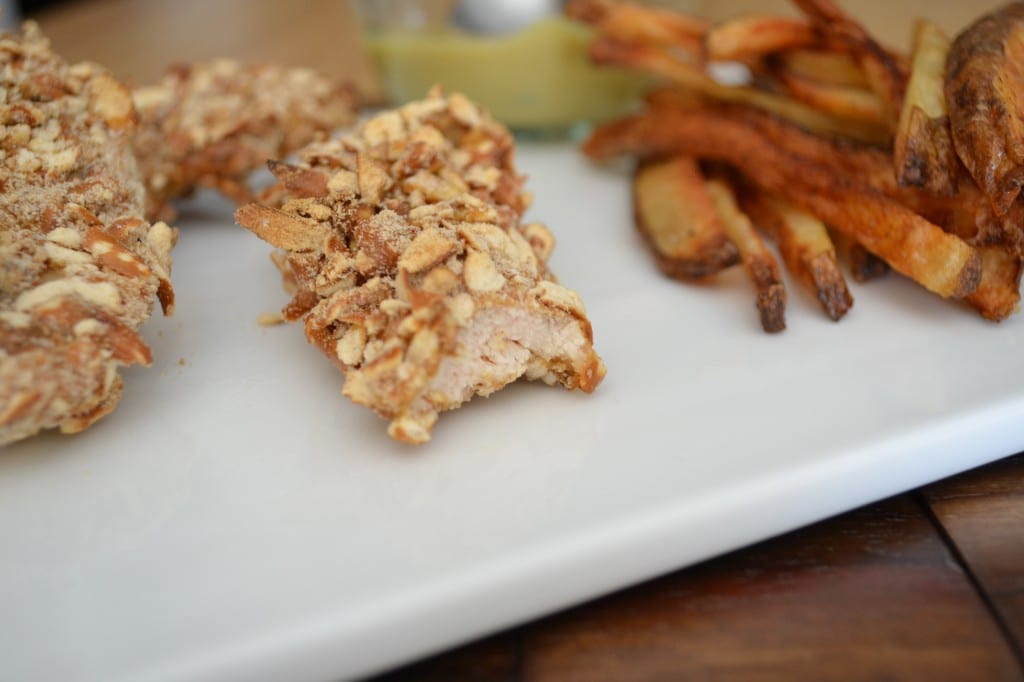 These chicken tenders go great with some crispy baked French fries. It is the perfect utensil-less ode to your childhood.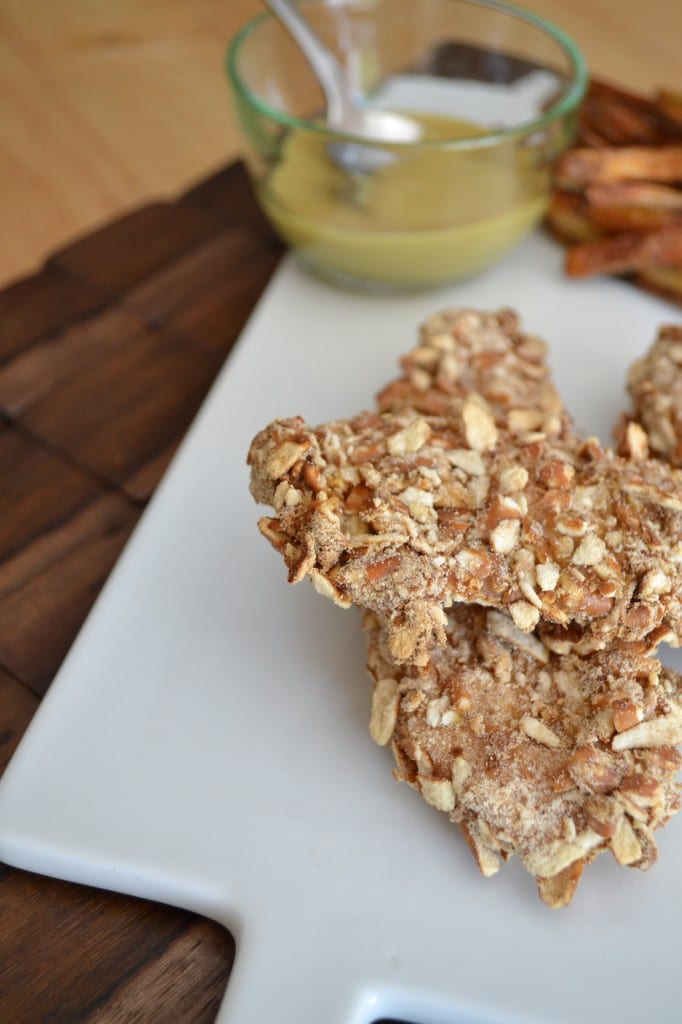 Go ahead, get messy!
Related posts: