It is only Thursday (actually as I write this it is still Wednesday) and after hanging with my nieces and nephew all day (or more like them hanging and swinging and climbing on me all day), I feel like I was hit by a truck. Don't get me wrong; I totally adore them and think they are the cutest toddlers around. It's just that being with them makes me very tired and doubt my future parenting skills.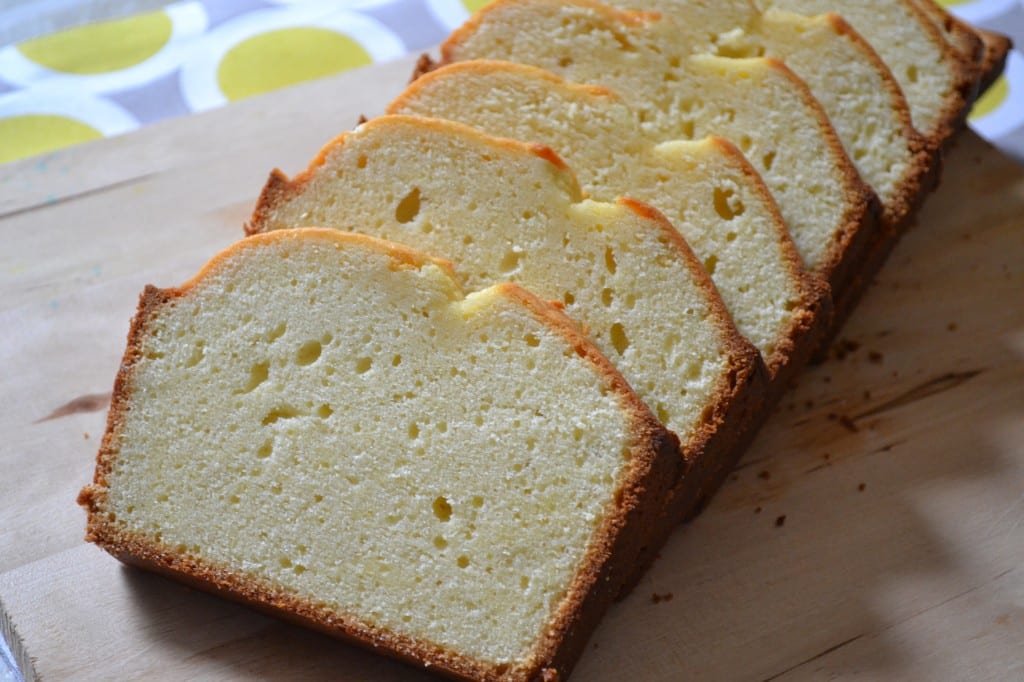 Anyway, instead of boring you with a list of complaints about just how tired I am, I will hopefully entertain you with a random list of things going on in my head.

Ingredients (Makes one 9×5-inch loaf)
2 Cups All Purpose Flour
1 ½ Teaspoons Baking Powder
½ Teaspoon Salt
1 (8 ounce) Package Cream Cheese, softened
¾ Cup Unsalted Butter, softened
1 ½ Cups Granulated Sugar
2 Teaspoons Vanilla Extract
4 Large Eggs
Preheat the oven to 325 degrees F. Grease and flour the inside of a 9×5 inch loaf pan. Set aside for later.
In a medium mixing bowl, whisk together flour, baking powder, and salt. Set aside.
In the bowl of an electric stand mixer fitted with a paddle attachment, beat cream cheese and sugar until soft. Add butter and sugar and beat together for three minutes. Add the vanilla and mix on medium until blended. Add eggs one at a time, beating on minute a minute after each addition. Stop the mixer and scrape down the sides as needed.
With the mixer on low, add the flour mixture and beat until just incorporated. Stop the mixer and folding together with a spatula.
Spoon batter into prepared pan and bake for thirty minutes. After thirty minutes, check on the cake, and rotate it.
Bake for another thirty minutes until a skewer or toothpick inserted in the center of the cake comes out clean. Let cake cool in pan for twenty minutes before inverting onto a wire rack to cool completely.
Recipe from Joy the Baker's cookbook
Related posts: