After looking over my recipes from the last seven months, it was plain for me to see that I clearly love Mexican food! Even when I was a vegetarian, Mexican food was so versatile that I could negate any meat and substitute vegetarian black or refried beans and I would be well nourished.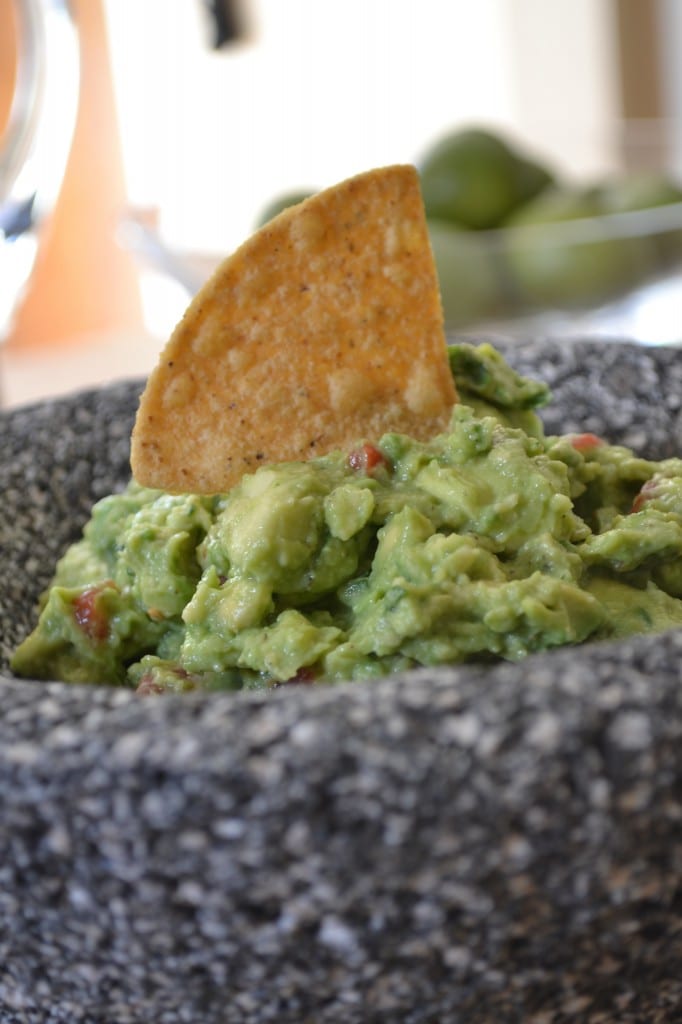 Could it be the versatility, the varying levels of spice, or all of the wonderful cheeses associated with my favorite Mexican dishes…sigh…
Whether you are planning to attend or host a Cinco de Mayo party, or if you just feel like popping open a cold Corona and dining on some quality Mexican food out on your deck this weekend, I have you covered. (Can you tell that is what Mike and I will be doing?)
Drinks:
Appetizers: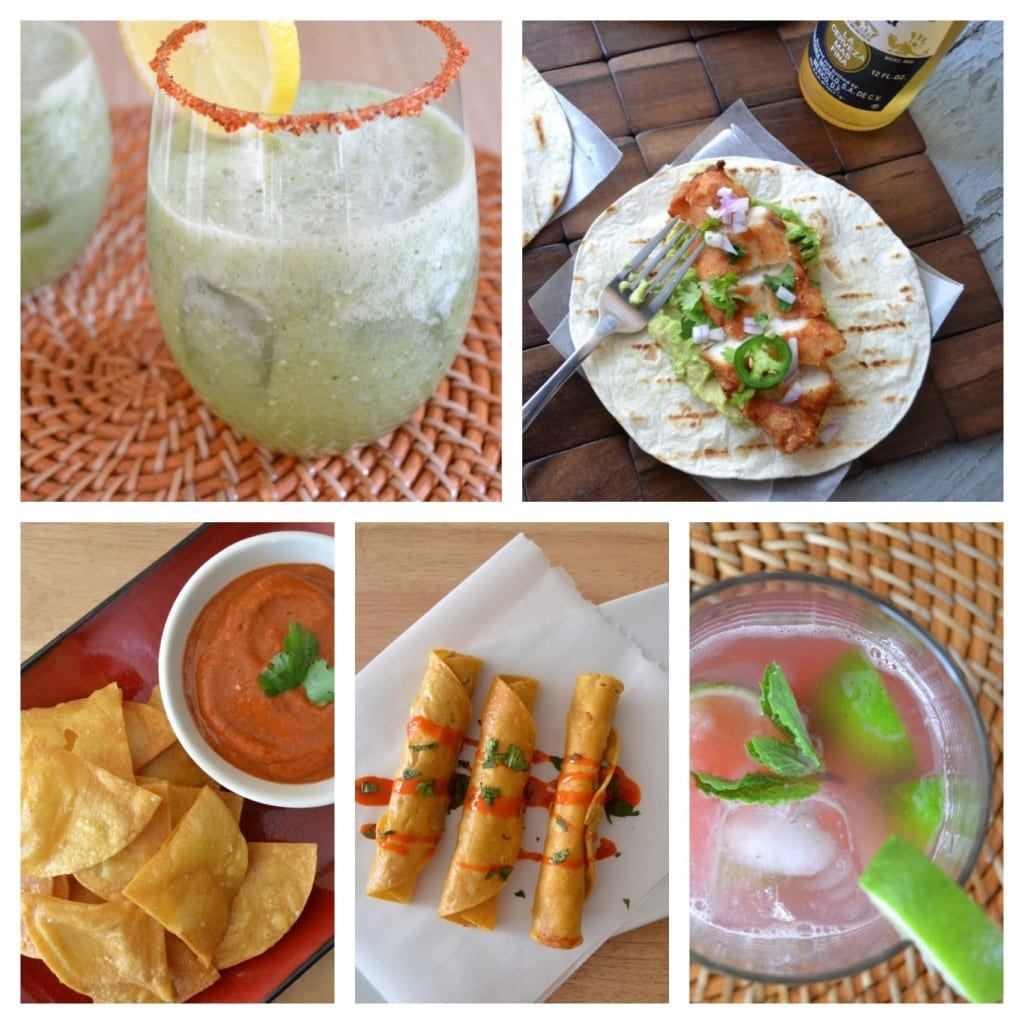 Tortilla Related Goodness:
Don't you for a second think I forgot about dessert!
No matter what you choose to do  this weekend, have fun and have muchas bebidas! (That's many drinks for all you non-Spanish speakers.)
Related posts: