Some days, when I am driving home from work, I like to blast the music and sing along. That's pretty standard, right?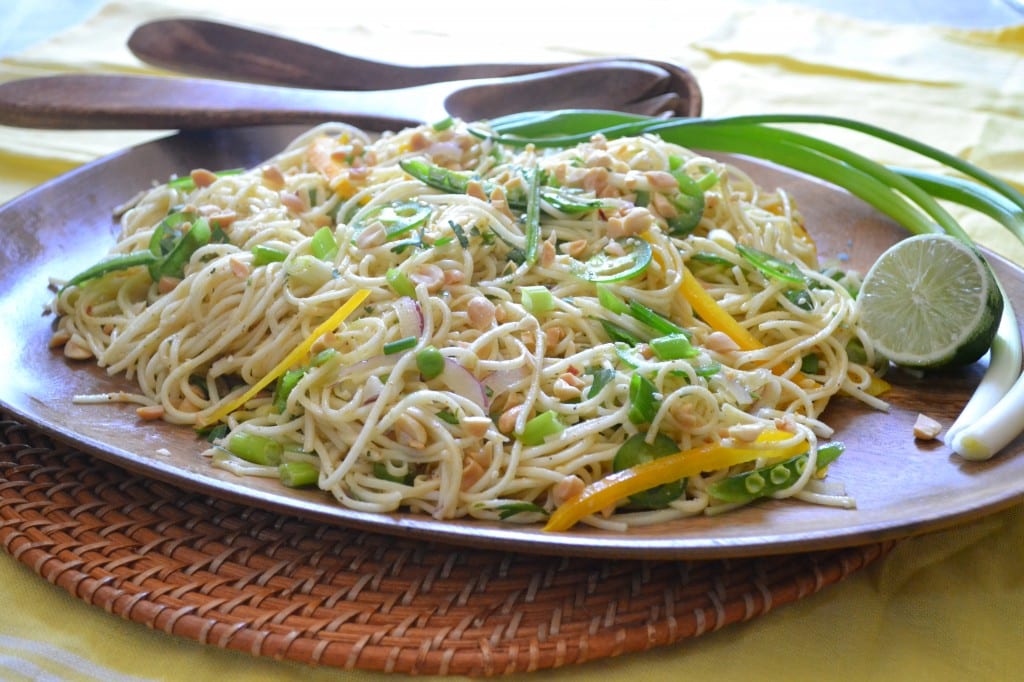 My favorite driving and singing days are when your iPod/iPad/iPhone/MP3 Player gets on a roll. It hits you with one good song after another. Despite the many stares you know you are getting from neighboring cars, you just keep singing along.
One of my other favorite moments is when your musical playing device just knows what song to play.
Here are my go to songs for whatever mood or situation I am in. Hopefully you all don't disown my blog after reading and listening to these songs.
Ultimate Song of Empowerment – Hold On, Wilson Phillips
Feeling Sad – Everybody Hurts, R.E.M. (I am not putting a link to this song, it's just too sad.)
Annoyed with a Certain Man in My Life – Paper Bag, Fiona Apple (The line "He said it's all in your head, I said so is everything, but he didn't get it" gets me every time. I wonder what Mike's "annoyed with me" song would be?)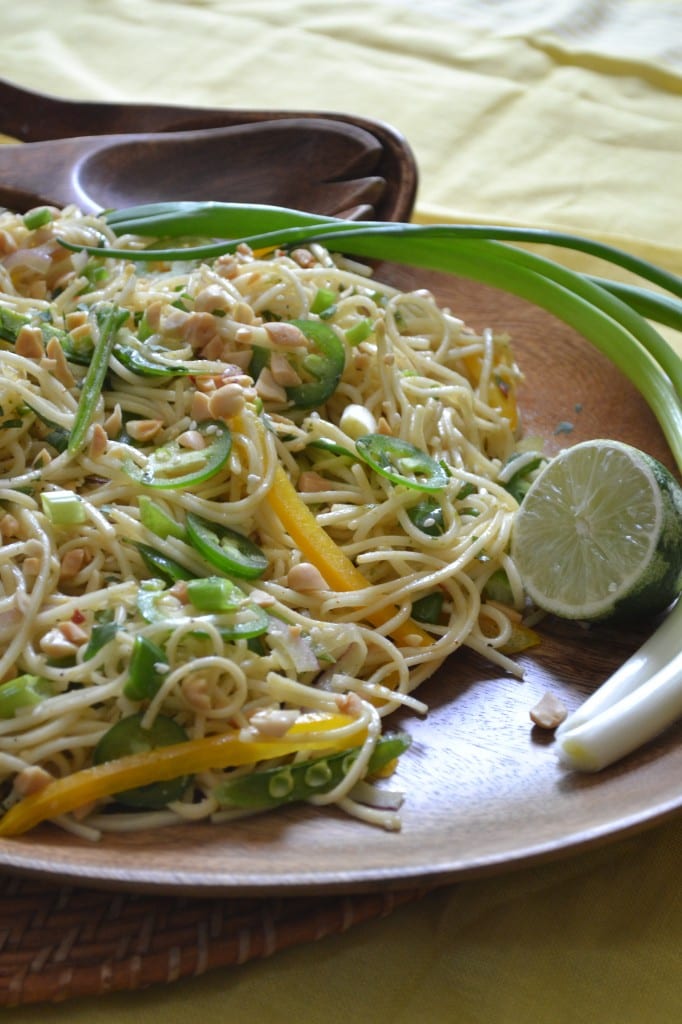 Nostalgic about my College Days – Ignition (Remix), R. Kelly or Piano Man, Billy Joel
Nostalgic about high school – Ruby Soho, Rancid
Dance Party – Call Me Maybe, Carly Rae Jepsen (I could go deep into my Jock Jams collection, but I will just stick with my fist pumping song of the moment.)
Summer BBQ – Chicken Fried, Zac Brown Band
I am Home Alone – I'm the Greatest Star, Barbra Streisand from Funny Girl…or River Deep, Mountain High , Celine Dion…or On My Own, the Glee version from Les Miserables (So what? I have a thing for show tunes! Well, Celine isn't show tunes. She is just awesome.)
Needing Comfort – Either Homeward Bound or America, Simon and Garfunkel
Eclectic right? What does Asian noodle salad have to do with any of this?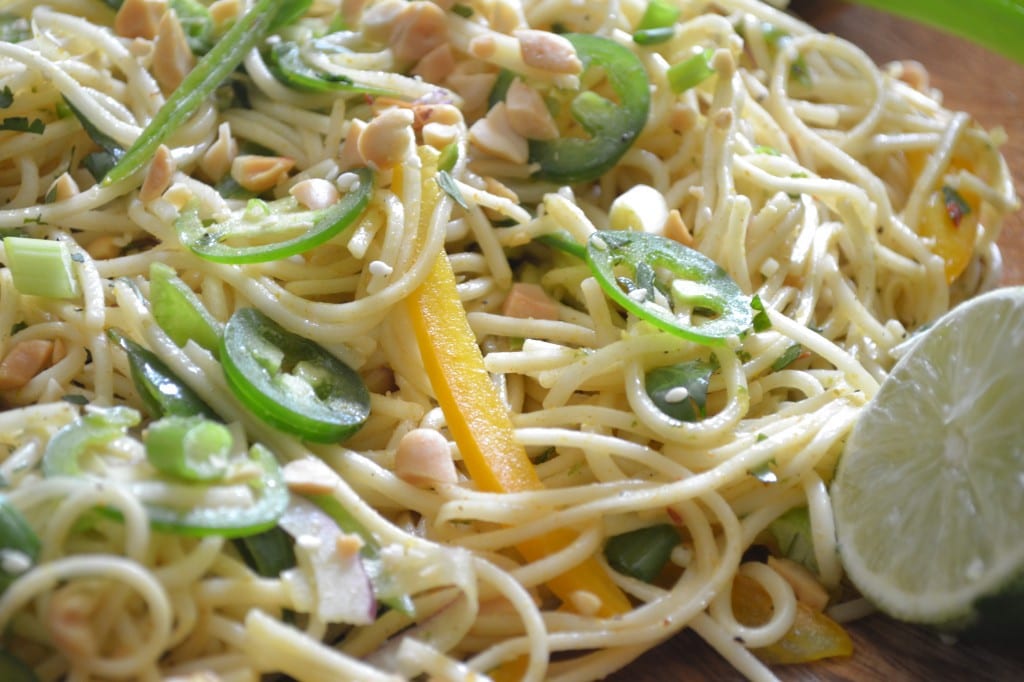 It goes with every mood and before, after, or during every situation you are in. Duh!
Ingredients (Serves 4-6)
For the Dressing:
1 Tablespoon Cider Vinegar
¼ Teaspoon Sesame Oil
1 Teaspoon Honey
1 Teaspoon Low-Sodium Soy Sauce
¼ Teaspoon Red Pepper Flakes
Pinch of Cayenne
½ Teaspoon Curry Powder
1 Teaspoon Lime Juice
1 Teaspoon Lime Zest
1 Tablespoon Smooth Peanut Butter
½ Teaspoon Salt
¼ Teaspoon Pepper
4 Tablespoons Olive Oil
For the Salad:
10 Ounces Rice Noodles
2 Green Onions, chopped
1 Jalapeno, thinly sliced
¼ Yellow Bell Pepper, sliced into thin strips length-wise
¼ Cup Red Onion, thinly sliced
8 Sugar Snap Peas, cut into 4ths length-wise
¼ Cup Dry-Roasted Unsalted Peanuts
1 Teaspoon Sesame Seeds
1 Teaspoon Fresh Cilantro, chopped
Combine all of the dressing ingredients in a large mixing bowl, preferably the same bowl you are going to serve or store the salad in.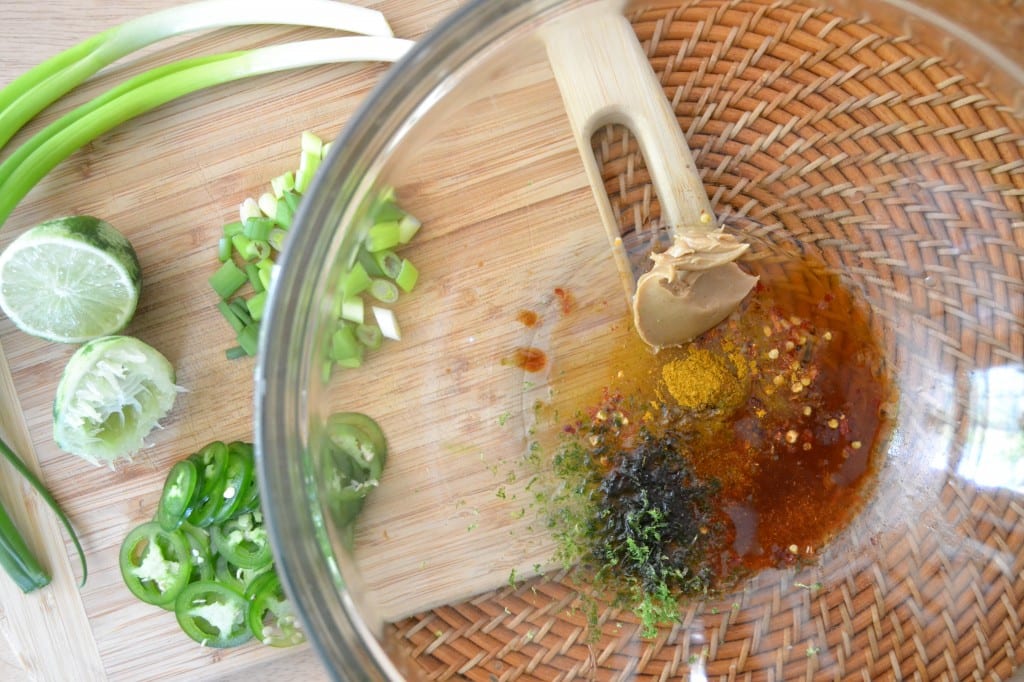 Pop the bowl containing all the ingredients for the dressing into the microwave for twenty seconds. This will melt the peanut butter a bit and make it easier to work with. Whisk to combine. Set on the side.
Bring a large pot of salted water to a boil. Once at a rolling boil, drop in the rice noodles. Boil for seven minutes. Drain and run cold water over the noodles to stop the cooking process.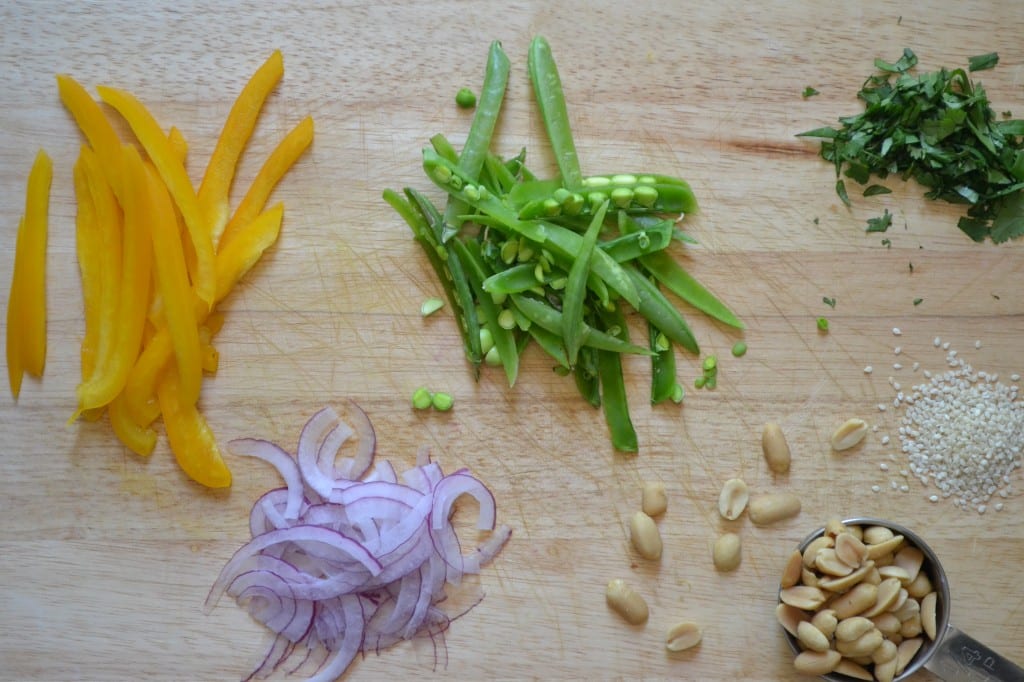 While the noodles continue cooling, chop all the vegetables and then toss them into the large bowl with the dressing.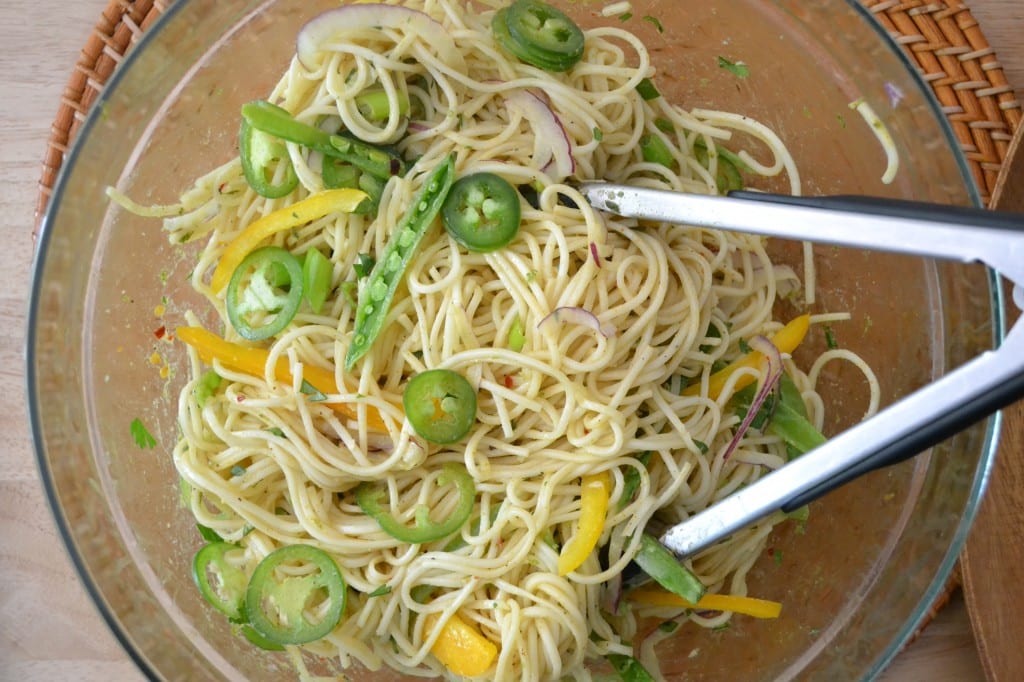 Add the peanuts and sesame seeds to a small skillet. Toast the nuts and seeds over medium/low heat for two to three minutes. Once you smell the peanuts, they are done. Remove the nuts and seeds from the heat and give them a coarse chop.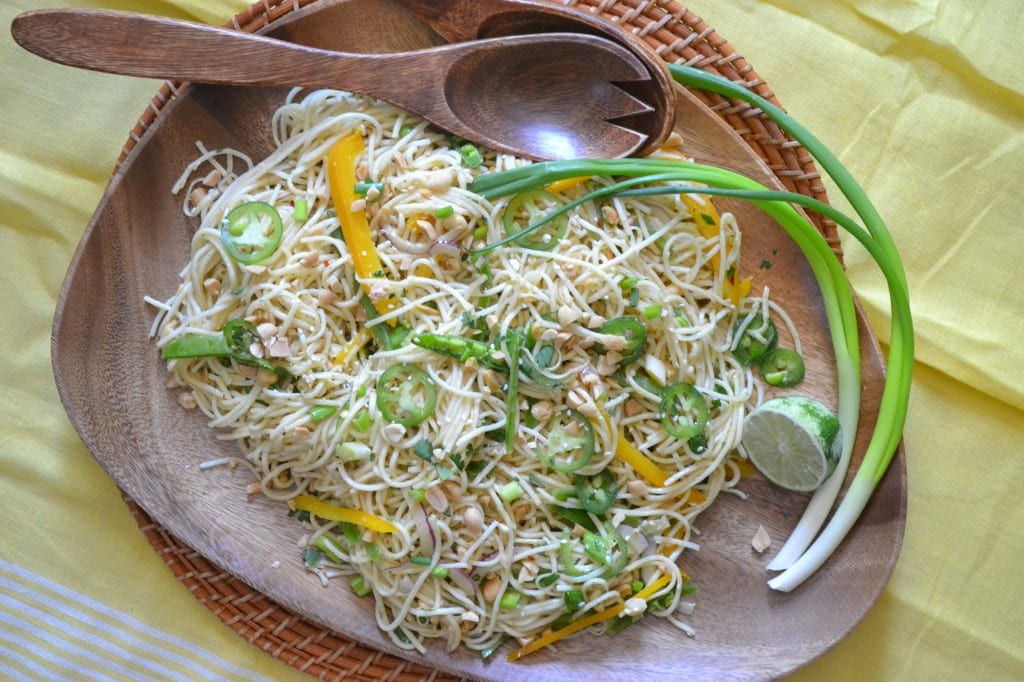 Add the noodles to the bowl and toss together with the vegetables and dressing. Transfer the salad to the bowl you plan on serving it in. Top with chopped toasted peanuts, sesame seeds, and chopped cilantro.
Related posts: