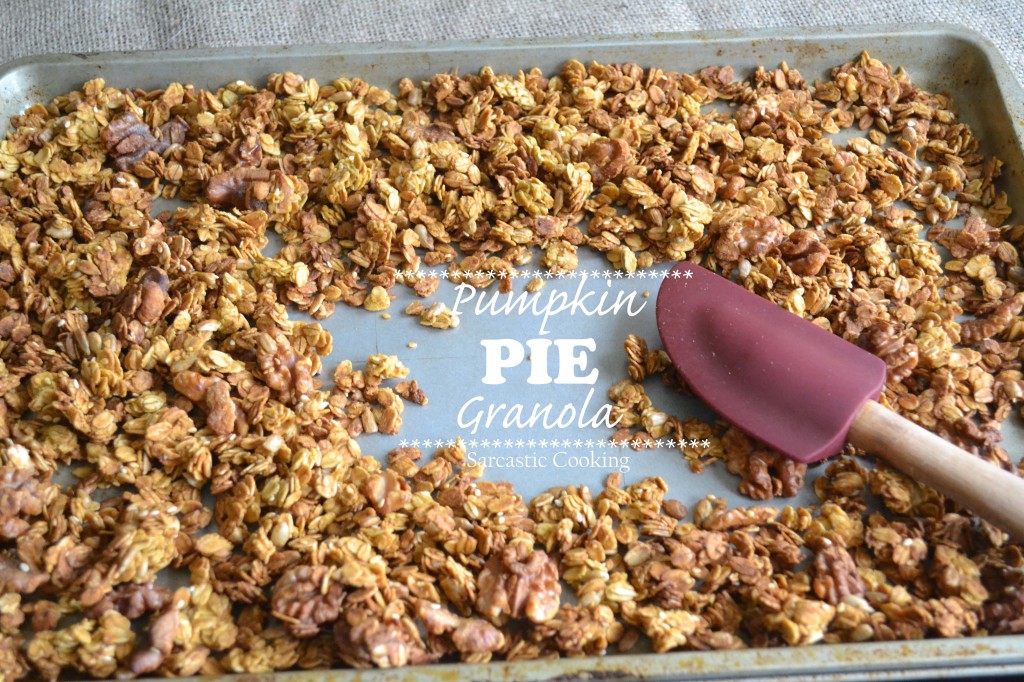 Last week, I started the series, Halloween: A Hate Story. I am happy to inform you this is the second installment in the series of stories about why I dislike Halloween. I like to entitle this little segment, the Mean Girls years.
You all have seen the movie Mean Girls, right? Lilo was in her glory days. She still had red hair and wasn't all cracked out and made kind of decent movies.
There is a scene in the movie where Lindsay Lohan's character gets invited to a Halloween party. She decides to go all out with her costume and dress up as a zombie bride, face paint and all. When she shows up at the party she sadly discovers all the other girls at the party are sexy angels, sexy cowgirls, and sexy devils (in other words, they aren't really dressed up).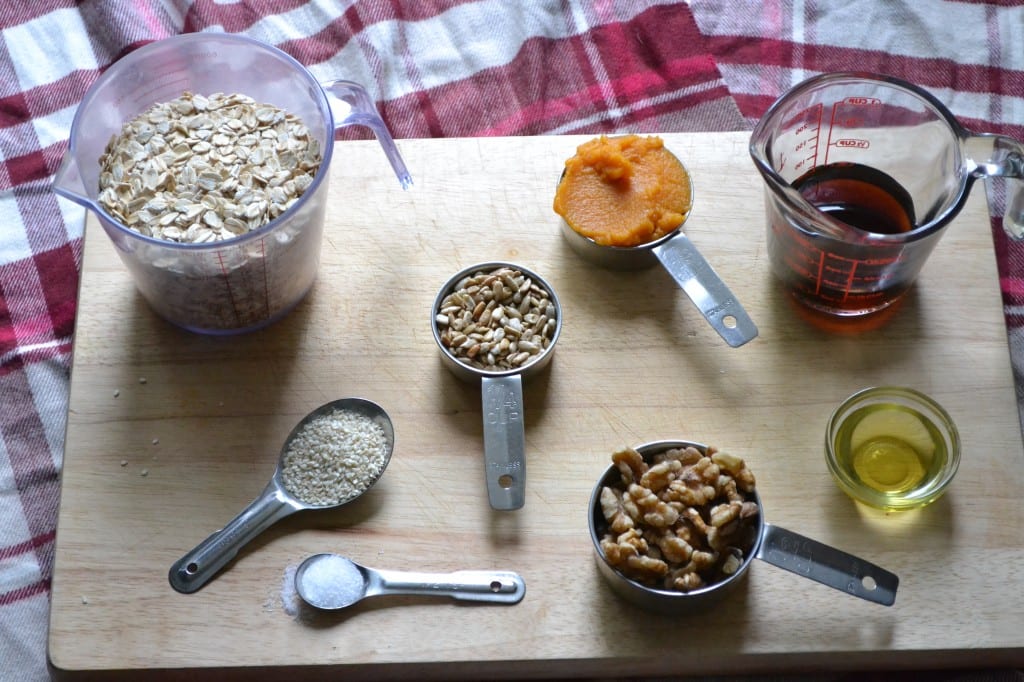 This exact scenario has happened to me on several occasions in high school. The most notable incident was freshman year. It was the first party of my high school career. The entire freshman class was invited. In my head, I had already devised the perfect costume. I couldn't afford to go buy a costume, plus I probably waited too long to buy something from a store.
I went through our handy dandy costume box in the attic and dug up a skirt made of green felt leaves, green tights, a green long sleeve tee, green felt leaf necklace, and a giant pink puffy flower headdress! Yep, that was my killer costume idea.
There was no talking me out of this. I thought it was so cute. My friends told me they were dressing up as cowboys, cowgirls, maybe a Fred Durst or two. I still wanted to be a flower.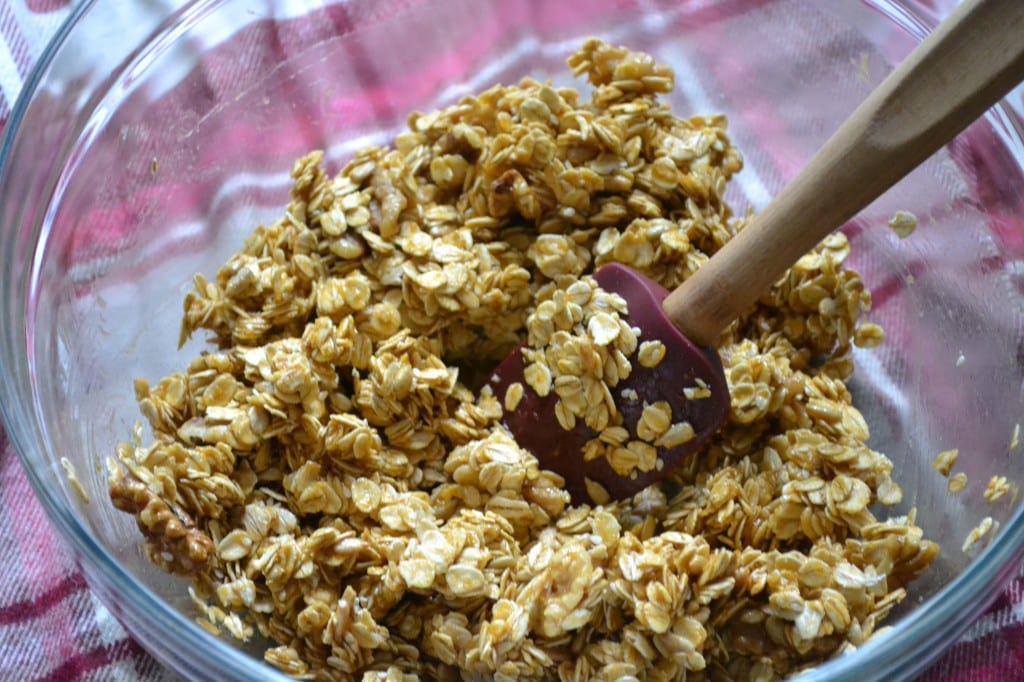 So my mom drives me and my friends to the party. I get out of the minivan and Velcro my pink flower headdress together under my chin. We walk coolly into the party, with all that freshman swagger.
Not two seconds into the party I see nothing but girls in skintight black clothing with devil horns. To my left, I see a sexy hippie. I turn around and see sexy angels. Aaaaaahhhh!!!! I rip my pink flower headdress off my head and thank God I decided against painting my face yellow for the center of the flower. I have to go around the rest of the party dealing with people asking me if I am the Jolly Green Giant, because all I am wearing now is a green outfit with a leaf skirt and necklace!!!! Costume fail! Epic costume fail.
Please tell me this has happened to some of you before?
While I wait for your responses, I am going to nervously crunch on this festive granola. The only good thing about Halloween is pumpkin!
Pumpkin Pie Granola
Author:
Prep time:
Cook time:
Total time:
Serves:
Makes About 3 Cups
Ingredients
2 ½ Tablespoons Extra Virgin Olive Oil
Sea Salt
¾ Teaspoon Pumpkin Pie Spice
1/3 Cup Maple Syrup
1 Tablespoon Brown Sugar
1/3 Cup Pumpkin Puree
2 Cups Old Fashioned Rolled Oats
½ Cup Chopped Walnuts
¼ Cup Sunflower Seeds
1 Tablespoon Sesame Seeds
Instructions
Preheat the oven to 325 degrees F.
In a large bowl, whisk together the olive oil, sea salt, maple syrup, brown sugar, pumpkin puree, and pumpkin pie spice.
Add oats, walnuts, sunflower seeds, and sesame seeds to the bowl. Mix well.
Spread the granola mixture out in one even layer on a large baking sheet lined with parchment paper. Bake for 20 minutes and then remove from oven and mix. Bake for another 15 to 20 minutes until golden.
Completely cool granola on the baking sheet before transferring to an air-tight container. Granola will last up to two weeks.
recipe adapted from Sprouted Kitchen Cookbook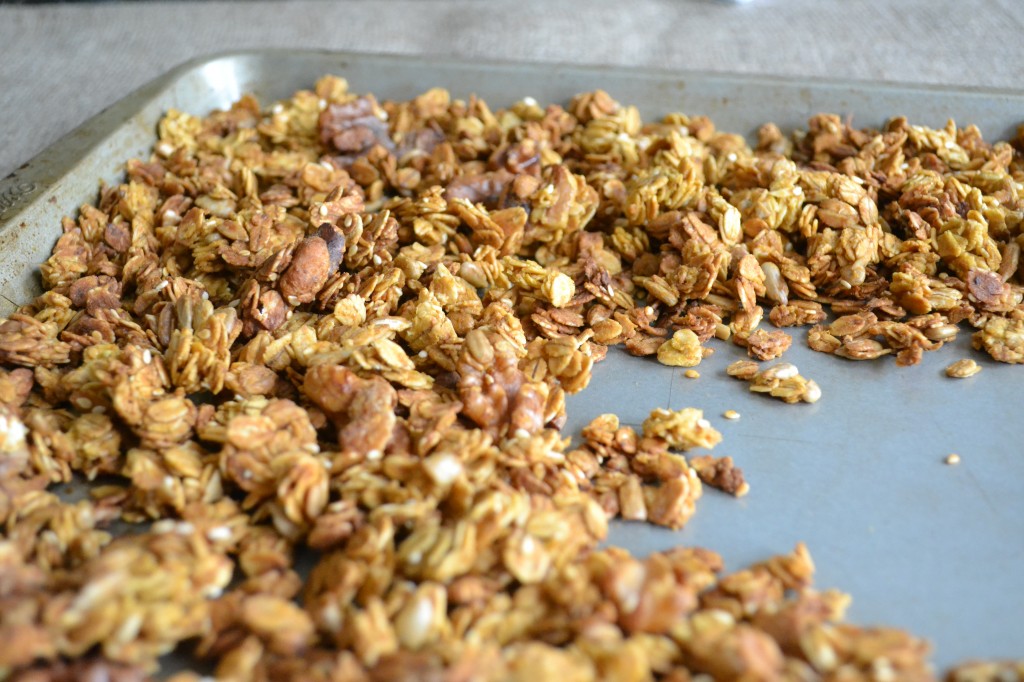 FYI All pictures of said costume have been destroyed or lost on purpose.
Related posts: