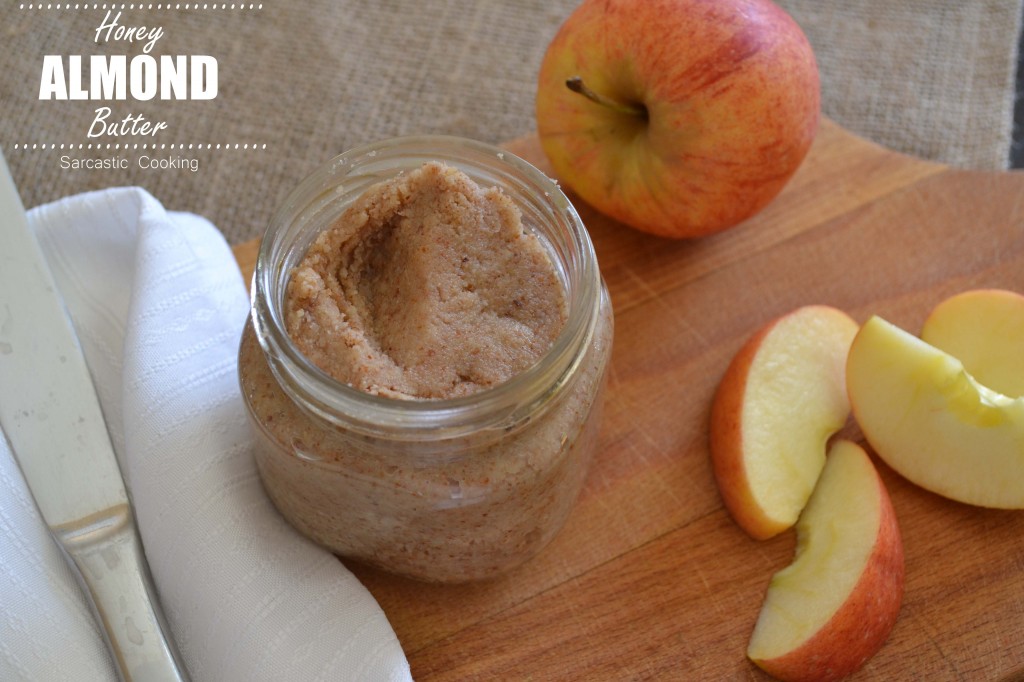 I know I have alluded to what I really spend my weekends doing; Target trips, nail painting, walking Weezer, chasing various nieces and nephews around, etc. My long list will rarely include cooking.
When I do feel like cooking on the weekends, I usually only make stuff ahead of time in preparation for the week ahead, i.e. Southwest Freezer Breakfast Pitas or Honey Mustard Roast Chicken. Mike will call me up while out running errands and ask what I have been doing all day. When I tell him the laundry list of things I made, he then asks, "So is that what we're having for dinner?
"Of course not! This stuff is for during the week!"
Since I don't like to spend my weekends cooped up in the kitchen, I find myself eating odd things at very odd times. By odd things, I mean, not real adult meals. And, by odd times I mean I normally don't realize I need to eat lunch until the caffeine wears off, which is around 3ish.
I love to eat an entire meal of snack food for lunch. I love to eat celery and peanut butter or handfuls of granola. I am also sad to say I have given in to the ranch dip and chip meal. But my latest obsession for lunch has been honey almond butter. You can eat celery, apples, toast, or even cookies dipped in this healthy spread! This way, I feel like I am being kinda healthy and saving the calories for a huge dinner of deep dish pizza and cheesy garlic bread. Because that's what is important…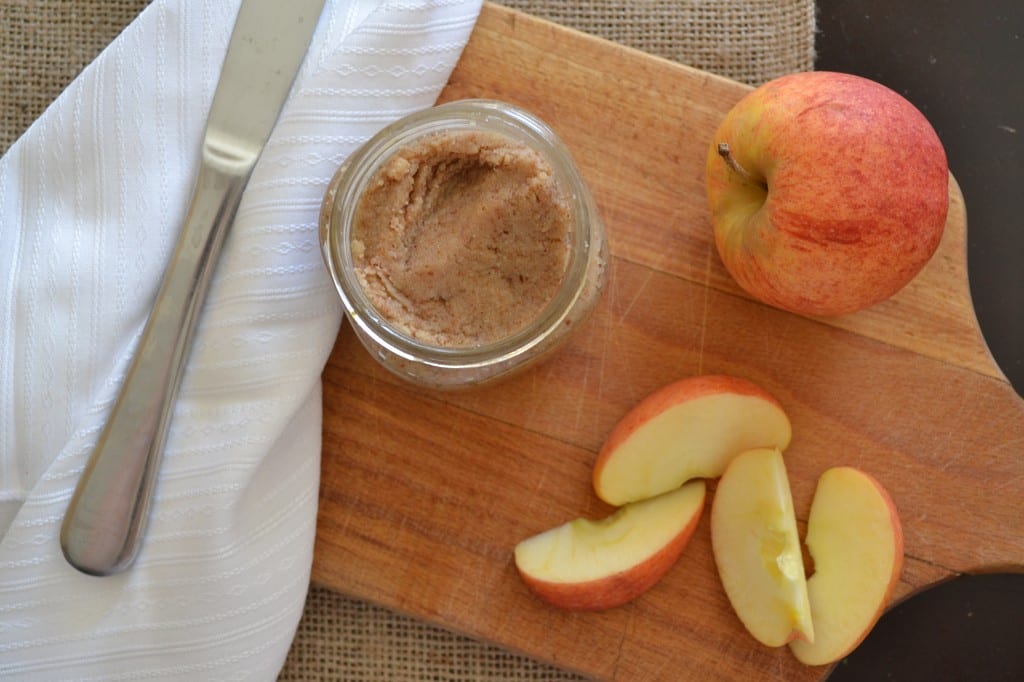 Honey Almond Butter
Author:
Prep time:
Total time:
Ingredients
2 Cups Raw Almonds
1 Teaspoon Almond, Unrefined Peanut, or Extra Virgin Coconut Oil
Sea Salt
1 ½ Teaspoons Ground Cinnamon
2 Tablespoons Honey
Instructions
Place all the almonds in a large food processor and process for one minute. After a minute, add the oil, a pinch of sea salt, and the cinnamon. Continue to process until the consistency changes from small crumbs to a large ball, about 8 to 10 minutes.
After 8-10 minutes, if the consistency is not as smooth as you would like it, add more oil and process another minute or two.
When the mixture is to your liking, stir in the honey, add a bit more salt to taste, and transfer to a glass jar or air-tight container. Butter will keep in the fridge for up to 6 weeks.
Recipe from Sprouted Kitchen Cookbook
Related posts: