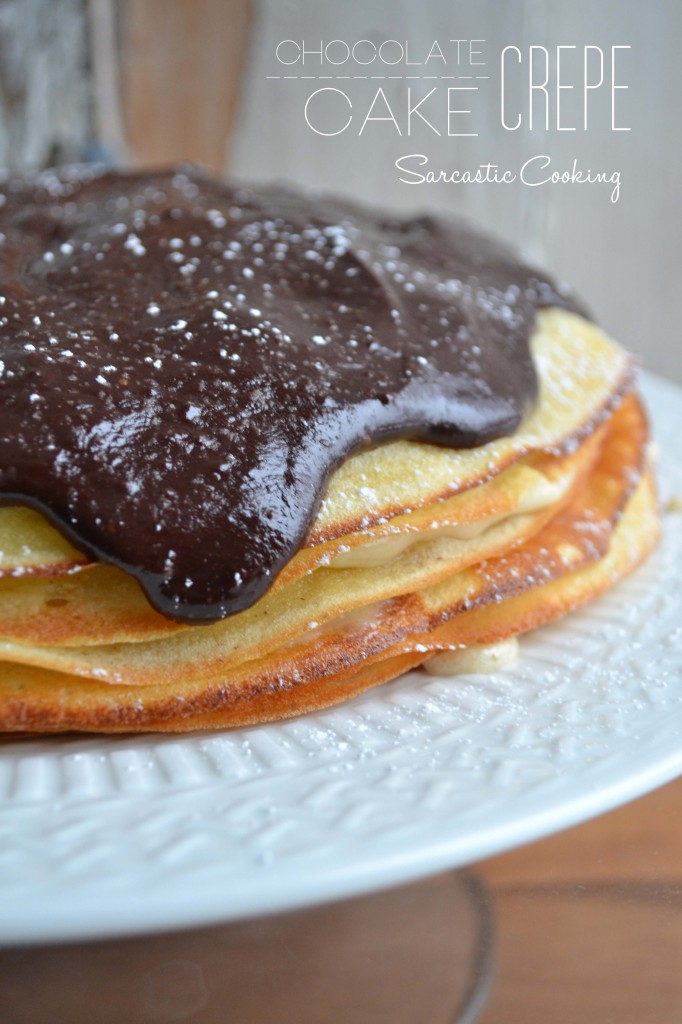 Today is my husband Mike's birthday. He turns the big 2-9. I really don't think he will care about me sharing that information with you because, honestly, every age between 25 and 30 kind of blend together.
It was about 9 years ago in the spring when I first met Mike. Based upon first impressions, I did not like him much. We met during a party at one of his friend's apartment. He had on his staple red hat, a polo shirt, and jeans. That was pretty much his uniform in college. During a game which involved drinking, as most college games often did, Mike chastised my friend for not drinking a beer as quickly as he would have liked. When I told her not to listen to him, he then made a comment to me. "That guy is such a jerk!" I thought.
Over the next year or two we became pretty good friends. We started bonding over music. Our friends started becoming friends. Mike was even interested in one of my friends. When that didn't work out, I realized that I kind of always had a crush on him. It just felt natural for us to end up together. At least that is what my girl brain kept telling me.
A year or so ago, Mike and I both remembered a serendipitous moment in our pre-dating days.
As I have come to learn through the years, Mike tends to lose things… A lot! One day, when I was attending a gen ed class in a large lecture hall, I sat down in my normal seat. Near the front, close but not too close, in the middle but not too far into the middle. I took out my notebook, getting ready for a psychology snooze fest, when I noticed a cell phone on the ground near my feet. Class just got a whole lot more interesting!
So, I looked through the contacts and I was so shocked when I recognized a few of them. In the most recent text message Mike was referred to by his last name. Lightbulb! Whhhhaaaa!!! I kid you not. This truly happened. I remember my face getting all flushed when I found out it was his because I was so excited we had another reason to hang out. I gave him his phone back and he made me a CD.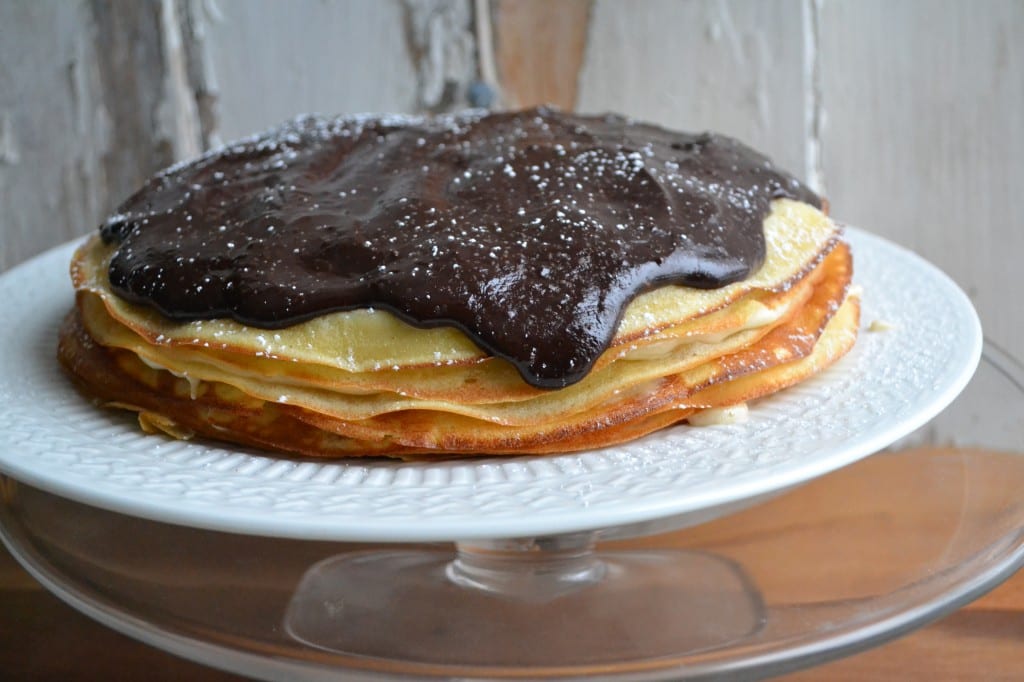 The rest, so to speak, is history.
I love that he is my friend. We have the best time staying in and listening to music. We try and come up with lesser and lesser known 90's songs or songs from our local music days. We always have the ability to make each other laugh. Yesterday we had a conversation about who had done more for the household that ended with us coming to the conclusion that keeping score in marriage is fun!
If we were really keeping score, Mike would actually be winning. He has supported me more than I could have ever imagined. Without Mike, this blog wouldn't exist and would have many, many more spelling and grammar errors. He tries all my recipes, even though he is a self-proclaimed picky eater, and doesn't complain too much.  He may make lame puns, get really bad wine lips, and always need his back scratched, but I am so thankful for him, nonetheless.
Happy birthday, Mike. Love you! Now, everybody awkwardly sing happy birthday to him while you scroll through pictures of a cake we already ate without you! (FYI that is why there aren't many pictures.. well, that and the fact that there was a snow storm and no light).
Chocolate Crepe Cake
Author:
Prep time:
Cook time:
Total time:
Ingredients
[b]For the Crepes:[/b]
6 Tablespoons Unsalted Butter
2 1/3 Cups Milk
6 Large Eggs
1 ½ Cups All-Purpose Flour
1/8 Teaspoon Salt
½ Cup Granulated Sugar
Pinch of Cinnamon
1 Tablespoon Melted Butter for brushing the skillet
[br]
[b]For the Filling:[/b]
8 Ounces Cream Cheese, softened
½ Cup Unsalted Butter, at room temperature
1/3 Cup Packed Brown Sugar
1 Teaspoon Molasses
Pinch of Salt
1 ¾ Cups Powdered Sugar, sifted
2 Teaspoons Pure Vanilla Extract
[br]
[b]For the Topping:[/b]
6 Ounces Semisweet Chocolate Chips
¼ Cup Plus 2 Tablespoons Heavy Cream
1 Tablespoon Hazelnut Liquor, such as Frangelico
Instructions
Using an electric hand mixer or an electric stand mixer fitted with the paddle attachment; beat the cream cheese for about a minute until soft and fluffy. Scrape down the sides, and then add the butter. Beat until thoroughly combined.
Add brown sugar and molasses to the bowl. Beat until evenly combined.
With the mixer on low, slowly add in the salt, powdered sugar, and vanilla. Beat until just about incorporated. Scrape down the sides. Beat together on medium speed until all the powdered sugar has been incorporated. Set the bowl in the refrigerator until ready to use.
To make the crepe batter, first heat the butter in a medium saucepan over medium heat. Stir the butter until it foams, crackels, and then browns. Be sure to watch carefully, as you want to remove it from the pan before it gets too dark. Add the brown butter to a small bowl to cool while you gather the other ingredients.
When the butter has become lukewarm, add it along with the milk, eggs, flour, salt, cinnamon, and granulated sugar to a blender. Pulse a few times until smooth and evenly combined. Keep cover on and refrigerate for at least an hour.
Heat a medium (9-inch) skillet over medium/high heat. Once the pan is heated, coat pan lightly with butter. Pour ¼ cup of batter into the pan. Swirl it gently yet quickly around the pan until it coats the bottom. Do not disturb the crepe while it cooks, close to 2 minutes. The edges will start to golden and little bubbles will form when it is ready to be flipped. Gently lift one side of the crepe with a rubber spatula. Move it towards the edge of the pan. Gently fold the crepe forward on to the spatula and then flip it over. Cook on the second side for another 10 seconds. The first two will probably be failures; it is ok. You will get in a rhythm after that.
Add the cooked crepe to a paper towel lined plate to cool. It is ok to stack them until all crepes are made. Let the bowl of frosting come up to room temperature while you make the rest of the crepes.
When the crepes are all made, start to assemble the cake. Flip the pile of crepes over. Place the first crepe on your cake stand or plate. Cover with ¼ cup of frosting. Spread out in one even layer. Repeat with all remaining crepes except the last one and then place cake in the refrigerator until you are ready with the chocolate topping.
To make the topping, heat the cream and liquor to a simmer in a small saucepan. Add the chocolate chips to a heatproof mixing bowl. Pour the cream mixture over the chocolate. Let it stand for a minute, then stir until smooth. If it is too thick, heat a little bit of water in the previously used saucepan until it boils. Place the bowl with the chocolate over it and stir until it thins out a bit.
Remove the chilled crepe cake from the refrigerator; pour the chocolate topping over the top. Use a spatula to spread the chocolate around the top crepe, gently placing some of the topping over the edges in some spots. Top with some nuts or a dusting of powdered sugar. Chill cake in the refrigerator until ready to serve.
Recipe for the crepes and topping adapted from the Smitten Kitchen Cookbook.
Related posts: