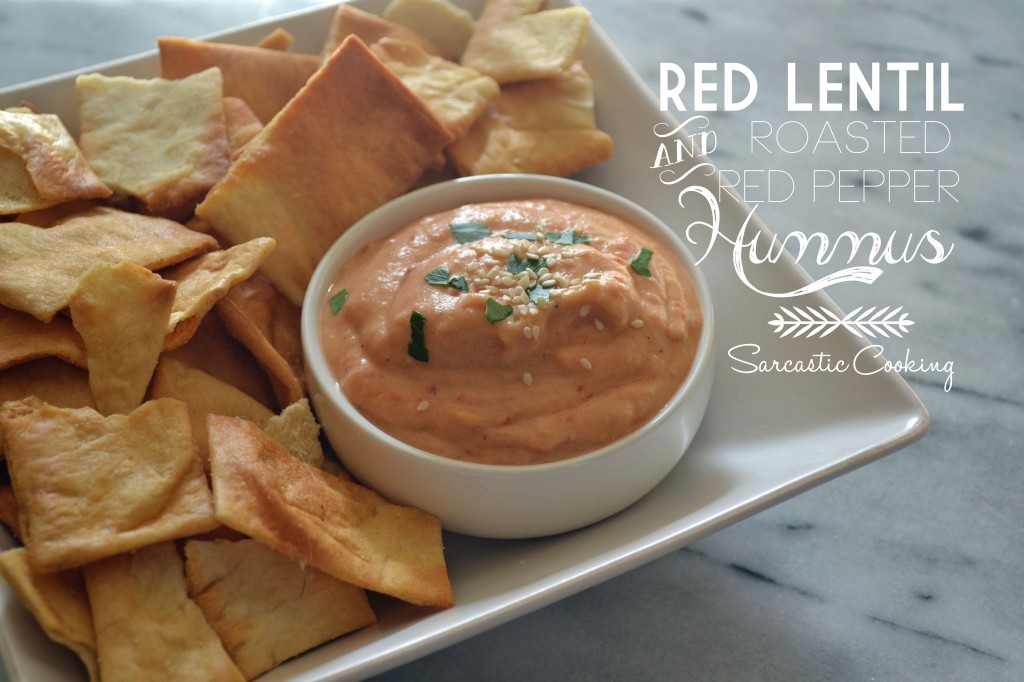 I love snacks. While I write this, I am also snacking on a left-over carrot cake cupcake from Easter—only half a cupcake, actually. A whole one is just too much. My Mom bought these massive cupcakes from Panera. They have cream cheese frosting in the center of them too! You evil genius, Panera. Definitely thinking about how to do this cream cheese frosting center in the next thing I bake.
Sorry, I got distracted. Snacks!
When my brothers and I were younger, we would come home from school and have a snack before we got to work on our homework. You know, school is hard; we needed that time to unwind. We would always favor the snacks we could make ourselves, like one of my all-time favorites, Ore Ida crinkle cut, single serving, microwavable French fries.
Stake out a spot at the kitchen table for homework, go to the freezer, grab a box of fries, pop the top open, microwave for one minute, scoot the fries to one side of the box, squeeze a bunch of ketchup into the open spot, sit back and enjoy! That was our after school ritual.
These days, my metabolism has slowed down quite a bit, so as much as I would love to be able to devour French fries for a snack, I try and keep it healthy. Plus, if it is healthy, you don't feel as bad eating waaaay more! It is just snack logic, people.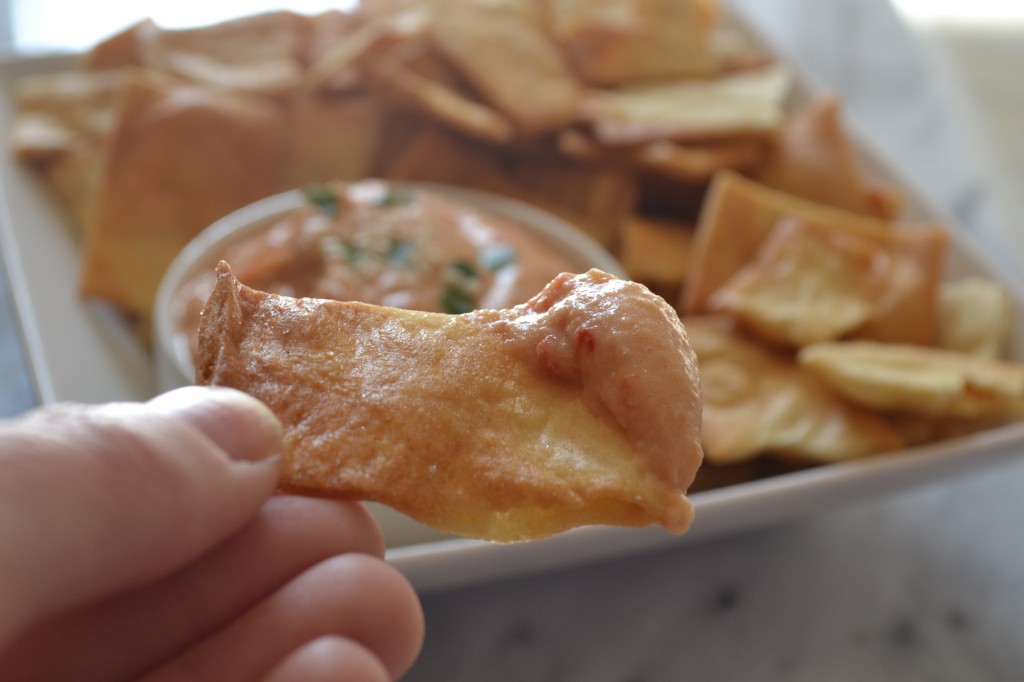 This dip was created when I had a craving for hummus, but for some strange reason didn't have any chickpeas. I was kind of skeptical of the creamy, beaniness of lentils in dip form, but this actually worked out even better than I imagined. It is lighter than regular hummus and has a good kick from the chili garlic sauce. Perfect for healthy, empty cupboard, snacking!
Red Lentil and Roasted Red Pepper Hummus
Recipe Type
:
Appetizer/Snack
Author:
Prep time:
Cook time:
Total time:
Ingredients
½ Cup Dry Red Lentils
1 Cup Water or Low-Sodium Vegetable Stock
¼ Cup Roughly Chopped Canned Roasted Red Pepper
1 Teaspoon Chili Garlic Sauce or 1 Teaspoon Garlic Powder plus ¼ Teaspoon Crushed Red Pepper Flakes
Pinch of Salt and Pepper
Instructions
Rinse lentils under cool, running water.
Add water and lentils to a small saucepan. Bring to a boil, cover, reduce heat to low, and simmer 10-12 minutes until all the water/stock has been absorbed and the lentils are tender. Let lentils cool in pan.
Add cooled lentils, chopped roasted red pepper, chili garlic sauce, salt, and pepper to a food processor. Puree until smooth and creamy. Serve with pita chips or vegetables. Hummus will last in an airtight container stored in the refrigerator for four days.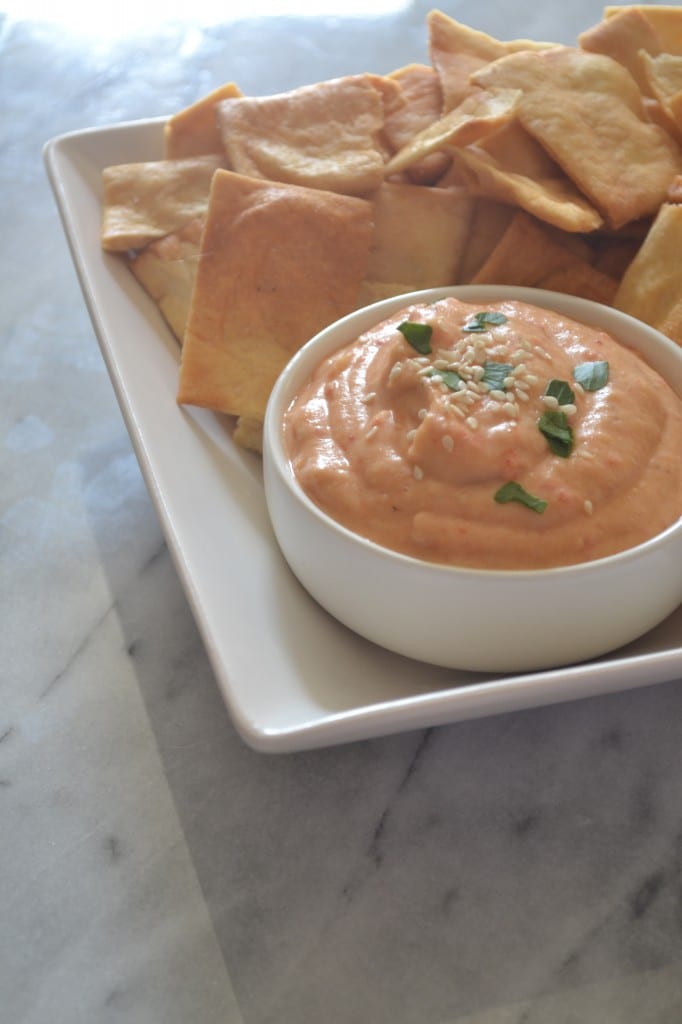 Related posts: