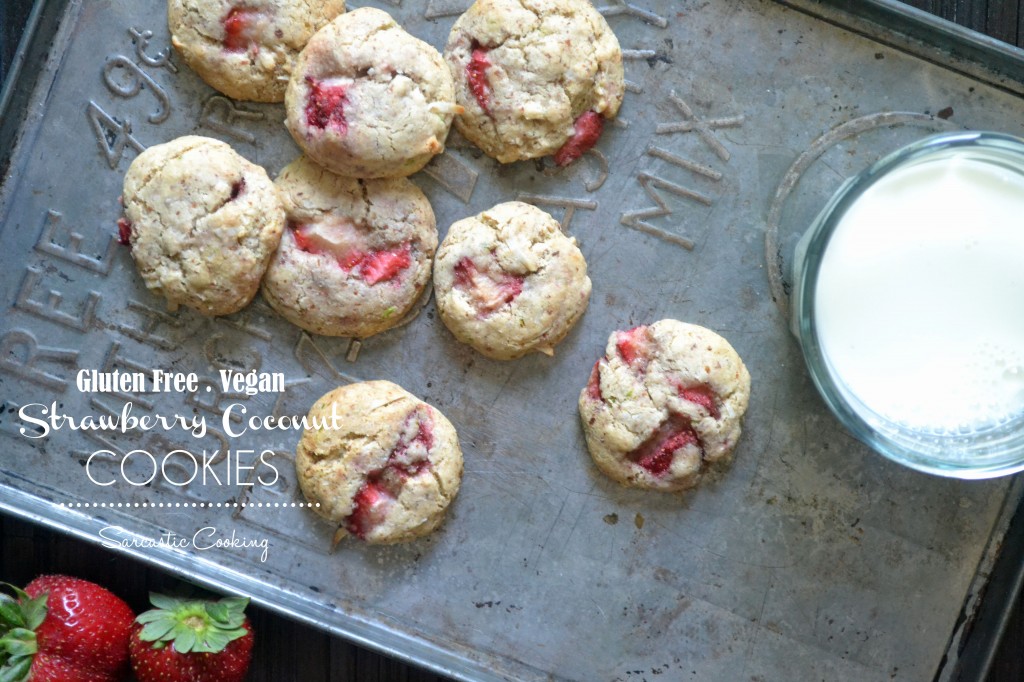 Friendship. It is one of the greatest things/responsibilities/privileges I have ever known. It takes a long time to figure out what a true friend is and how to be a true friend. I am still sorting things out. A lot of my adolescent and childhood friendships, I am sad to say, ended or didn't survive due to stupid reasons. For example, one of my friends got mad at me for not driving her to a party because I wanted to read Harry Potter.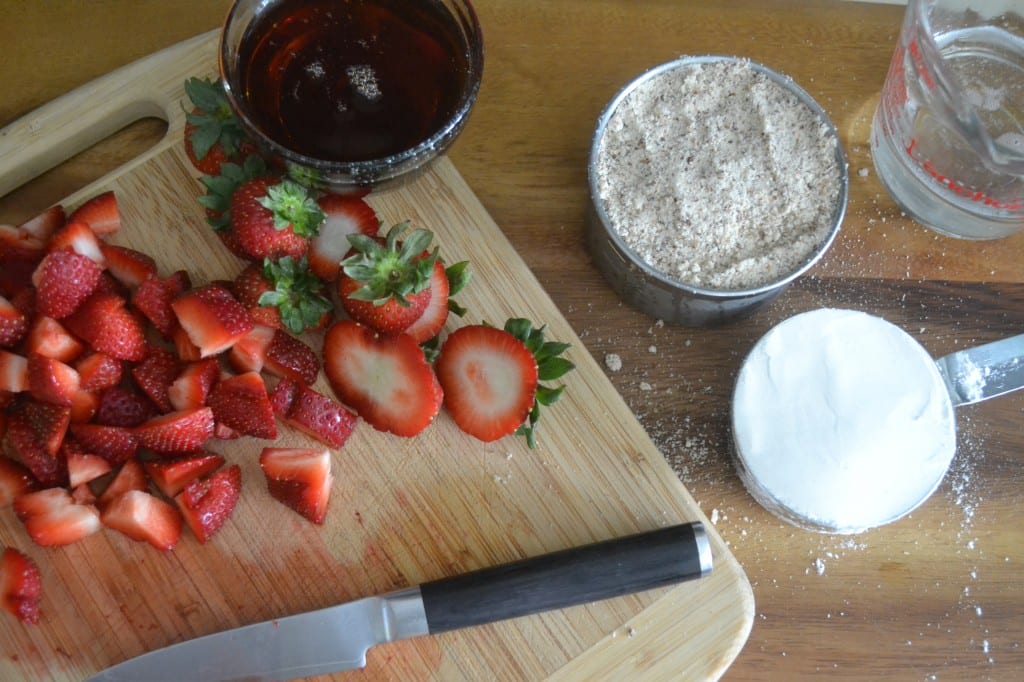 First off, I didn't want to go to said party. Second, it wasn't my fault you lost your car privileges. And thirdly, Harry Potter was a good effing series! It is laughable yes, but at the time, that ended a relationship with my first ever friend I made in high school. Seriously.
I look at pictures on Facebook of girls I was friends with in grade school and high school and see they are all still friends. Part of me feels sad for them. Like, why haven't you moved on from grade school/high school? Really hanging on to those glory days, eh? But another part of me that I keep buried has a pang of regret. Why was letting go of those adolescent relationships part of becoming who I am and moving?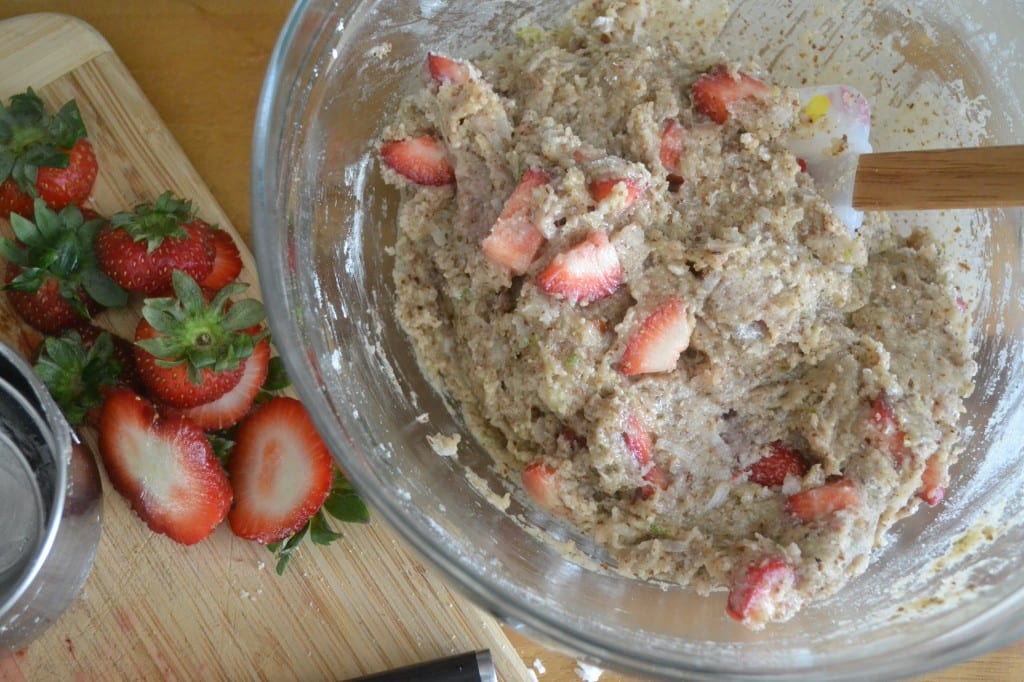 I am not saying I would change anything in the past. I mean, the past made me who I am today. It is just sometimes you can't help but wonder; am I the only person with only one remaining good friend from her adolescence? Or is there a secret club of us "leave it all behind and move on" people? Maybe none of this would have been possible without letting go and moving forward—keeping your eyes on the prize, so to speak. Doesn't Oprah say something about that related to the Secret? She's so wise.
All this introspection made me realize that I feel like I am at a point in my life where the friendships I have cultivated are the ones I am going to have for life. I can say that pretty confidently, actually. No friendship I currently have is going to end over Harry Potter, that's for sure. The friends I have now, you all included, support each other like crazy. I feel like we have all become cheerleaders for each other's hopes and dreams. I love my real life friends and I love my internet friends.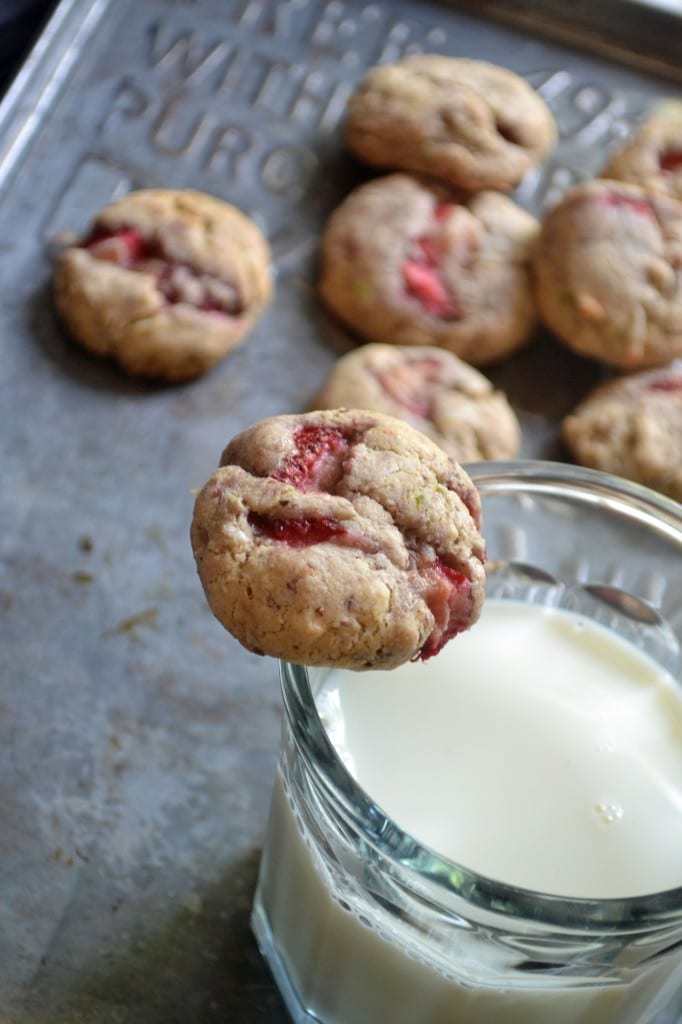 I feel like everybody that comes here, whether you comment or not, reads along and is either moved to laughter or silently nods along to my wild ramblings out of understanding. Or maybe you just want me to get to the food…but still, we are all connected.
I am so grateful for every single one of you! To show my love and gratitude, cookies! Healthy cookies too!
Thank you all for reading, tweeting, pinning, and just being you!
Gluten Free Vegan Strawberry Coconut Cookies
Author:
Prep time:
Cook time:
Total time:
Serves:
Makes 2 1/2 Dozen
Ingredients
1 Cup Almond Meal, firmly packed
¾ Cup Gluten Free Flour, firmly packed
1 Teaspoon Baking Soda
½ Teaspoon Salt
Zest of 1 Lime
½ Cup Melted Coconut Oil
½ Cup Grade B Maple Syrup
1 Teaspoon Vanilla Extract
¾ Cup Diced Fresh Strawberries
½ Cup Shredded Coconut
Instructions
Whisk together the almond meal, flour, baking soda, salt, and zest in a medium mixing bowl.
Pour the coconut oil, vanilla extract, and maple syrup into the bowl with the flour mixture. Mix using a spatula until just about combined. Add in the coconut and strawberries. Continue to mix until no more flour is visible.
Preheat the oven to 350 degrees F. Line two large baking sheets with parchment paper. Refrigerate the bowl with the dough for at least the time it takes to preheat the oven.
Lightly flour your hands with the gluten free flour, roll a tablespoon of dough into a ball and then place on to the baking sheet. Continue until the baking sheets are full. Return dough to fridge and bake the cookies in batches. Bake the cookies for 11 minutes. Transfer to cooling rack to finish cooling.
Recipe adapted from Gluten Free Fix and Cookie and Kate.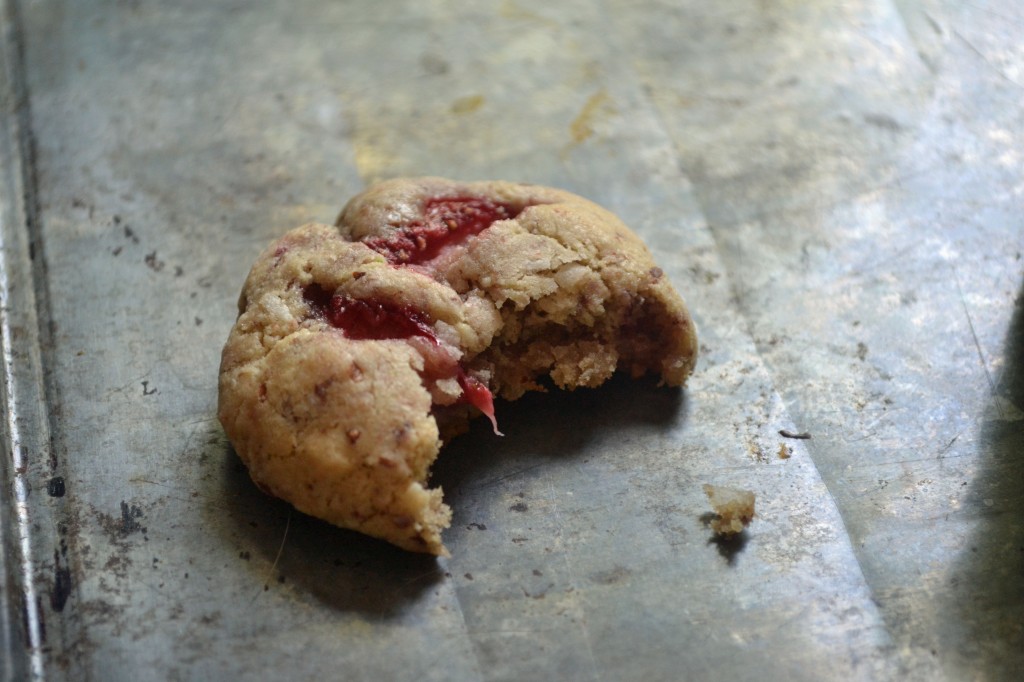 Related posts: