This post is sponsored by Real Seal. I was compensated to develop a recipe; however, all opinions expressed are solely my own.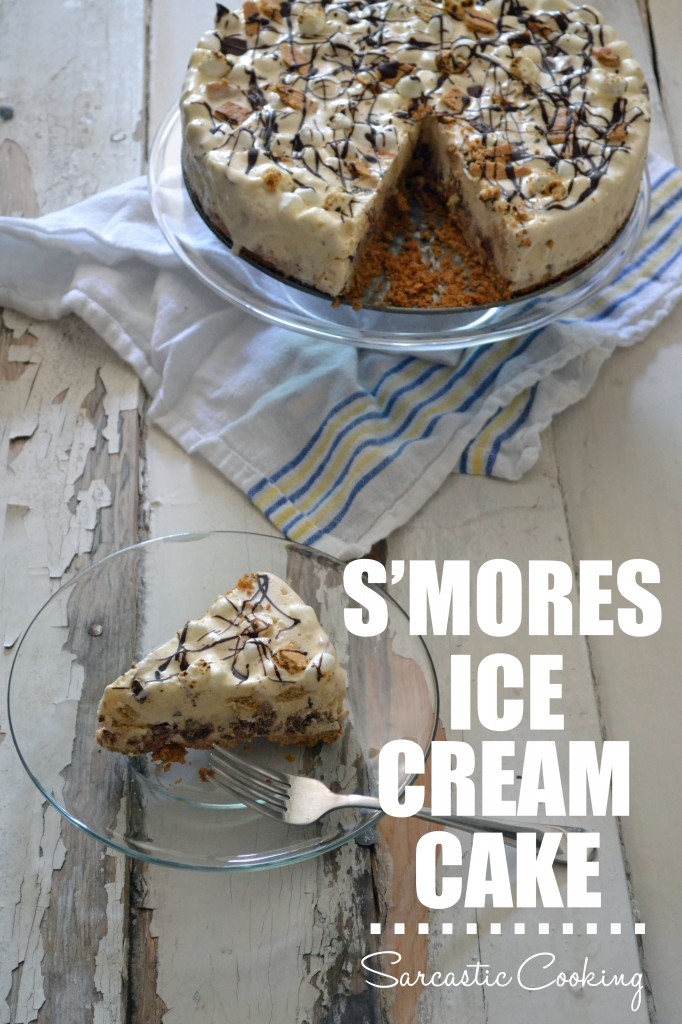 I'm back! But, not for long. Haha, just kidding. Hopefully for the rest of the summer things should be back to the regular Monday, Wednesday, Friday schedule. While I was away from you all, I was spending time with my in-laws in Wisconsin and then I attended the BlogHer conference in Chicago. It was a whirlwind of a week.
Since, most of you are not bloggers, I will not bore you with all of the interesting things I learned at the conference. I will however, share with you a wonderful real life tragedy that occurred during my last day at the conference. Well, maybe tragedy is a bit of a dramatic overstatement.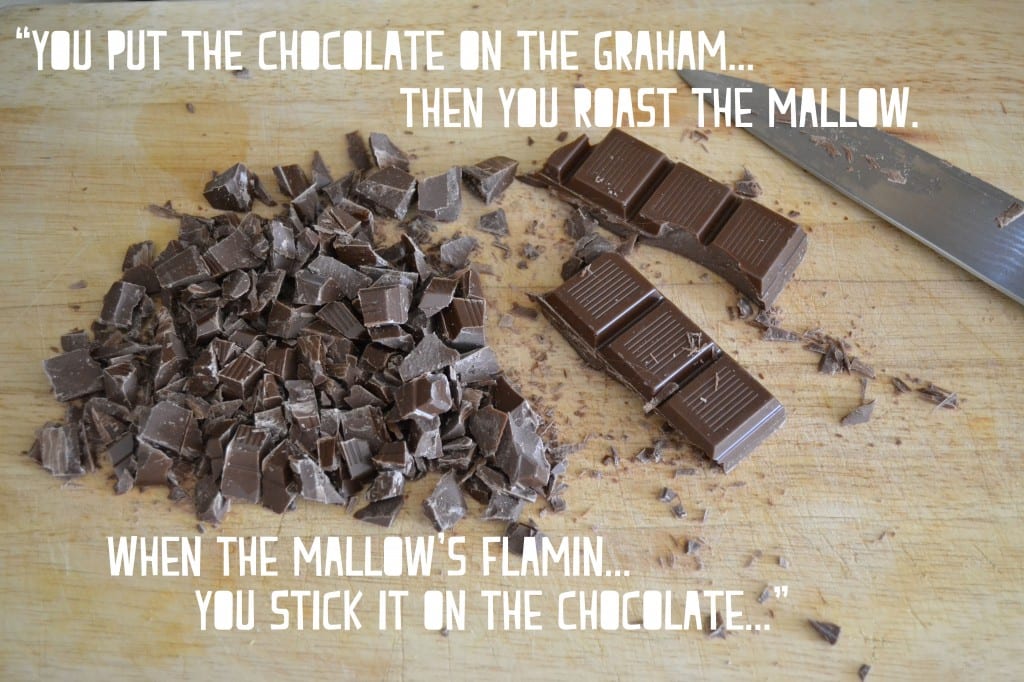 The last day of the conference started as the day before did. I went and got breakfast with Stephie and then we headed to the ballroom for the keynote speaker. We got seats and began to eat our breakfast. After breakfast, we sat and chatted with our tablemates, waiting for the speaker to begin. While waiting, I rubbed my legs to try and warm them up. They keep those dang conference halls so cold!
In the middle of trying to warm my legs up over my jeans, I felt a bulge under my jeans on my back thigh. I immediately froze. "A dryer sheet?" I thought.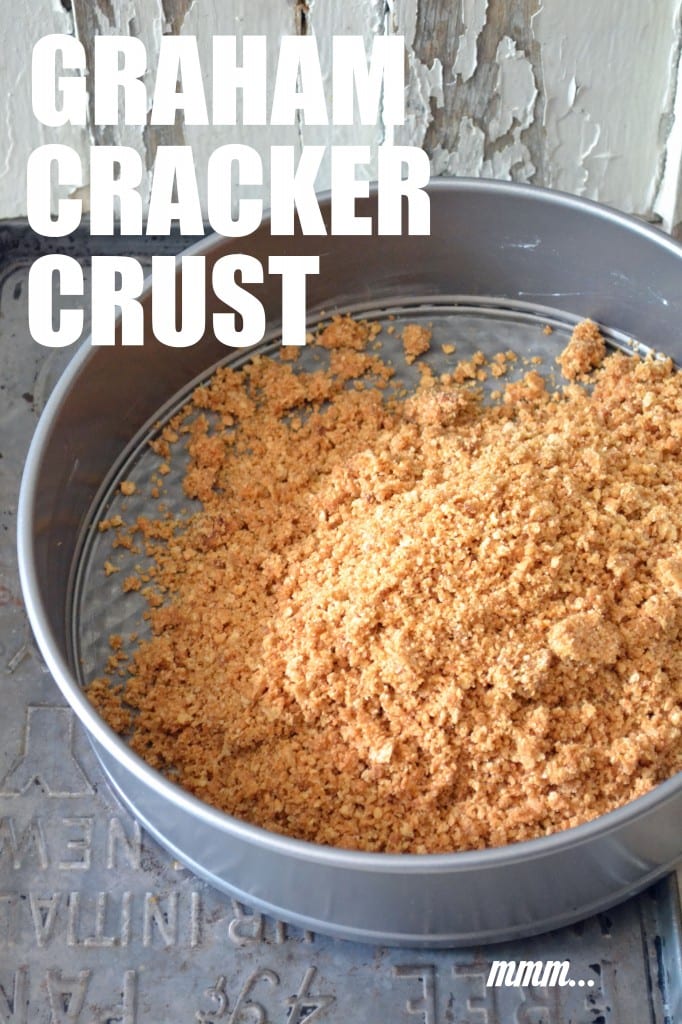 I quickly scurried off to the bathroom to investigate. Apparently, I had been walking around for an hour with a pair of underwear underneath my jeans!!!! I guess while doing laundry I didn't think to shake my jeans out before folding them, just in case a rogue pair of underwear were hiding out. Yep, pretty mortifying. Luckily, I caught this mishap right in the morning. I can't even imagine if I got home and then discovered I had walked around like that all day. Not sure what was worse, though, that or having to walk around with an unnecessary spare pair of underwear tucked away in my purse.
Sorry if that was TMI. Sorry if you didn't want a side of underwear talk with your ice cream cake. But, this is why you come here, right? For real stories. And that my friends is as real as it gets!
Know what else is real? Ice cream made with real milk! Like that segue????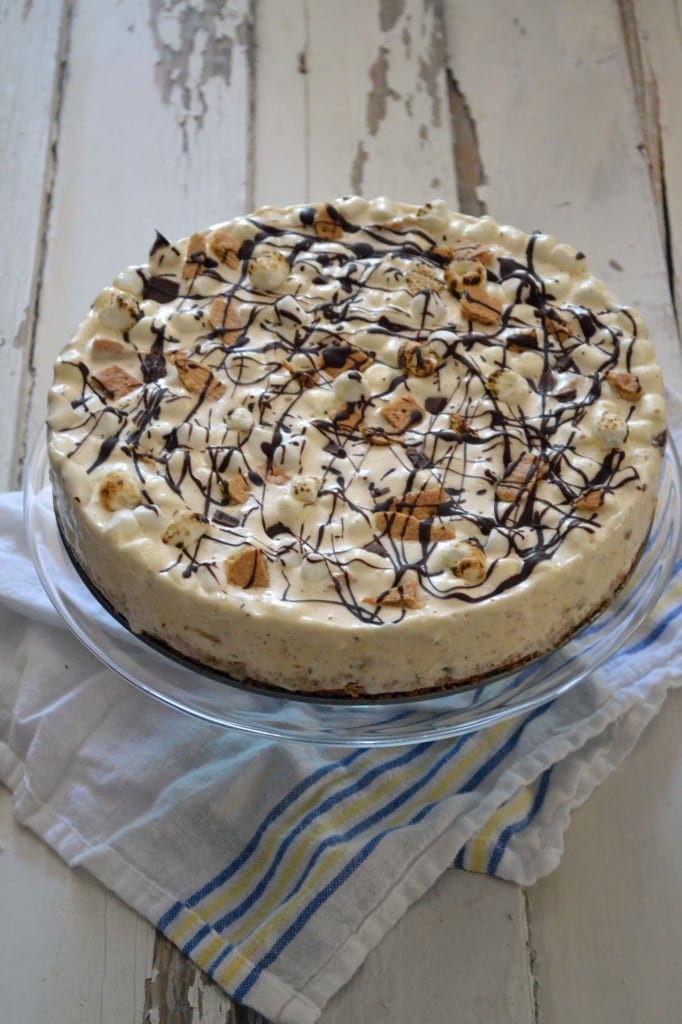 How do you know that the ice cream you are having is real? Look for the REAL Seal. While walking through the ice cream section at my local grocery store, I was surprised how few cartons of ice cream had the Real Seal on the packaging. Ice cream is pretty simple and it should contain real milk! When you see a REAL Seal on a dairy product, you know that product contains no imported, imitation, or substitute milk or dairy products. REAL Seal is the only assurance that what you are buying is made entirely with the wholesome goodness of US produced cow's milk. This is a seal I trust. I highly recommend scoping out the dairy selection at your grocery store the next time you go shopping.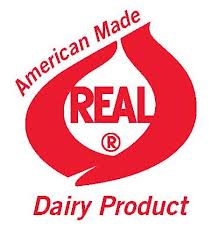 So, to celebrate national ice cream month, the good people of REAL Seal asked me to come up with a great and easy recipe. What is easier than an ice cream cake?!?!?! Let's slice up a little ice cream cake, raise our forks, and cheers to real moments and real products.
S'Mores Ice Cream Cake
Author:
Prep time:
Cook time:
Total time:
Ingredients
For the Crust:
2 ½ Cups Finely Ground Graham Crackers
3 Tablespoons Brown Sugar
5 Tablespoons Unsalted Butter
Pinch of Salt
Pinch of Cinnamon
For the Cake:
1 ½ Quarts Vanilla Ice Cream, partially melted
1 Teaspoon Vanilla Extract
1 ½ Cups Chopped Milk Chocolate
1 Cup Chopped Graham Crackers
2 Cups Mini Marshmallows
¼ Cup Chocolate Magic Shell/Chocolate Syrup
Instructions
Remove ice cream from freezer and let it melt and come to room temperature.
Preheat the oven to 350 degrees F. Butter the bottom and sides of a large Springform pan.
Add butter to a medium heatproof mixing bowl. Microwave for 30-60 seconds until melted. Mix in the graham crackers, brown sugar, salt, and cinnamon using a rubber spatula. Mix until butter coats each little graham cracker crumb.
Add the graham cracker mixture to the Springform and press into one even layer along the bottom of the pan. Bake the crust for 12-15 minutes until golden. Let the crust cool while the ice cream melts.
Chop the milk chocolate and graham crackers into small pieces. If you feel like doing some extra work, torch or roast the mini marshmallows over an open flame until they turn golden brown.
Once the ice cream is melted and easily workable, add it to a large mixing bowl. Mix in the chopped chocolate, chopped graham crackers, and mini marshmallows. Be sure to save some of the chocolate, graham crackers, and toasted marshmallows for the top of the cake.
Drizzle the top of the cake with the chocolate magic shell or chocolate sauce. Add the remaining toppings and freeze the cake overnight.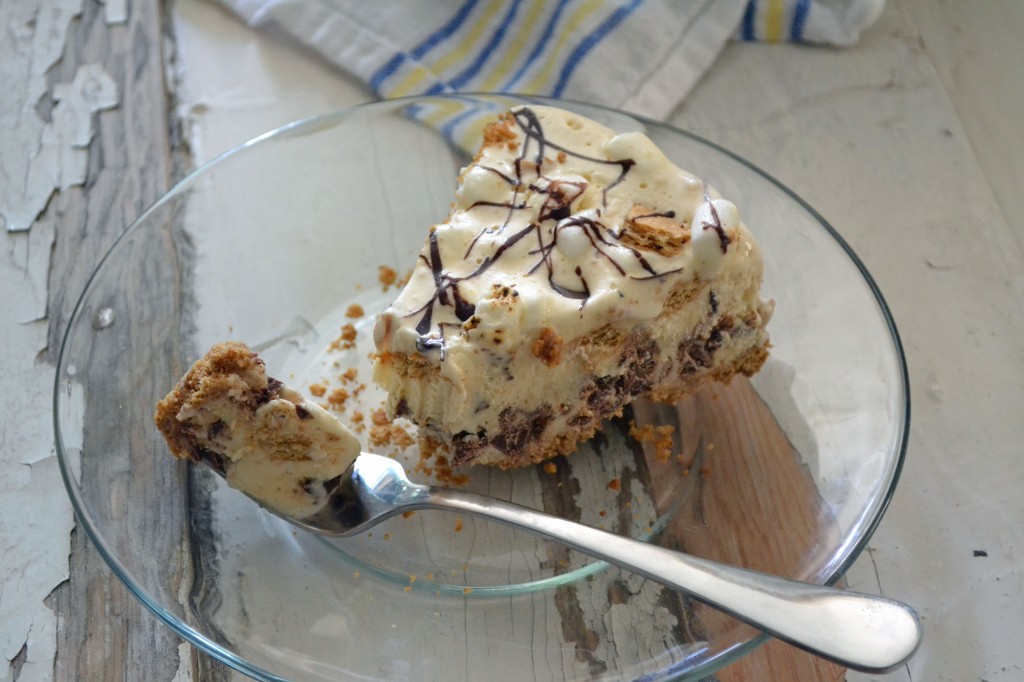 Related posts: