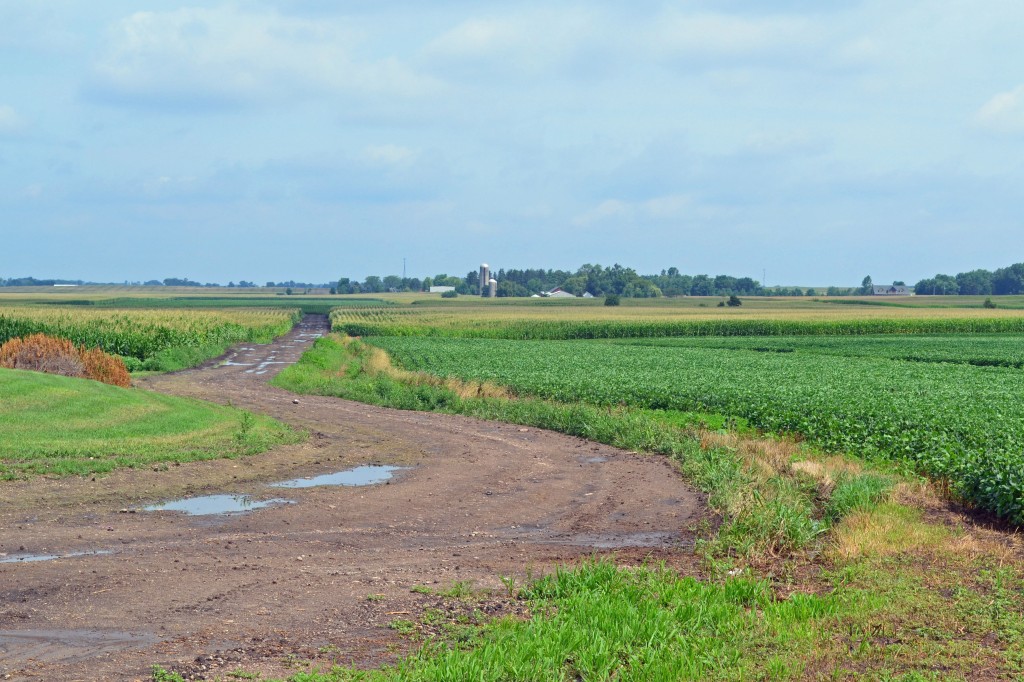 Last I left you, I was about to bust the doors open on the dairy farming industry. Well, not really. But I do want to share with you some interesting tidbits Mike and I learned while talking with Linnea, Joel, and their nutritionist in a cramped hot little office on the farm. Maybe I was the only one who was hot. Why did I wear skinny jeans?
Anyway, their nutritionist was telling us about some of the differences between organic dairy farming and non-dairy farming. According to the Kooistra's nutritionist, no matter what farm a cow's milk comes from, it is tested for antibiotics. If there is even the slightest trace, or part per billion, of antibiotic residue in the day's batch of milk, all of the milk has to be dumped. Now, keep in mind that milk from several farms is transported in tanker trucks. If you are the farm that tainted the milk with antibiotic residue, you are the one that buys the entire tanker full of milk, which includes thousands of gallons of product from other farms.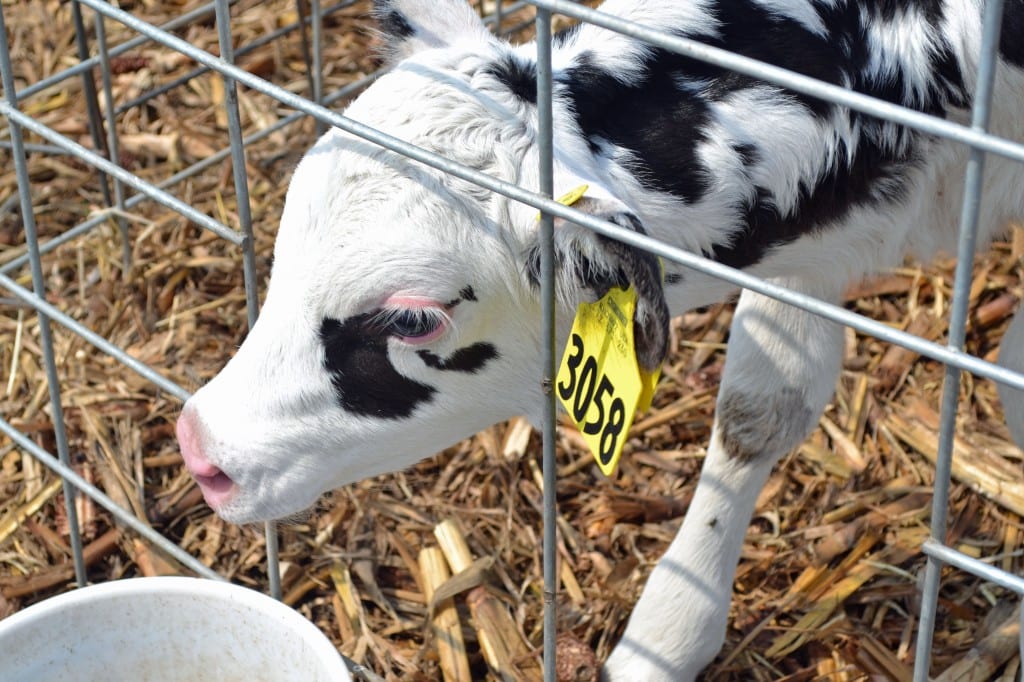 Like I said earlier, Linnea considers a "good farmer" to be a Steward of the Land and Steward of the Animals. Joel spoke of one of their cows who was treated with antibiotics for a respiratory infection. He talked about "her wheezing and struggling" and asked, "if your child was sick, wouldn't you treat it?" I mean, wouldn't you?
Once the animal is feeling better and off the antibiotic, the cow cannot be milked for a certain number of days to ensure the antibiotic is out of its system. If you were at an organic farm and that cow happened to get a respiratory infection, it gets more complicated. According to the Kooistras, maybe that cow is headed to another nonorganic dairy farm, or maybe they hope he gets better. This was where they raised the question, "If your child was sick, wouldn't you treat it."  And we came back to what seemed like Linnea's mantra: Steward of the Land and Steward of the Animals.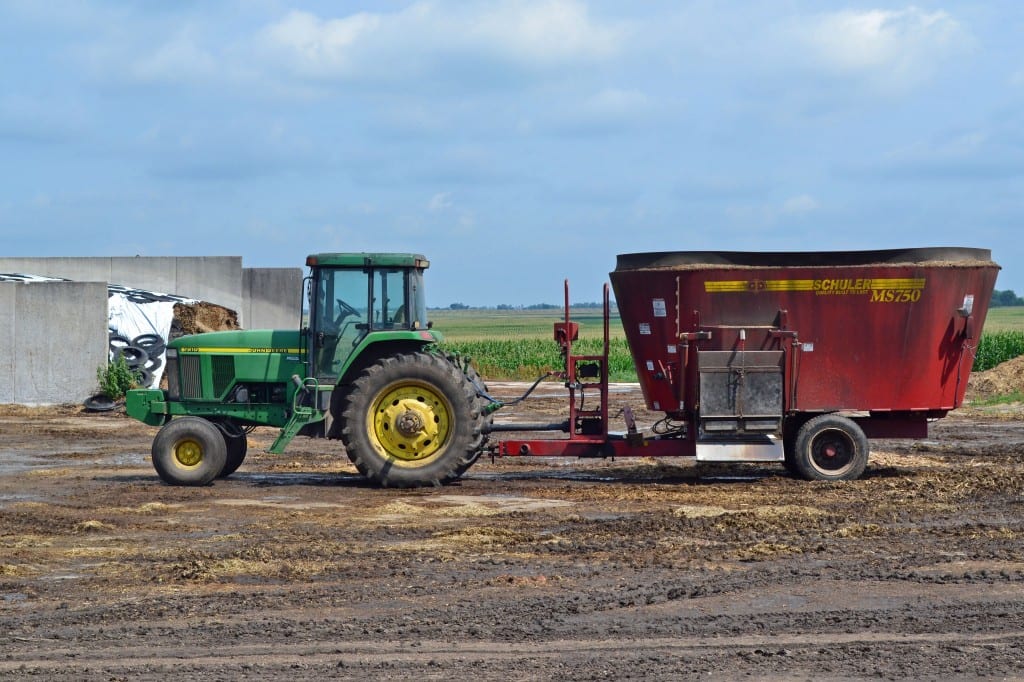 So what is the real difference between organic and nonorganic? Hormones, antibiotics, pesticideses, how the cows are treated, or maybe the price? Maybe we should all be a little more curious about what organic really means. Please don't think I am making a case one way or the other for organic or nonorganic milk. I am certainly not an authority on that. After being on a farm and seeing the operation, I have definitely decided to take more of an interest. Maybe I'll go Erin Brockovich into Whole Foods in my next installment…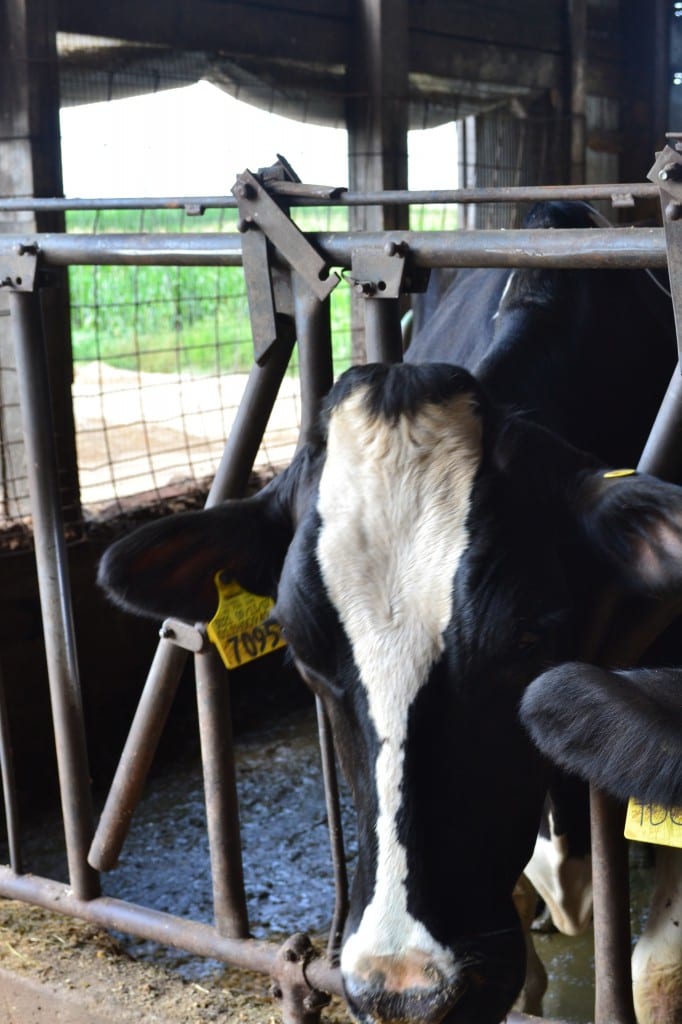 There is also a movement going on in which all cows will have bar code tags on their ears. These tags will track them throughout their entire lives, whether they go to a dairy farm or off to the beef industry. If you scan the bar code, you will be able to see where the cow came from, who its parents were, or even if it was ever sick. So, even if you can't make it to the farm to see where the cows come from, at least one day you might really know where exactly your milk/beef came from.
Too much? Probably. Anyway…
It was a delightful day that opened my eyes a little wider for the next time I visit a grocery store. I was moved by their level of professionalism and honesty. They love their animals. They are working to lower their carbon footprints while still incorporating new technologies to the farm. In the end, they want to deliver to you, the consumer, an authentic and pure product. I honestly believe that in order to do what they do, you need that passion and drive. I mean, how else would you be willing to wake up at 4:30am every single day?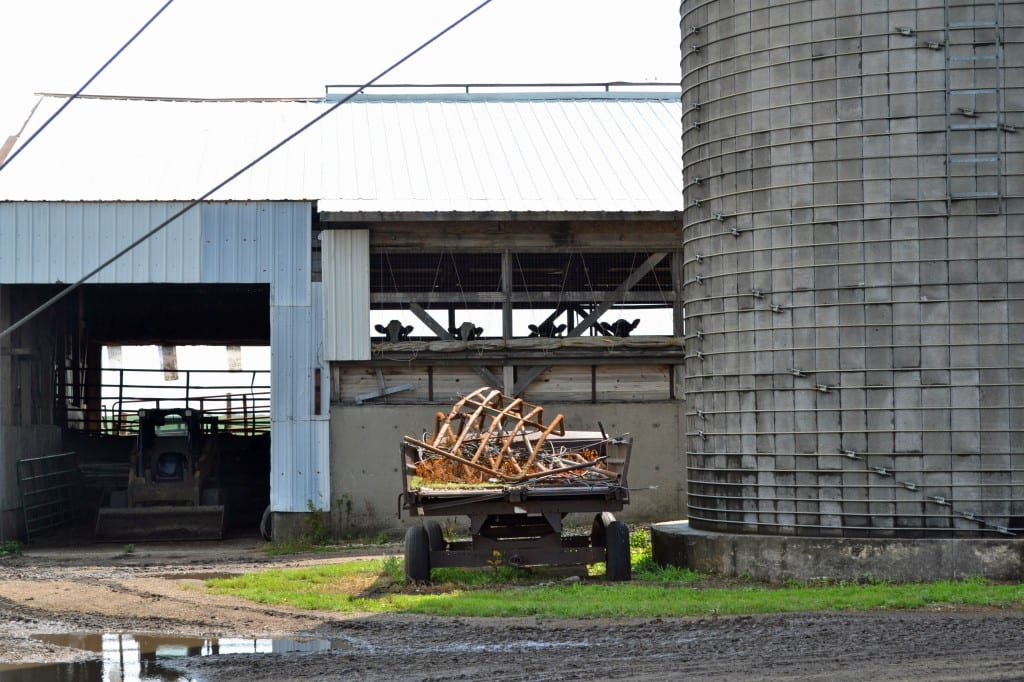 A big, big, big thank you to the Kooistra's for allowing Mike and I to come poke around the farm for the day.
Related posts: