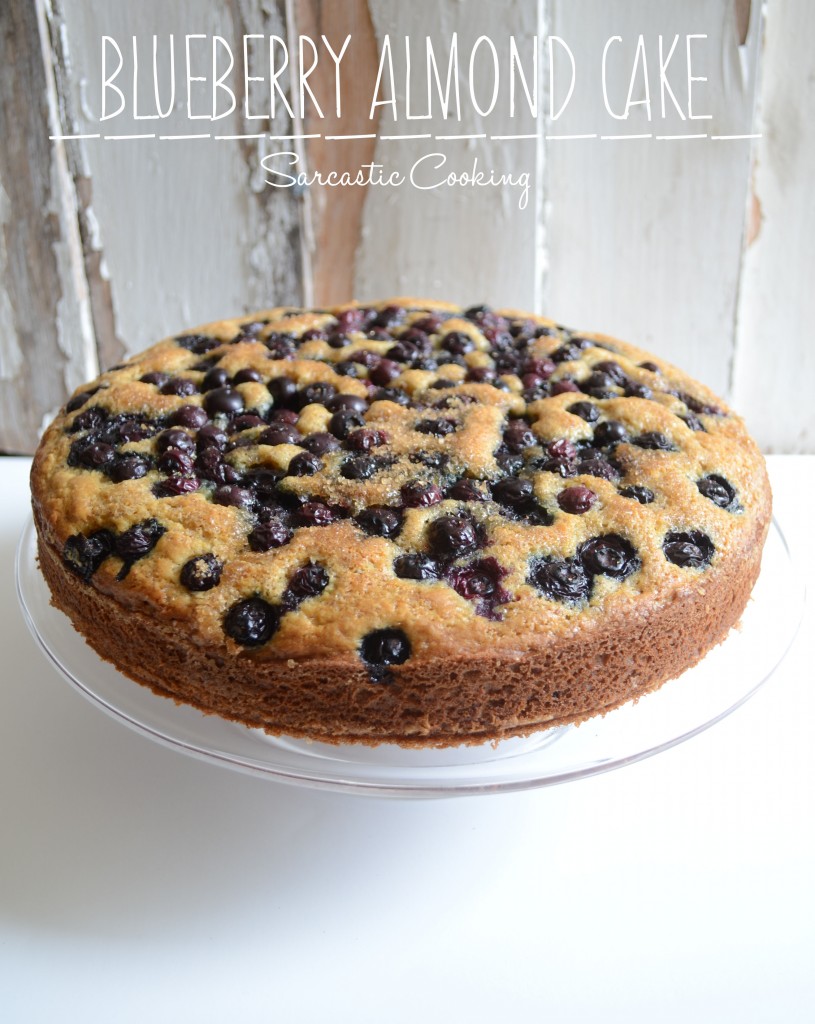 Yes, blueberries! It is still technically summer until Sunday so don't even give me that look. Before you know it, you will be sick of all things fall and pumpkin, so savor this summery recipe before it is too late.
Today I want to real talk with you about being pregnant. I know I said I wouldn't devote a ton of this perfectly quiet and peaceful baby free blog space to baby talk, but I write what I know. Plus, I haven't been blowing up my social media feeds with bump pictures. Well, except for one, but that was because I was trying to win a sweet giveaway, so cut me a little slack.
At this point I am just about 29 weeks pregnant. I feel like I am in the sweet spot of pregnancy. No more morning sickness. I am sleeping ok. The body pillow helps a little bit. I still figure even though I am sleeping less than normal it is still probably way more than I will be sleeping when the little guy arrives.
You know what is awesome about being pregnant? Guys, close your ears and look away from the computer screen. You don't have to worry about that time of the month anymore! It is kind of amazing.
Also, maternity pants. They have stretchy front panels in them that allow space for a growing belly. They also don't have zip-up flys. So, if you have ever been guilty of leaving the front door open, fear not. You never have to think about it again. I love maternity jeans, but leggings are also my jam right now. Especially since Mother Nature can't decide if it is summer or fall right now. Leggings allow for an easy transition between hot and cold weather.
My hair is growing very quickly thanks to prenatal vitamins and my nails have never looked better. This is super helpful because I am trying to grow out my hair for the winter. However, the downside to hair growing faster is that hair has now appeared on my belly. A nice fine layer of fuzz on my belly; that is not going anywhere any time soon. Yeah, super attractive.
I am now at the stage of the baby kicking. It is super weird and amazing and terrifying all at once. This guy is definitely like his father because he cannot sit still. Every morning at 4:30am, kicks. Then in the afternoon at 2pm, kicks. Then again at 9pm, more kicking. I am fearful of when we get to the last ten weeks and I start seeing an outline of a foot coming through my skin. Scary.
Lastly, before I scare all of you baby-less folks or lose the rest of my readers, eating for two. I know you aren't supposed to do this otherwise you would gain like 100 pounds. But eating a little extra and not feeling guilty at all is a nice feeling. I justify it by going on a longer walk or eating more vegetables the next day. Balance and less guilt, can't beat it. Eating a little extra is especially nice when you have half of this cake stuffed away in your freezer for those sweet cravings.
It is sweet, but not too sweet, and loaded up with fresh blueberries. And I used almond meal and whole wheat flour to cut back on the gluten content. This cake is my cure-any-sweet-craving cake. I also gave some cake to my best friend's one year old and he loved it! It made me feel like, if I can get the hang of this whole pregnancy thing and bake something a kid likes, then I will be just fine as a mom… hopefully!
Blueberry Almond Cake
Author:
Prep time:
Cook time:
Total time:
Ingredients
1 Cup All Purpose Flour
1 Cup Whole Wheat Flour
½ Cup Almond Meal
2 Teaspoons Baking Soda
½ Teaspoon Salt
½ Teaspoon Ground Cinnamon
2 Tablespoons Lemon Zest
½ Cup Granulated Sugar
2 Large Eggs
1 ½ Cups Low-fat Buttermilk
¼ Cup Unsalted Butter, melted and slightly cooled
1 Teaspoon Pure Vanilla Extract
1 ½ Cups Fresh Blueberries
3 Tablespoons Turbinado Sugar
Instructions
Preheat the oven to 375F.
Grease and flour a springform pan, 10 inch cast iron skillet, or 10 inch cake pan. Set off to the side.
Whisk together the flours, almond meal, baking soda, salt, cinnamon, lemon zest, and sugar in a large mixing bowl.
In a smaller mixing bowl, mix together the eggs, buttermilk, butter, and vanilla.
Add the wet ingredients into the dry and mix until combined and lump free.
Pour batter into the prepared pan. Smooth out the top. Add the blueberries to the top of the cake and slightly press into the batter. Sprinkle turbinado over the whole top of the cake.
Bake cake for thirty minutes. Let cool in pan. Slice then serve.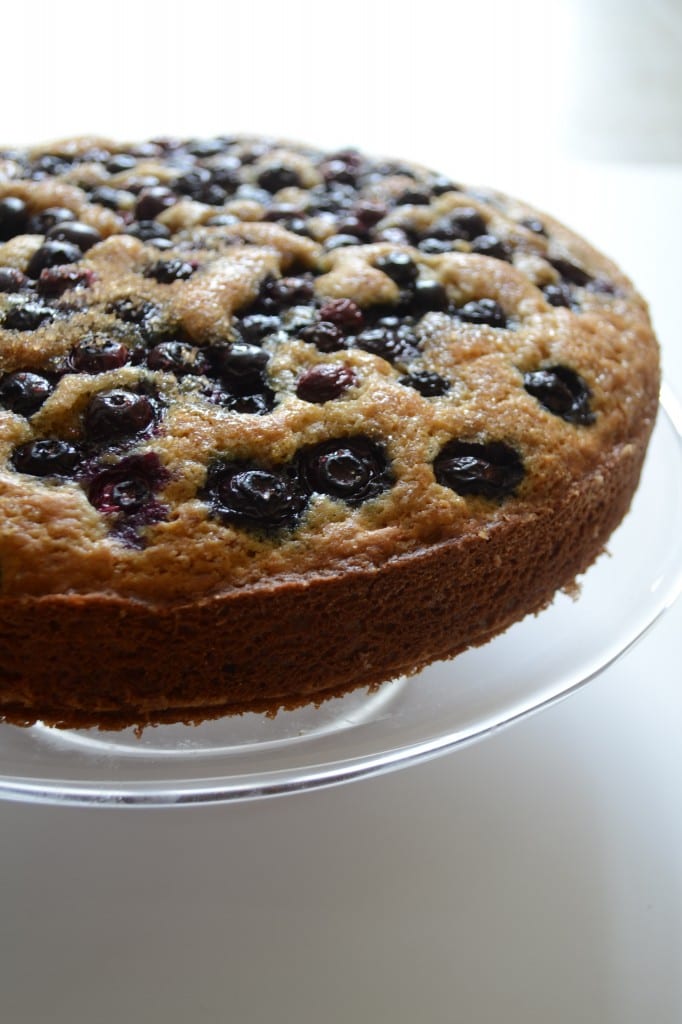 Related posts: