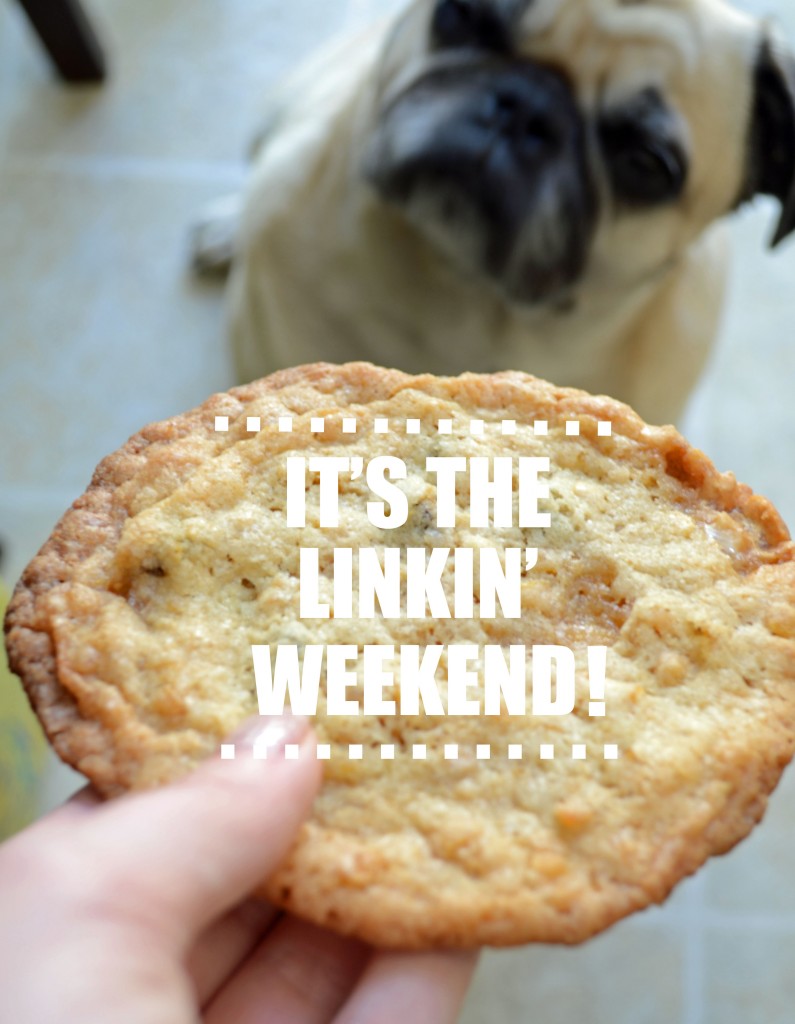 1. Reason number 500 million why I love Tina Fey. Also, they nailed every single girl on Girls.
2. These ice cream cookie sandwiches have me wondering if I can add an ice cream maker to a baby registry just so I can make and eat them.
3. I have quit a few jobs in my day, but never with such gusto. Yes, I just said gusto. Apparently, I am 65 years old.
4. Hey, all you bloggers out there! Check it out, Blogger University!
5. Carrie and Stephie real talk about the word "skinny."
6. When I saw this website, I totally thought of Larry David and his pig parker rant.
7. I wish I had enough time this weekend to make these pancakes. They're pumpkin!
8. OK, I thought I knew the Little Mermaid, but I guess not! The dog just looks like a Sam.
9. I have an old mirror frame in the basement that is going to be turned into this! I knew I drank all that wine for a reason.
10. Lullaby versions of Kanye West and Weezer?!?!?! Get ready for some good music baby!
11. I know a lot of people with Anthropologie tchotchke addictions.
12. I am still obsessed with Lorde's song, Royals. This acapella version is pretty awesome too!
Sorry this post is coming to you a day earlier than normal due to the fact that I was a bit under the weather all week and didn't have a recipe for you. I know you won't mind because you are as eager for the weekend as I am! Thanks for reading!
Related posts: