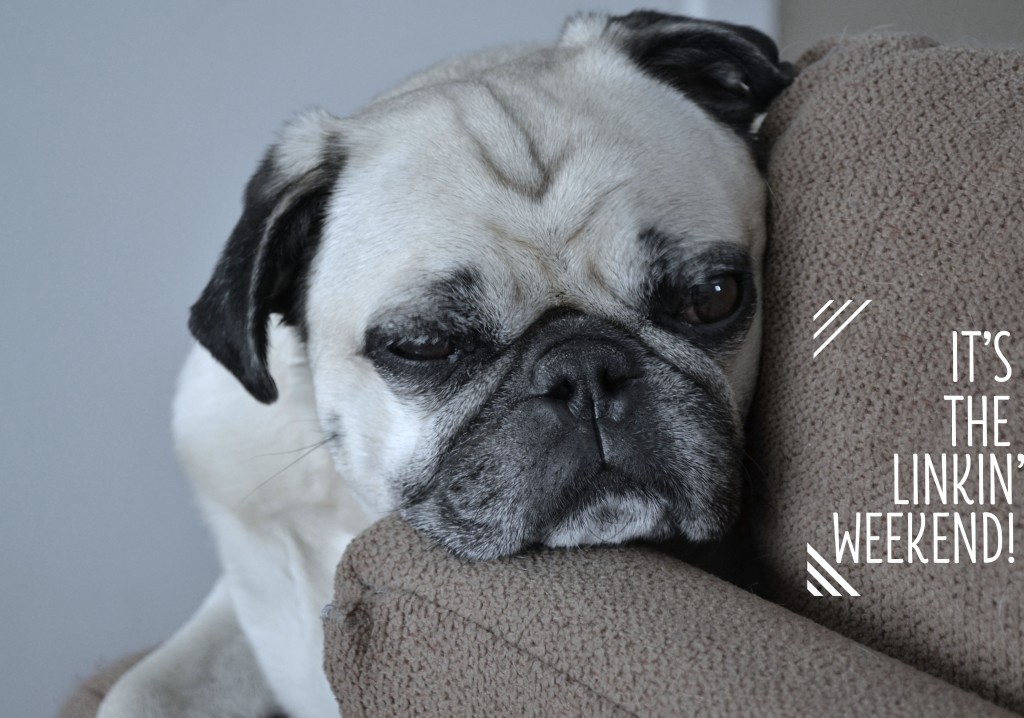 1. Oh good God. PSL season at Starbuck's is over and now it's all about those red holiday cups. But wait, Dunkin is getting in the mix this holiday season with these new drinks.
2. Sesame Street is hitting it out of the park with this Homeland and Les Miserables spoofs.
3. This is definitely a Cookie Monster worthy recipe! They remind me of one of my fave childhood snacks, Brownie Bites
4. Remember when I was freaking out about being  a mom? Well my BFF sent me this video and it def made me cry!
5. You're probably going to need to call your mom and drink a good cocktail after that video.
6. Ever wonder what it would be like if Carrie Bradshaw was on Instagram?
7. Speaking of Instagram, here is a discount to turn your Instagram pics into magnets. Definitely a great Christmas gift idea.
8. Another great gift idea is these boots from TOMS…. Maybe this will be a gift to myself, from myself.
9. I have been loving reliving some of my favorite Conan moments from the past 20 years of his show. This sketch and this sketch are by far two of my all time favorites!
10. We have some new twenty-something neighbors moving in upstairs. I'm hoping they are over the "partying like twenty-somethings" phase.
11. I am also hoping we don't run into the same noise issues we did with the last neighbors.
12. Lastly, my nesting has been taken to a whole new level this past week. I fell in love with everything from the pillows and blankets to the baby clothes on this site. Help me to stop spending money!
Thanks for reading! Have a fan-flippin-tastic weekend!
Related posts: