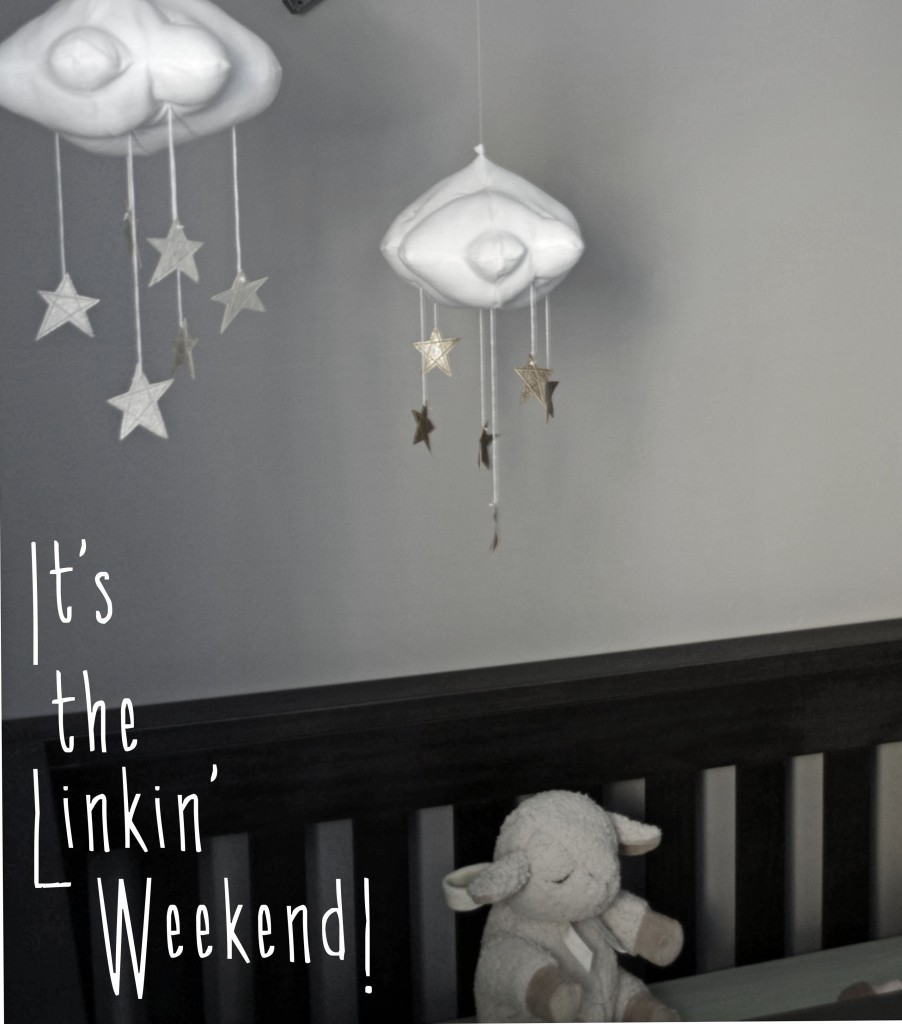 1. The most awkward flash mob EVER!
2. These are so going down this weekend, except with Kit Kat's!
3. Did those blondies make you hangry? Mike is not a nice person when he is hangry.
4. I have a problem with Jon Stewart. He went on a little Chicago pizza rant the other day. It's ok though, I kind of like John Oliver better anyway!
5. Are you sick of those lists that talk about all the poignant things you learn in your 20's? If so, I have an article for you.
6. As a pregnant woman there are some annoying things you have to put up with.
7. Know somebody with a baby, a baby on the way, or have a baby of your own? Jen put together an amazing baby guide.
8. Have you heard about the Batkid in San Francisco? Too cute.
9. So, the Walking Dead has totally been disproven. I still like the show though.
10. Making a pie for Thanksgiving? Here is an ultimate guide to pie crust making.
11. For my food blogger friends, here is a list of things around your house to help improve your pictures.
12. Never too early to start thinking about Christmas gifts. Here are some clever things to do/make with your Instagram pictures.
I love you all! Thanks for reading and have a splendid weekend!
Related posts: