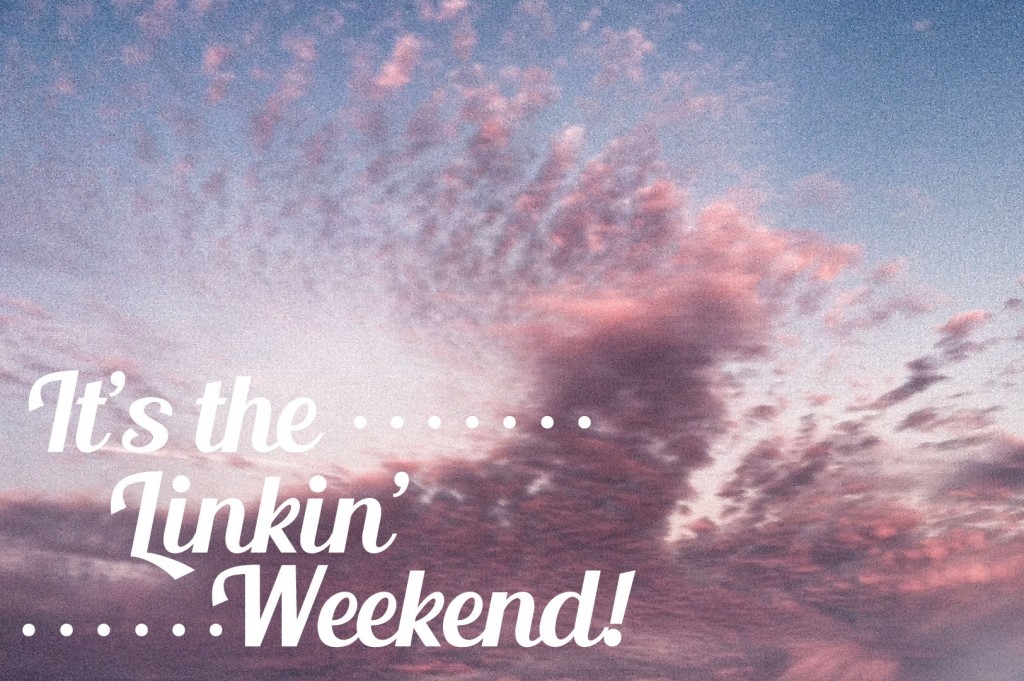 1. Vintage ads get me every time. Crazy to think these ads actually sold products.
2. Are you into this whole paleo trend?
3. I could never go paleo because I want to eat this. Every. Single. Day.
4. All my fancy cam friends, check out these crazy helpful tips for shooting in manual mode. Also, I am in love with this backdrop company.
5. My love for Bill Murray is exponential.
6. Have you seen Eat the Love's chicken wing week? So amazing and unique!
7.  Given up on your resolutions yet?
8. If so, try these beautiful bites!
9. I can so see my dad doing something like this but not having the courtesy to write a note explaining why.
10. I am newly obsessed with this blog. I especially loved this heartfelt and funny post about marriage and parenthood.
11. Raising a son, I am going to need to be able to teach him how to be manly. Ron Swanson style.
12. Maybe it is the hormones or something, but, if you are a mom, going to be a mom, know a mom, this will make you cry. And don't even get me started about this commercial. Why is it always on during the day when I am home alone with Andy? Emotional warfare.
Like the show Girls? Like to make fun of the show Girls? Well, either way, don't forget to enter the sweet cookbook/guidebook giveaway! Love you all so much! Thanks for reading!
Related posts: