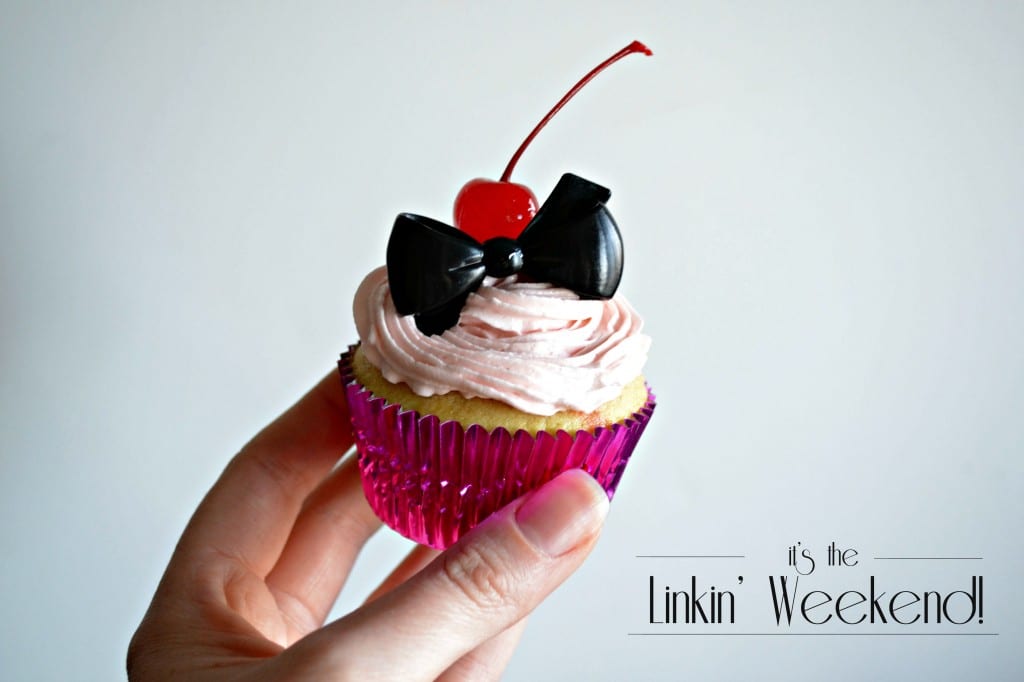 1. If you know me, you KNOW how excited I am for this DIY Ranch Mix. See ya later mix packets!
2. Oo, oo, oo! Here is another stellar ranch dressing. Ranch + Avocado = True Love
3. This made me chuckle. Poor Luigi.
4. I have become obsessed with this Instagram account.
5. Andy saw the Easter Bunny last weekend. As you can see he was thrilled. At least his bunny wasn't terrifying!
6. Speaking of Easter, here is a good idea for what to do with all those spare eggs.
7. I am so making this chicken for dinner this week!
8. Kids and gigantic versions of their favorite foods. The girl with the pancake kills me.
9. I bet those kids would love some of these mac and cheese stuffed pretzels. I know I would!
10. Are you guys into Orange is the New Black? I think I am. Season two looks pretty good.
11. This list was my friggen childhood! I miss being a kid in the 90's. And sticky hands.
12. These potato stacks are so my jam!
If you have time, check out my salad recipe on Julia's blog and check out my chicken and waffle slider recipe on Buzzfeed. Other than that, have a great weekend. Oh! And happy Easter if that's your thing.
Related posts: