Today's post is just something a little fun for you guys. Well, if you consider oversharing and pictures of awkward teenage phases fun, then you are in luck, my friend. And thank you for sharing my warped sense of fun! The thought behind this post is "Thank God I didn't have Instagram back in my youth." I cannot imagine all the stupid things I would have shared with the world (i.e. my microcosm filled with private Catholic gradeschool drama-loving classmates).
Instead of keeping that crazy thought in my head, I decided it would be fun to bring this thought to life and post it for the world to see. I am not going to lie, this was actually super fun to do. Going through old pictures I took myself on a Kodak camera that still required a roll of film was hilarious and terrifying.
So, without further ado, here it is, an example of a week of Instagrams from my teenage years. Enjoy!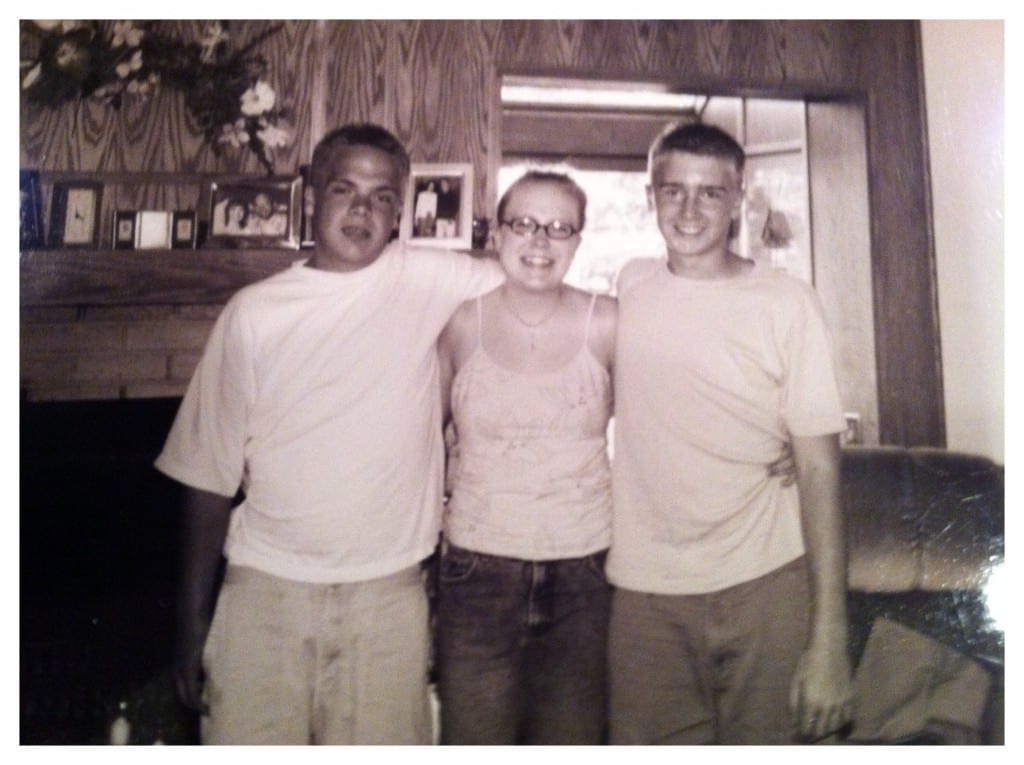 That post would have been accurate at the time. I went on my first vacation without my family when I was 15. I bought a roll of black and white film and made my friend take serious pictures on the lake at her family's cabin. Cool Stef, real cool. When I got back I felt so mature and so much more adult. I made my brothers pose for a picture to commemorate the moment.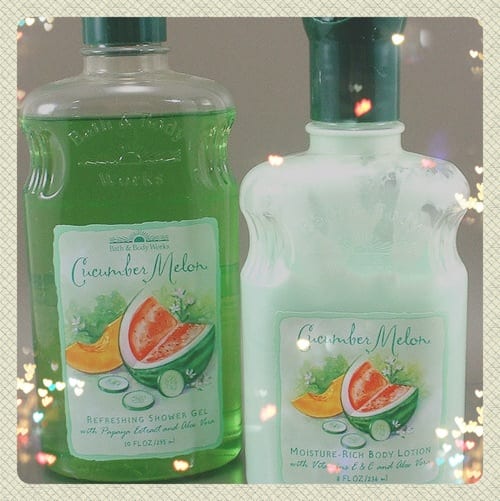 I seriously had every single Bath and Body Works item in the Cucumber Melon fragrance! Remember body splash? I had a regular sized one for home and a travel size for my backpack. I was a smelly teenager after all! Ugh, I did go through a little Country Apple phase, but luckily came to my senses and went back to Cuke Melon!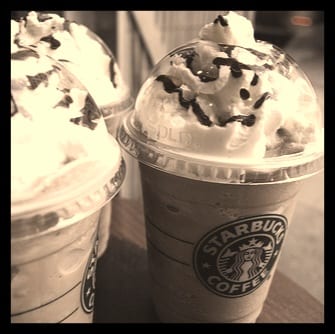 When I was in middle school, the big thing was to get a note from your parents so you could walk into the downtown, aka town, area with your friends. The big spots to hit up were Starbucks, a PB&J restaurant, and the candy shoppe. You felt so cool walking in a herd of girls still in their uniforms but with their oxford shirts untucked, because it was after school hours!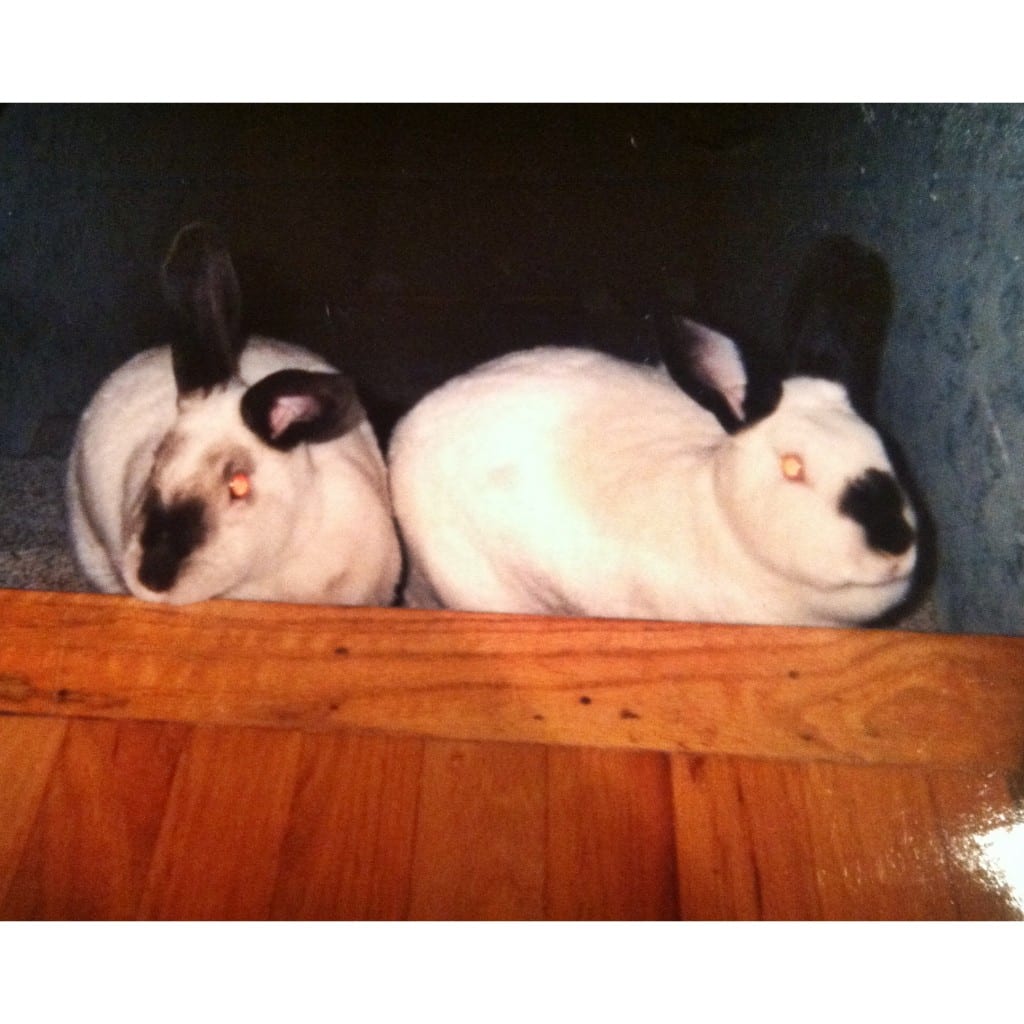 Yep, your eyes do not decieve you. Those are dwarf rabbits (allegedly) that hopped up the basement stairs to our family room. They were our pets rabbits Audrey and Daisy. My youngest brother and I purchased them after my second rabbit died. The pet store guy said they were dwarf. There was nothing dwarf about these 15lb rabbits. They were the closest thing we had to dogs. They hopped up the stairs and in the summer we would let them out in the yard to eat grass.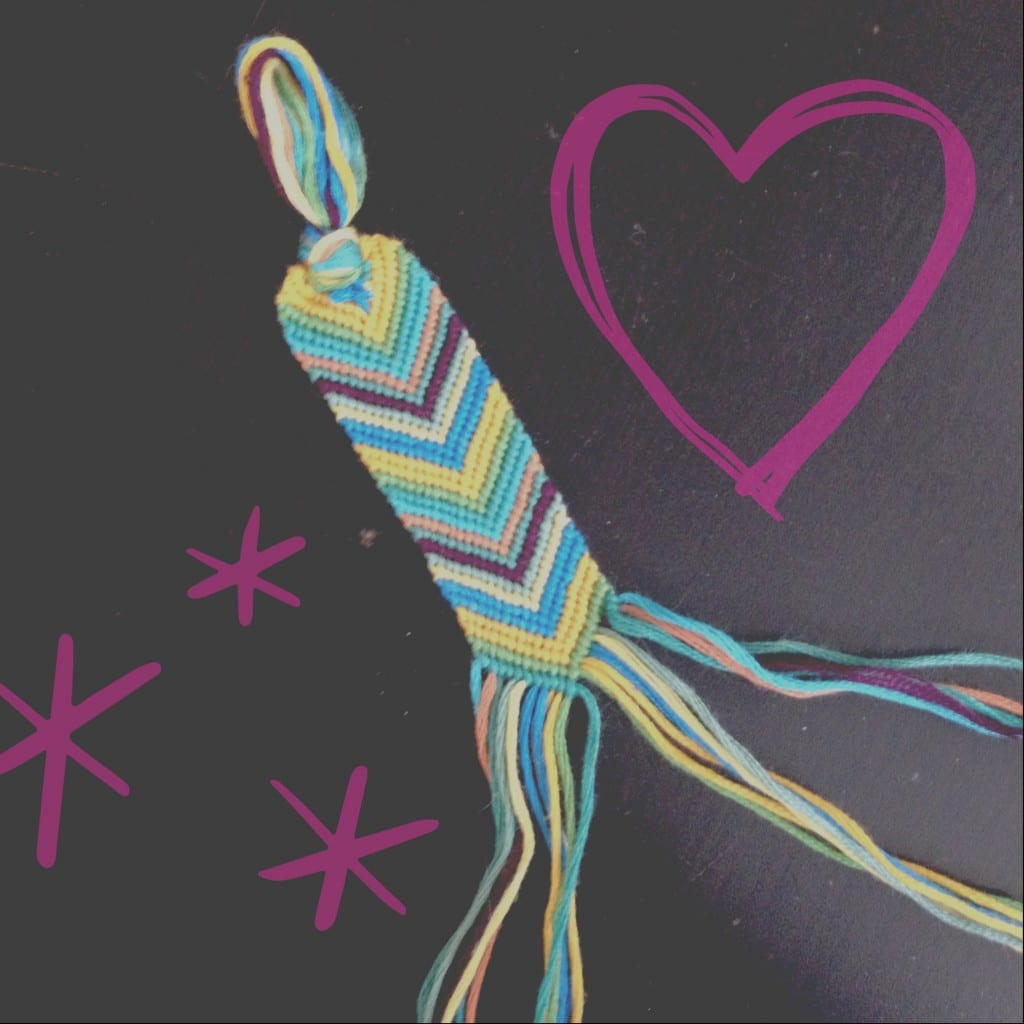 I was pretty hardcore into friendship bracelet making. Every now and then I go through a phase in which I start up the ol' hobby again. What can I say? There is something very relaxing about making a bracelet.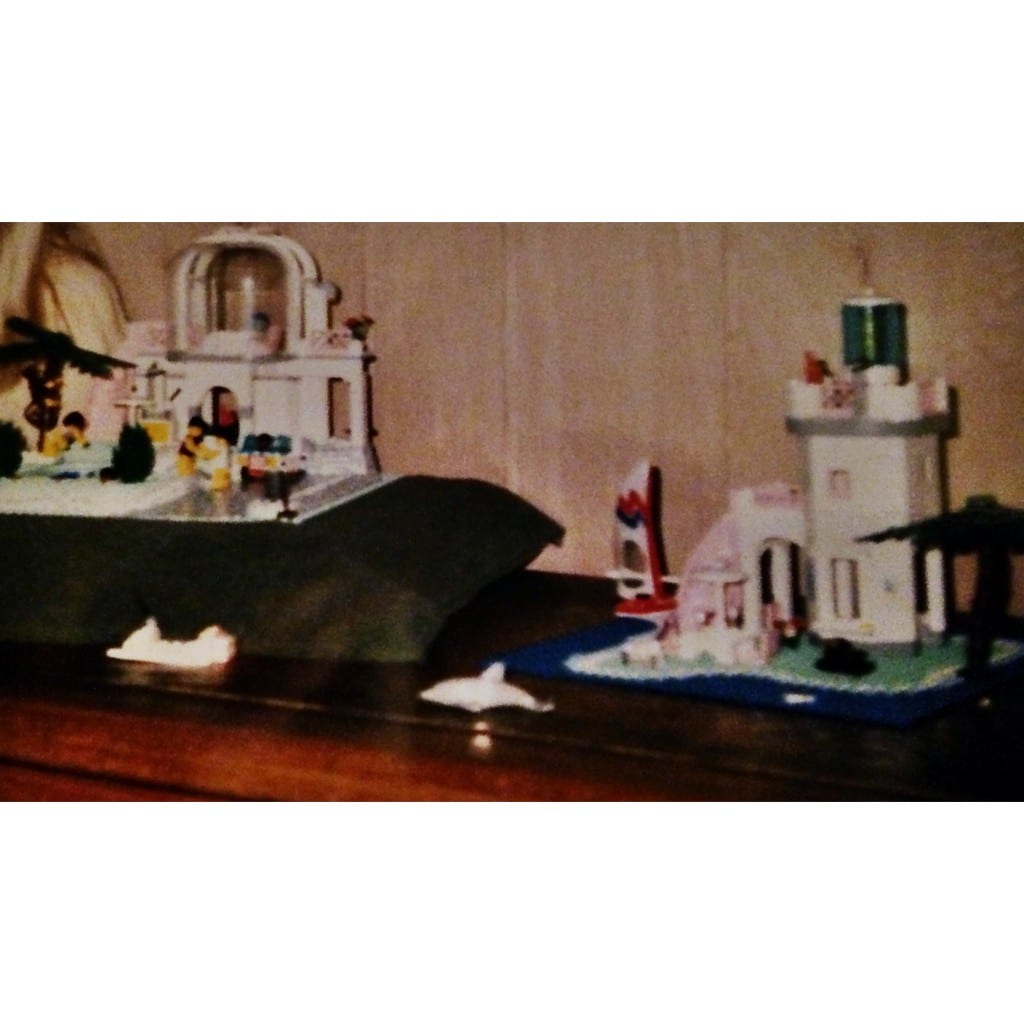 Please tell me you remember when girl Legos were cool and the same size as real Legos? I loved the Paradisa Legos
. True life confession, I played with Lego's up until high school. Sorry I'm not sorry! And, if they still made them, I might just buy them.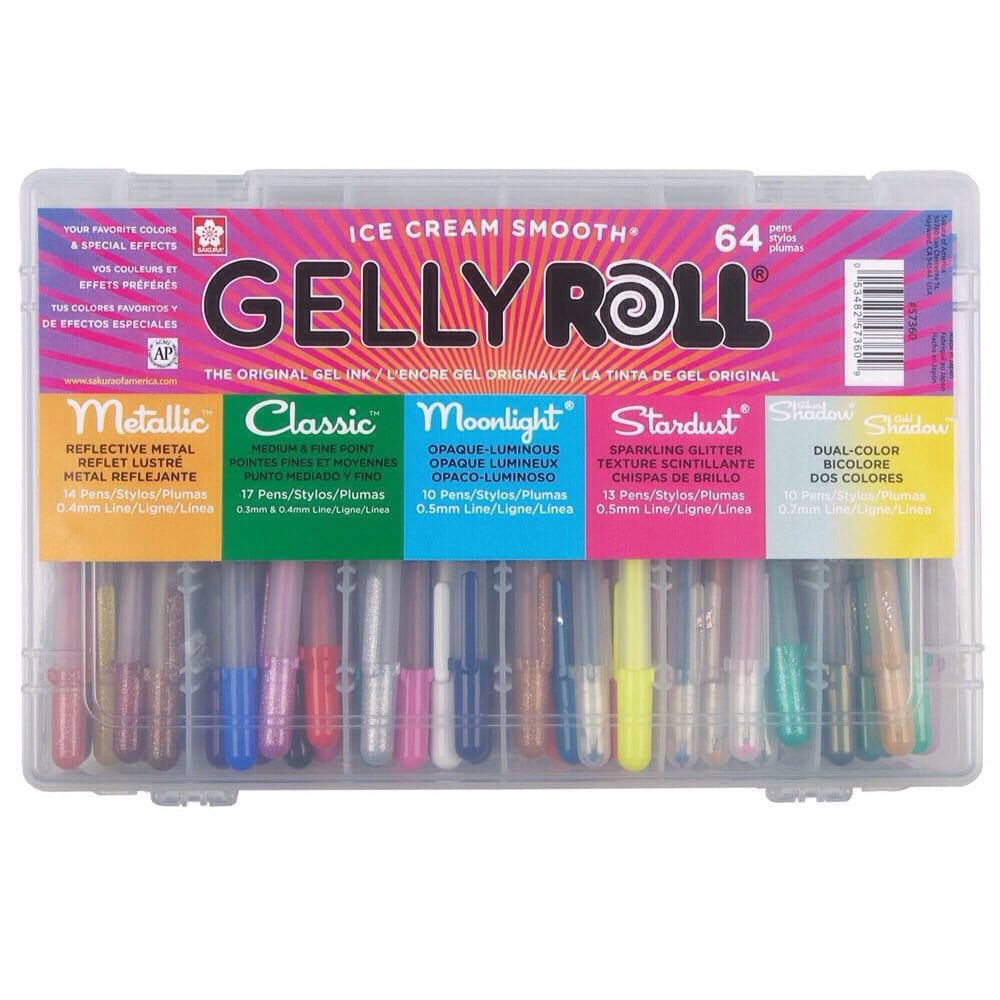 I think I am the reason my school banned other ink colors besides black or blue. I would always walk to the nearby Michael's and buy pens. Thinking back, I sure did spend all my babysitting money on a lot of crap.
Every Christmas for about three years in a row I got a new bottle. I love this stuff. That was back in the days when music wasn't blaring and they sold thick, reliable woolen sweaters of course.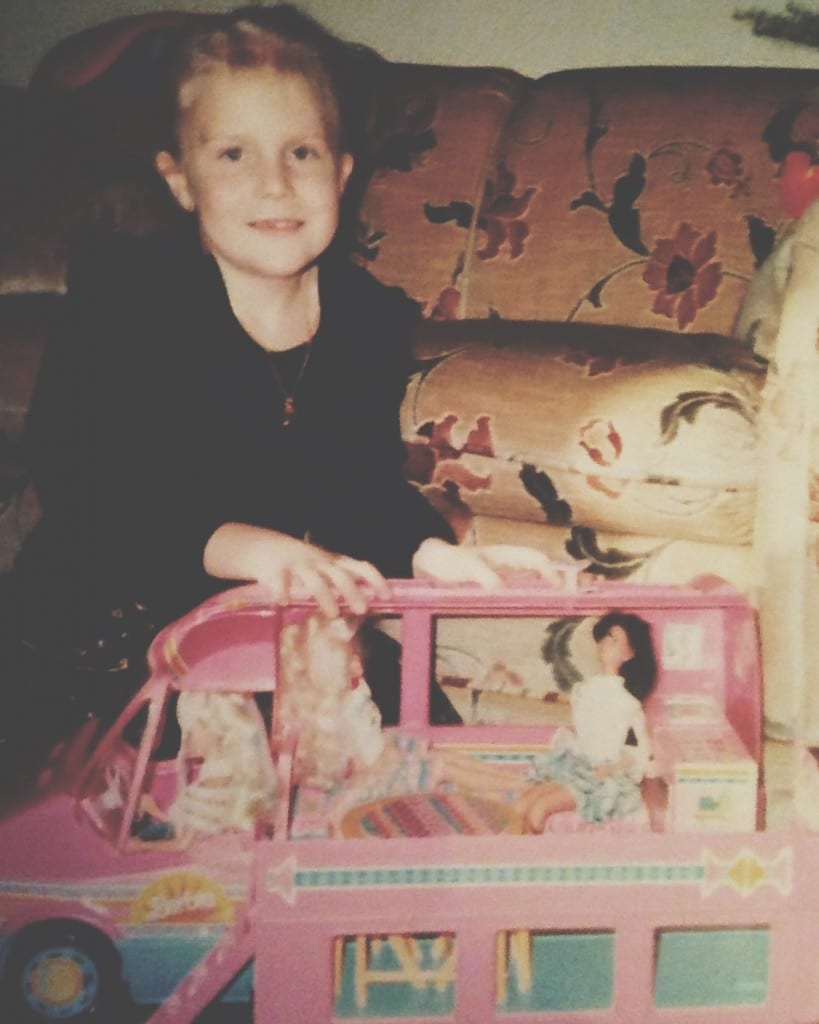 Of course I would do a #tbt post about my Barbie Camper. I figgen loved this thing! That was one of my favorite Christmas presents of all time. If I was posting this to Instagram as my junior high self, I would probably make a crack about how uncool Barbies are or something of that sort when in reality I would lock myself in my room and pull out a secret stash of Barbies and play with them until 8th grade. Oh and Polly Pocket! See, isn't this fun?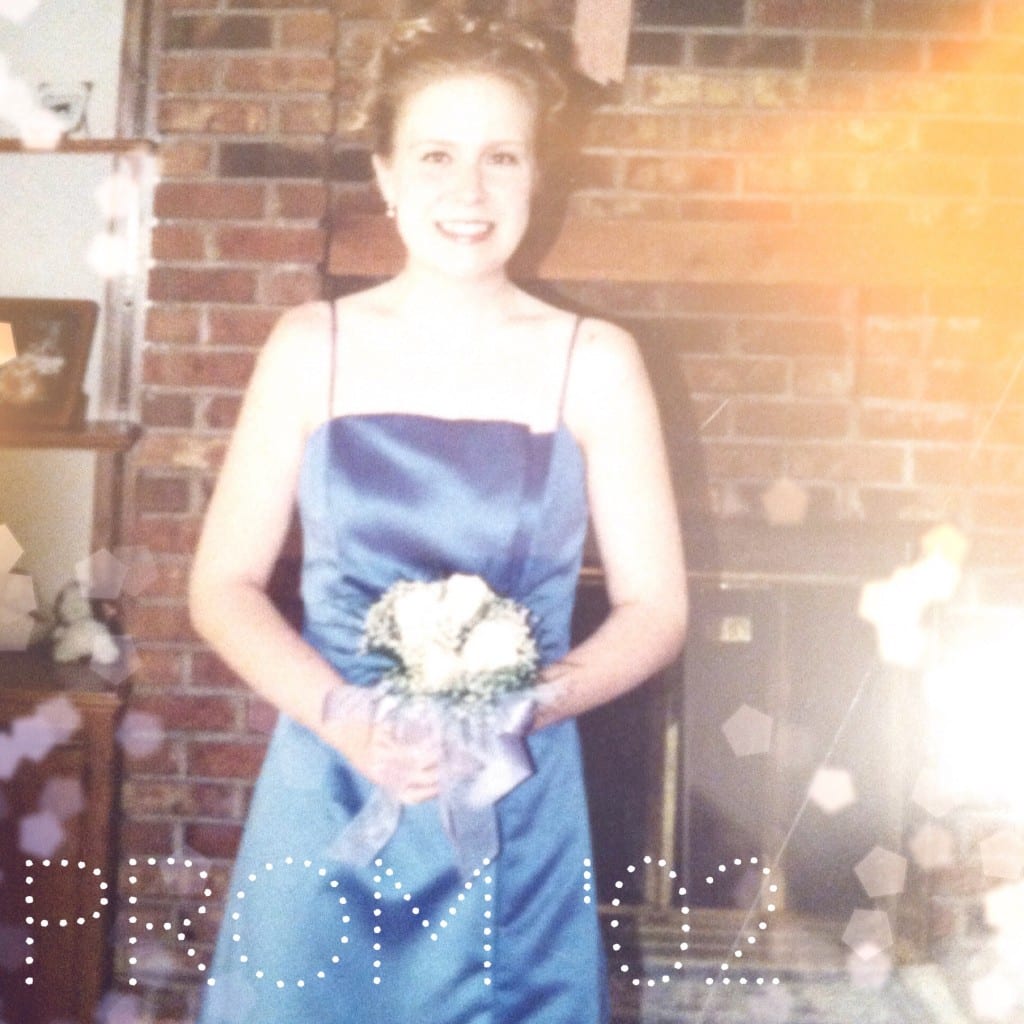 I cannot imagine following my friends/classmates during any kind of big high school function. I am so glad social media was not where it is now when I was this naive and impressionable. And pale. So, so pale.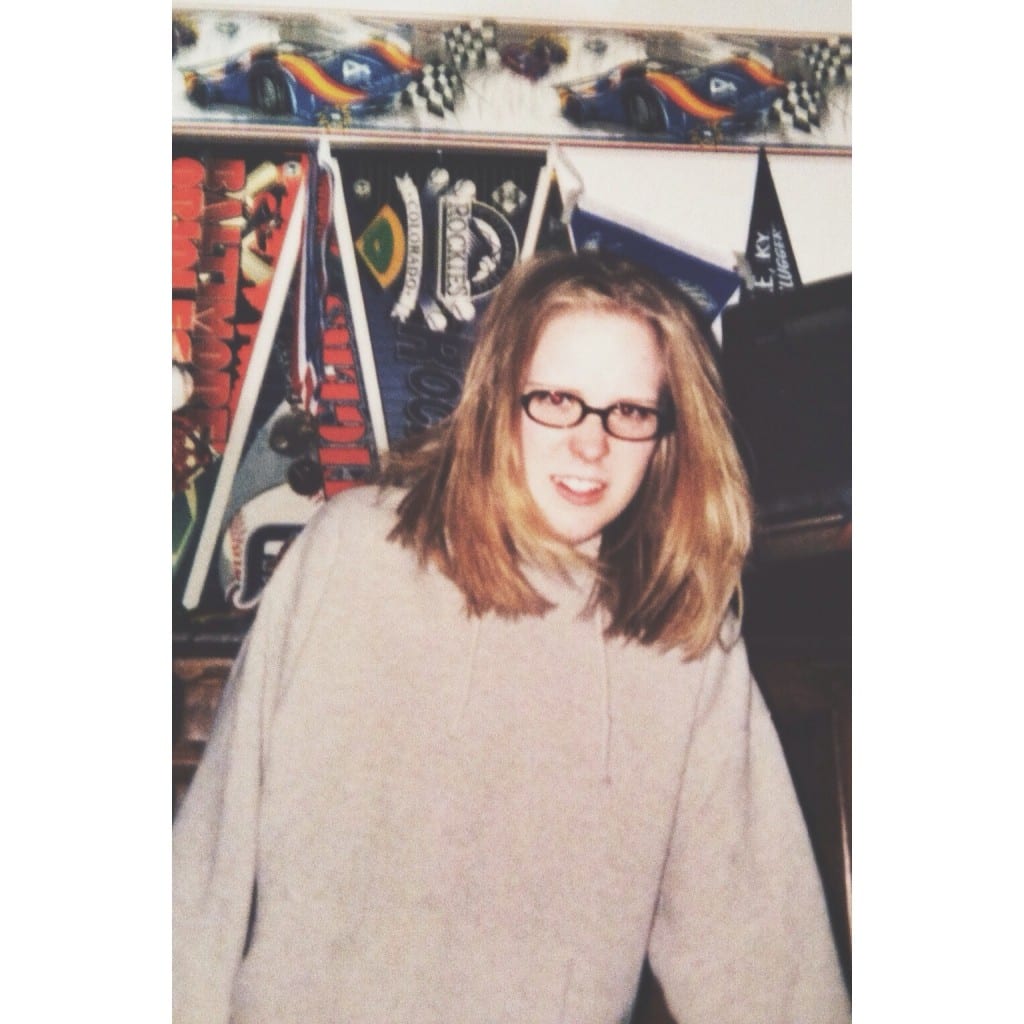 Lastly, I present to you the reason I have dressed up as Garth from Wayne's World on more than one occasion for Halloween. It is not too far from reality! I think one of my brothers took this picture. Probably to use as future blackmail. Haha! Beat you to the punch brothers! Anyway, I definitely know that my teenage years were filled with many epic get out of bed battles with my parents and that is why I had to include this picture my Mom lovingly sent via text last night.
I really hope this post inspires some of you bloggers to try this on your blogs! I would love to see what my fellow internet friends were like in their teenage years. Ooooorrrr maybe not if any of you look like that beauty in the above picture. Just kidding!
Related posts: