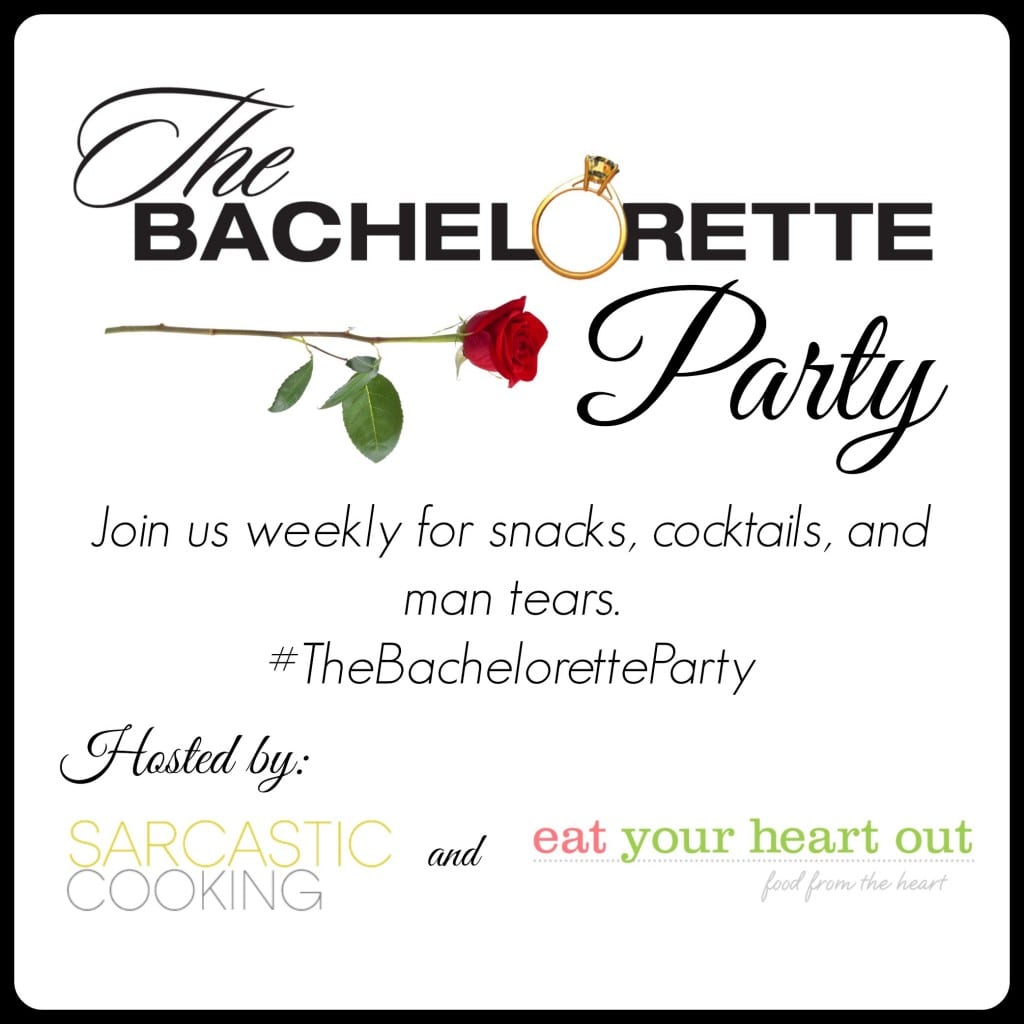 Sigh, Parie. Oui, oui. Huuuhh, huhh, huuhhh. Andi speaking French in the beginning of the show reminds me of Joey speaking French. "Je m'appelle Claude."
Anyway. Another week, another rose. Roses?
Ok, first date goes to Josh the baseball stud. Stephie thinks he has a big forehead. I didn't notice until she said that, and now that is all I can think when I see him.  The date starts off with a romantic yacht ride through the south of France. Lots of smooching.  Andi is worried that Josh is just a pretty face. Well, maybe she should talk to him more instead of kissing his pretty face so much. She is comparing him to JuPa because he is an athlete. Josh opened up about his dating past to try and get Andi to see past his sporty stereotype. Sounds like Josh has issues with trust and commitment, as most 20 something guys. Lo and behold, a shocker to everybody, (pfff) Josh gets the rose and another private creepy concert.
PRODUCERS! STOP IT WITH THESE AWKWARD PRIVATE CONCERTS WITH BANDS ONLY LIKE 50% OF PEOPLE HAVE HEARD OF!
Group date card is blank. I like where this is going. While the group guys are waiting for their date, JJ and Nick V start gossiping about something racially offensive that Andrew supposedly said. My fave JJ better watch out. The shit talkers are normally ones that leave the show quickly. Marquel is going to bring this "blackie" comment up to Andrew at the group date. Draaaama! The group date is miming. Creepy. If it was clowns I would be out! See ya! All you would see on my couch would be a cartoonesque cloud of dust left in my absence.
The guys stuck with the whole mime stuff even though none of the Frenchies were having any of it. Crazy Americans. Well, all the guys except for Nick V. were into it. Party pooper! If it were me, I would have dropped him right then and there, but alas, I am happily married. After the mime debacle the guys and Andi go out for drinks. JJ steals Andi away right off the bat and takes her on a ferris wheel. While they are off the guys start talking about how hard it is being on group dates. The guys express issues with sour-faced Nick V. They say he is arrogant and too smug and too cocky. I 100% agree.
Cute Farmer Chris spills the beans with Andi about what is happening with Nick V and the other guys. Andi thinks that she better take another look at Nick V and maybe think twice about him. Then he shares some lame ass poetry with her and suddenly she is all fine with him again. Barf.
Andrew and Marquel chat about what Andrew supposedly said and Andrew denies it. Marquel is happy that they talked about it like men and the issue is over. JJ gets the rose. Woo woo! Nick V. sulks in the corner.
Coach Brian gets the last one-on-one date. They watch a movie in the park and go to the local market. Brian does not like sea urchin. He is soooo not into food. They cooked dinner together which was kind of painful to watch. Brian forgot how to converse while they cooked. I think he was maybe just really uncomfortable. When the dinner didn't turn out to be too good, they abandoned that meal and went to a restaurant. Luckily, Brian caught his slip up and made up for it on the restaurant portion of the date. Cue the kissing. Andi seems happy and then Brian gets a rose.
Andi decides to skip the cocktail party and go right to the dumping of dudes aka the rose ceremony. Last night we said good bye to the cookie man Marquel (who I am secretly hoping will be the next Bachelor because he was just so sad leaving and actually seems like a really fun and genuinely nice guy). We also said bye to Patrick. Where did he come from? I feel like I never saw him on the show before. But, Patrick did leave us with a great quote, "Many people, not just women, have told me I have great qualities that make me a paramount partner.  Not just women." Oh Patrick, why did you wait until now to step out of the shadows? Andrew peaced out too. I mean, Andi and Andy? That would have never worked.
Next week they are off to Venice, Italy. Drama comes to the forefront when a lie detector comes into play. Because that is what it is like in the real dating world, right?
Thanks for joining us for the recaps and favoriting tweets and what not during our live tweets. See you next week. I'll be sharing a fun girls' night in cocktail next week and Stephie will be handling the snarky recap.
Related posts: