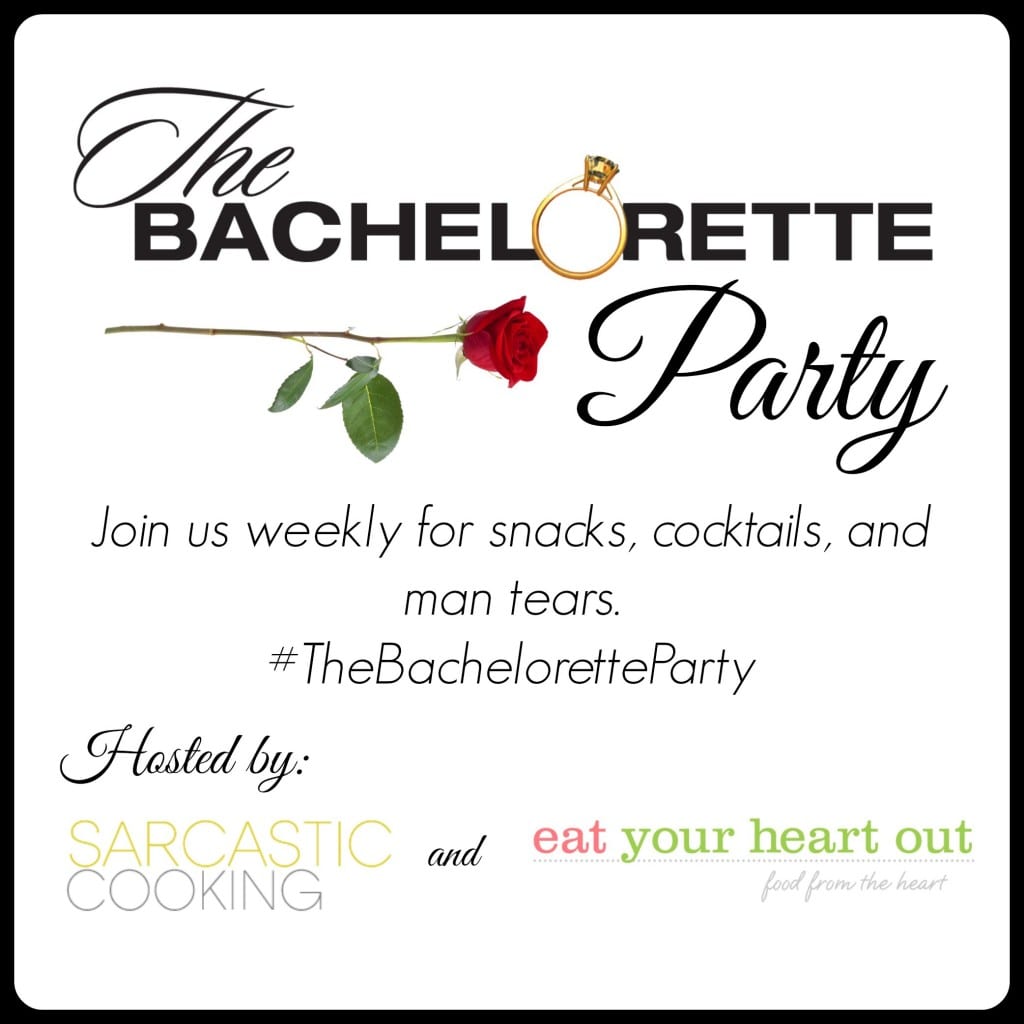 Well, we made it through the marathon that is one season of The Bachelorette. The final rose ceremony was last night and since it was suuuuuuper long and tedious and commercial filled (if I see another Suave commercial I will flip) I will keep this short and sweet.
Here are some points I have to share:
1. Nick is a creep. Dude. You got dumped. I know from experience it suuucks! Granted my humiliation didn't happen on national TV, but so it goes with the whole being a part of a reality TV show. I literally cringed when Nick confronted Andi and used the phrase "made love." Yuck.
2. Andi's dad is quite the character. I would be scared to meet him and I am not even dating or even interested in being friends with his daughter.
3. Lastly, I was right BITCHES!!!! Hahaha! You're not bitches but I was sooooo right. From the moment Andi uttered the phrase, "Josh is just my type," I knew he was the one. If there is something such as "the one" in this reality TV search for love business…Also to be fair, Stephie's boyfriend was also right about Josh.
I don't know about you, but after that three hour episode last night, I am bacheloretted out! Before we sign off from this season series, Stephie and I just want to thank each and every one of you for reading, tweeting, and suffering, I mean enjoying every ridiculous episode of this show.
We appreciate you and can't wait to see you for the next season of The Bachelorette.
Related posts: