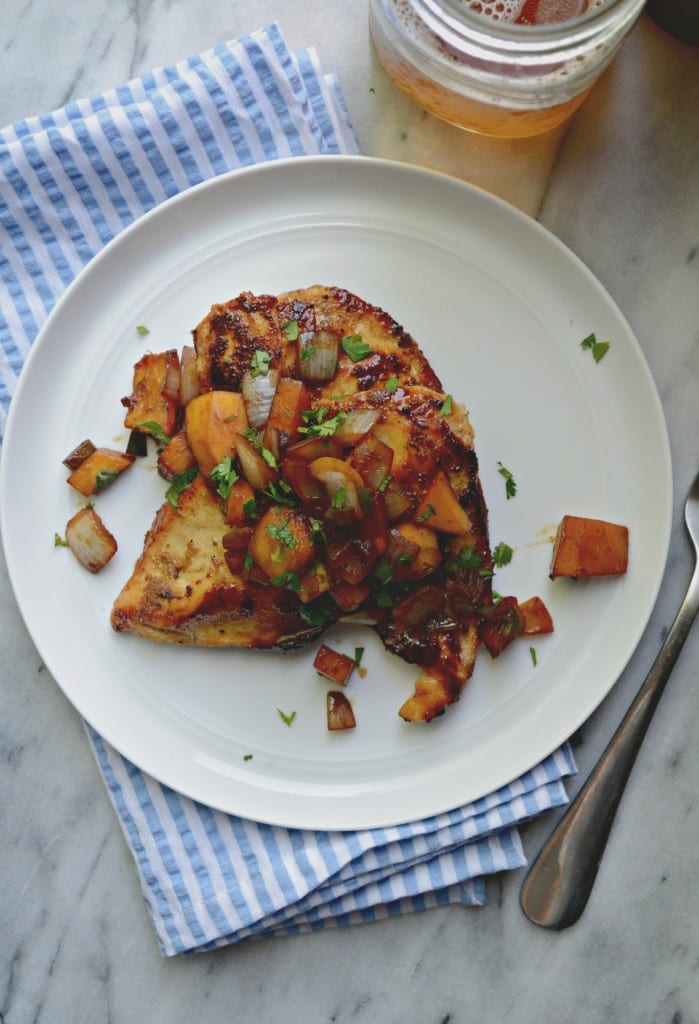 You ever have one of those conversations with a close friend or significant other that starts, "I haven't told anybody this before but…"
Mike and I often find ourselves in these weird conversations. They are always so weird and take a sudden turn into weirdness, so much so that we have no idea how we got to this point we are at right now.
The other night we were both so sleep deprived (effects of having a teething child) and I think that made us a little loopy. We somehow got on the topic of a will and burials. I know, super morbid, right? It makes sense though. We have a little guy to take care of now so we need to make sure we have things in place and talk about these big deal real life adult things. Because you never know.
Through this whole half serious and half laughing to the point of tears conversation, I confessed to Mike (and now to all of you, my internet friends) that I am afraid of coming back to life after I am buried. I know, I am crazy.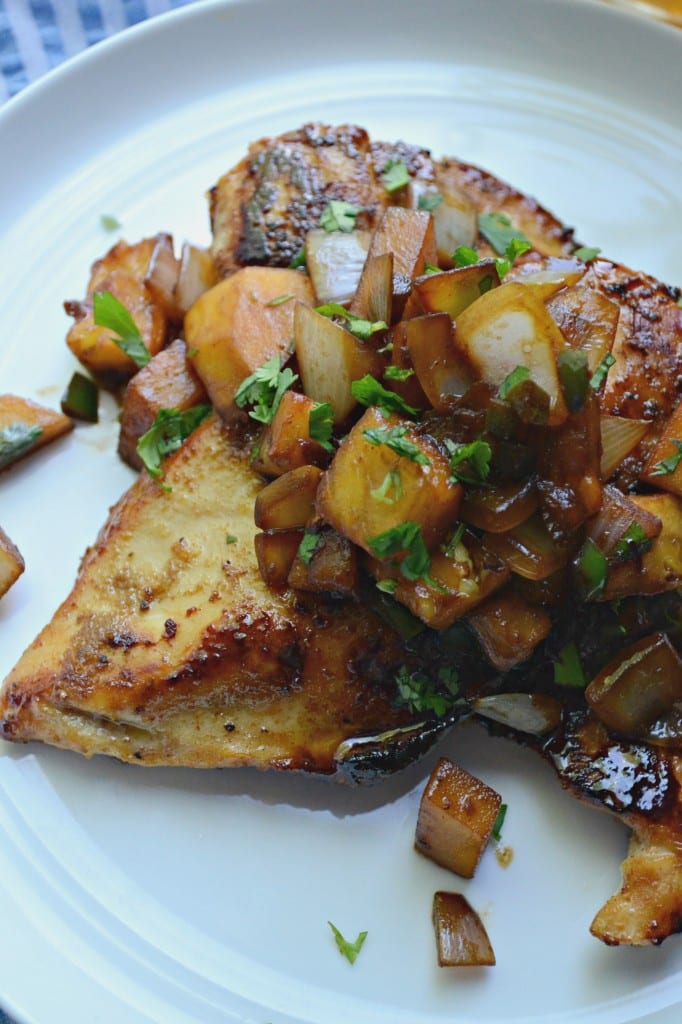 I have this fear I am going to be in a Kill Bill situation and not be able to punch my way out of the ground and the casket because I clearly have no upper body strength. You are talking to the person who has a solid zero on every single Presidential Fitness Test in the category of pull ups. So, yeah, I have no upper body strength.
I hope you are laughing at my insanity and not totally creeped out. I don't wanna creep you guys out too much with how strange I actually am in real life.
So how does all this relate to food? Just like you have no idea how you end up in one of those weird conversations, I have no idea how I ended up with this recipe. I just kept fiddling and ended up with a dish I have made over and over.
I hope you enjoyed my crazy rambling and my crazy brain Cajun recipe.
Related posts: