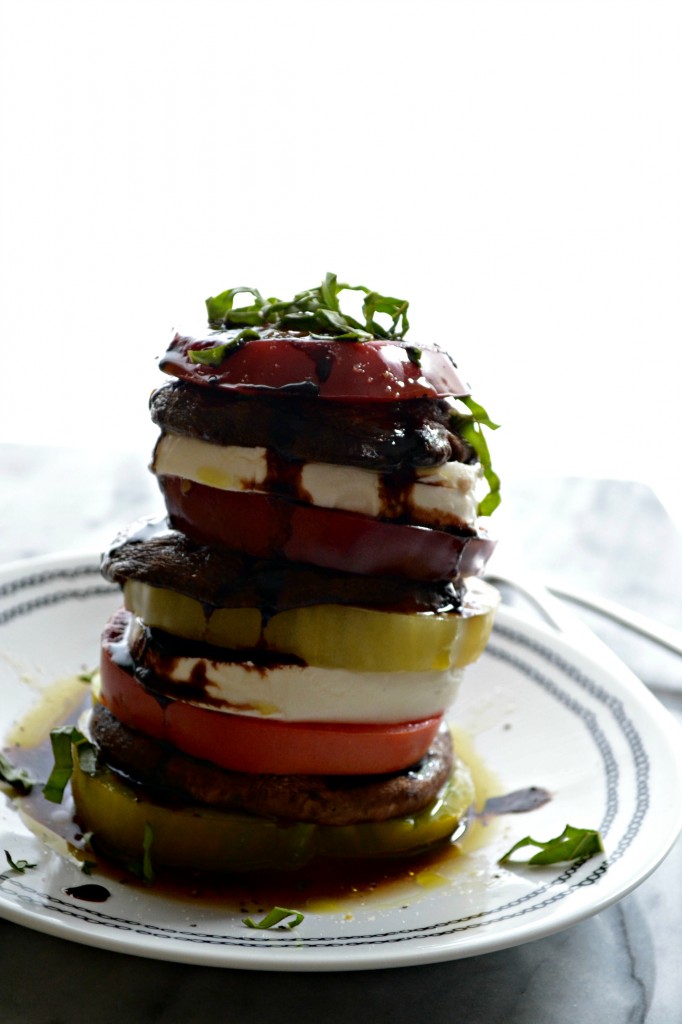 I just got back from a week long vacation in Wisconsin Dells with all of Mike's family. Each year I look forward to this trip. I feel like some people might look at going to the same place and doing the same things each year as boring. Well, I have news for you. It isn't!
This year I was happy to make memories with Andy. Well, memories he won't remember quite yet. But I will remember them. I will remember how excited he was to be around all his cousins and how happy he was that there was a bouncy seat in the water.
Although this trip is such a highlight of our summer, it also signals the end of the summer. Womp, womp.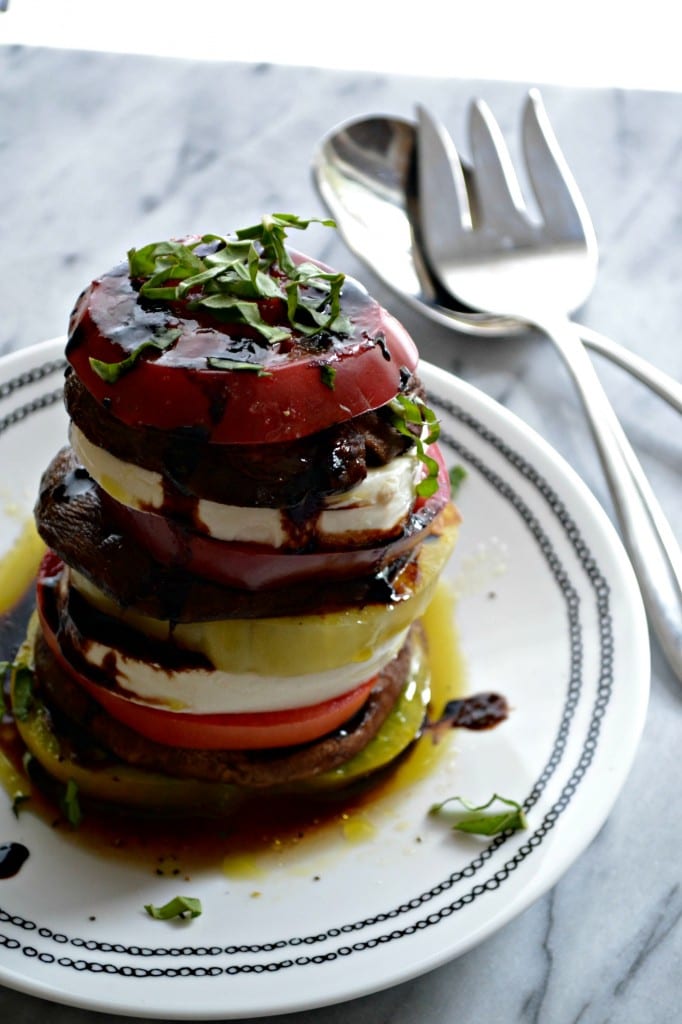 We only have two weeks before Mike is back at school and working tirelessly to get his little football team that could to the playoffs. It will be back to busy weeks and weeknights. Back to falling asleep on the couch on Friday night because we (mainly Mike) are so tired. Back to football games on Saturdays with just that little window of time after the game to do something as a family.
I better stop now, because I am getting depressed. On the bright side, like I said earlier, there are still two weeks.
So, fire up your grills, bust out your baby pools, and crack open a shandy, kids. We still have time. It may not be much, but it is enough to enjoy this quick and pretty stack of salad. I guess it is a salad. Or maybe a side dish. Either way, it is a great way to end summer BBQ season.
Related posts: