So, now that the summer is practically over, I just realized that I have yet to share some stories from my mother-daughter trip to Arizona! Clearly, if you follow me on Instagram this is old news to you, so bear with me.
My mom and I went on a little extended weekend trip to Arizona. We stayed at the beautiful Fire Sky Resort in Scottsdale. Our days consisted of reading poolside and paying way too much for dinky little 12 ounce cans of Corona because we were too lazy to walk back to the room for the white wine spritzers we had bought in an effort to save money.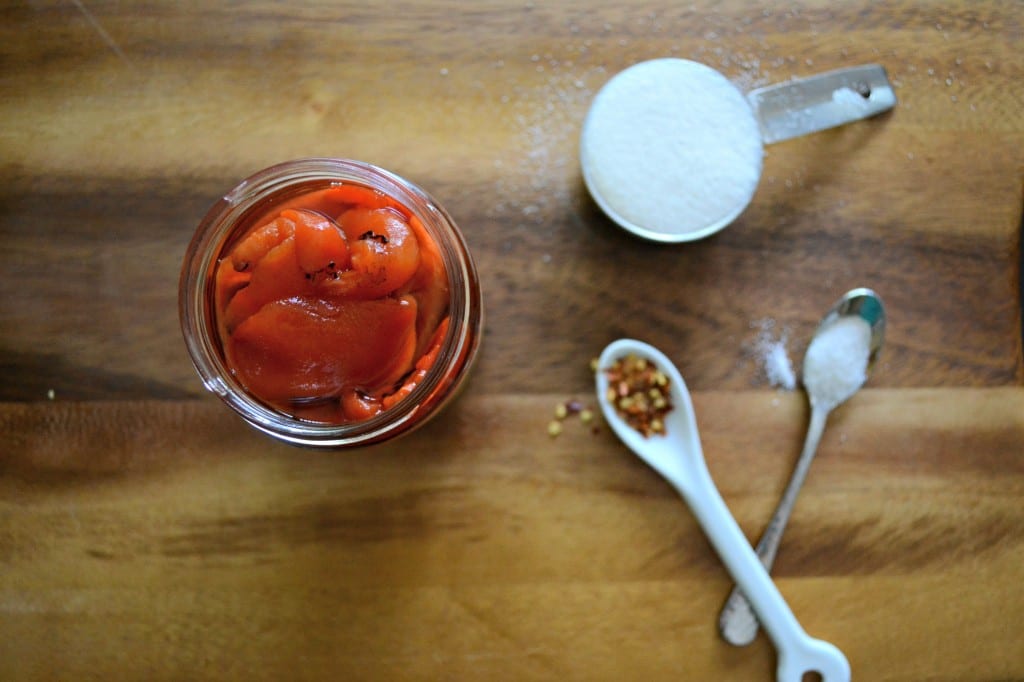 Our nights, well more like early evenings, consisted of going to dinner, eating and drinking too much, and then crashing in bed by 8pm at the latest. We really whooped the nights up! Haha!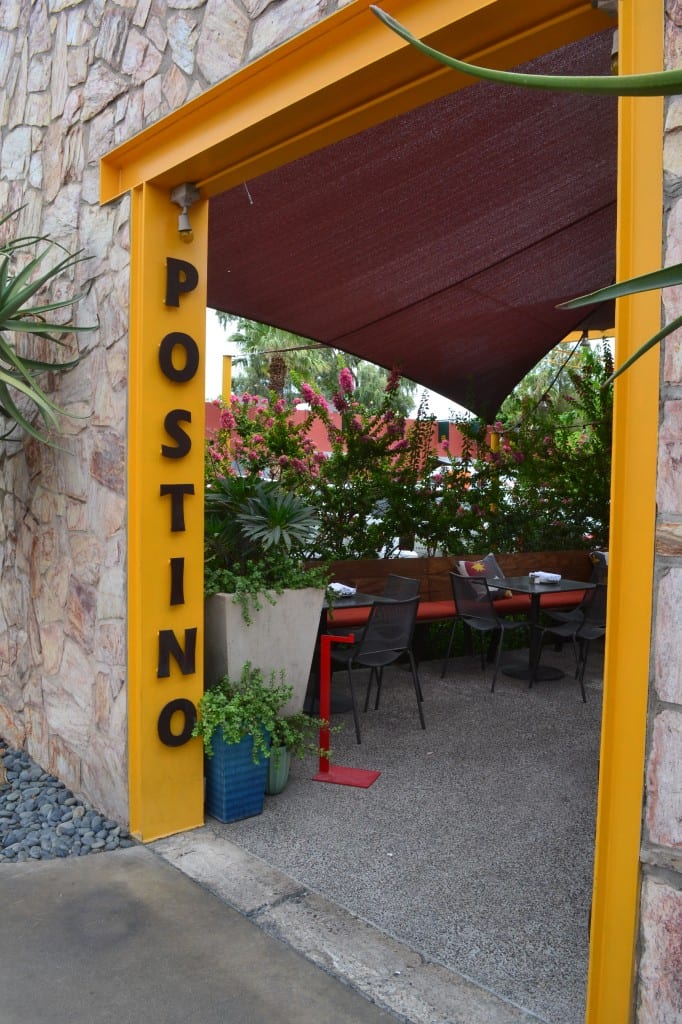 My mom and I are very big creatures of habit. We find something we like we stick with it! When we headed to Postino Arcadia, we fell in loooove! Every night they have a $5/glass happy hour deal. Score. They are known for their bruschetta plates which you can make an entire meal of. Carbs, score!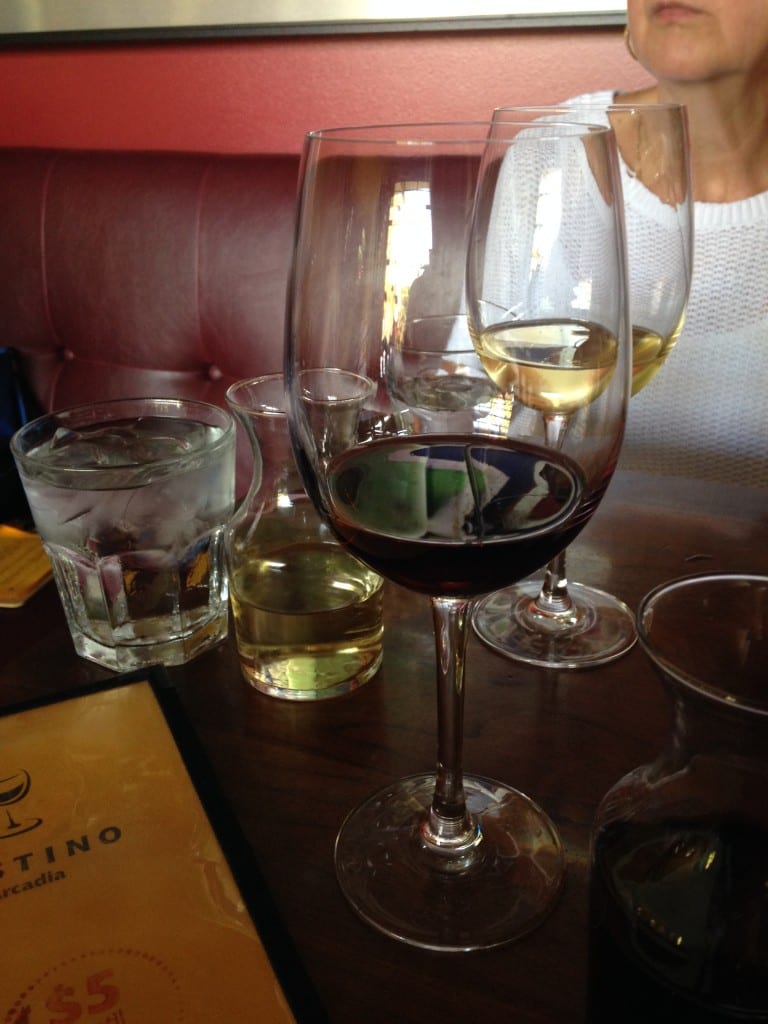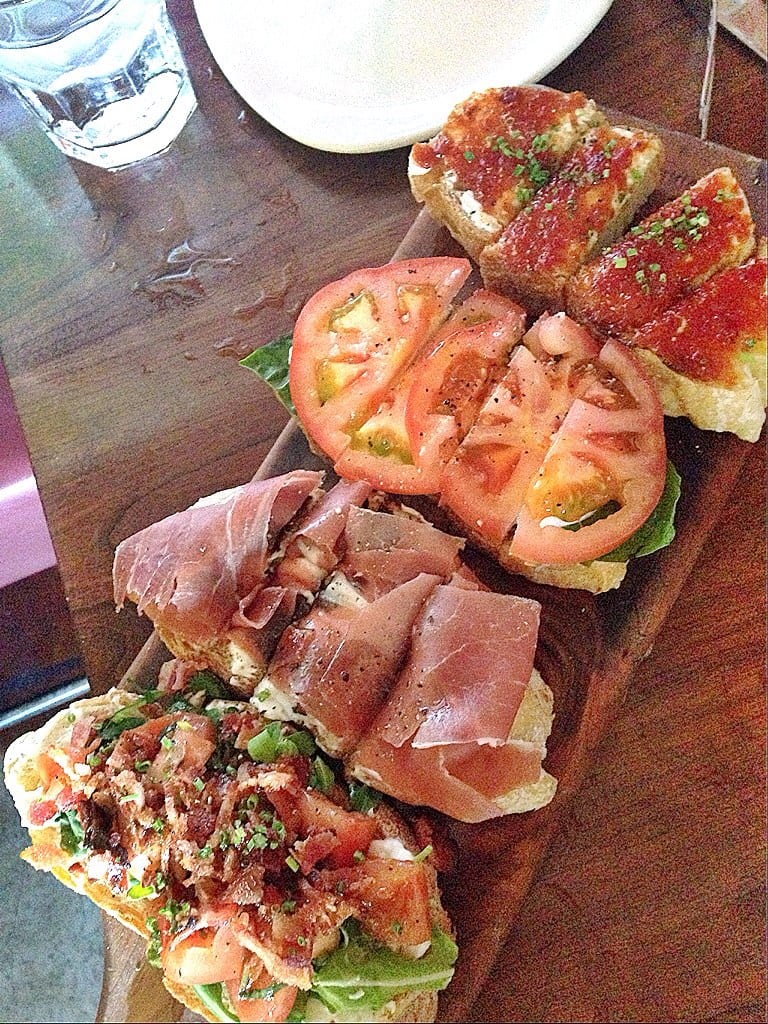 We loved the food, wine, and service so much we made it a point to hit the restaurant up on the way to the airport.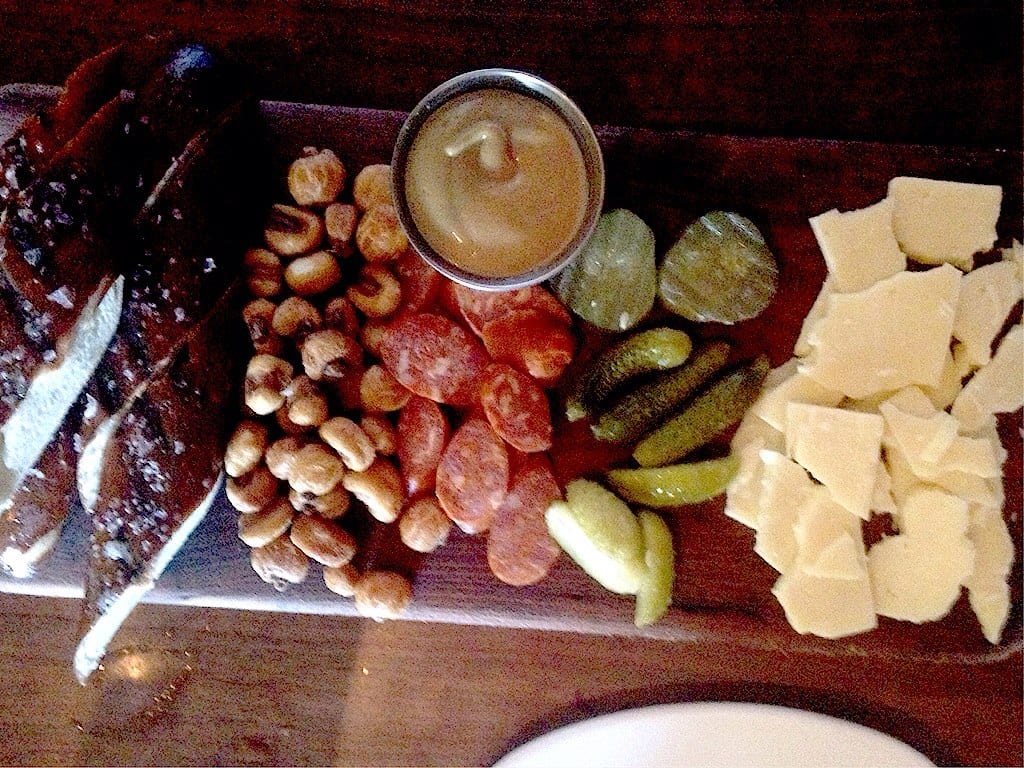 The bruschetta was to die for! My favorite combination was spicy red pepper jelly and goat cheese. I knew once I got home I had to recreate this for all of you. It was that good!
Oh! If you ever visit, make sure to get the bruschetta platter (obviously), the Butcher's Block, or the Hannah's Field salad. Oh my gosh. I wish I could go back!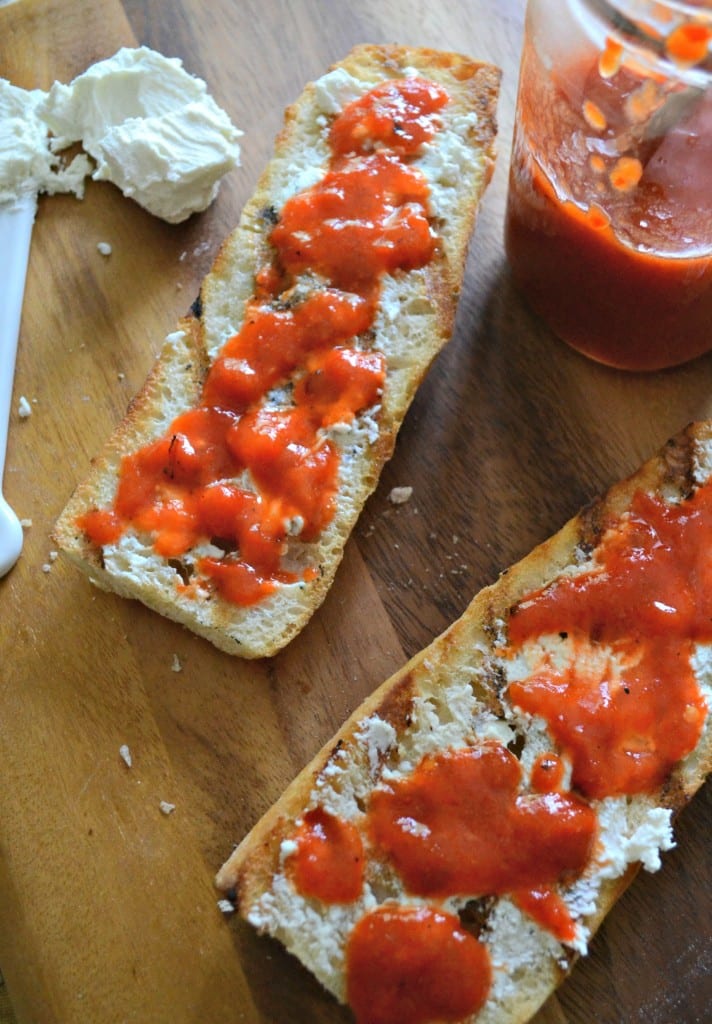 Until next summer, I will be going to town on this easy jam and bread combo. You should too!
Related posts: