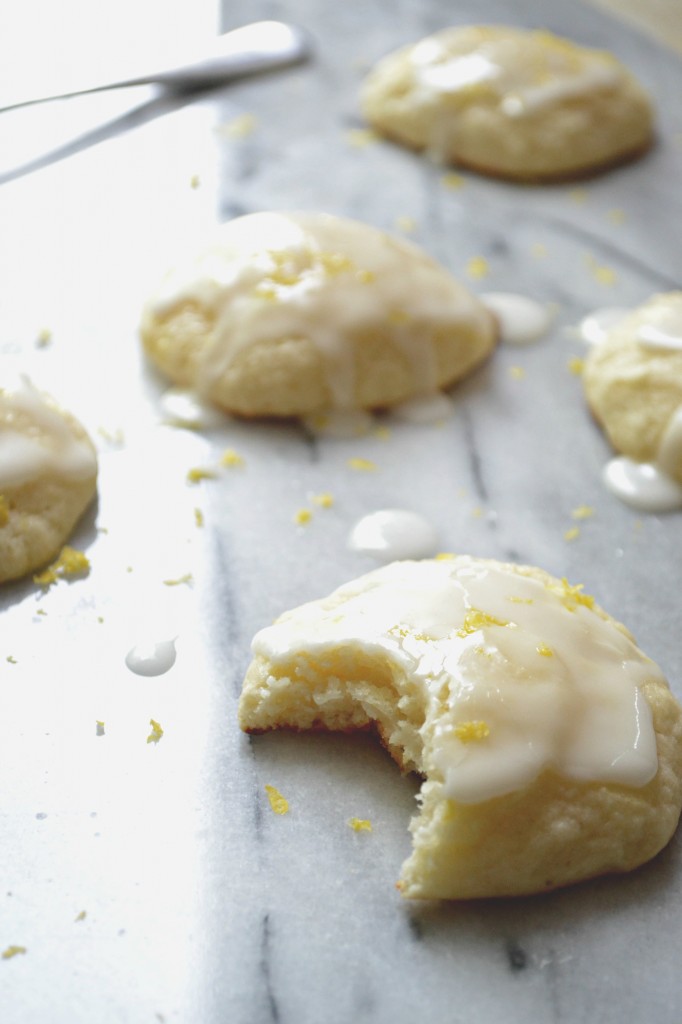 Confession: The story I am about to tell is 100% true. I seriously cannot make this stuff up! The story I am about to tell has nothing to do with these cookies. These cookies are soft like a muffin top (which I am trying to get rid of hahah) and covered in a lemony glaze. They are awesome. You should make them before you read this tale of mine because, once it is over, you are going to be laughing your butts off and forget all about them… Well, maybe I will remind you about the cookies again at the end.
A few weeks ago, I started taking yoga classes to just feel good and get back into some sort of shape. I love yoga. It is challenging and relaxing at the same time. I am the type of person that needs to focus on breath and the poses because once we get to the cool down and lay there on the mat, my crazy brain kicks back into high gear.
Anyway, I am taking this class with my friend. The first day of class, she had babysitter issues and car issues and just decided to meet up with me the next class. I was in my yoga clothes, well, because I wear yoga pants all day everyday anyway, and I was still ready to go.
Mike came home and I was in the middle of giving Andy his bath. He was pushing me out the door and offering me words of encouragement, which was annoying to me. All I wanted to do was wait until the next class, go with my friend, and stay home and drink wine in my yoga clothes. But, I got off my butt and went.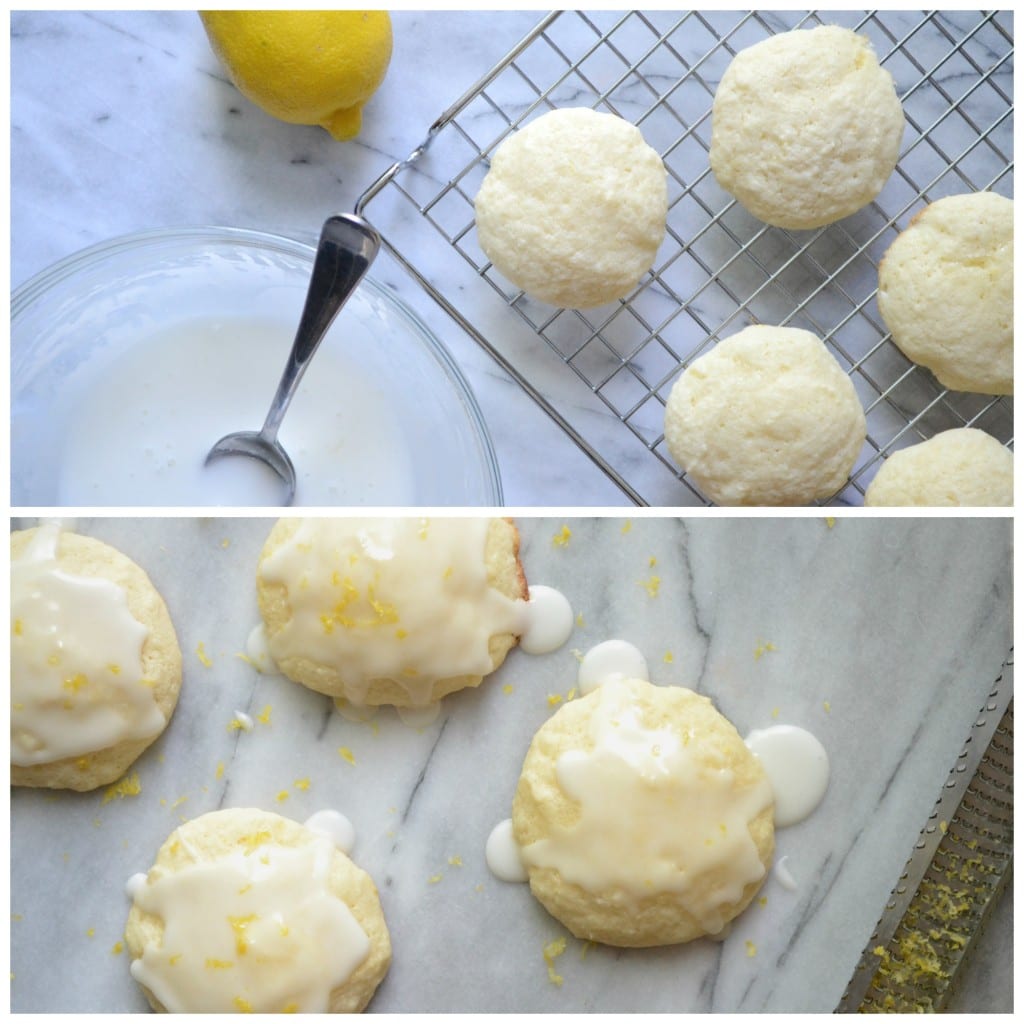 I got to the studio and walked in to see a big empty space lit with candles. No, this was not a big romantic gesture from Mike. The class we were supposed to start with was a beginner, stress release yoga class by candlelight. The instructor, a jolly looking fellow, seemed to be in the middle of closing down the studio because NOBODY WAS THERE. Except for me in my dang yoga clothes and my stupid yoga mat.
After talking with the instructor, I felt kind of bad just leaving and going back home so I sucked it up and made it through a 75 minute private class with my new BFF. During the class the instructor did not do the moves, he just watched, which was super awkward to say the least. My favorite (not) moment was when he stood behind me and adjusted my downward facing dog. For those of you who are not familiar with yoga terminology, that is when you are basically an inverted V with your ass up in the air. Yeah, awkward.
The last 15 minutes of the class were the cool down and relaxation time. Only one candle was lit during this time. I swear that candle was slowly going out so I made sure to keep one eye on the candle and one eye on the instructor. It was very hard to close my eyes and relax because while my eyes were closed all I could think was, "Please don't murder me." Or, "Please don't let me open my eyes to see a close up of this man's little yogi," If you know what I am saying.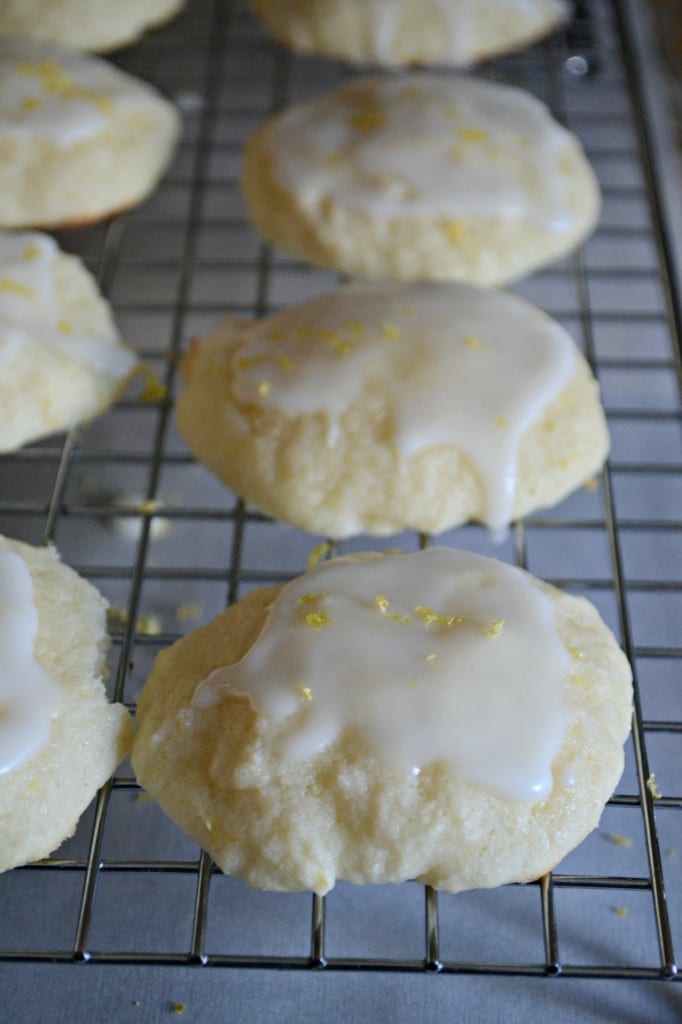 Was I overreacting? Maybe. I know they guy was a professional and probably took his job seriously so I most likely had nothing to worry about.
Did I survive? Yes. Did I go home and yell at Mike for making me go to this class alone? Yes. Did he laugh in my face when I told him my tale of woe? Yes. Jerk.
Will I be going to the candlelight yoga again? No. I have since found more popular/populated classes and will stick to those.
Jeesh. I seriously cannot make this stuff up, people! So, nothing to do with cookies, but still entertaining I hope. Make these cookies, eat them, and then go to yoga with a buddy!
Recipe ever so slightly adapted from Giada.
Related posts: