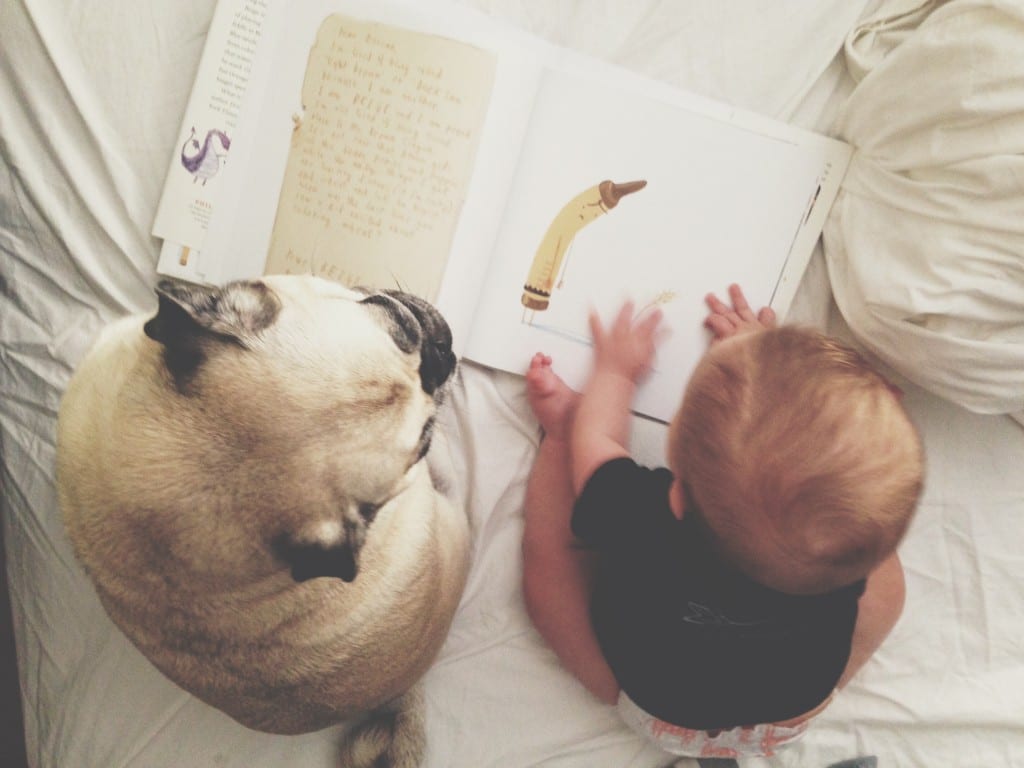 This summer has been the fastest summer I can ever remember. I heard this once, or maybe saw it on Pinterest, that when you become a parent, the hours go by slowly but the days go by fast. Boy, whoever said that deserves lots of wine, because it is so true. This summer I was lucky enough to be able to head to Arizona with my mom for a much needed mother daughter trip. We basically ate, drank, and lounged our way through Arizona.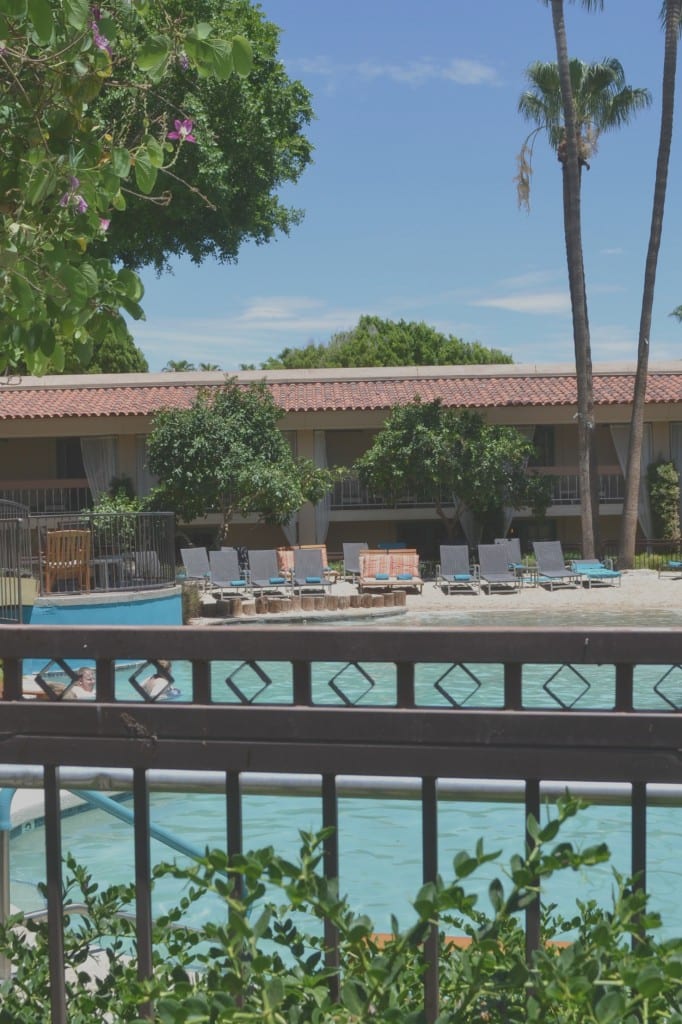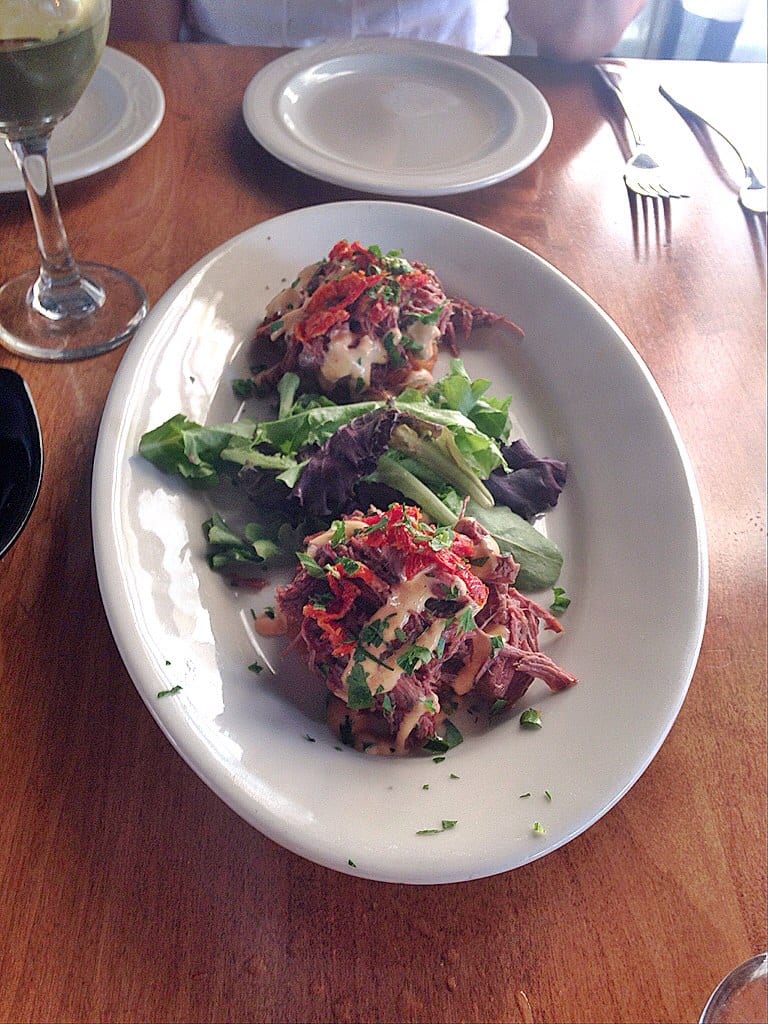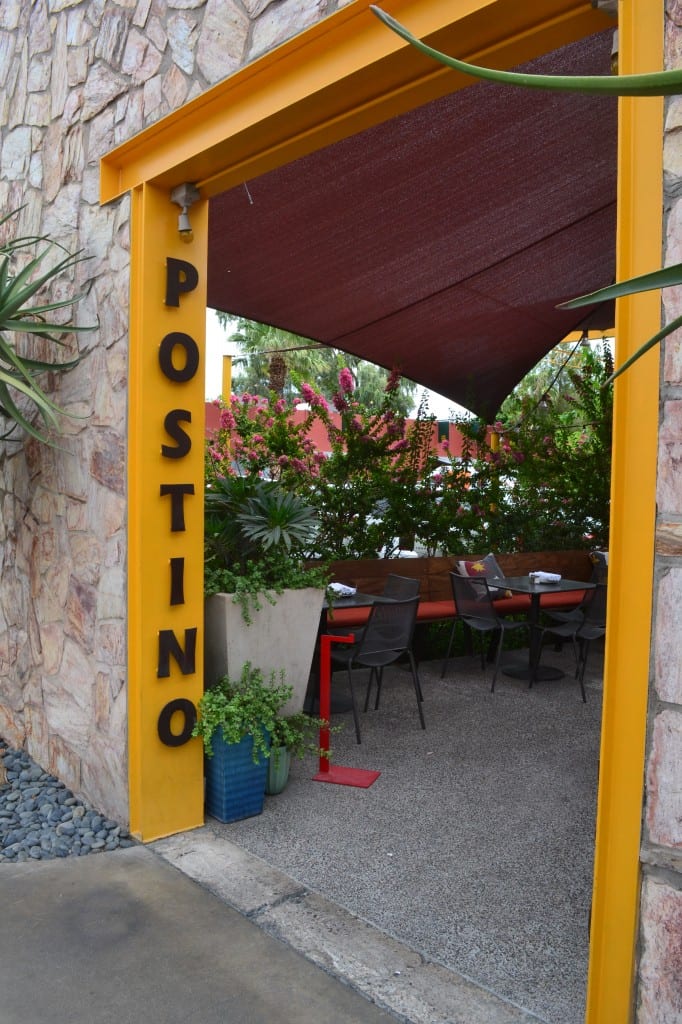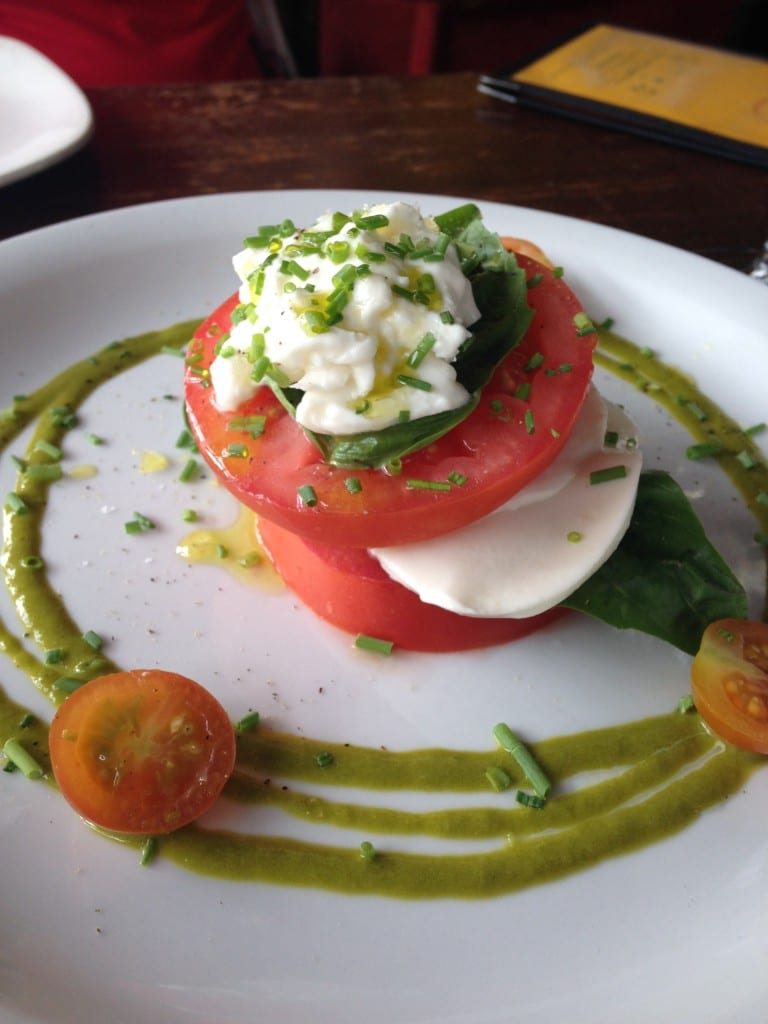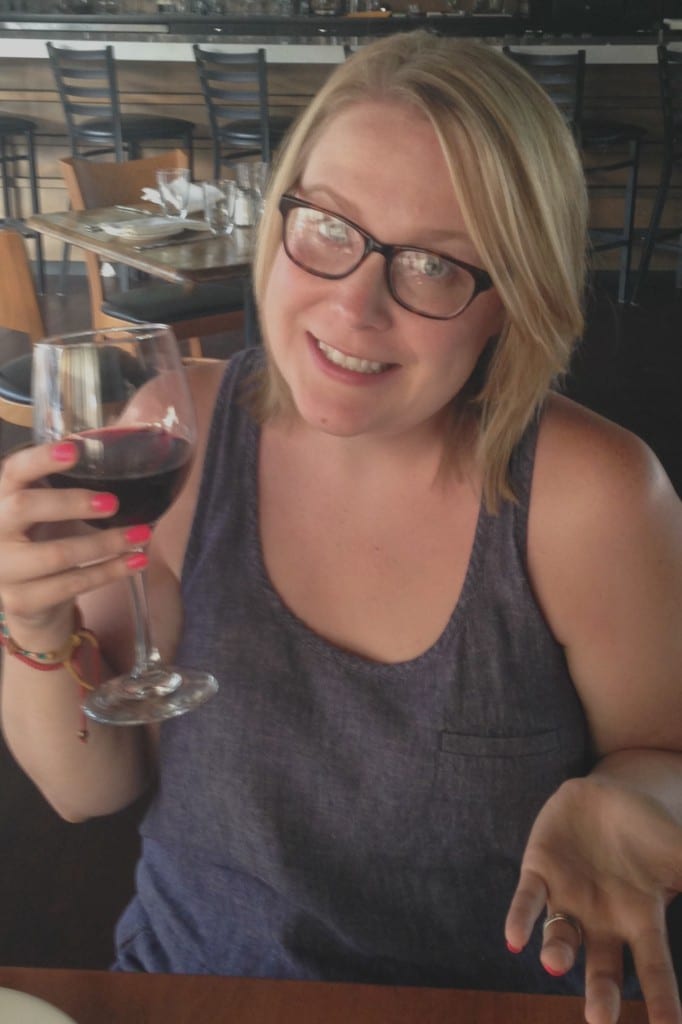 Mike was off this summer, which is very rare. It was such a blessing for him to be home and for us to go on adventures throughout the city.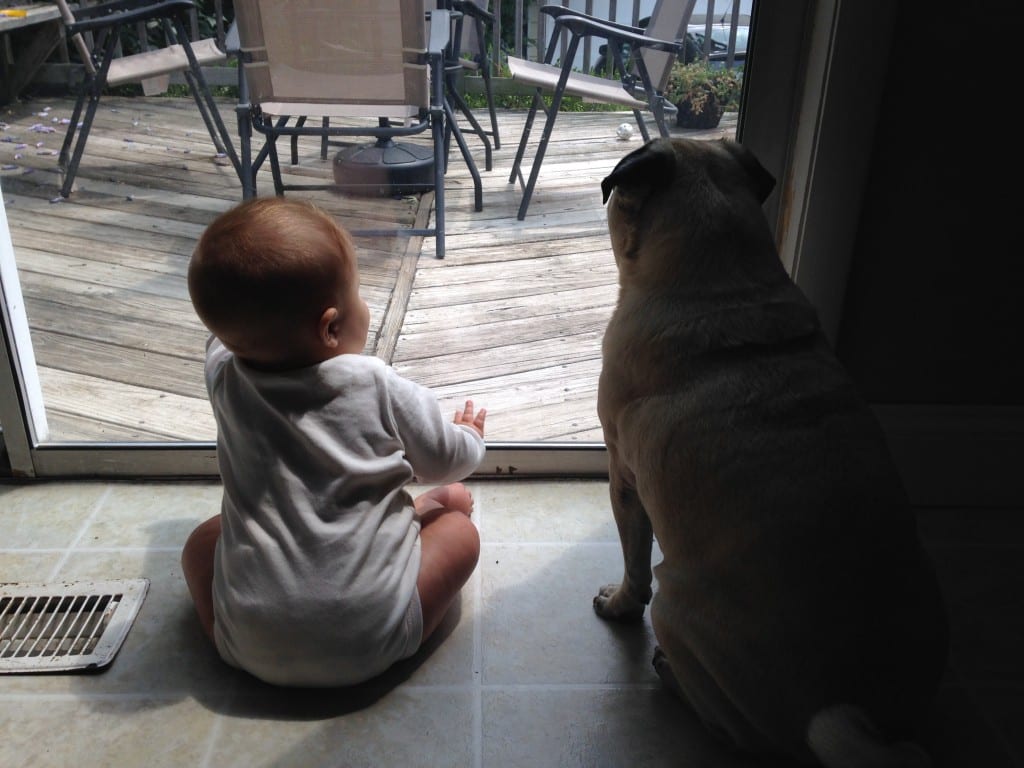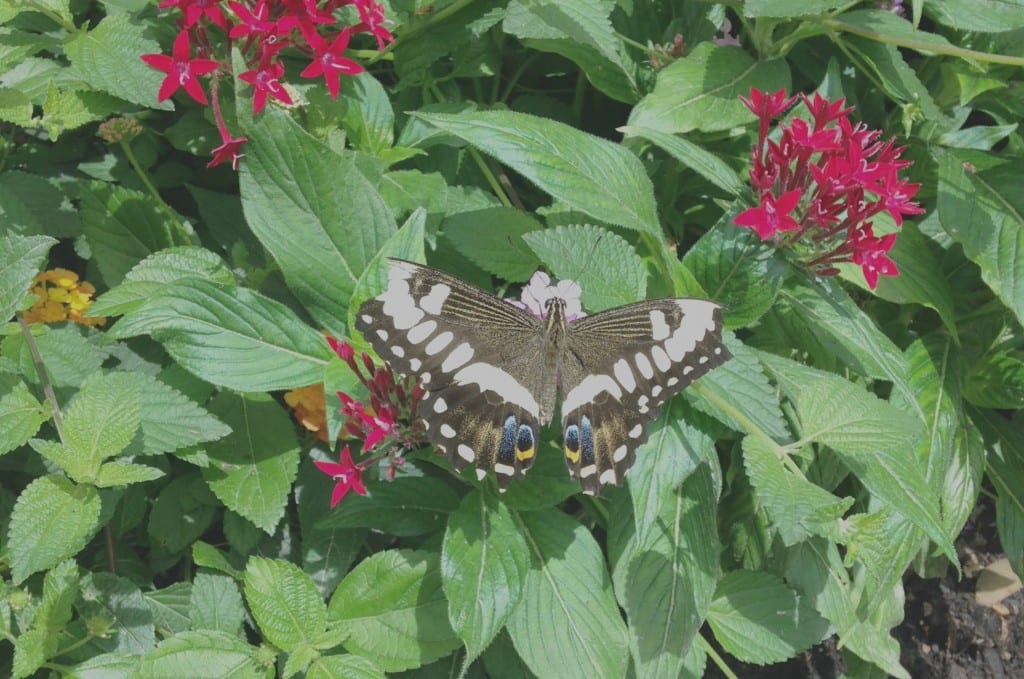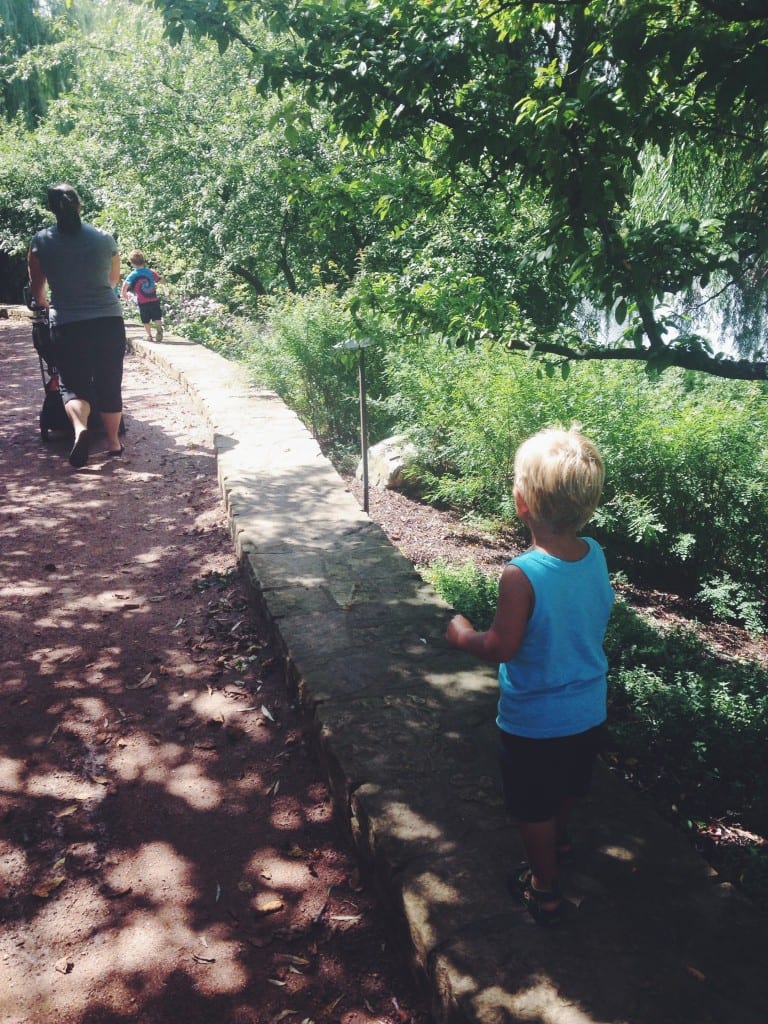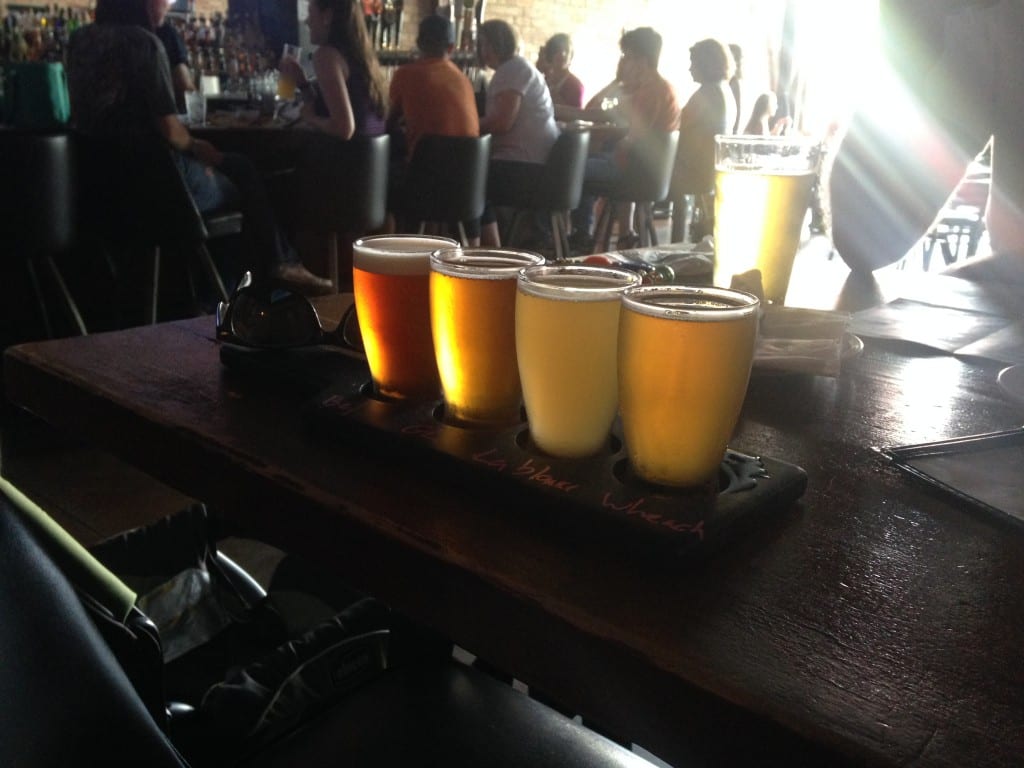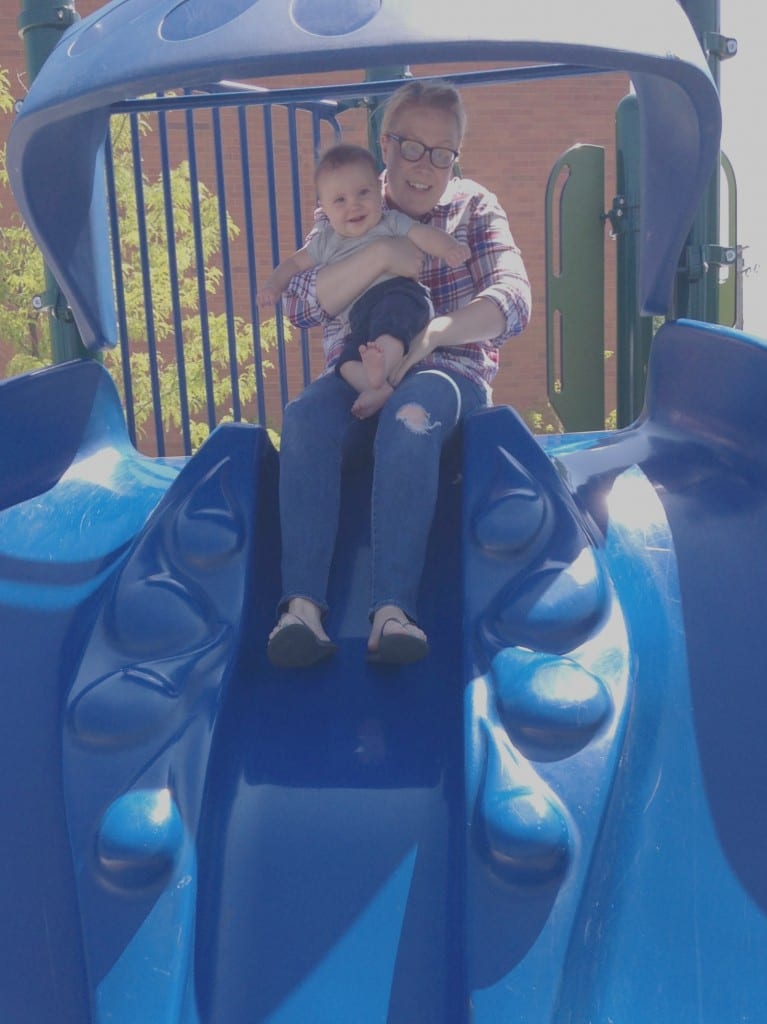 The second trip of the summer was off to Galena with some of my best friends. It was so nice to spend quality time all together and to watch all of our little ones interact.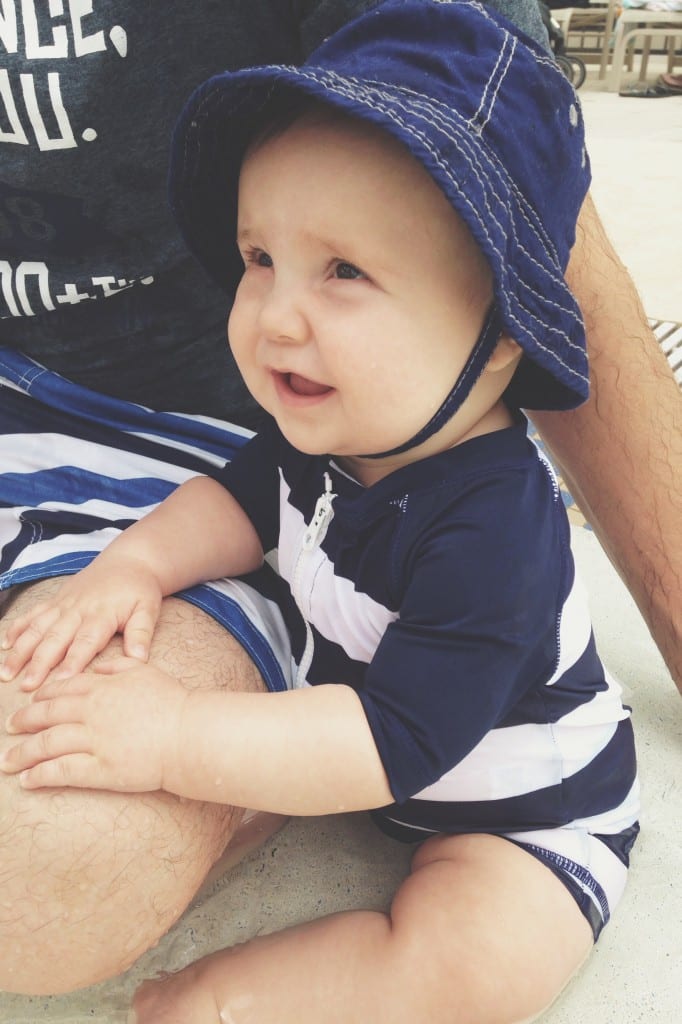 The summer would not be complete without our annual trip with Mike's family to the Wisconsin Dells. So much fun watching Andy enjoy himself as much as we do!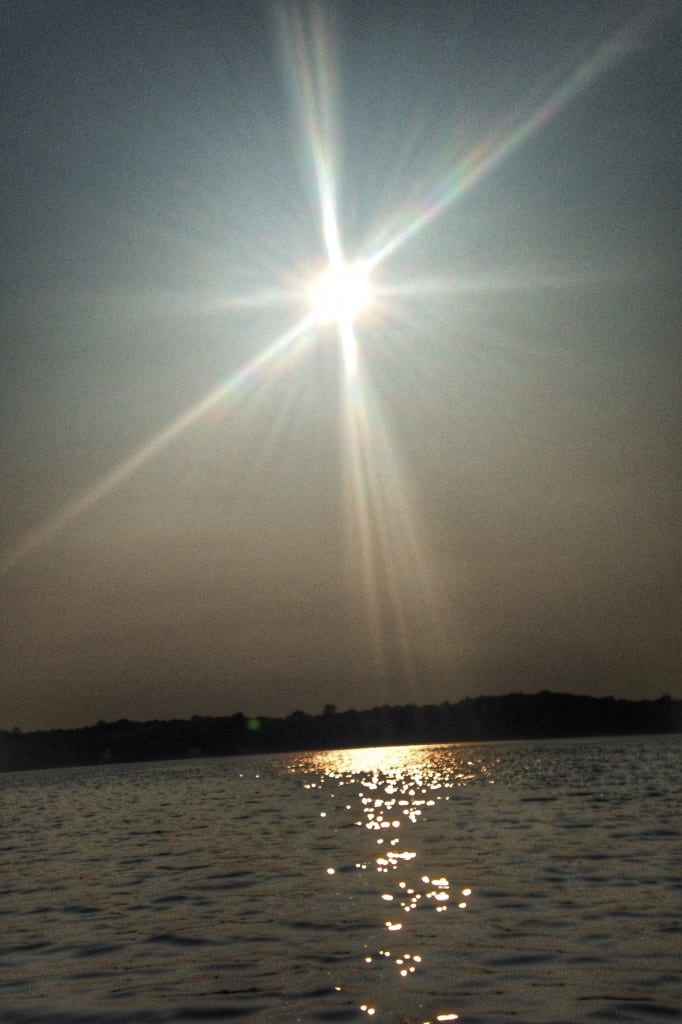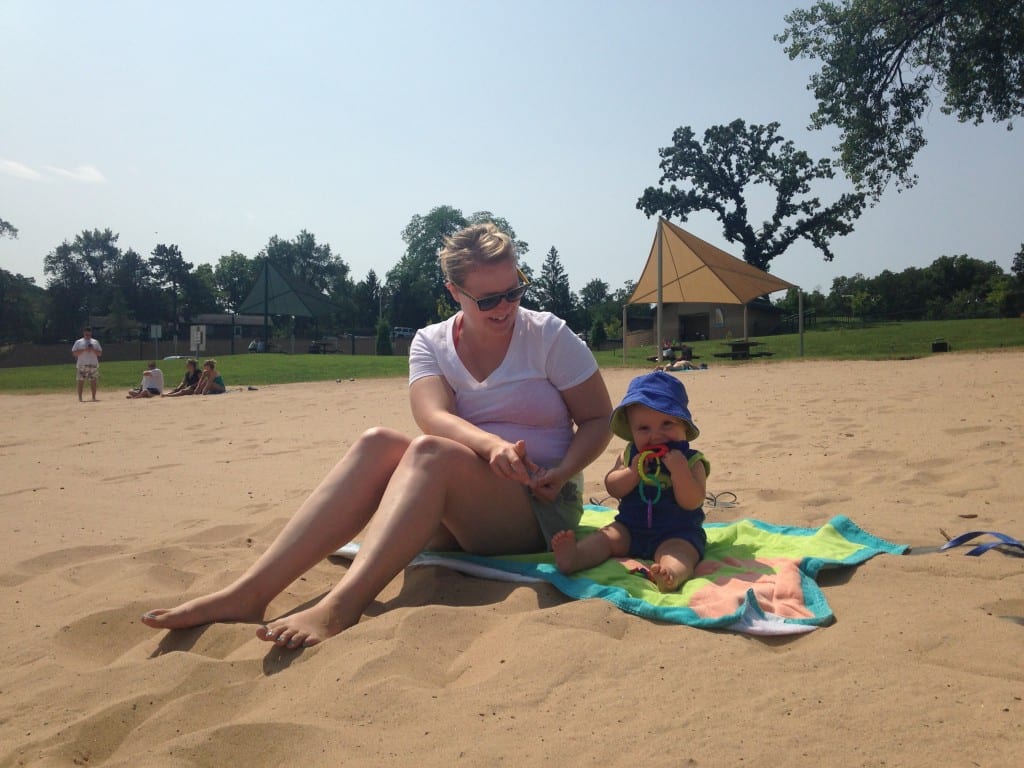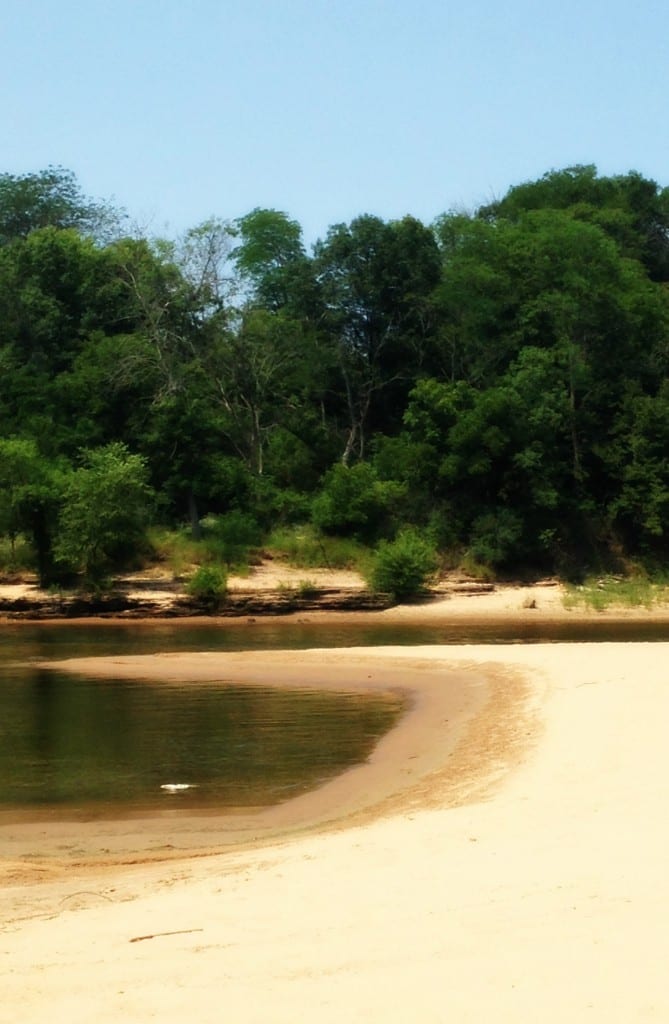 Other fun random memories from this summer revolve around our block party, family dinners, sleepovers, and lots of time spent outdoors with those we love.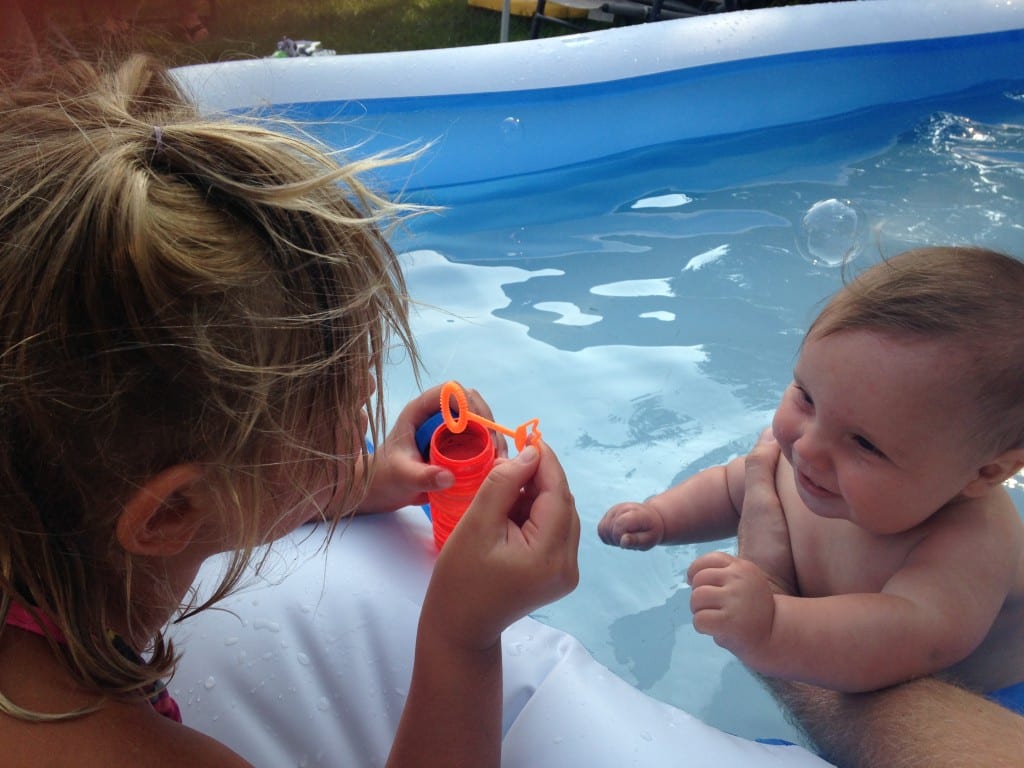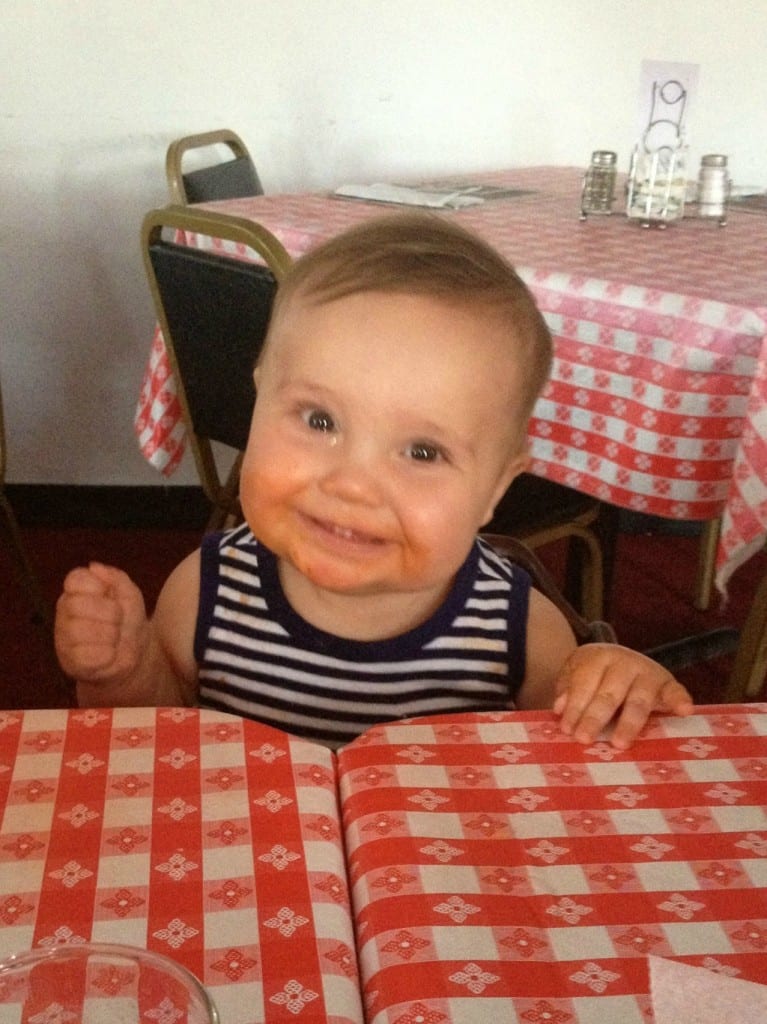 Summer forever!
Related posts: