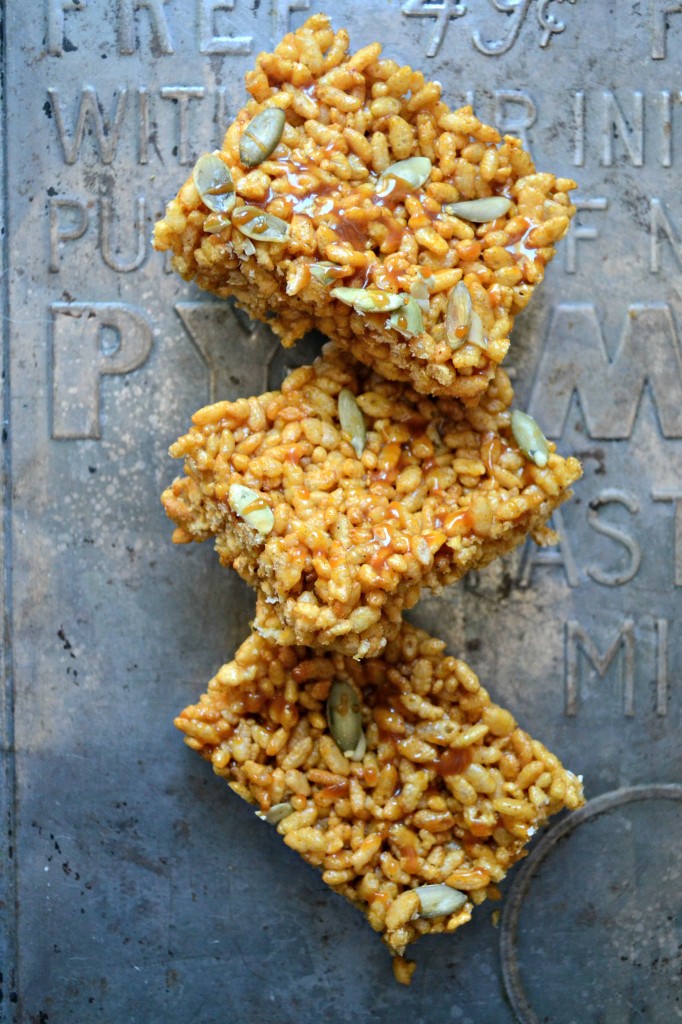 Well it is October. You know what that means? All things pumpkin are now totally acceptable in my book. That is why, to kick off this month, I have a super easy pumpkin filled recipe that takes no time at all to mix together. I always hate jumping the pumpkin gun in September when summer fruits and veggies are still on the grocery store shelves.
And now that pumpkin is all out in the open, we can deal with my next seasonal dilemma, Halloween. This will be the third year of life of this little old blog here and for three whole years I have been proclaiming from the rooftops my disdain and bad luck with the holiday of Halloween.
My struggle with this day now is that I have a baby. A baby that will most likely grow up to be a kid that digs dressing up and getting scared and going door to door for candy. Am I going to be the Grinch of Halloween and not do any kind of decorating? Am I just going to roll my eyes when he wants to go costume shopping? Or God forbid, what if he is one of those bad kids that silly strings defenseless girls or eggs houses on Halloween?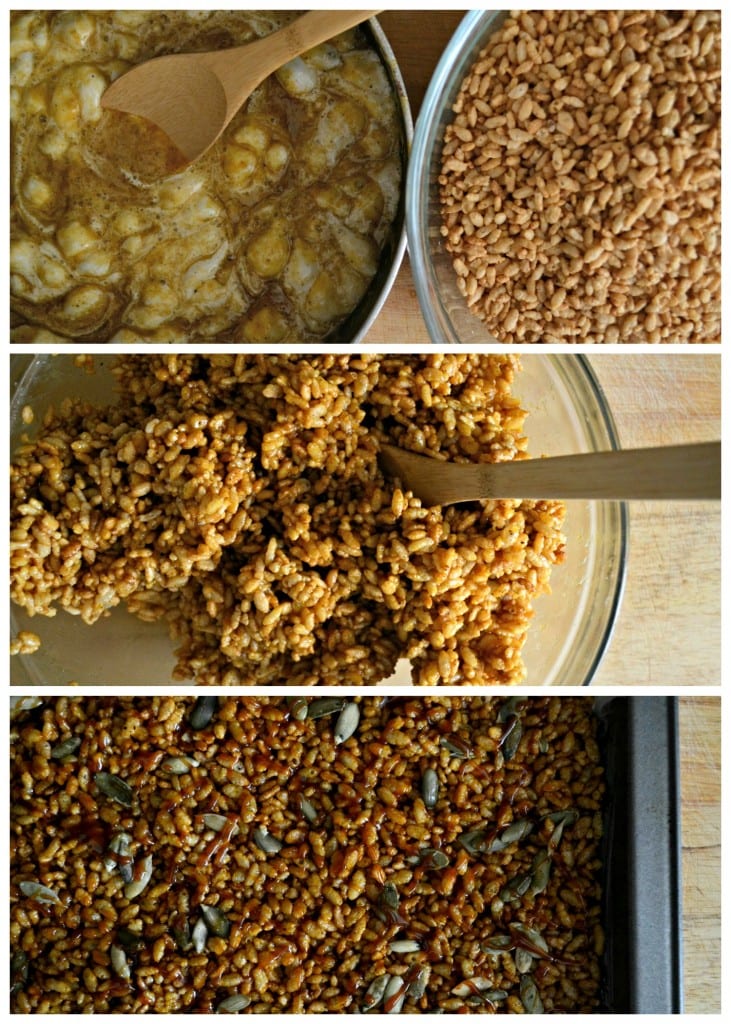 Agh! My level of anxiety is rising thinking of the future.
Luckily, he is only 9, almost 10 months old so I can still dictate his and my level of involvement in this dumb ass holiday. For now, we will be eating healthy Halloween/pumpkin flavored snacks like these and answering the door in costume (him not me) for the neighborhood hoodlums.
If by next year I am full-on Halloween-obsessed mom planning her trick or treat route through the neighborhood and doing a whole post about Andy's trick or treating experience, shoot me.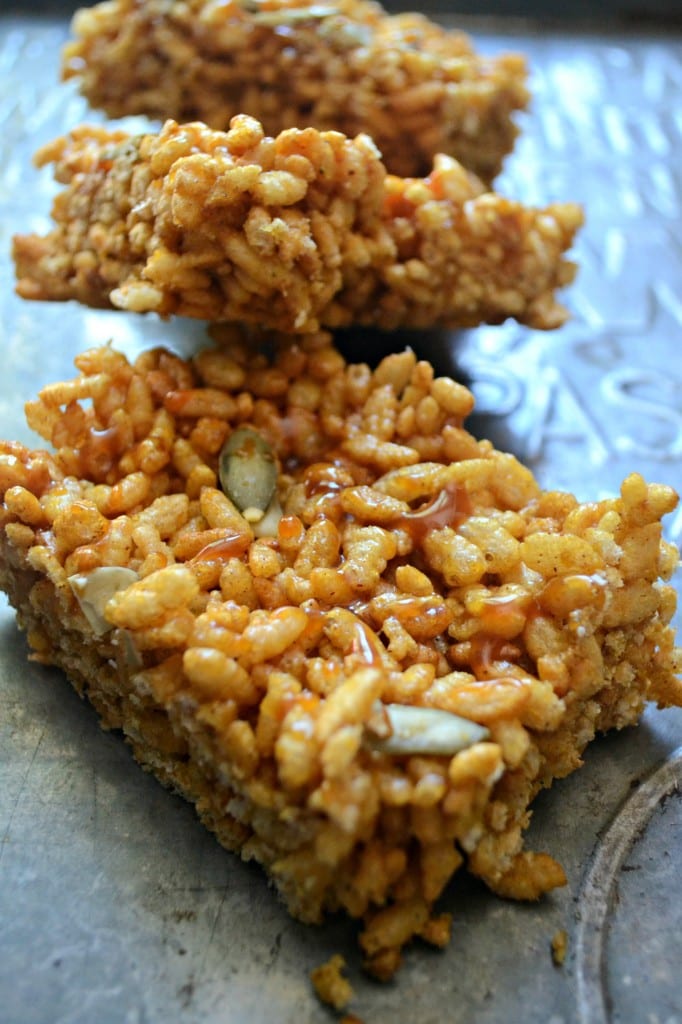 Ha! BTW his costume. OMG I cannot wait to share a picture of him in it! Relax! Put your guns away, it is just one picture!
Related posts: