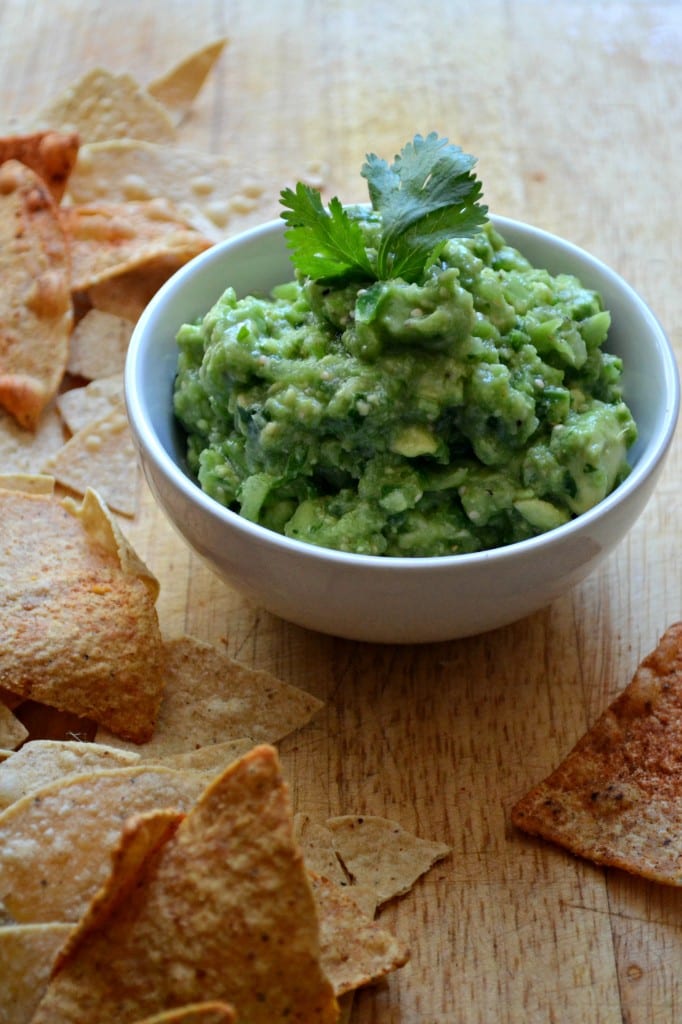 My advance apologies today. You see, I really want to share this recipe with you guys today, but my brain is shot. I wish I was well rested enough to come up with a story from my life that ironically or pleasantly relates to this recipe, but I just can't.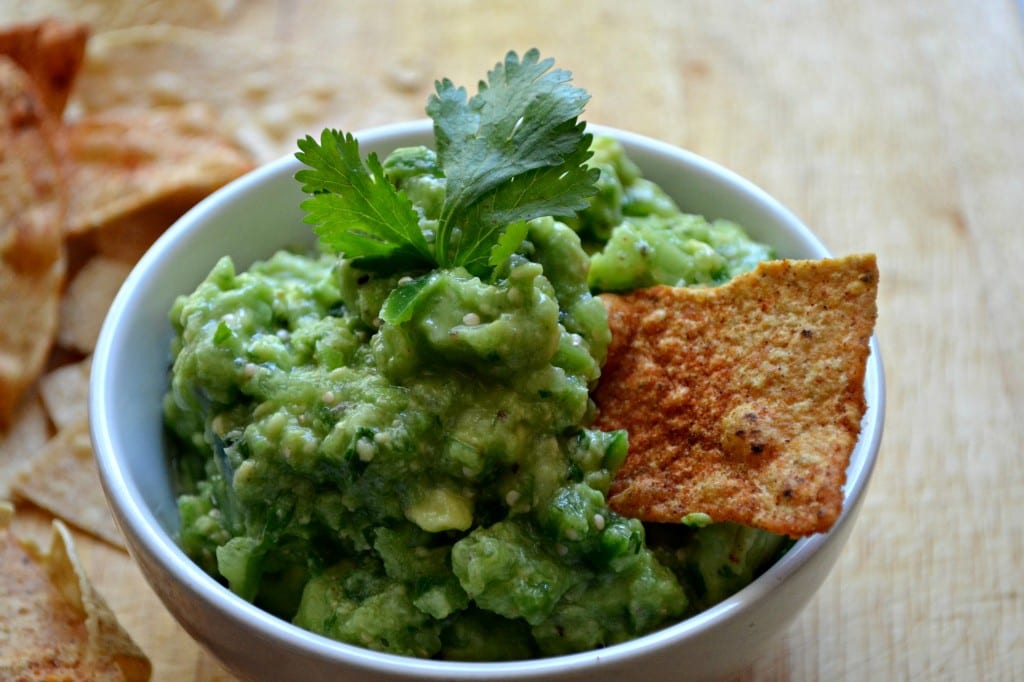 I love you guys and do not want to deprive you of good food.
Today I am letting the recipe and the pictures speak for themselves!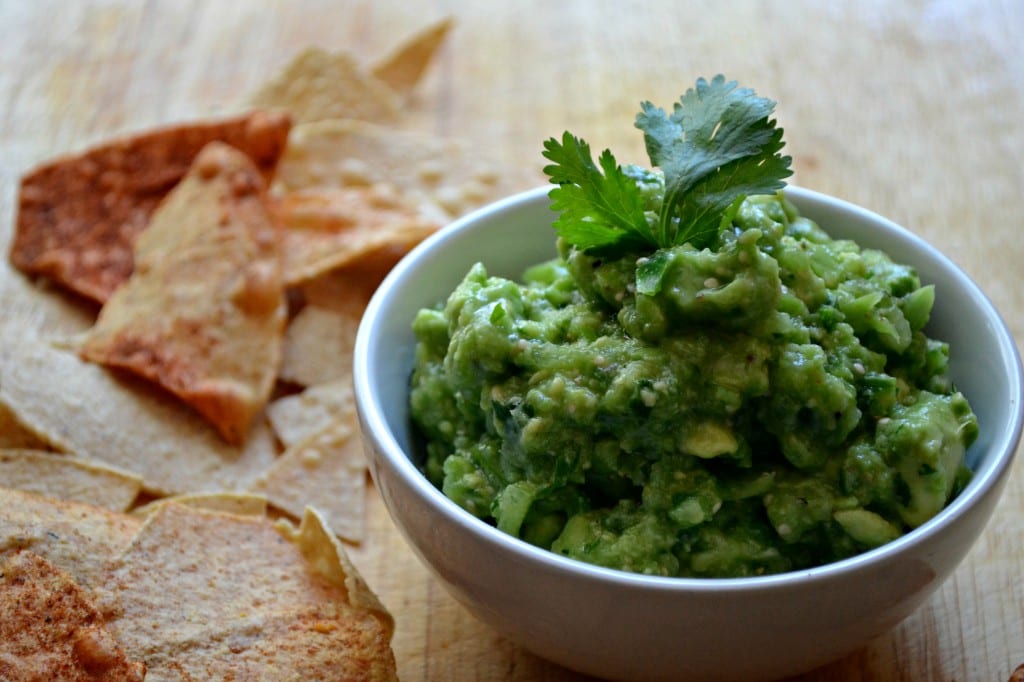 Enjoy!
Related posts: