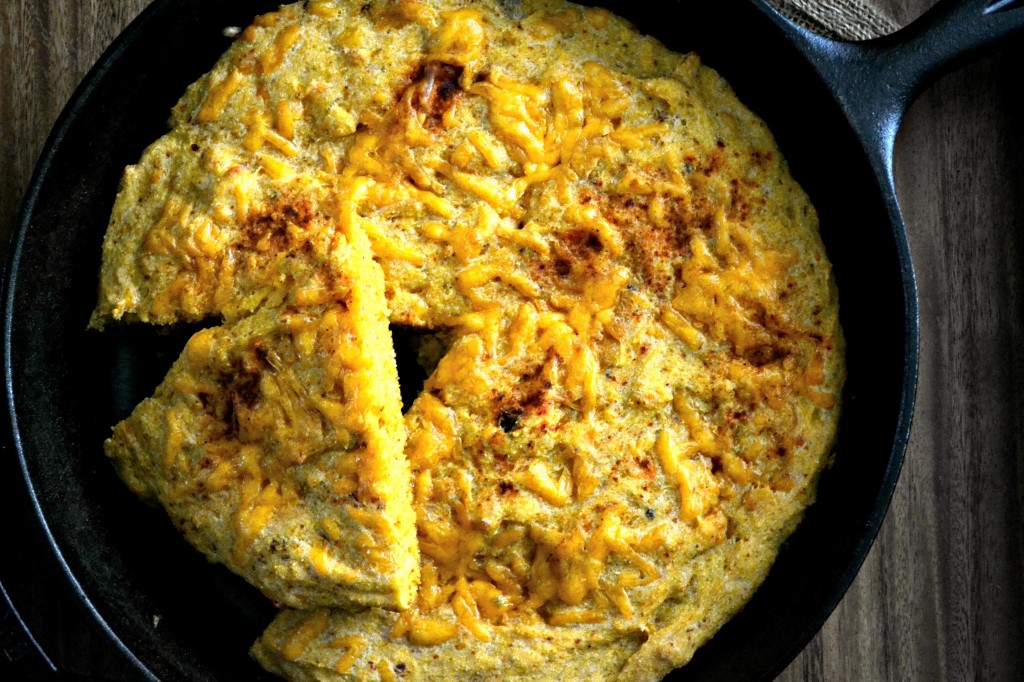 First off, mucho apologies for that last weak post. I won't bore you with the details of my minute problems. All I will say is teething plus sinus infection all inside of a baby equals the perfect firestorm. I can see a light, a glimmer at the end of the tunnel and I am pulling myself through it back to you, my darling internet friends!
Fall! The crisp air, the beautiful leaves, the sound of leaves crunching inside baby mouths. Oops, that last one might not pertain to all of you. Sorry.
One major comfort food, for me, during the fall season is always chili. I rarely actually use a recipe for chili. Most days it's just a few dashes of this, stock, cans of tomatoes, cans of beans, whatever veggies I have on hand, and maybe some meat. When I am making chili nowadays, I just toss it all in the crockpot during Andy's nap time and sit back and relax.
I have never been in a chili cook off. I have always wanted to contend. I guess you kind of need a recipe in order to compete. Hmm…. Oh well. The closest I have come to cooking as a part of a competition is when I gave a how to speech about making strawberry pretzel Jell-O for my sophomore high school English class.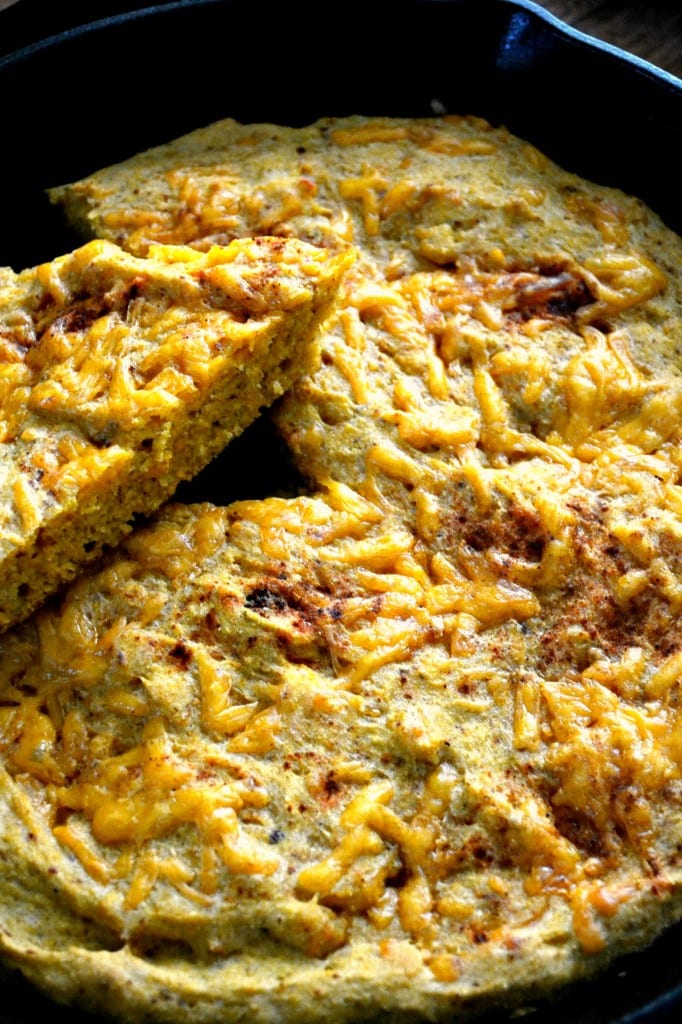 I hate the pressure of doing things before a live audience. Hence, why I will never have a cooking show. My hands sweat even more than normal, my voice quivers, and I swear to God everybody can hear my heartbeat. Anyway, I had a captive audience because they were all waiting for dessert during a morning class. What could be better as a high school student than dessert being delivered to you just for sitting through a lil speech?
Oh. And let's not even talk about what a sweet day (no pun intended) my teacher had. You better believe I gave her all the leftovers.
So the speech went well. I think I got an A or a B. Not bad. I probably got marks taken off for too many umms.
The weird thing was, after the speech, I was cleaning up and a male honors English (humblebrag) classmate of mine came up to me. I always thought he was kind of cute, but me and my friends also always thought he was a stoner…anyways he comes up to my little disassembled work station. Keep in mind, I was already all jacked up and still nervous from giving the speech.
So, this guy comes up and asks if he can taste just the whipped cream/cream cheese layer. I was super caught off guard and just said sure and passed him the bowl with the remnants of the layer. Then, adding to the weirdness, I just stood there while he basically licked the bowl clean for me. Super weird right?
I mean, what do you say during that exchange? "Ummm, thanks for helping me clean up."
Yeah.
Further reason why nerves and crowds and any kind of pressure do not equal awesome things for me.
While I may not be competing in the next chili competition, I am A OK with my random chili recipes and this beautiful seasonal cornbread recipe. All made within the comfort of my home where the only people I have to please are Andy, Mike, and Weezer (who eats anything if you put cheese on it).
Related posts: