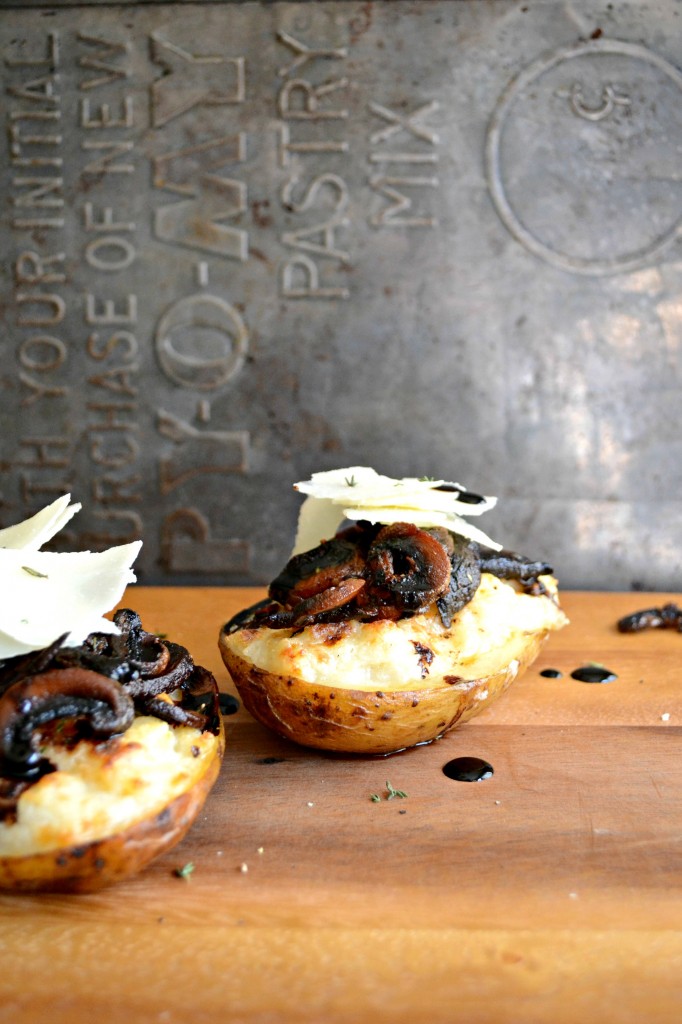 Not that I needed another TV show to watch or anything. My life, aside from this blog and being a wife/mom/productive member of society, is pretty much dedicated to television. You might call me a zombie. I just like to think I am keeping up with pop culture.
I quit watching the show Gossip Girl about the time I moved in with Mike. Mondays were for How I Met Your Mother, not Gossip Girl. That was ok with me. I was growing tired of the whole Chuck and Blaire saga, so I gave it up. There were maybe only two seasons to go, but the whole "ooooo you're going to meet the mother soon" thing with HIMYM really drew me in. Plus it is nice to share a show with the guy you are living with.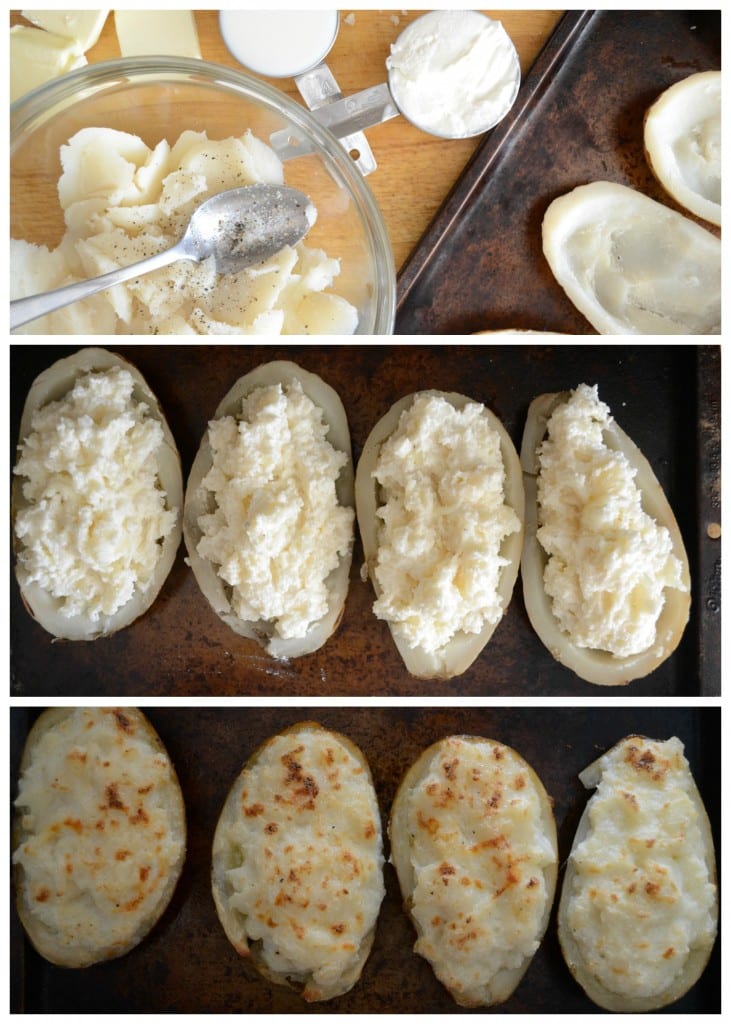 Anyway, I picked the show back up recently. I am on the last season ever. I am pretty sure I already read about the ending in some Buzzfeed listy thing a while back so I don't even really care about the ending that much. It is just that I need a show I can keep on in the background and kind of jump in and out of just in case somebody doesn't feel like napping. There was too much action happening in The Sopranos, so I had to give that up.
I was kind of laughing to myself because I thought, what if "Gossip Girl" followed me and wrote about my day to day? It would be one saaaaad version of GG.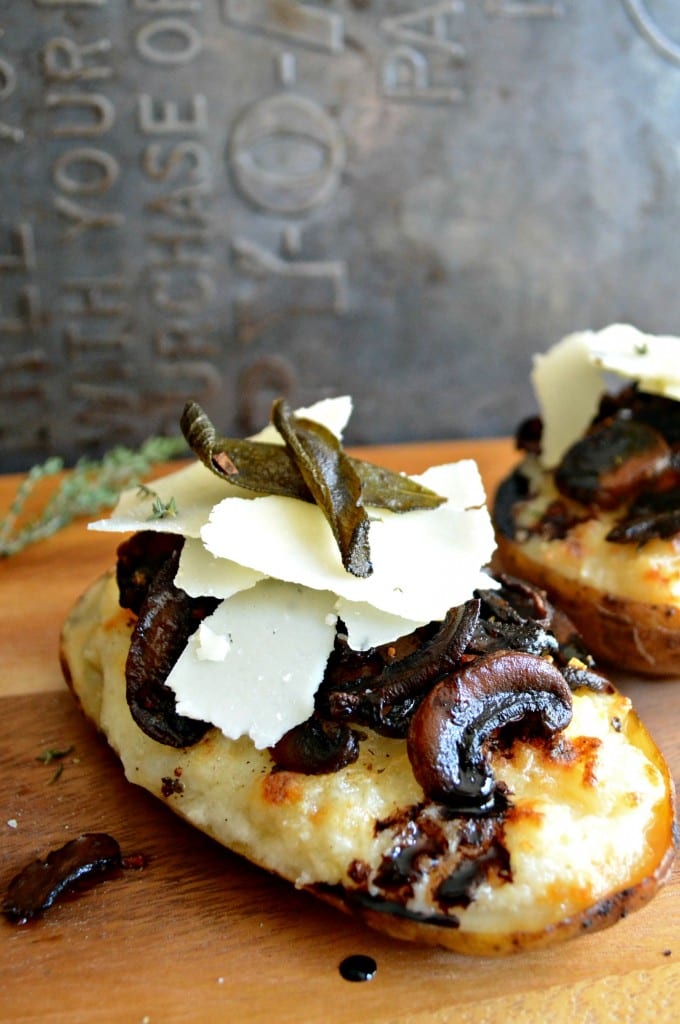 Caught! Stefanie seems to think that just because nobody saw her in her yoga pant uniform yesterday, she can wear the same thing again today. Tisk, tisk. You know, I'm always watching.
XOXO, GG
Spotted! Stefanie shouting at a fellow mom with a car seat who cut in front of her in the drive-thru Starbucks line. You should know not to get between a sleep deprived mom and her coffee.
XOXO, GG
Gone are the days of dinners out. Poor Stefanie is left home sneaking scraps of left over mac and cheese from her infant child while she scarfs what would normally be considered a side dish as what she now considers a fancy meal. Second helping of cold, twice baked potatoes, anybody?
XOXO, GG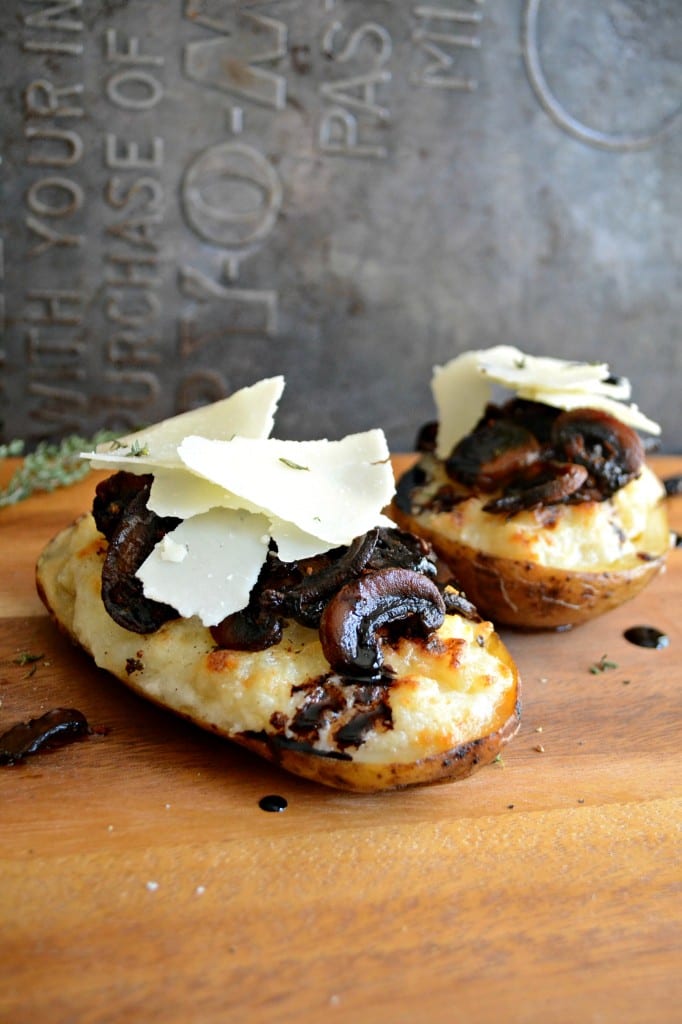 Yep.
That makes for one sad Gossip Girl blast feed.
That last blast is pretty much my life. All I have time for now is either left over cold food or scarfing down at least a side dish that is, you guessed it, cold. My top priority is getting Andy and Weezer fed. That is why my food is most often times cold when I finally get to settle down and eat. At least you can get pretty full from eating just one of these lovely potatoes.
Enjoy! You know you love me!
Meatless Monday: Twice Baked Potatoes with Crispy Mushrooms and Herbs
A fancy side dish which showcases the creamy mashed potato filling along side crunchy roasted herbs and mushrooms.
Yields: 4 Potato Halves
2 Large Potatoes
For the Mushrooms:
8 Ounces Baby Bella Mushrooms, sliced
8 Ounces Button Mushrooms, sliced
4 Sprigs Thyme
8 Sage Leaves
2 Tablespoons Olive Oil
2 Tablespoons Unsalted Butter
Pinch of Salt and Pepper
For the Filling:
¼ Cup Sour cream or Plain Greek Yogurt
1/3 Cup Whole Milk
4 Tablespoons Unsalted Butter
¼ Cup Shredded Mozzarella
Parmesan Cheese and Balsamic Syrup for topping
Preheat the oven to 375 degrees F. Poke holes in each potato with a fork and then wrap them in foil. Bake each potato for an hour. Let cool until easy to handle. This step can be done the night before.
Preheat oven to 375 degrees F. Add mushrooms, thyme, sage, olive oil, butter, salt, and pepper to a small baking sheet. Toss together and then evenly distribute the ingredients in one layer. Bake for 10-14 minutes until crispy.
While the mushrooms roast, slice each potato in half. Scoop out the inside from each half of potato and add to a bowl along with the sour cream, milk, butter, and cheese. Mash all the ingredients together with a potato masher or blend together using an electric hand mixer until smooth.
Place empty halves on a baking sheet. Add two or three big spoonfuls of the potato filling back to each potato half. Bake for 15-20 minutes until the tops are slightly golden.
Top with mushrooms, parmesan, and crispy sage leaves. Another optional topping is balsamic syrup. Best the day of baking.
Preparation time:

25 minutes

Cook time:

1 hour 40 minutes

Total time:

2 hours 5 minutes