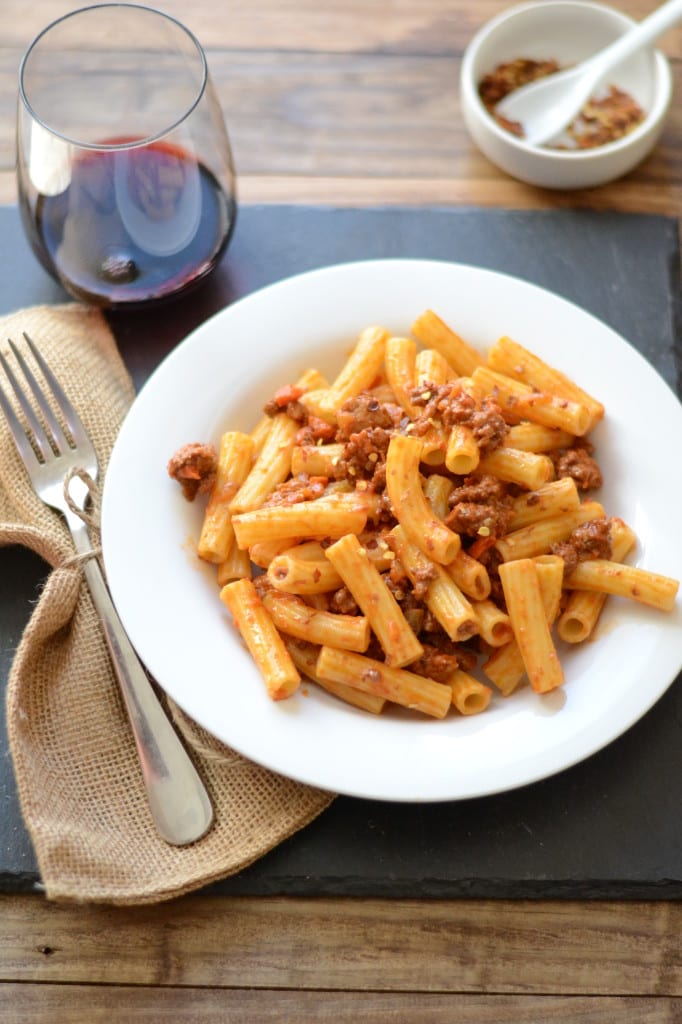 You know how every once in a while you come to this blog and see me feature a lot of recipes from a cookbook I am obsessed with? For example, last month is was Jessica's book, Seriously Delish
. BTW I am still obsessed with that book for the mac and cheese alone!
This month I am obsessed with Joy's new cookbook
 and Stephanie's new cookbook
. Seriously, there are some friggen talented bloggers out there! PS Have I thanked you for visiting this lowly little blog lately? Well, thank you!
Dinners around here have turned into a kind of regular routine.
Sunday – Lou Malnati's Pizza
Monday – Caprese Pasta (excuse the shoddy photos)
Tuesday – Sausage and Veggies
Wednesday – BFD (Breakfast for dinner).
Thursday – Mexican or Chipotle (if I am lazy)
Friday and Saturday – Mike is in charge
That is for real the schedule I loosely follow for making dinners around here. I like cooking but sometimes dinner becomes too overthought, or in my case these days, too boring.
I found this recipe from Stephanie's cookbook and I fell in love! It has replaced the usual caprese pasta. It can be cooked in thirty minutes and despite the hot and spicy factor, Andy is even a fan!!
So, if you are like me and cook pasta once a week, take out the norm and sub in this new awesome pasta instead! Trust me!
Related posts: