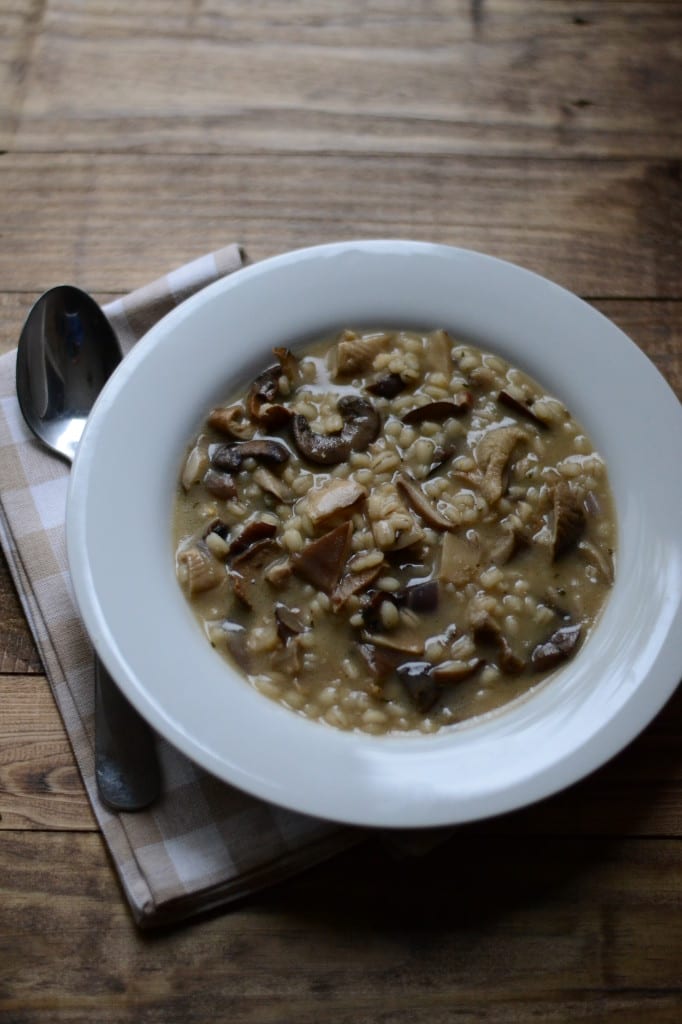 Ummm… I must have a severe case of Mom brain, because I made this recipe and then I kind of got a funny feeling. So, I searched the archives only to see I made this soup before. It was made during the first year of this little old blog. Maybe we just forget I ever mentioned this and chalk it up to really, really loving mushroom barley soup.
Also, not going to lie, my brain is still moving a little slow from the wedding I was in over the weekend. But, again, let's just forget that fact too.
Since, I am all over the place today, I am just going to cut to the chase and share this hearty and filling soup recipe with you all.
I swear my yarns and tales will be back in check for the next post!
Related posts: