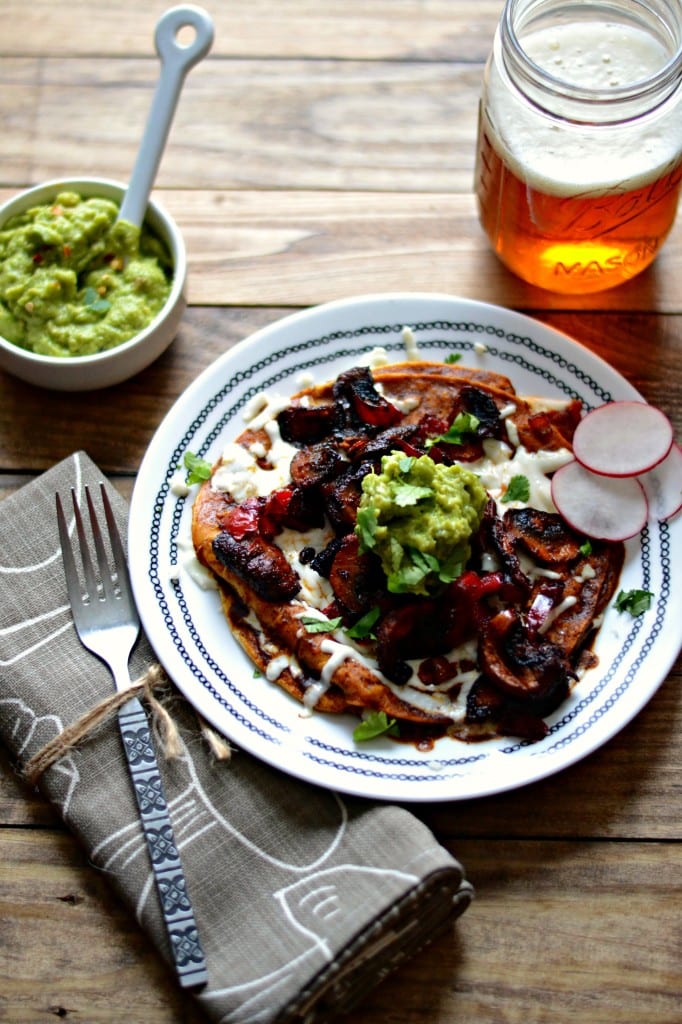 Having this blogging job means that I am my own boss, which is both awesome and daunting. I can give myself any days off I see fit, yet on the other hand, I have to get myself back to work. Sometimes, my laziness and the ease at which I get wrapped up in my own personal life/drama make me fall off the face of the blogging world.
I wish that I was one of those people who, when the you-know-what hits the fan, immerses themselves in their work and get after their goals even harder to keep their mind off of whatever is bothering them. I sadly am not that person. I am a worrier and a wallower.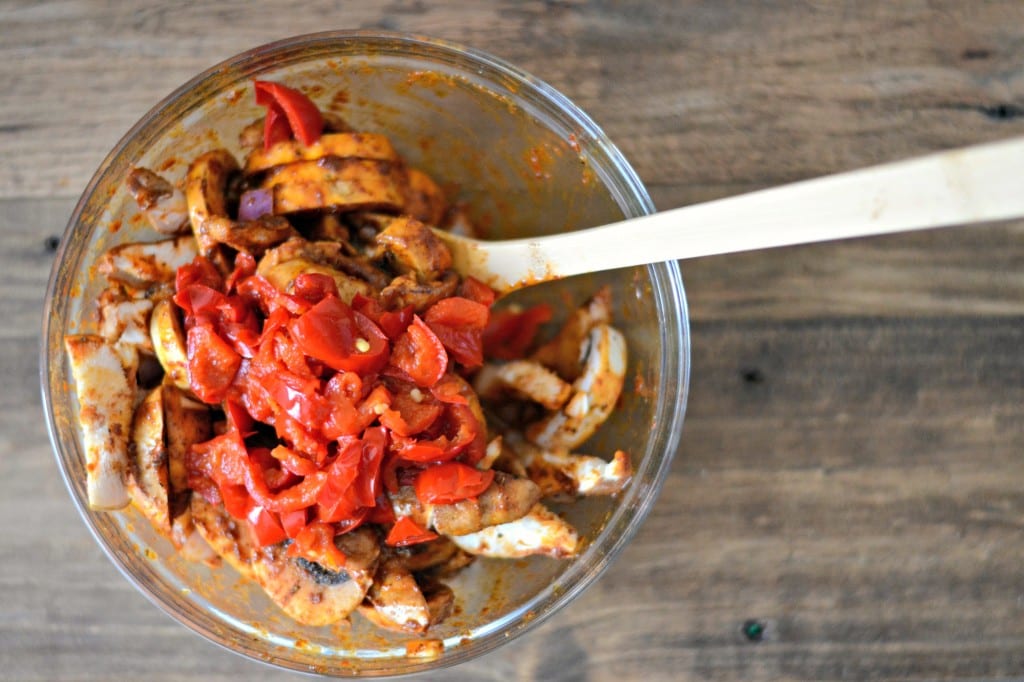 If I haven't blogged or gone to yoga in a while, it is ten times harder for me to get motivated to get back into it. I also have this habit of lying to myself and saying that I will watch just one episode of Friends on Netflix and then I will get back to work. Ha! Right. Ten episodes later…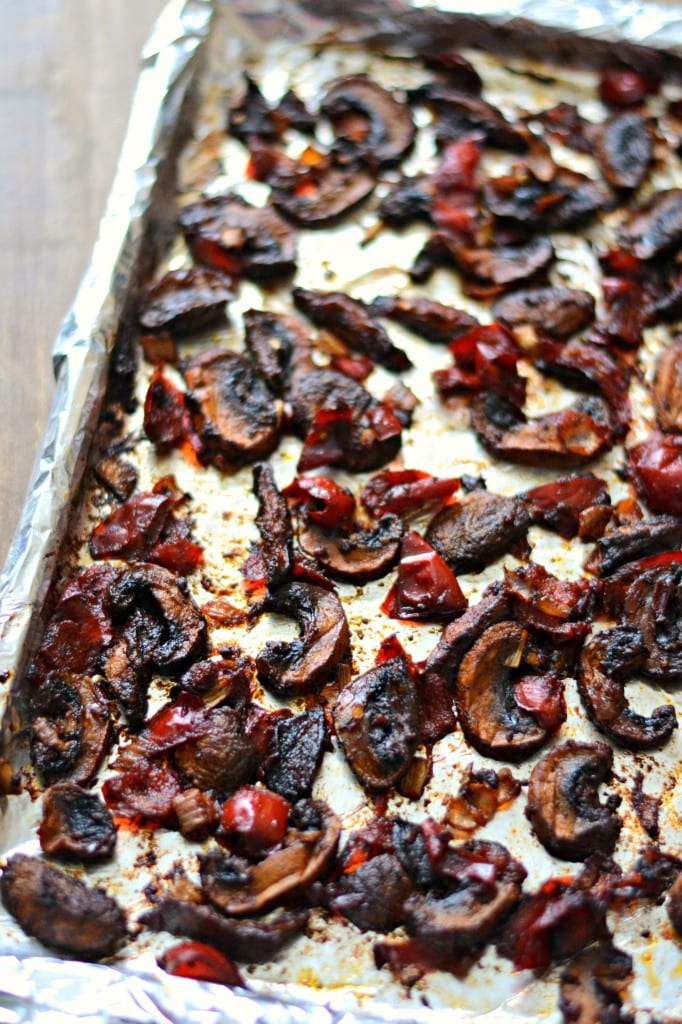 I am also the same person who finished the entire series of Parenthood in less than a month. It was so good, I couldn't help it! Plus, of all the things I could have on in the background while Andy is awake (i.e. Girls or The Walking Dead), I figure Parenthood is the least harmful to little Andy's psyche.
Anyway, I guess what I am trying to get at is there are some things going on in the background of my life and I am sorry it took me away from you guys for the past few days. I am not going to lie, it may happen again.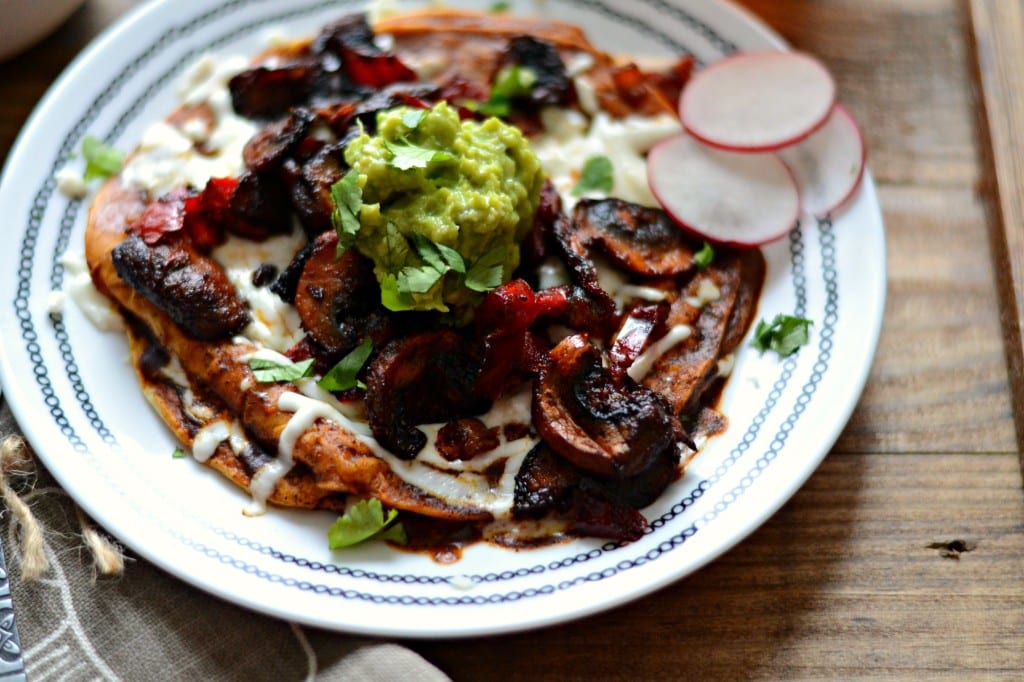 In the meantime, let's enjoy another meatless creation to kickoff the season of Lent. Stacked enchiladas are a thing. Did you know this? I had them the day after Valentine's Day with chorizo and eggs on top. Clearly I couldn't recreate that dish for Lent, so I made my meatless version.
Um, do you guys think I can give up cheese for Lent? I ask you after I post a cheese filled recipe! Ha! What about being on my phone when Andy is awake??? I feel like those are two biggies I may be able to tackle this year.
Or maybe just cut back on… We shall see!
Related posts: