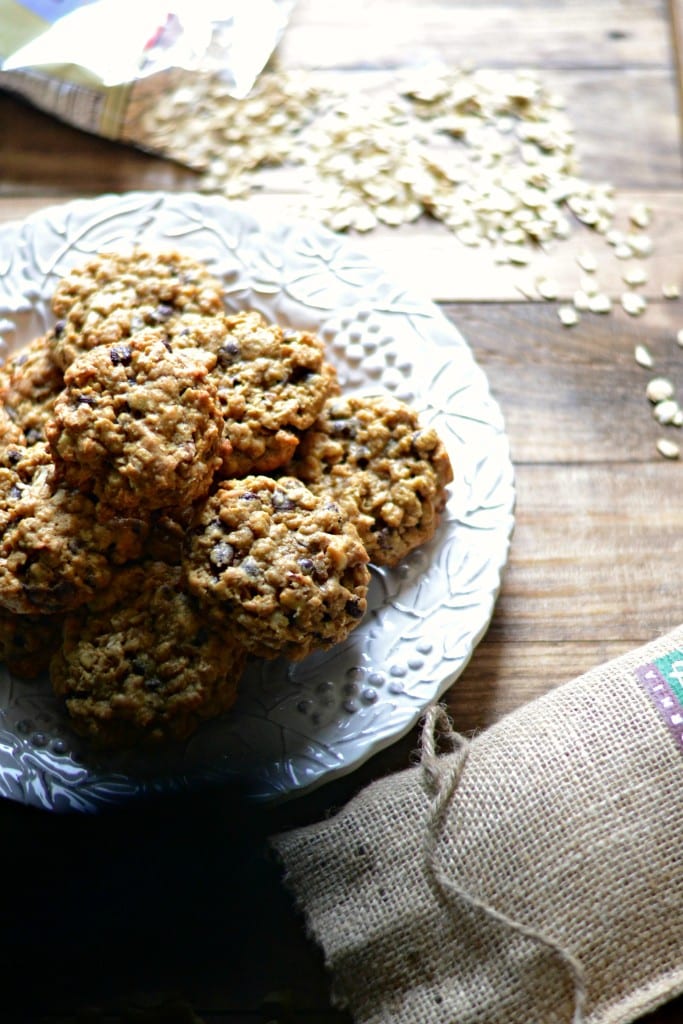 Whenever I bake cookies at home, I always sing the song, "It's Cookie Time" from Troop Beverly Hills. It is one of my favorite movies of all time. It is right up there with Don't Tell Mom the Babysitter is Dead and High Fidelity. Yeah, I know, I like good and varied movies.
The first time I saw Troop Beverly Hills I was at a sleepover birthday party. We literally all stood up on top of our sleeping bags and did the Freddy along with Shelley Long. Then we went back to snuggling with our plush Troll babies with the little poof of hair and Puffalumps. BTW we were all maybe 12 years old.
I always think of this party as being on or around Halloween. You must be asking yourself, "Why is this party so memorable?" Is it because of the movie?"
No. It is because I hate Halloween as I have gone on and on about ever since year one of this blog and what happened at this sleepover is reason five hundred billion kajillion (yeah, kajillion) why I hate Halloween. (Maybe I should have saved this for closer to Halloween, oops!)
We were out doing some sort of birthday scavenger hunt. PS Parents of said girl, why did you let us barely teenagers go on a scavenger hunt when it was dark out? Anyway, we were split in two teams. When we were gathering the last item on the hunt, a few older boys lurked around a corner and started to run at us. Of course we took off running like a bunch of scardy cats. Who knows why these boys did that? But, then again, who knows why teenage boys do anything they do…
Well. Poor slow poke me, was the last of the herd. I swear I could hear the pounding footsteps behind me. Even the adrenaline and fear I felt could not propel me forward any faster. What is even sadder is that I ran track at the time and was probably in my almost peak physical condition.
Morals of the story; it sucks to be the slow one, eat as many cookies as you want because if adrenaline can't make you run faster you might as well enjoy your life, and Halloween still sucks. Oh! And watch Troop Beverly Hills, if you haven't yet.
Here is a little blog biz for ya to look forward to. Next week is brunch week. Me, along with 29 other bloggers, all create brunch themed recipes, and you my friends reap the benefits through a giveaway with lots of good prizes from our many sponsors. I just so happened to feature a few of our sponsors products in this recipe, Nielsen-Massey, Bob's Red Mill, Pacari Chocolate, Dixie Crystals, and California Walnuts.
Check back in next week for the full details and a chance to win!
FYI – I was given these products for participating in Brunch Week. I was under no direct order to use these products. I did so of my own choosing because I believe in sharing quality products with you. All the opinions are as always 100% my own.
Related posts: