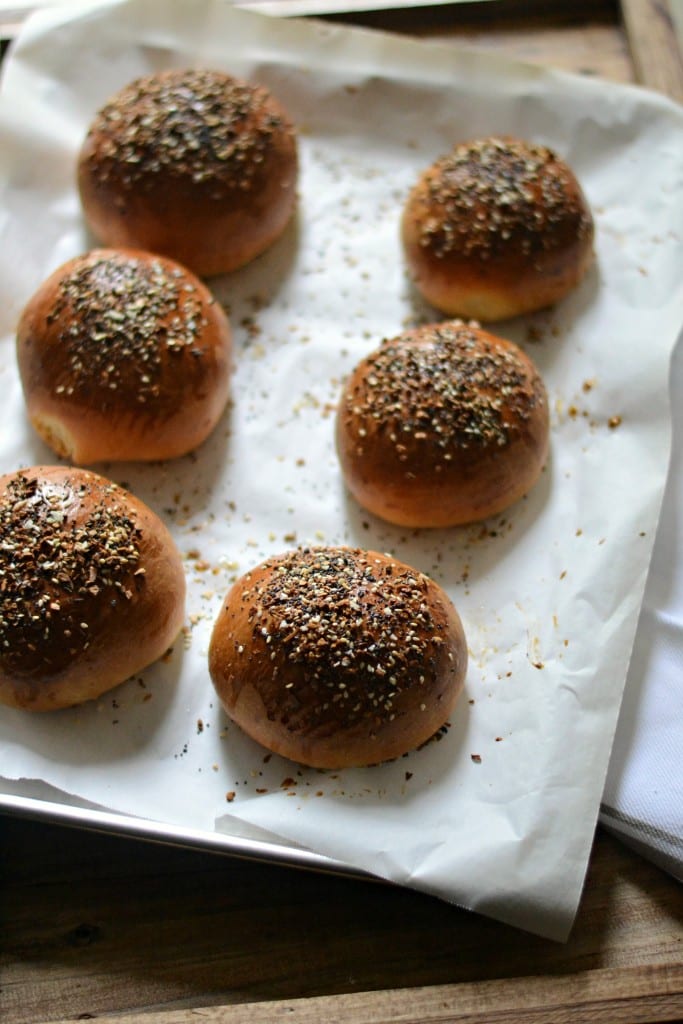 Something I learned from my years of vegetarianism, aside from the fact that I love a good beefy burger, was that good bread can make or break a sandwich. When all your toppings consist of vegetables, you really need that good bread with a crunchy crisp crust and soft fluffy interior to pull the whole thing together.
There is nothing worse than compiling or ordering all your favorite fillings inside a sandwich and then the bread falls apart. What?!?! Ugh, might as well have ordered a salad.
After years and years of sampling veggie subs from around the land, I made a list of my favorite veggie subs based on the bread. My top veggie sub is from Jimmy John's. Their bread is just killer!!! It is dense enough and the exterior holds up well to extra veggies and extra guac. Remember when they served sprouts? I was thinking about that today. I loved sprouts. If sprouts are supposed germ and bacteria carriers, why haven't they jumped on the microgreen craze yet? Just a thought.
I have to be honest and say my next favorite is Potbelly's. Their bread is so crackly and crisp on the outside. It really holds up well to all the loads of pickles I like to pile on! I used to be a Quizno's fan but then every single one around me closed down. Are they even still around? Remember those weird commercials they had back in the day? Creepy.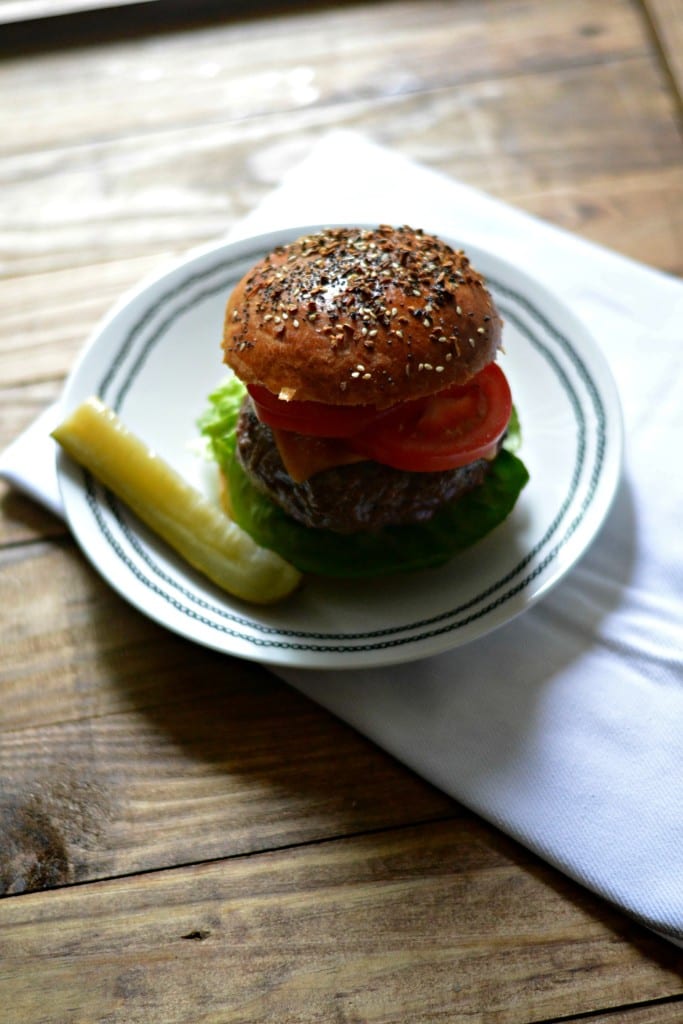 Now, I have to rogue and call out the major chain, Subway. I will still eat a veggie sub from Subway even though I survived on veggie subs for lunch and dinner for my entire freshman year of college. It is never my first choice though. The bread never holds up. It always breaks somewhere along one of the beautiful designer slits in the top. Ugh. It is like having two three-inch subs.
Don't even get me started about how Subway broke my family's heart back in high school when they switched from that deep v cut in the top of the sandwich to that dumb side slit. How is anything supposed t be evenly distributed in my sub? The bread to veggie filling is totally thrown off. You know what I'm saying, right? That bread fold is always the worst bite because it is just that, nothing but bread!
Since I am such an apparent bread snob, I made a little summer bucket list and decided to make my own buns for burgers (or any sandwich really). I went out on a limb and tried out the brioche bun recipe from The Perfect Egg
. Brioche sounds all foofy and fancy, but it was in fact very easy. By easy, I mean my arm is still kind of sore from all the flour mixing, but don't be discouraged; as I am highly out of shape unlike you!
The everything topping is a perfect way to spice up a burger or simple deli sandwich. Give it a try this weekend for your Memorial Day grilling!
Related posts: