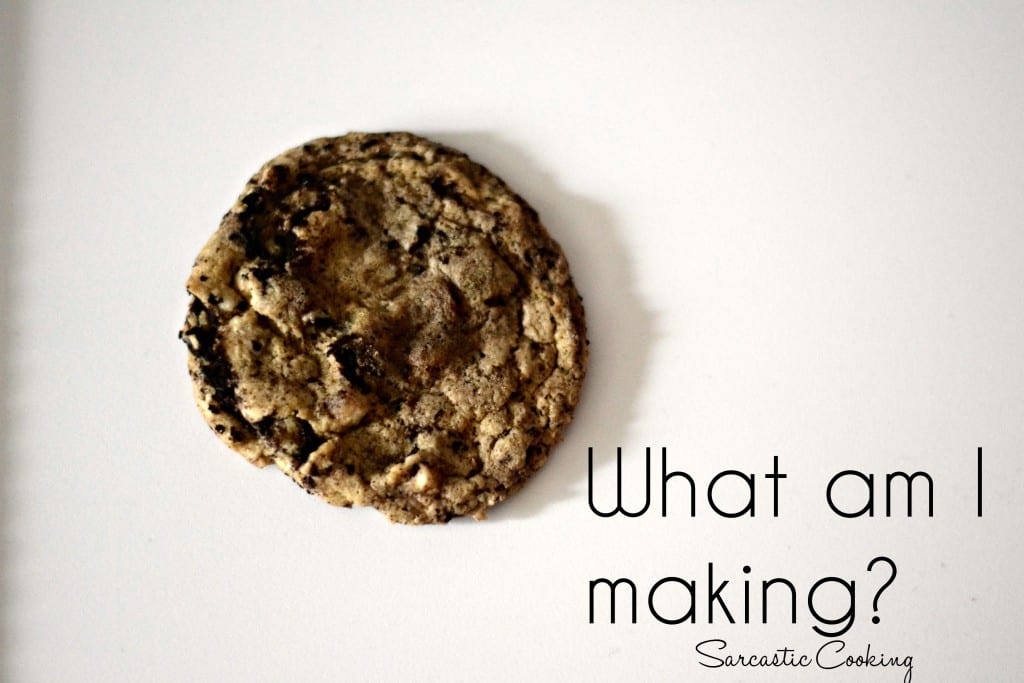 These summer days have been pretty full for me. I told you guys before how my child wants to basically be Bear Grylls and live off the land outdoors all day every day. Rain or shine! Yeah, so my kitchen, cooking, blogging, and photographing time has been cut dramatically. I do have a pretty good tan, though (for a pale girl).
I am not going to lie, it is kind of nice. I feel guilty for abandoning you guys but I also feel like I am never going to get these days back with Andy so I should enjoy them while I can.
I do have two new recipes to share but until then, here is a list of other bloggers' recipes I have been all about this summer.
You may have seen me rave about this pasta salad on Instagram and Facebook. The recipe for Pasta Salad with Roasted Tomatoes is by Smitten Kitchen. Roasted tomatoes are worth the hot kitchen in the middle of summer. Make this asap!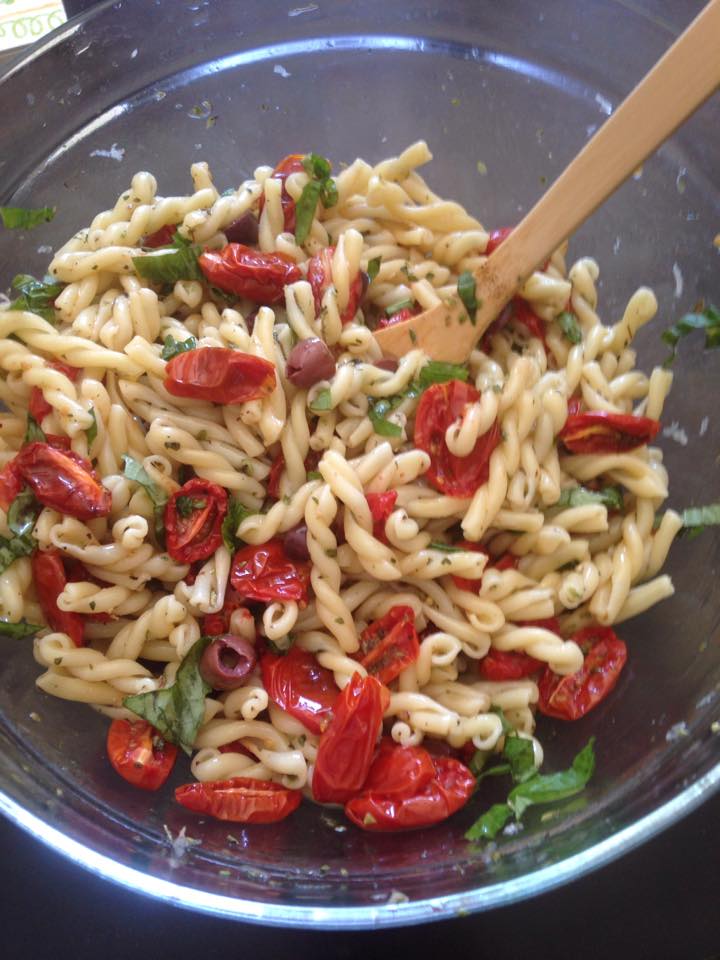 Mike has deemed this "summer of steak" so we have been grilling up all sorts of steaks. The last great steak he grilled was some Carne Asada. The recipe for the marinade was from Foodie with Family. Grilled steak tacos with a little easy homemade pineapple salsa was a no leftover kind of meal.
For the 4th of July I made this Red, White, and Blue Potato Salad by Heather Christo. Bacon and that mustard vinaigrette made this salad. You better believe I have made this again. I love the little gimmick blue potatoes add to the dish. Plus, Mike was nervous these were some kind of beets so it was extra funny.
I also made these Lemon Blueberry Sour Cream Crumb Bars for the 4th as you can see from Instagram. Happy to report we ate all the leftovers as well.
I made a pitcher of Strawberry Lemonade Arnold Palmers… It was gone the next day. I should really drink more water in the summer but with this around it is so hard!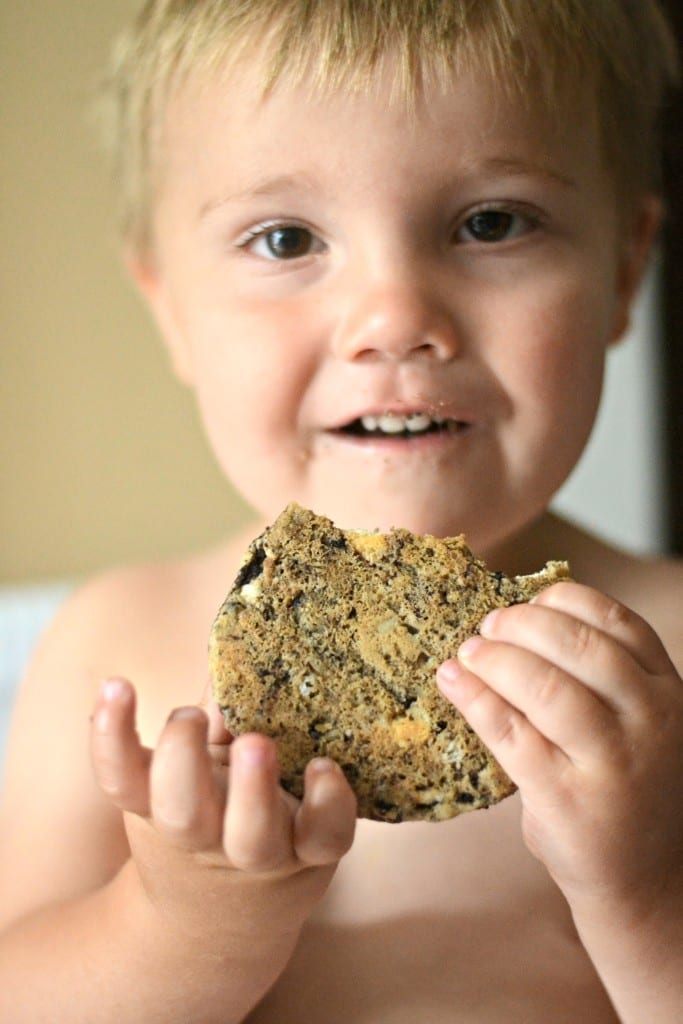 Lastly, I baked these aaaahhhhh-mazing cookies from Joy the Baker for a little babes plus babies road trip to St. Louis last week. I left the room to chase Andy and all the cookies were gone. Eaten by kids and adults alike. Luckily, I kept a few back at home for myself.
If you are missing me and this little cutie pictured above, be sure to keep up with us on Pinterest, Instagram, and Facebook. I am still sharing new fave recipes when I can.
Happy summering!
Related posts: