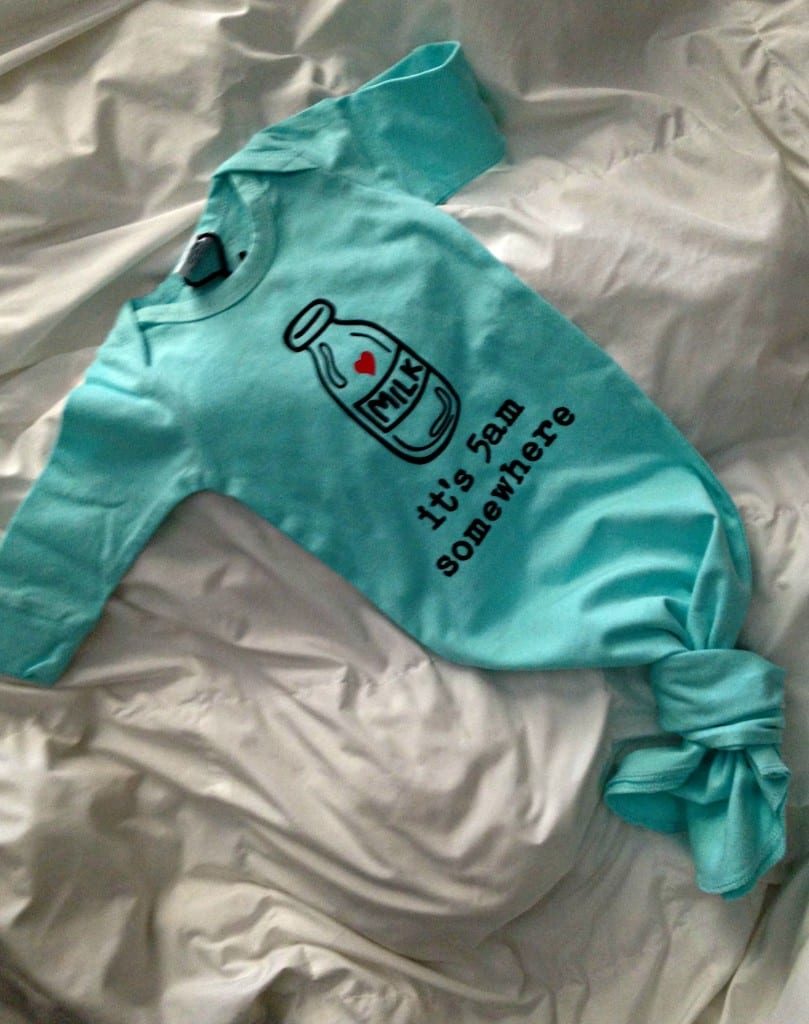 Well, some of you may already know our little secret, aka one of the reasons why I have been neglecting blogging all summer long. In case you haven't put two and two together from that sweet little swaddler/sleeper thingy in the above photo yet, I am pregnant!
Andy is going to be a big brother and poor Weezer is going to have another little human trying to ride him around the house. Andy is clueless. He does keep lifting my shirt up and saying "baby." (Please let him not still do that after this child is born!) Sweet right? Well hold off on that thought because sometimes he gives his sibling a cute kiss and then sometimes he gives a nice little smackeroo to remind this next child he is the eldest. So, yeah, sweet 50% of the time.
Mike and I are very thrilled with the news. The baby is looking good, very active, and healthy in all aspects thus far. What more can you ask for?
Oh, the gender?
Hmmmm…. What do you think it is?
That's right! A little brother for Andy. I am just referring to them as double trouble from now on! The little guy is already following in his brother's footsteps and arriving in December just a week after Andy's 2nd birthday. I am excited to meet the little gentleman and figure out his new little personality!
I have been feeling good aside from being super tired and a barf her and there. The tiredness is my excuse for not working on blog stuff during Andy's naptime and instead watching many, many hours of Real Housewives while laying on the couch.
I know it is going to be kind of chaotic for a while before I get in a regular blog rhythm/new life routine with two little ones, but I am soooooo excited and beyond blessed. I ask you in advance for patience once this little dude arrives. I mean, heck, you guys have stuck with me for four-ish years, why leave now?!?!?!
Come back to visit on Monday for a…. RECIPE! Can you believe it?!?!?!
Related posts: