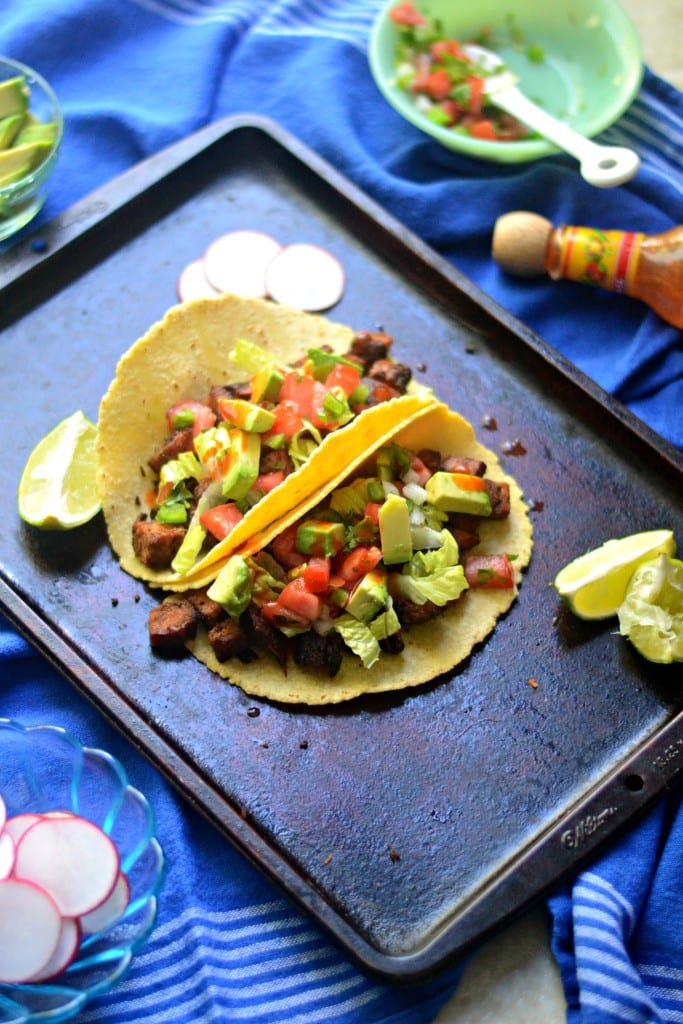 First off, I want to thank all the fellow picky eater parents that reached out to me on Facebook with their best advice. I greatly appreciate your wise words and am already trying out a few techniques. I will get this kid to eat vegetables by the end of the year… Maybe.
On to my next kitchen battle that I need your help with: the slow cooker. I am normally all about the slow cooker this time of year. It is the best friend to the woman/man on the go who still wants to cook a homemade meal. The last time I used my slow cooker was during last month's brief cold snap. I made my slow cooker minestrone soup. It was delicious if I do say so myself.
However, during the "cooking" (aka jamming all of the ingredients into the slow cooker) phase, I added a few different ingredients and a few extra ingredients. My friggen slow cooker was full to the brim! I put on the lid and it overflowed. Hmmm…. That was new. It was especially fun when it started to bubble and sputter all over my counter and cutting board.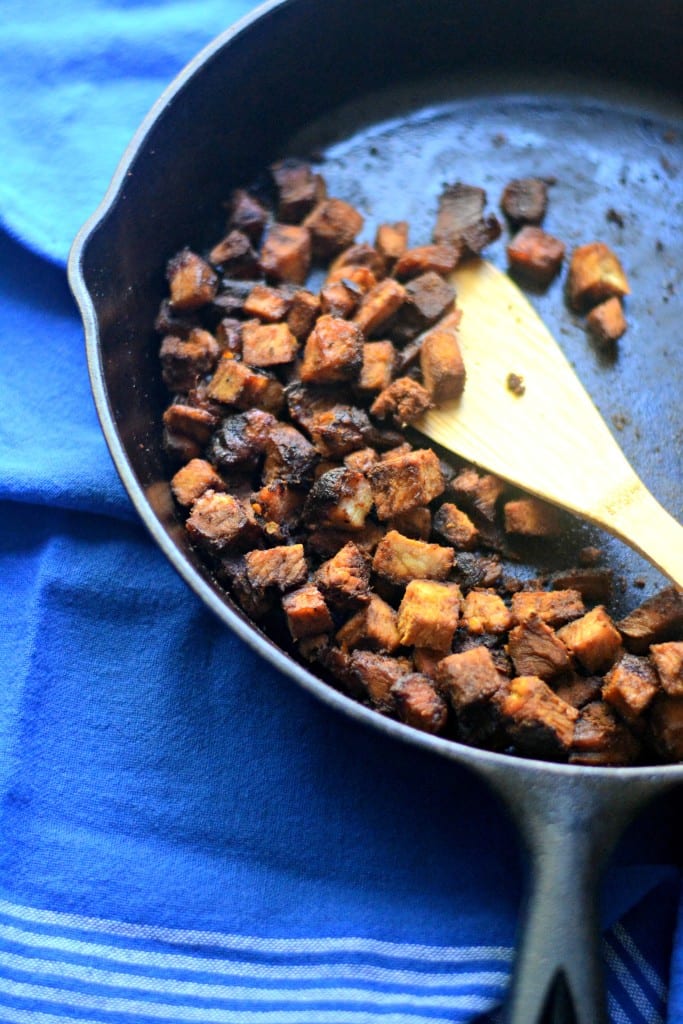 So, being the logical and totally sane person that I am, I got mad at the slow cooker and have henceforth banished it to the pantry. If you are going to cause me more cleanup than would cooking with a pot on the stove, then why am I going to use you? It's a logical question you should totally ask your way too small slow cooker, right?
Definitely not in need of adult human contact during the day…
With Christmas right around the corner, I have decided that it might be time for a bigger slow cooker. I currently have this slow cooker
. We have had good times but I think it is time to upgrade and go big or go home. This is where you guys come in handy. I am soliciting your advice once again. What slow cookers do you guys have? What do you love about it? What do you hate? Help!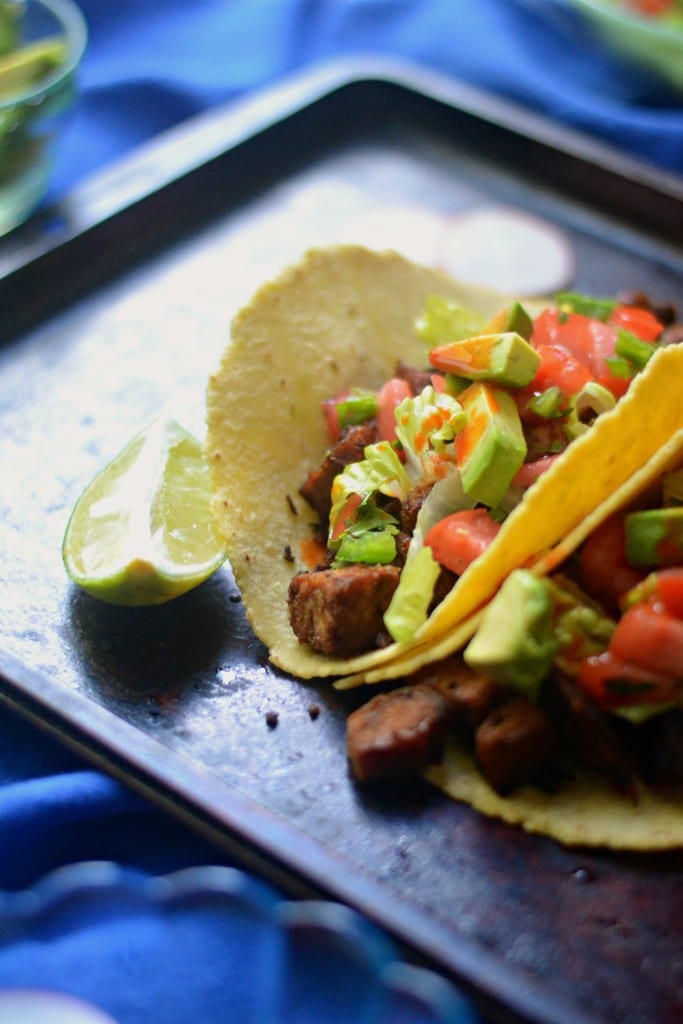 I was looking at this one
 or this one
 maybe. I don't know. You tell me.
Anyway, with the great slow cooker freeze out going on, I have been going old school and slowly cooking things in the oven. Yeah, it isn't as convenient as the slow cooker, but you cannot beat that flavor and that crispy crust. I was going to call this carnitas but I already have a slow cooker carnitas recipe and this is definitively different. It is crunchy and spicy and holds up well on a taco. It isn't shredded or saucy. It is a nice change from the usual shredded tacos meat.
I have plans to maybe add this to some breakfast hash this weekend. Gotta love leftovers. While I await your wonderful advice, please try and make these bad boys. It is worth your time I swear.
Related posts: