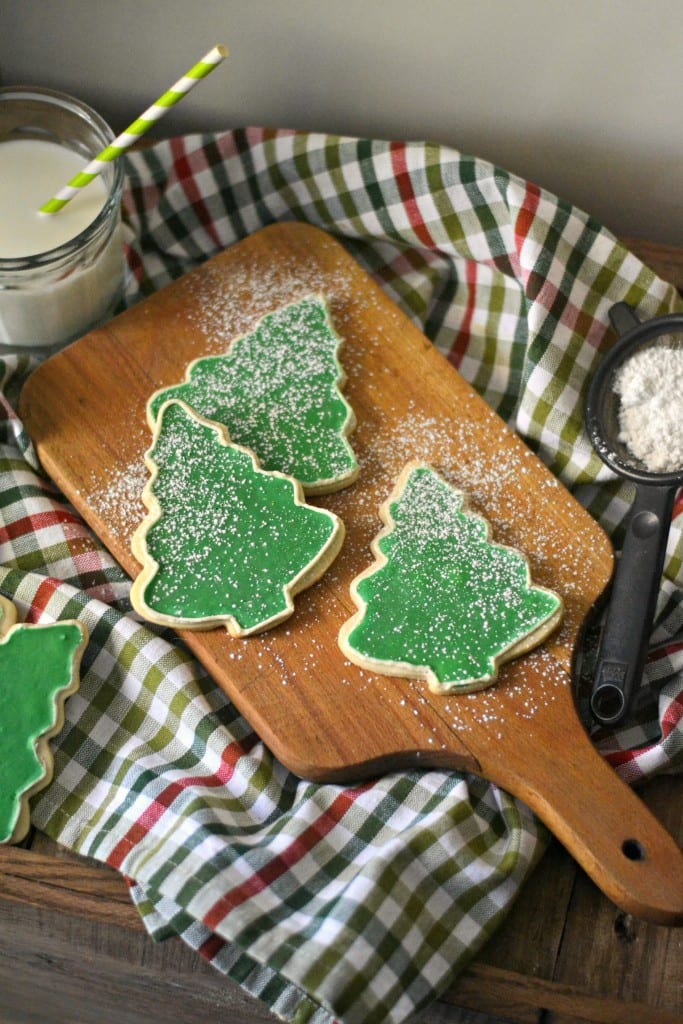 While you guys are reading this, I will be prepped and ready for my second c-section and the arrival of our second little boy. That's right. I will be freaking out and being wheeled into an operating room while you guys are all cozy in your house or at work reading about cookies.
I have so many emotions flowing through my body right now. I kind of think it adds up to something like this; 70% nervous, 20% excited, and 10% overwhelmed. Um, yeah give or take a few other emotions too. I keep going over what I need to do before we leave tomorrow and if I have done everything I need to have done by now. Ugh, that baby book of his is not as complete as I would like it to be, but isn't that what they say happens with the second child? It will just make him a better, stronger person, right?
Even though new baby will be here any minute now, I will try my best to keep up blogging for you guys through the holidays. The month of January might be a little more sparse. I am going to take some time and get my new normal down, juggling two kids, before I get back into cooking and photographing.
Lucky for you guys I made these cookies well ahead of time. I actually made them even before Thanksgiving. Mike had this huge bake sale at school and being the overachiever that I am, I signed up to make three different cookies. I made the dough for these cookies ahead of time and froze it so that the night before the sale I could just bake and then bag them. I made my fave M&M cookies the day before. I have made these so many times that they almost come second nature to me.
I made the sugar cookie dough a few days before the sale. I rolled it out really thin between two sheets of wax paper and then chilled it for a few days. The night before the bake sale I preheated the oven and then cut out different shapes, popped them on parchment lined baking sheets, and then boom!
Oh, how I thought I was done. No, no, no! Then came the icing! Yeah, I had to put icing on all these cookies. Right away I was thinking, "Why, God, did I sign up to make this many cookies? Why did I pick sugar cookies? Why oh why did I decide to make them from scratch?" Ha, and believe it or not, Mike was asking me the same questions at ten thirty at night when we were both packaging these cookies individually for the sale.
I was also informed that I would not be made aware of any future baking endeavors at Mike's school due to my overzealous participation in this first one.
If you bake the cookies and make the frosting from scratch as well, you might find yourself asking the same questions. But, keep going, I beg you. I got in this groove with the icing where it became almost therapeutic. You do the outline first. Then you let that dry. Then you fill in the outline and use a toothpick to spread the icing to the edges and make it all smooth. Lastly, sprinkles or powdered sugar. It is a repetitive process that takes your mind off of anything.
In fact, I wish I had some cookies to decorate now. It would really help tire me out and stop thinking about what is ahead of me.
Oh well, you'll just have to make the cookies for me. I will take a dozen!
Related posts: