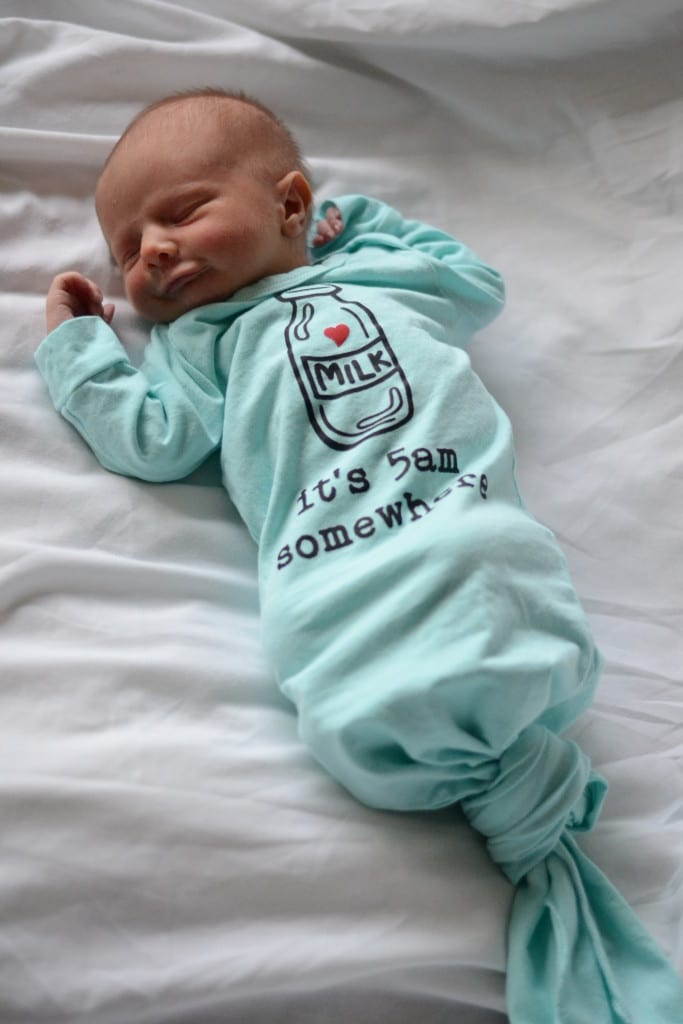 Guys! Please welcome the newest member of our little foodie family, Jack! The reason I titled this the latest latest addition is because Andy already lays claim to the post with only one latest. He was here first after all.
Jack Douglas was born at 8:15am on Thursday December 10th. He weighed in at an average 7lbs. 2oz. Which was kiiind of shocking to me because at the 36 week appointment they told me he was weighing around 6lbs and had a giant head. When I saw him for the first time, he just did not fit with this idea of the giant baby I had in my mind.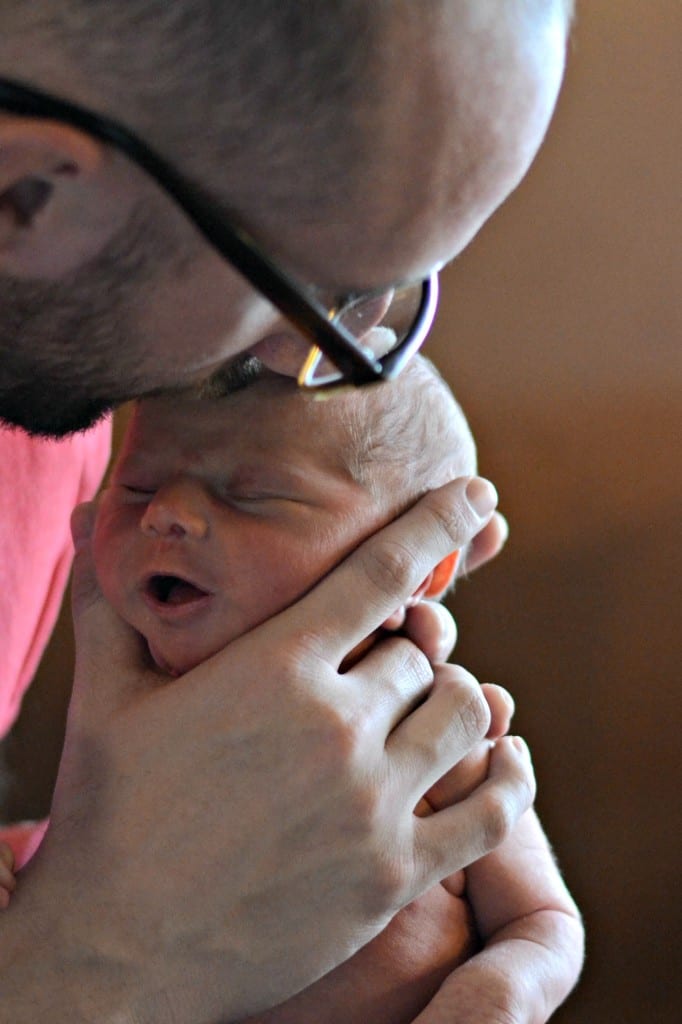 I won't bore you with a whole gory C-Section tale. I will tell you a little sweet story about his name. I have always liked the name Jack, but it wasn't on my radar for this guy for some reason. I had it in my mind for Andy but after two years it must have slipped through the cracks. It wasn't until my ultrasound at 20 weeks that Mike and I knew this was the name for our second baby boy.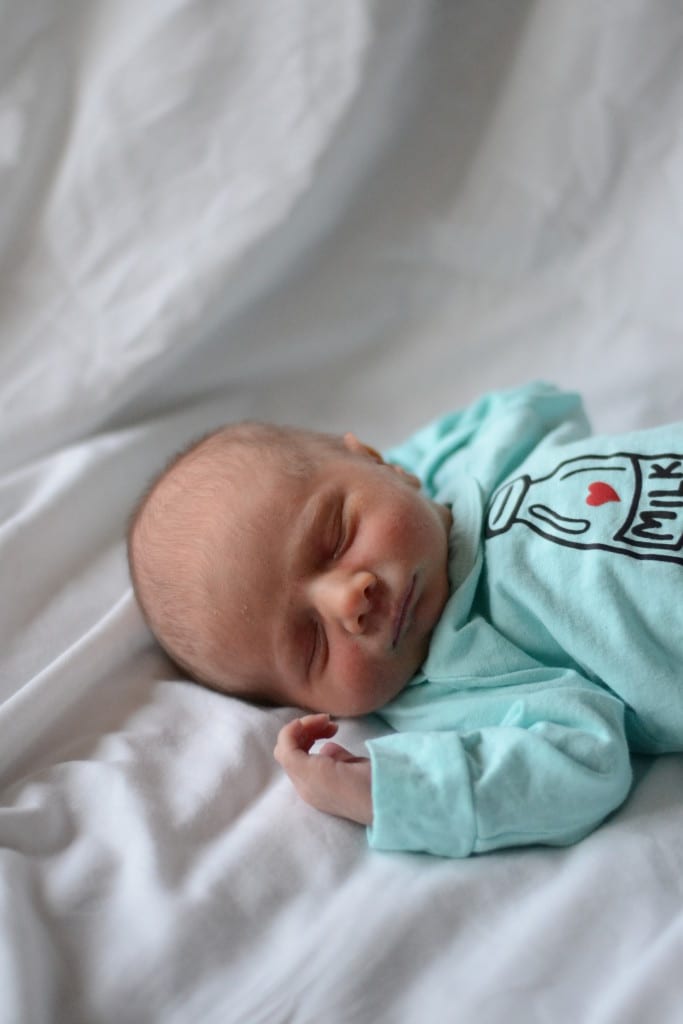 The technician was watching our little guy bounce and jump all over the screen. Like for real, he would not sit still. He called him Jumping Jack Flash. Mike and I kind of looked at each other and we just knew. From henceforth, baby boy was baby Jack.
We went with Douglas as his middle name after my Dad and brother. Jack and Andy both share the same middle names with their godfathers.
We are all doing well. Andy and Weezer like to check on baby Jack every time he cries. We are getting used to our new normal as a family of four. Thank you all for the well wishes on Instagram. Sorry for the baby overload on Snapchat! I will keep up blogging as much as I can. I have plenty of pre-prepared recipes to share with you this month.
Related posts: