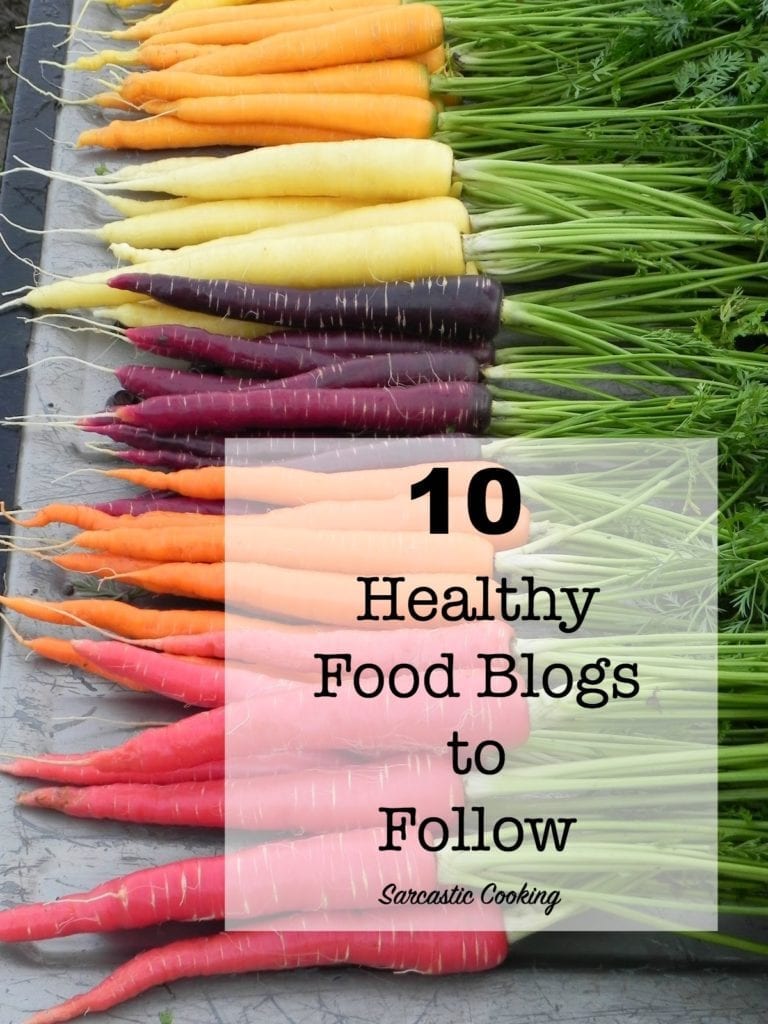 Having a baby, dealing with baby weight gain, and then binging and boozing through the holidays got me thinking a lot about starting the new year eating better. Honestly, I was shocked that Jack did not arrive looking like a giant cheese burger since I pretty much ate them twice a week while pregnant with him. There is nothing wrong with that kind of eating, in my opinion. It is just that it caught up with me.
Today, I want to share some of my favorite, healthy, whole food loving food blogs. Now some of these blogs offer alternative diet recipes, let's say if you are paleo or eat gluten free. Other blogs concentrate on vegetable based diets. They all offer some fresh ideas if you are looking for new inspiration in the new year.
Totally, not saying to buy into that new years resolution mumbo jumbo. I just want to let you guys know what sites I look at for dinner and lunch ideas when I feel like I am living out the lyrics of Cheeseburger in Paradise. FYI Jimmy Buffet probably didn't take into account that cheeseburgers do not make for a paradise ready beach bod, just sayin.
Alright here we go.
First up is The Roasted Root. I actually had the pleasure of meeting Julia and even going to dinner with her and my fave Stephie. Julia offers approachable grain free, paleo, gluten free, and vegetarian recipes. She has a cookbook all about kale. One of my favorite recipes from her blog is this butternut squash and kale salad. It is so easy and filling and you can even prep all the components in advance and then just mix them when you want to eat.
Next up is Vanilla and Bean. Traci is real. She knows about balance and struggling with food and diet. Her blog has a little bit of everything and keeps things very seasonal which I like. Keeps those grocery bills down. Lemme just say that my fave recipe to make from her site isn't the healthiest per say, but I think all the cauliflower balances out the cheese and pasta. You gotta still allow some indulgences right? Roasted cauliflower mac and cheese, check it out!
The third blog I am highlighting today, is Naturally Ella. Originally, I was attracted to Erin's blog by the beautiful photography. Seriously, the best! I really liked Erin's story. She is all about eating delicious food and not counting calories, yet still maintaining a healthy lifestyle. Mike doesn't like vegetables that much so any time I find a recipe that sneaks them in, I embrace it. These zucchini bread pancakes have been a staple in our house. First for just me and Mike and now for Andy.
This next blog, I am sure you all know, Skinnytaste. Gina is the queen of skinny-fying a recipe. That's not even a word. Sorry. This girl is everywhere. I love her because her food never feels like it is healthy and when you are trying to eat better that little bit of trickery is super helpful. I looooove her skinny buffalo chicken dip. Fool all those guys at your Super Bowl party with this one, my friends.
The next blog is seriously all the rage right now, Inspiralized. You know zucchini noodles, aka zoodles? Yeah Ali is the genius behind the Inspiralizer that makes super fun and healthy noodles out of vegetables. Talk about tricking your mind into eating healthy. You know I love me my carbs and can't quit them totally. This is an easy way to add more veggies into your life. I currently have this chicken zucchini noodle soup in my fridge and freezer. I have a cold and can tell you it has magical healing powers. Oh and if you are on Snapchat (inspiralized), she is awesome to follow because she gives behind the scene glimpses into her new recipes.
A Couple Cooks is another stunning blog just to drool over. Also, Sonja and Alex are a good lookin couple. They are all about giving up processed food, which I aspire to do but I will admit to a McDonald's run or a boxed mac and cheese dinner every now and then. I love, love, love any kind of Mexican food. I could eat it three times a day. These huevos rancheros have fit that bill in my life. So many veggies and so much flavor.
Cookie + Kate is one of my all time favorite blogs. She is such a fun writer and has super inventive vegetarian recipes all the time! I have yet to try her coconut bacon but I make these gluten free chocolate chip cookies all the dang time. They are quick, easy, and sooooooo good! Plus when you want something sweet you don't feel bad about eating like ten of them.
Up next is Liz and The Lemon Bowl. Liz blogs from my hop, skip, and a jump neighbor to the north, Michigan. She shared her personal weight journey on her site a while ago and it just kind of stuck with me. Now that I have two boys, like she does, she is a workout and smoothie inspiration. If I had to pick a fave recipe that I reference on the reg, it would be this toasted pine nut hummus recipe.
Happy Hearted Kitchen is a new to me blog. I am a sucker for good photography. I was looking for a scone recipe to make ahead and keep in the freezer for when I needed something quick before both boys woke up and randomly stumbled upon these maple oat scones on Pinterest. Then I got sucked into a wormhole on Jodi's site and spent an hour clicking through all the amazing recipes and pictures.
Lastly, yet another blog that focuses on plant based whole food, Oh She Glows. Part of me that doesn't love cheeseburgers still misses my old vegetarian life. When I feel the need to touch base with that old lifestyle I turn to Angela's site. One of my summer staple recipes is her raw pad thai. That peanut sauce is so light and easy that it has made it's way into other salads and even on to a few chicken breasts.
Now, that I have gushed on and on for 1,o40 words about healthy blogs/foods, it is time to go and actually be healthy! I hope these blogs will help to inspire you to eat cleaner (if that is something you are looking to do) this new year. And, if not, hey well we can all use some good food photography to look at when we are hungry and it is nowhere near eatin' time.
original image via here
Related posts: