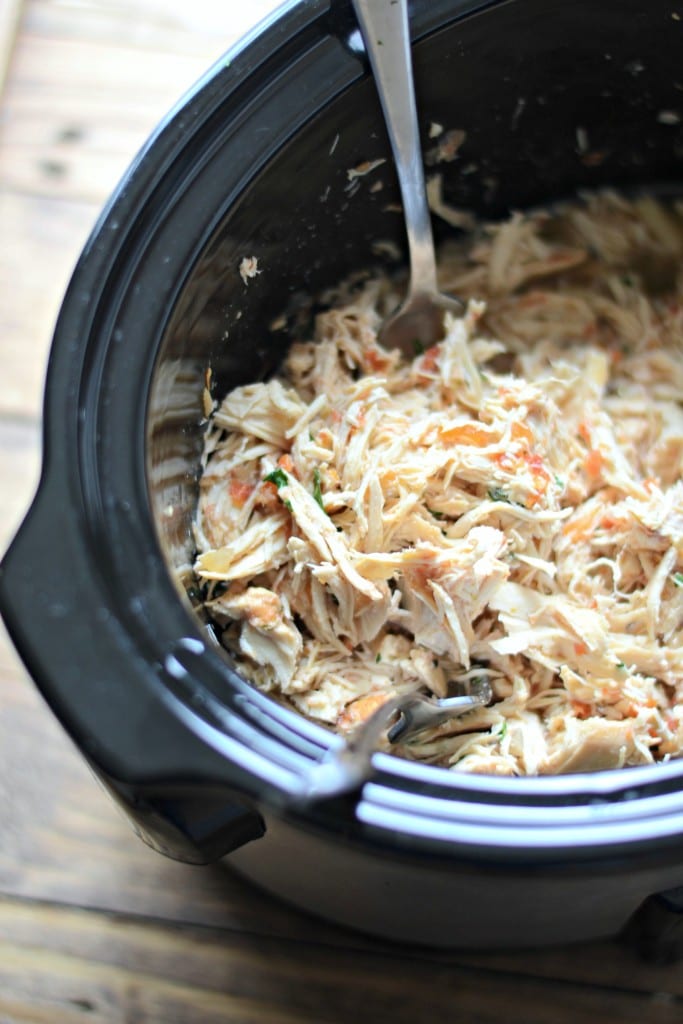 Oh, before I forget! I am running a little giveaway over on Instagram just for fun. It ends tonight at midnight so go follow this link and enter to win!
Ok, so recently, I shared a quick recipe over on Snapchat for this chicken. The recipe got a lot of screenshots. If this is gibberish to you, I apologize. Snapchat is still a fun and mysterious app to me sometimes. Anyway, it seemed people wanted this easy recipe so I decided to bring it to the blog for those of you folks who aren't all up on the latest social media. No judgments.
I am sure you fill your time with educational readings or actual human interaction instead of filling your moments with constant, mindless scrolling and tapping like I do.
Also, don't fault me for the ingredient count. I am not really counting salt and pepper because I kind of think that is in everybody's pantry and, if you cook from scratch, chances are you automatically add those two to your cooking anyway. I almost didn't include garlic powder either, but I thought that was a stretch because you may not have that in your lazy Susan spice rack. Who knows.
This recipe makes enough meat for 8 tacos. It takes no time and makes your house smell awesome. I feel bad even calling this a recipe. Hopefully this will take care of at least one weeknight meal for you.
Related posts: